Yes!! Finally ! Catnip pouch is destroyed!! CATNIP EVERYWHERE!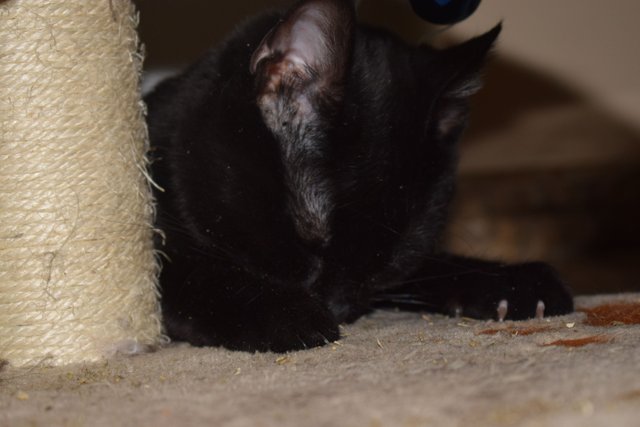 I can't help myself, i gotta have it all!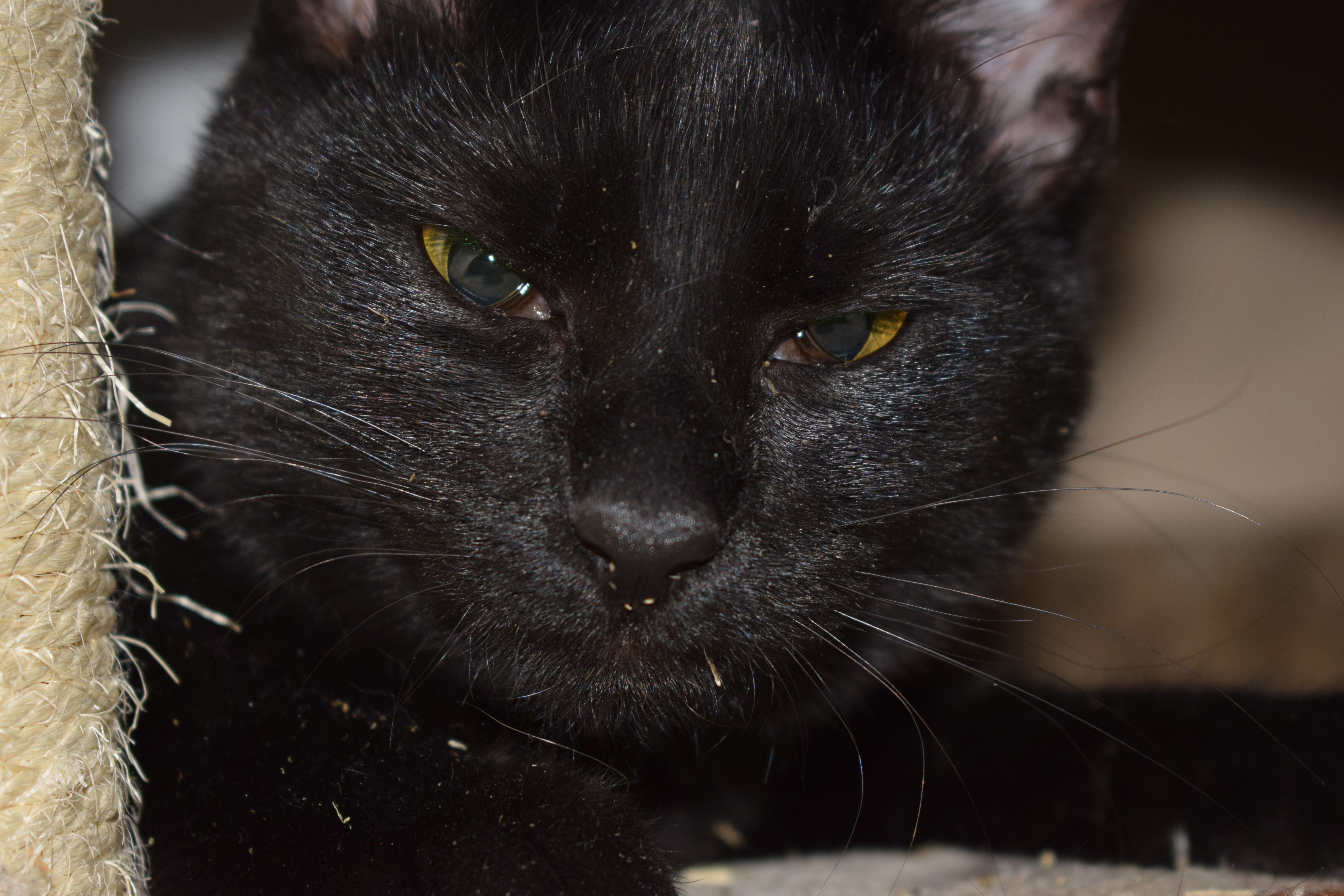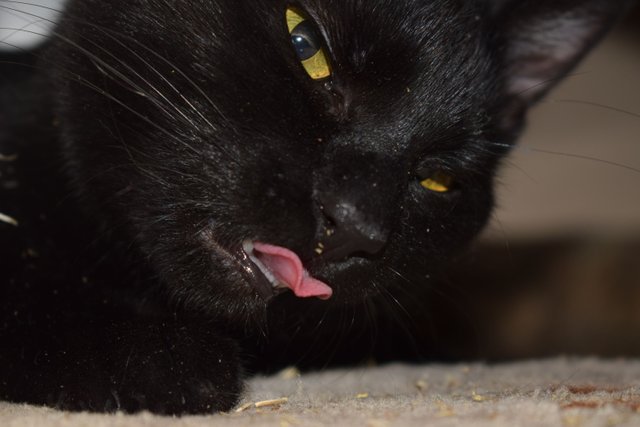 More!!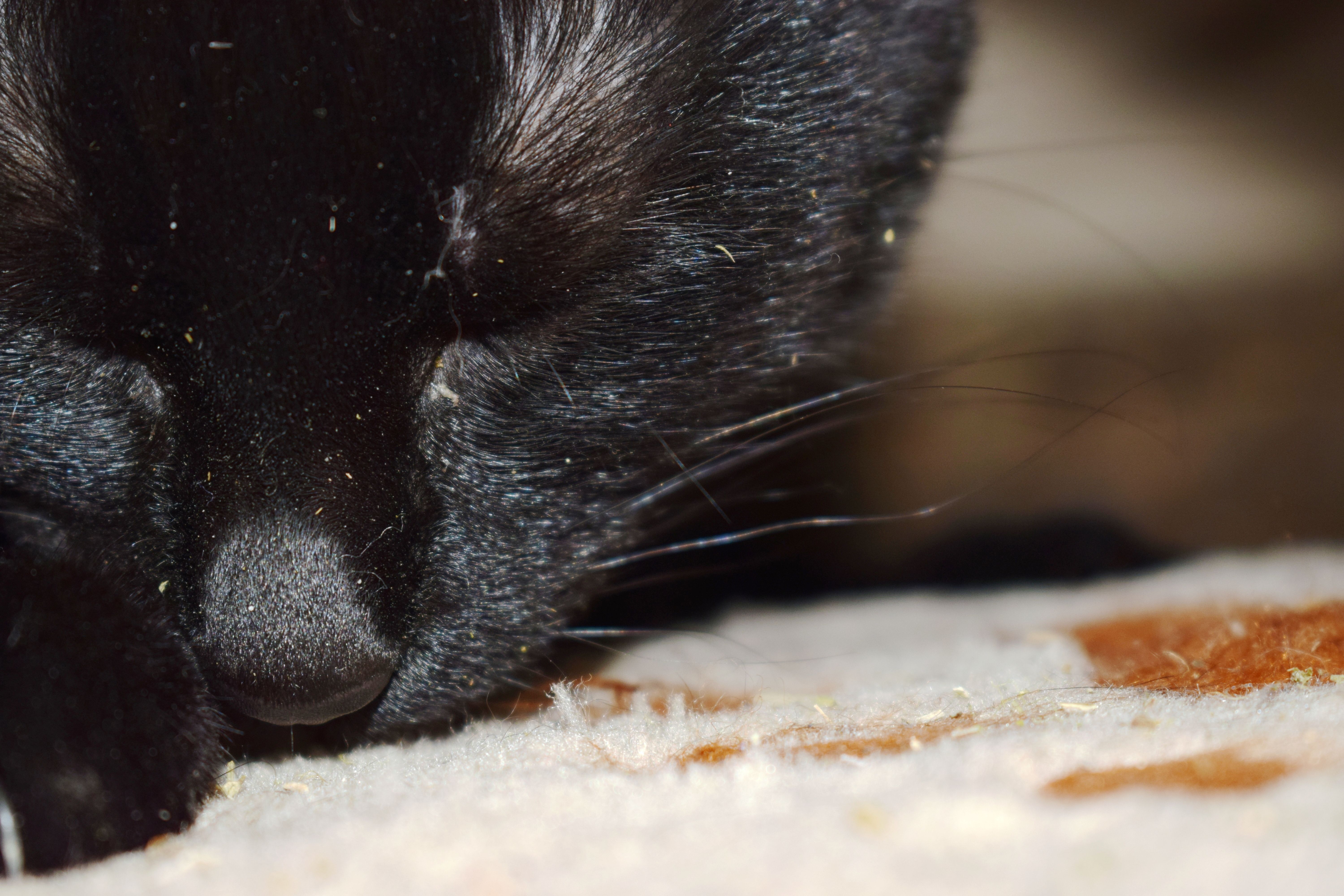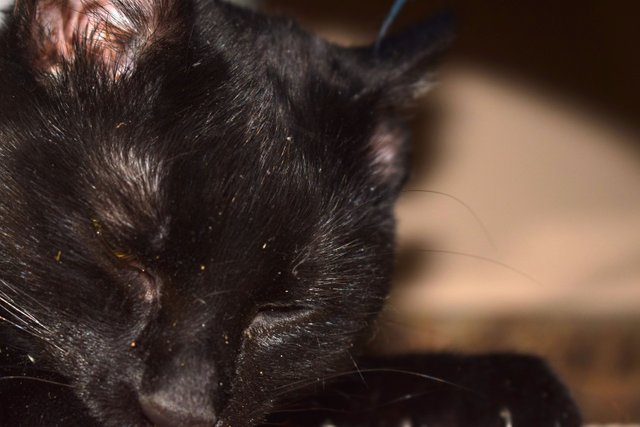 Hello human!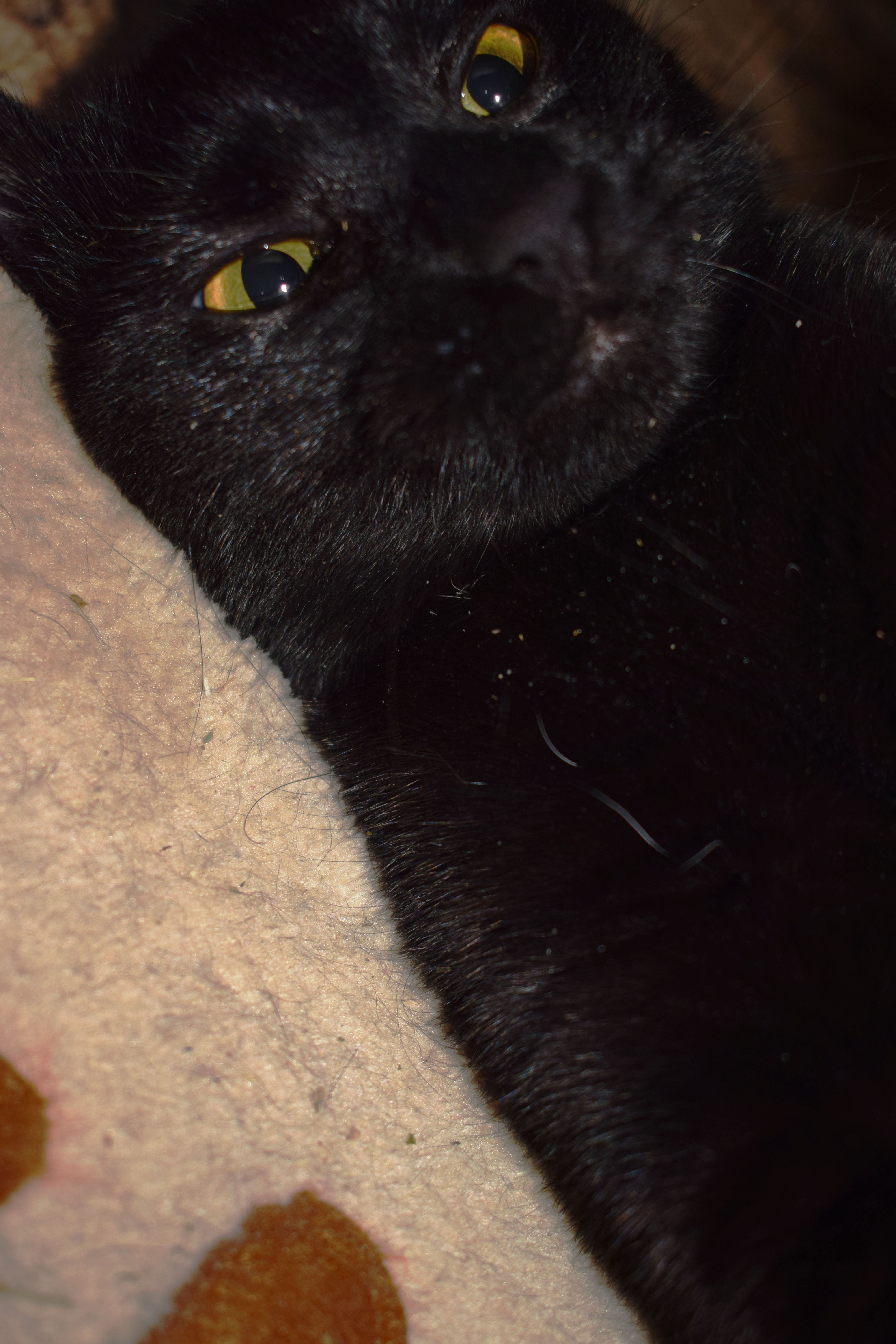 Oh yeah!!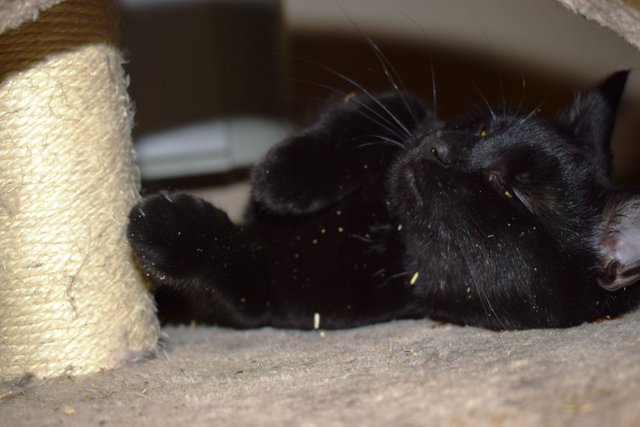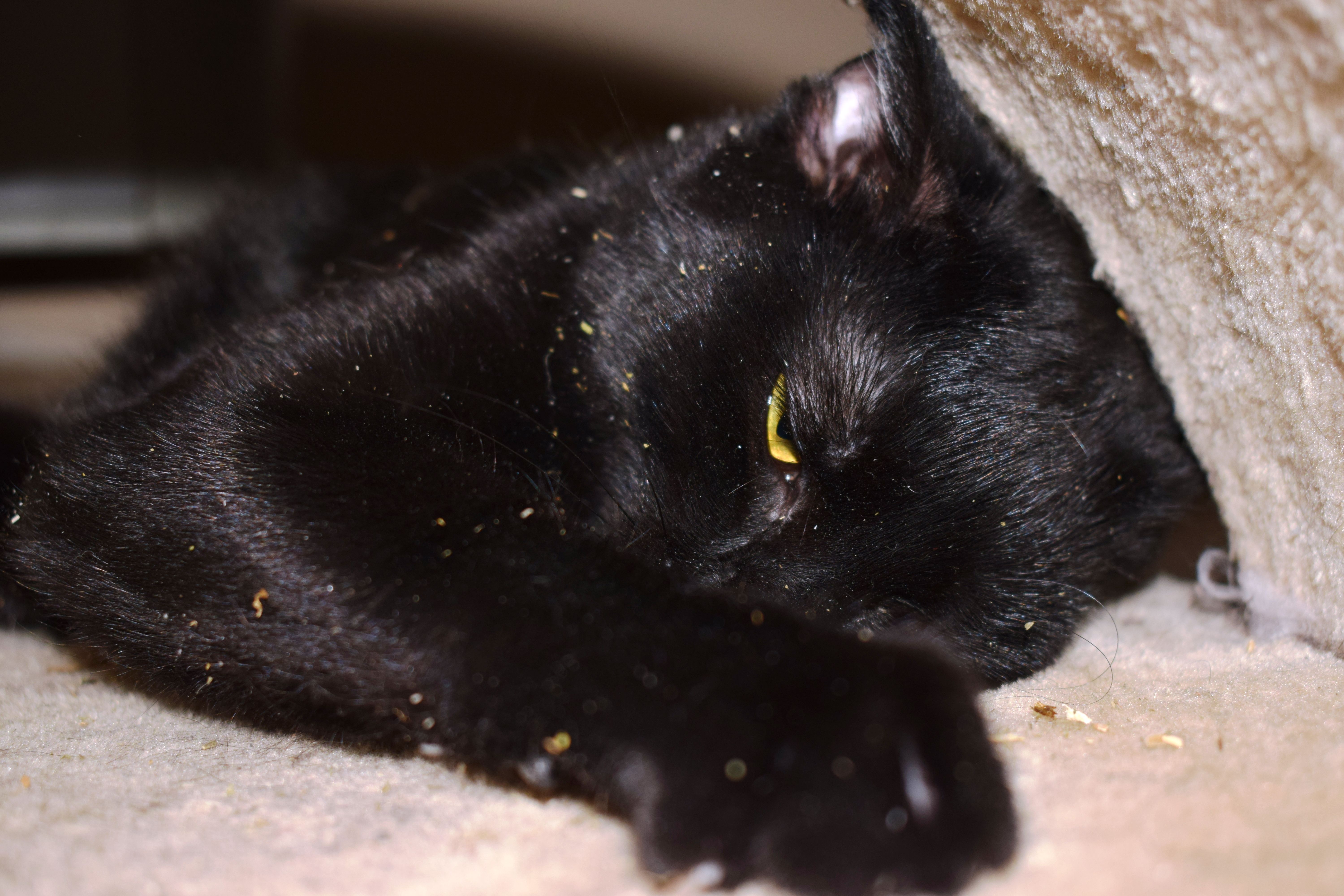 Uhh found some more catnip!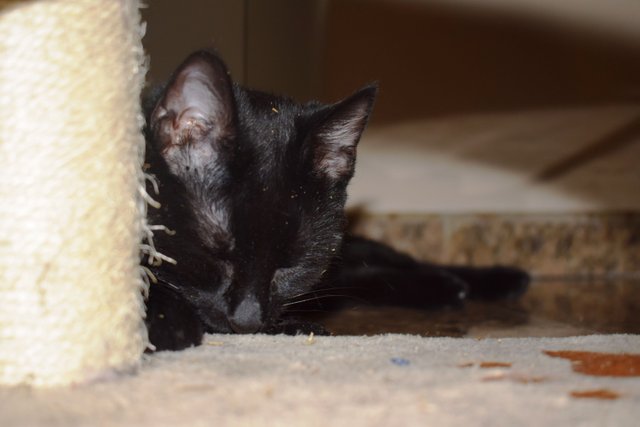 This is good catnip!!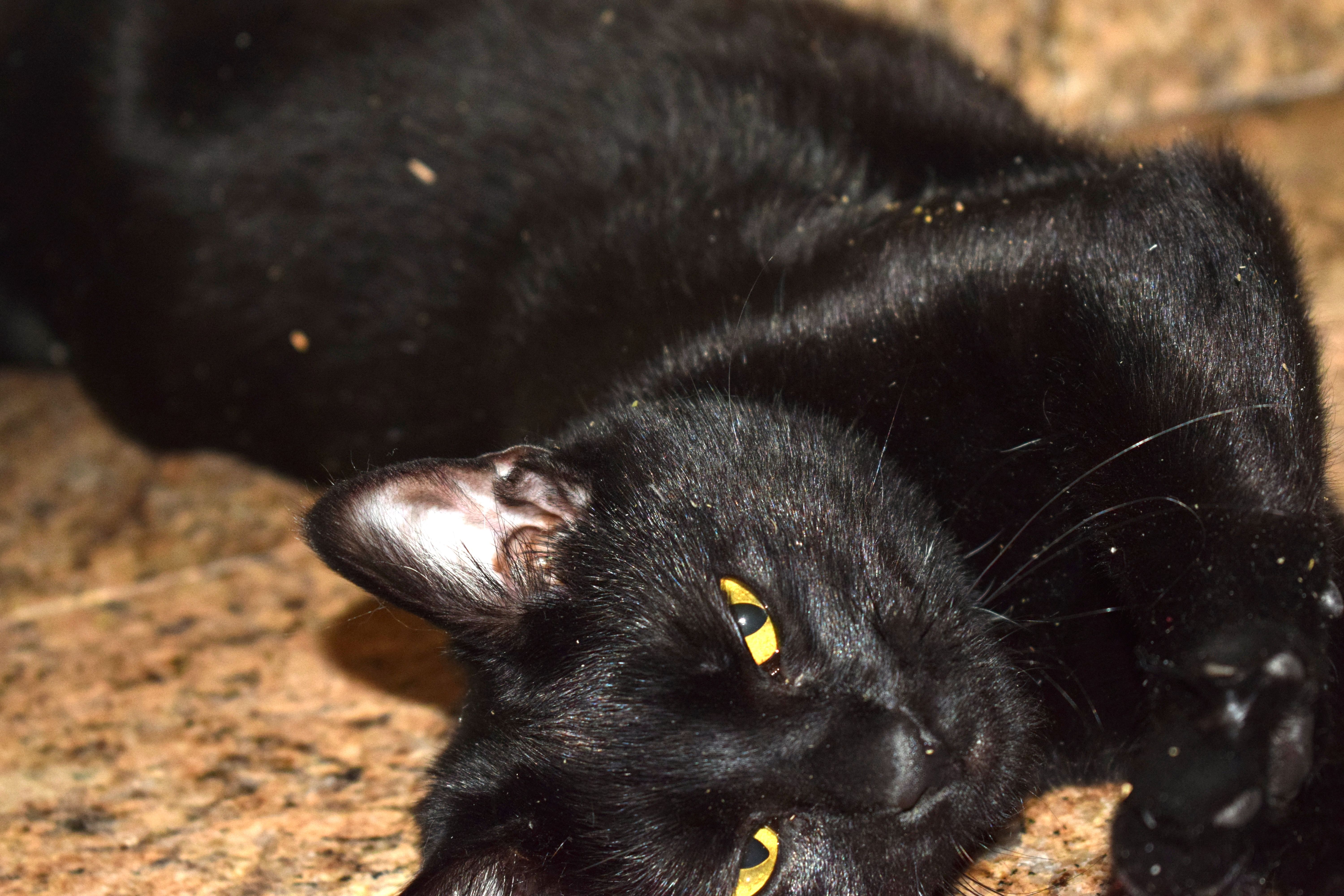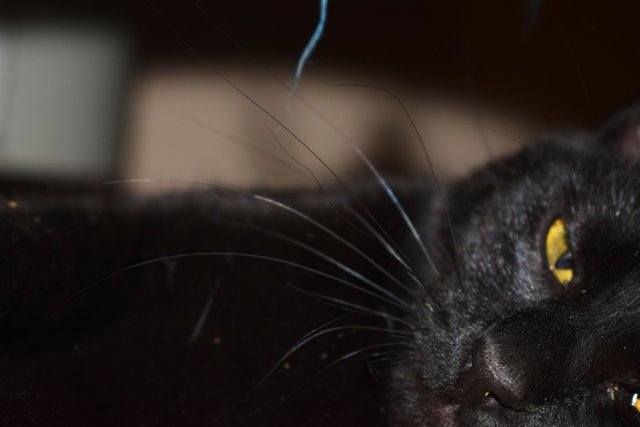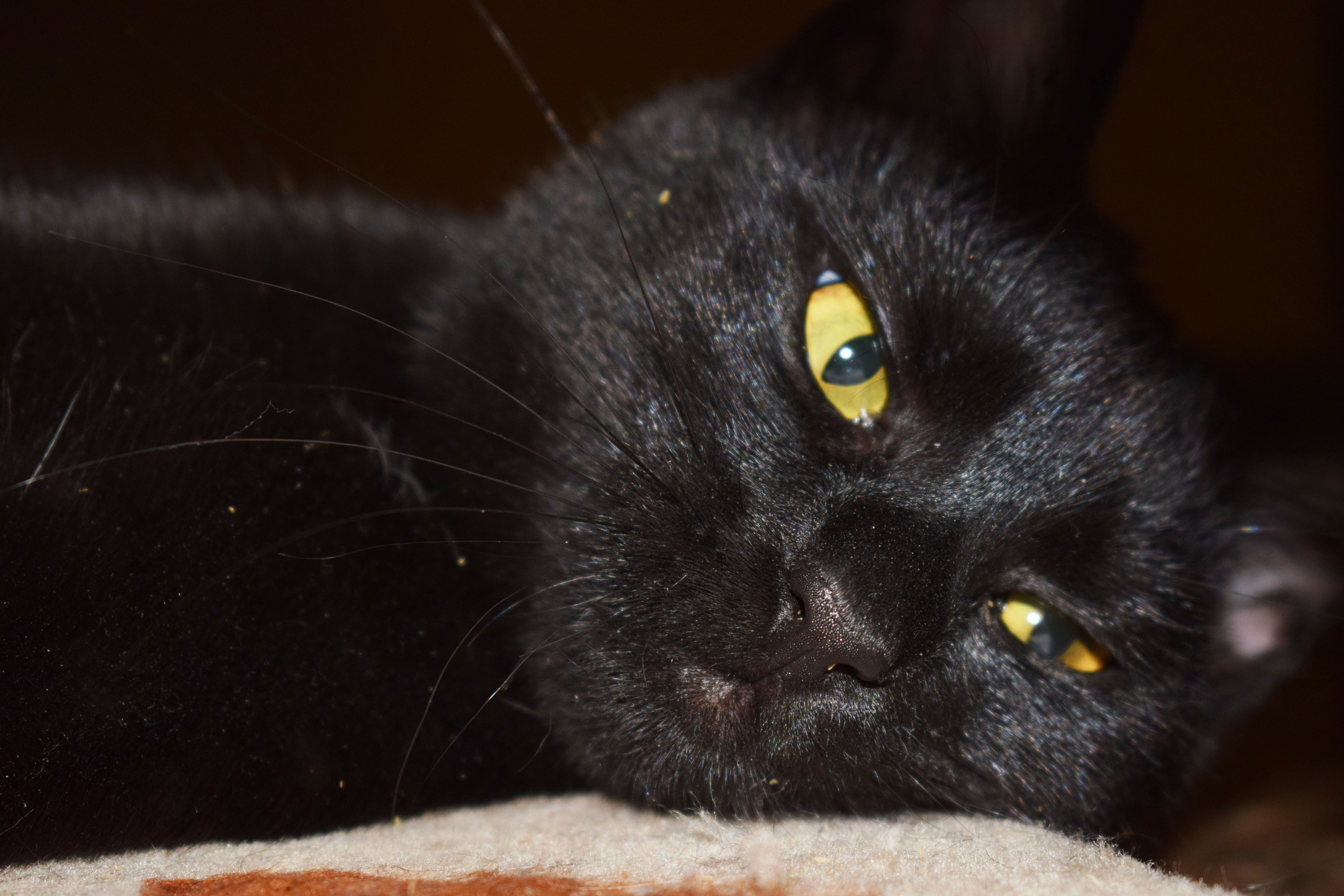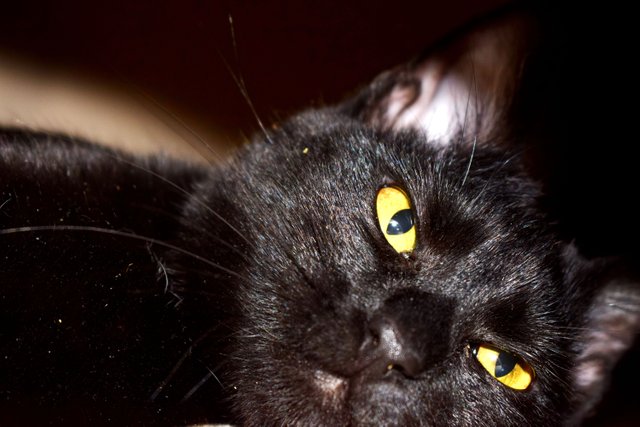 I think i am done!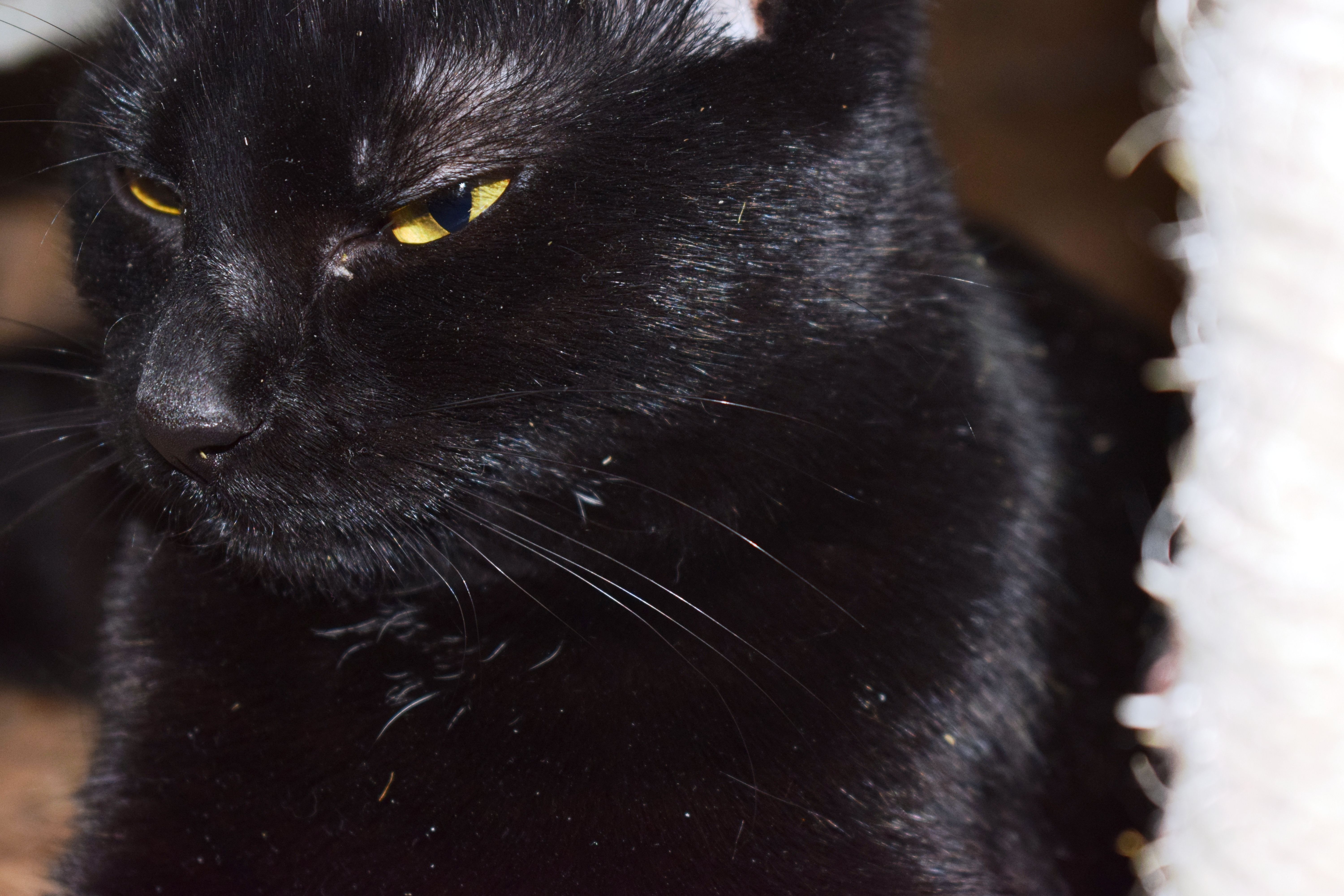 Yup i am 100% done. See u next time!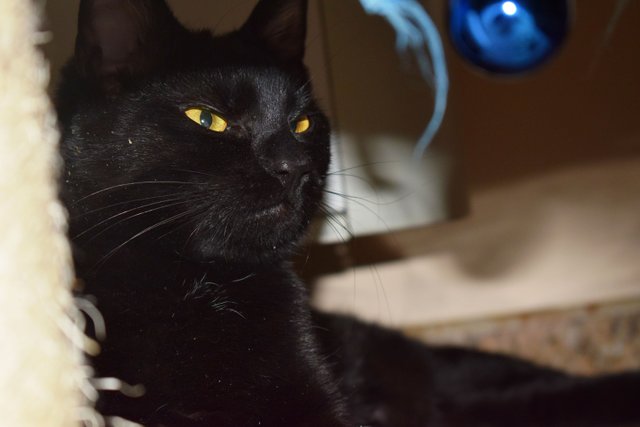 My human better get me some more of that catnip!!