New Years EVE at the Gaylord Texan! Welcoming 2018 in with no regrets, no "resolutions", no apologies! I'll take as it comes, and I got some sweet plans and goals that I'm going to achieve really quickly. I worked on this for a while: Not pulling a Sweetsssj here, but this is where I spent New Years EVE and these photos came swell! The lighting in here was really hard to work with!
(Click my images for high resolution versions!)
Open Shutter 13seconds! Super happy with this one!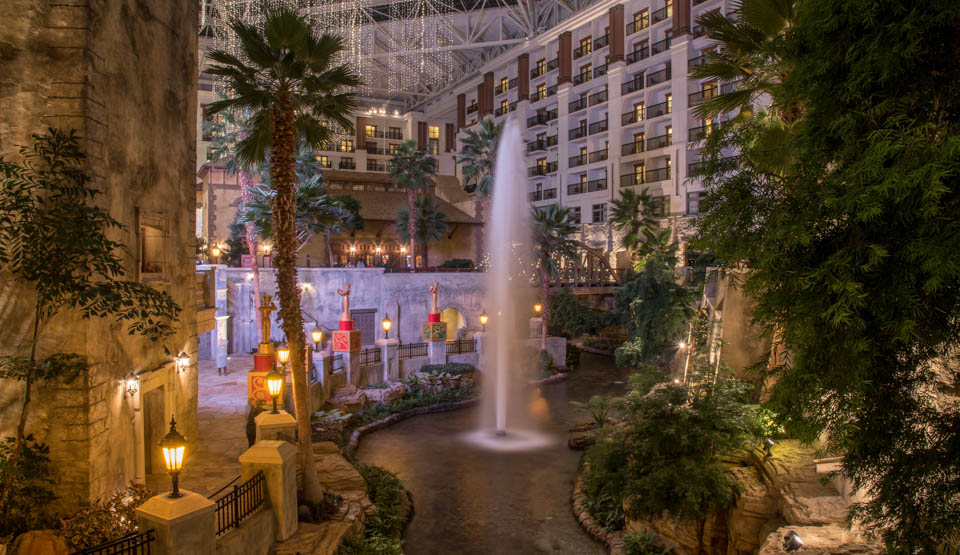 They had a sweet model railroad setup.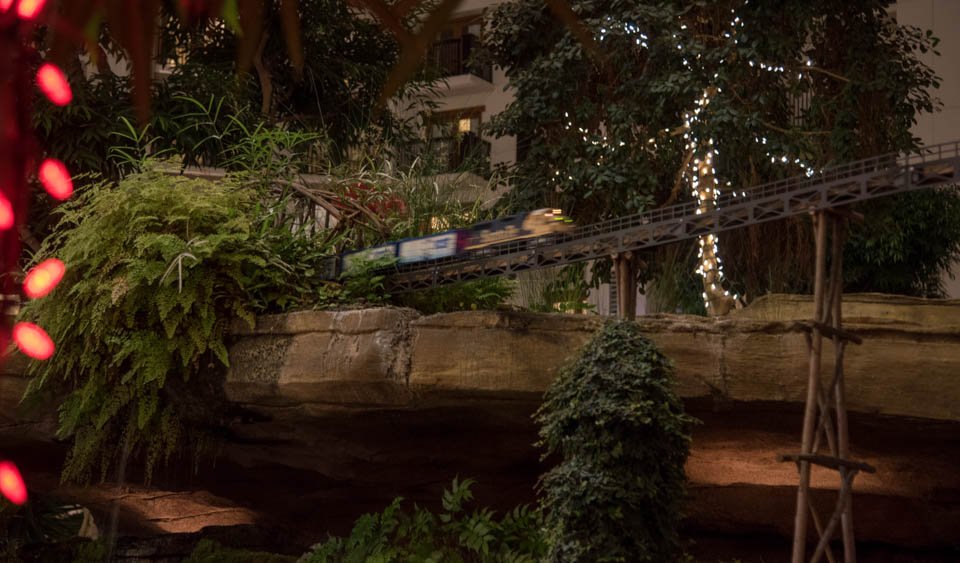 These deer ARE the headlights: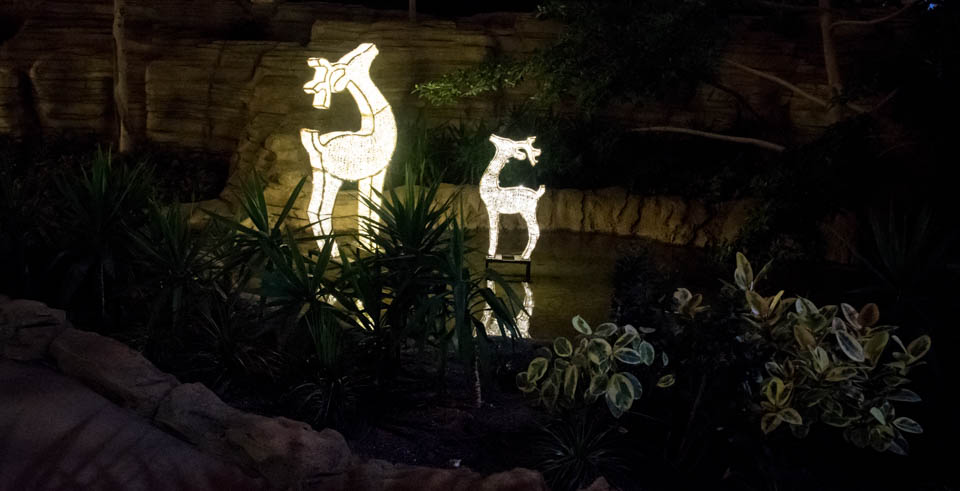 She stalks them with her camera...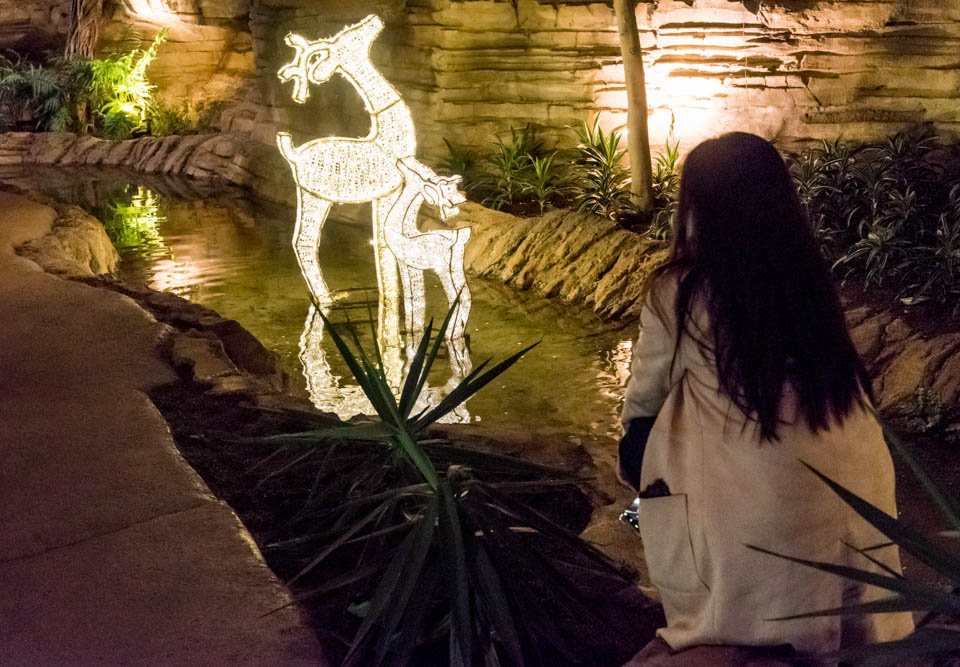 Families galore! I love it! This place is fun!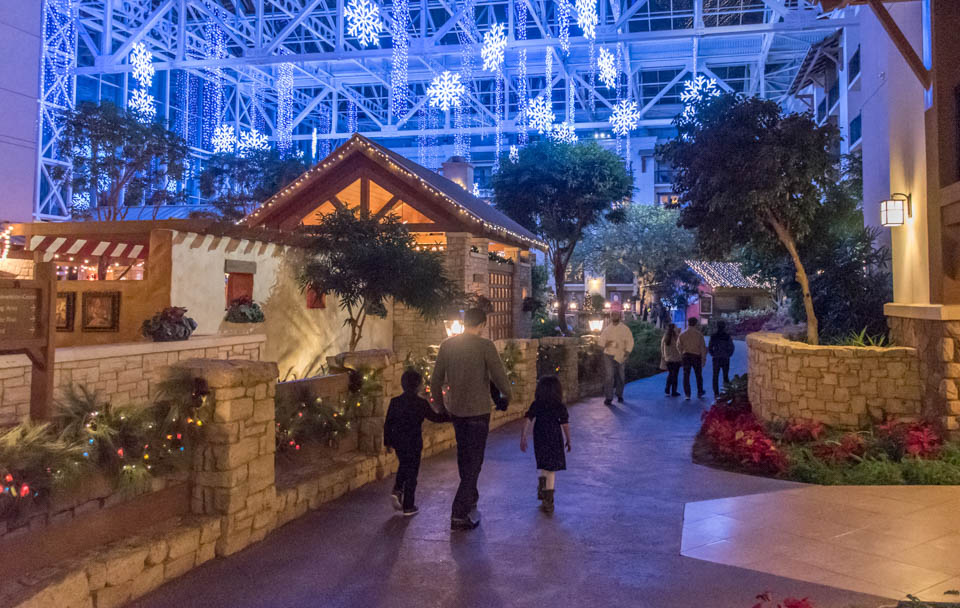 Ok this one I'm pretty proud of, this is 15sec shutter long exposure straight out of the camera. I literally did nothing to it: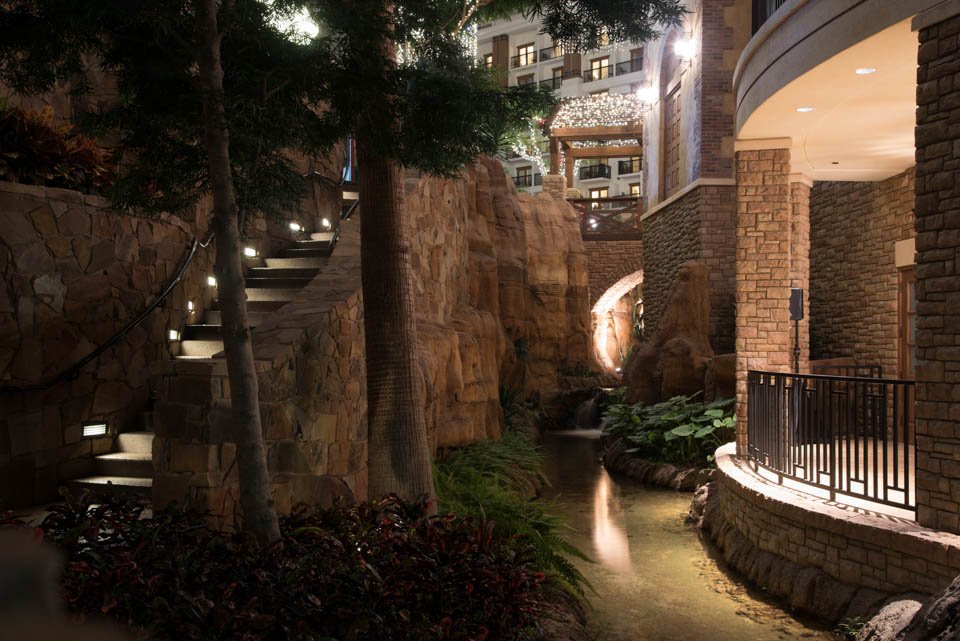 These were some of the art with coy in the water behind there: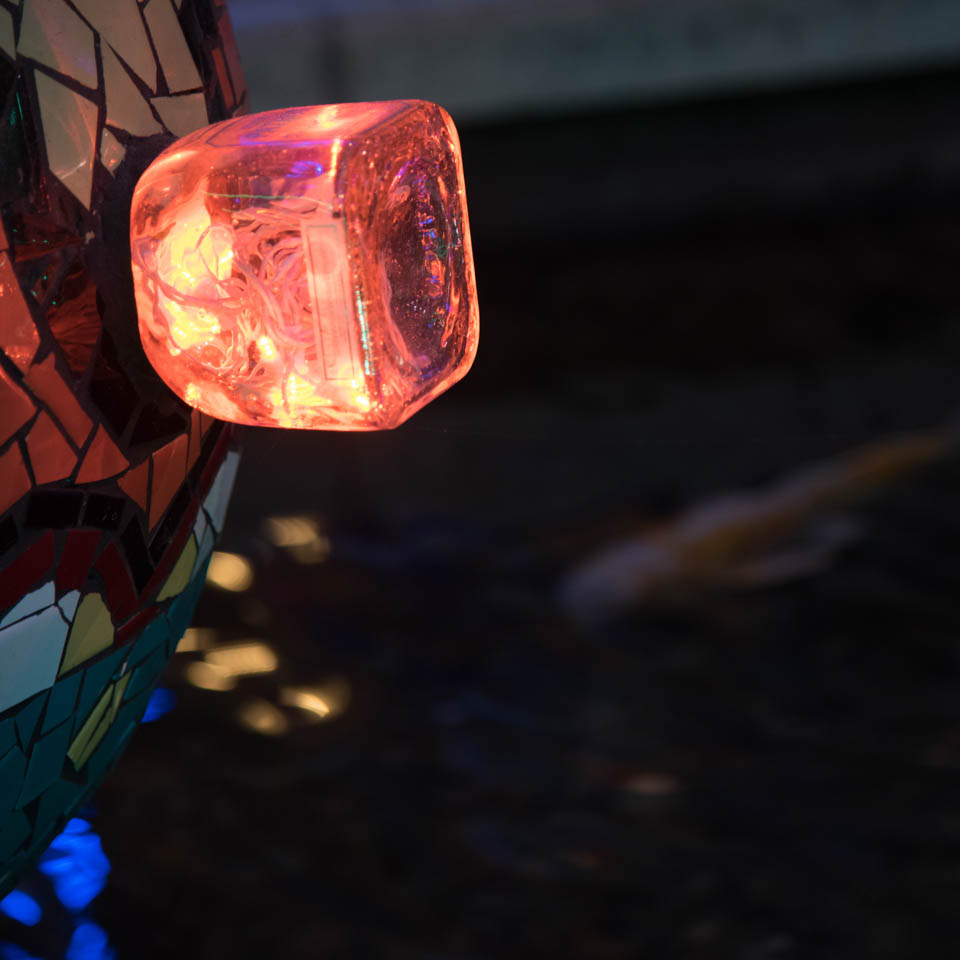 And here it is on the map! TEXAS YO!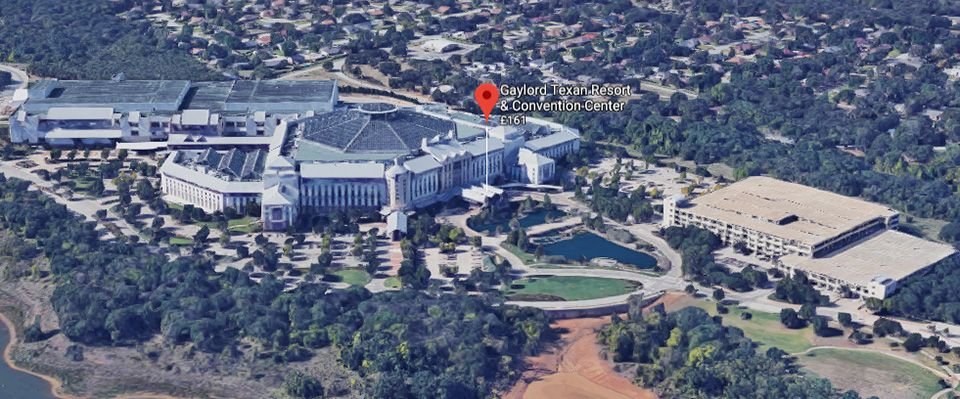 Me The photographer! It's all the way up!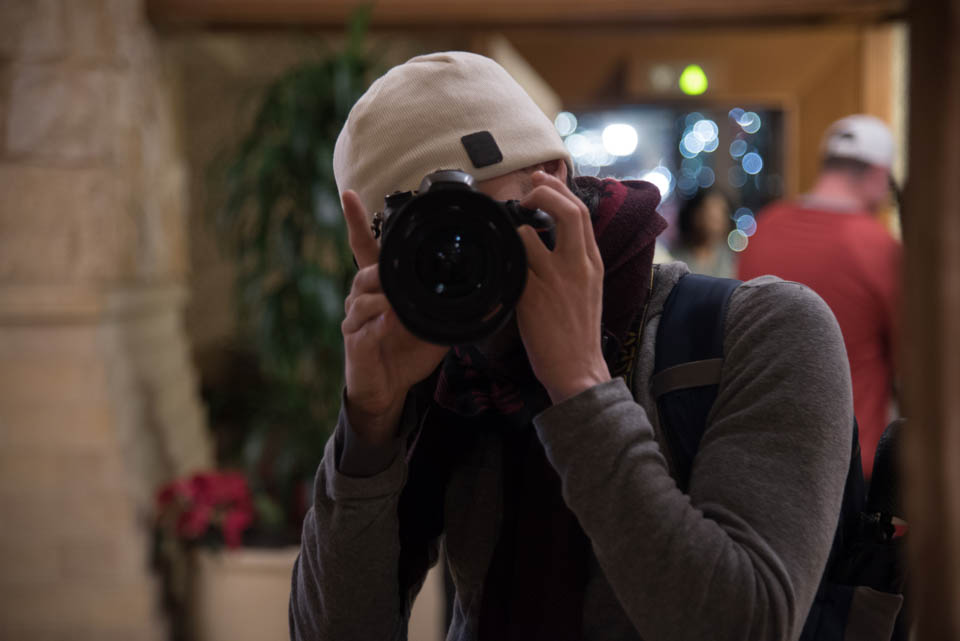 I got a photo blog in real life too:
https://www.instagram.com/tristendyer/
Happy New Years 2018!
May this year yield plenty for you all and bring you that sweet sweet lambo!