London is huge. But You can walk by the same place over and over again and still capture the most amazing images You haven't seen before.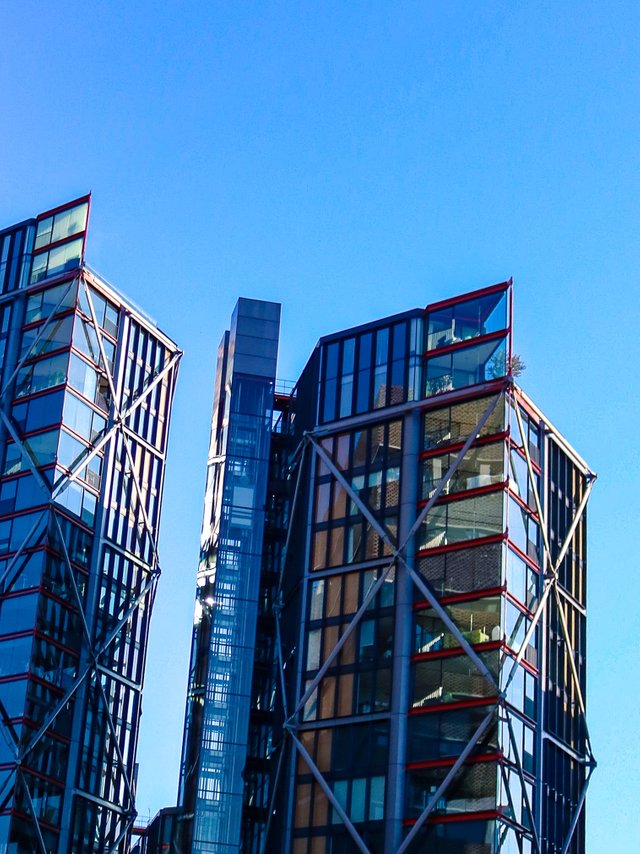 I love walk around London and just capture scenes I FEEL in the moment. Buildings. People. Nature.
Try it. It is fun and so relaxing.