Camellia, not only beautiful, but also very beneficial for health, and full of symbols of a very romantic life.
But in this post, I tried to share the 'Beauty of Camellia' to refresh our eyes and soul.
(And all the photos in this post, NOT MY PERSONAL COLLECTION)
I dare to say, "You are not a flower lover, if you don't know this one flower." 😆
Camellia, one of the most beautiful flowers in the world. Camellia also has various attractive colors such as white, pink, yellow, red, and purple.
Here are some Camelia collections that I downloaded randomly on GOOGLE and PINTEREST!
White!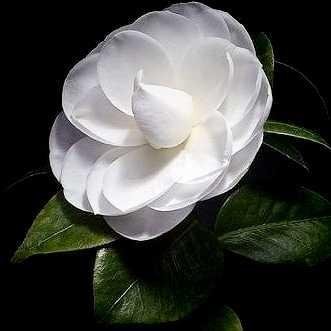 Pink!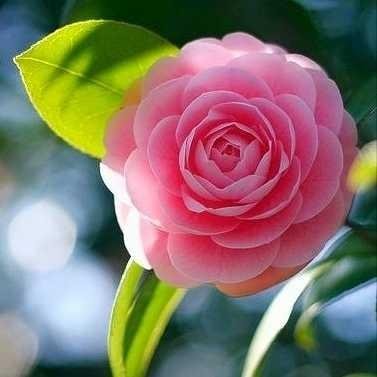 Yellow!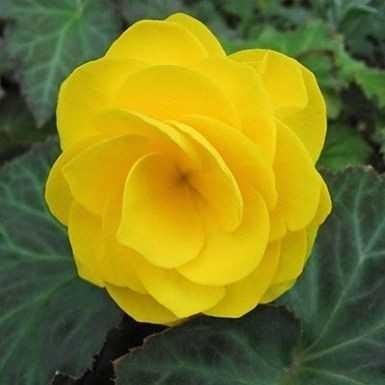 Red!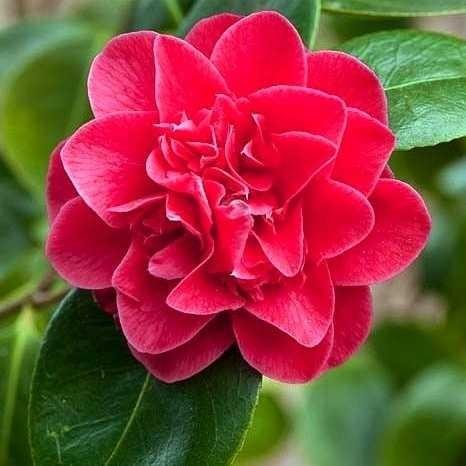 Purple!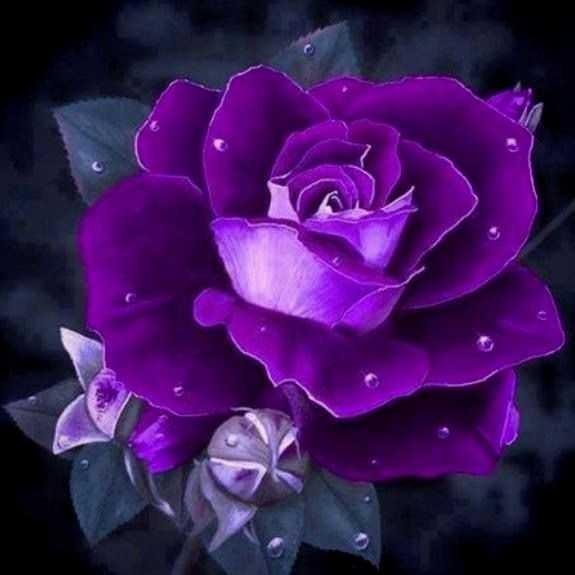 May you be entertained! 😆
Love Peace @seha76!