Drongos-Popular Bird of Bangladesh
Hi all of my Steem blockchain friends.Hope that you guys doing very well.Myself also good,Alhamdulillah.Welcome to my photography blog.Today i wanna share some photos of a popular bird with you guys.
The local name of this bird in my area is Jhechu bird.This bird can be seen almost everywhere in Bangladesh.According to Wikipedia:
The name of this bird is Drongos.They are mostly black or dark grey,short-legged birds,with an upright stance when perched.They have forked tails and some have elaborate tail decorations.They feed on insects which they catch in flight or on the ground.
I found this bird in a bamboo garden.It was on the top part of the bamboo tree.Daylight was low in that place that's why i didn't got good quality photos.
---
Lets Enjoy My Photography....
---







---
Device Information
---
| Device | Canon Eos 700D |
| --- | --- |
| Lens | 55-250 mm STM Zoom Lens |
| Location | Bangladesh |
---
I Think That You Guys Enjoyed My Photography.
---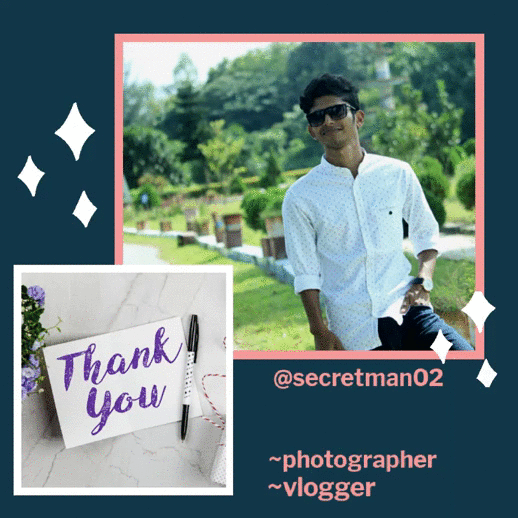 ---
---
My Contact Information
---
---
---
You Can Mine Pi by your Smartphone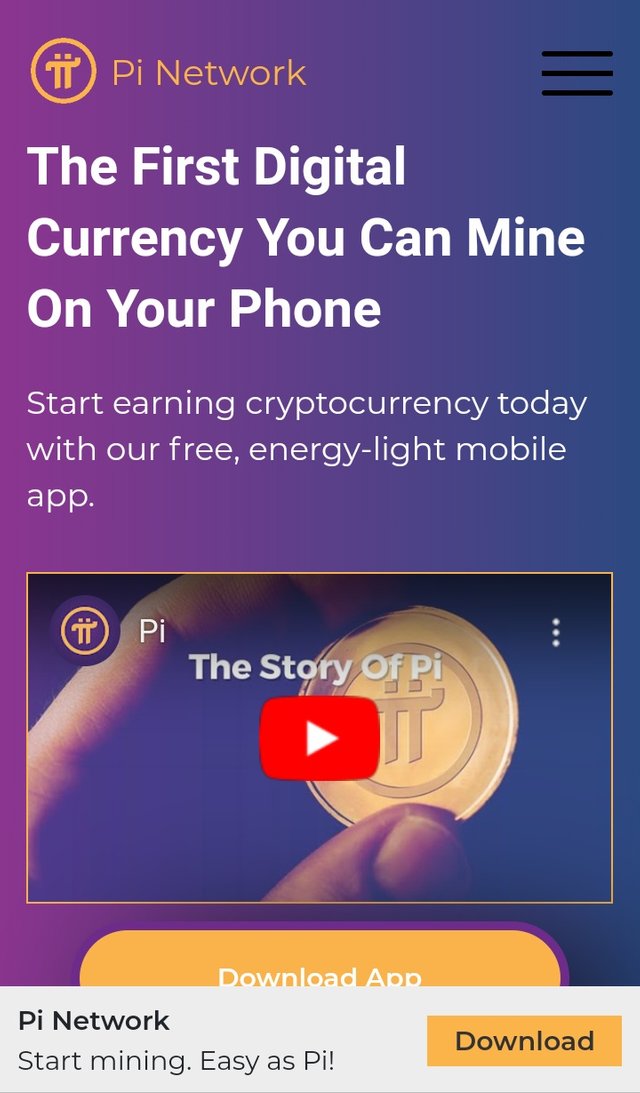 THANK YOU