Survive The Winter
It was a short but cold and dry winter. These plants survived.
Enjoy the rest of the day!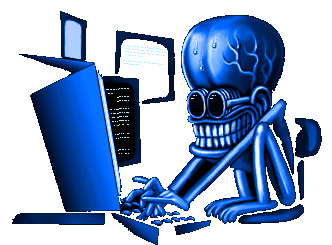 @seckorama
Take a look at my DTube Channel
Check out my DSound Channel
Authors get paid when people like you upvote their post.
If you enjoyed what you read here, create your account today and start earning FREE STEEM!