Better life with steem| 10th of October | Let me introduced Kolkata's 2021 Durga Puja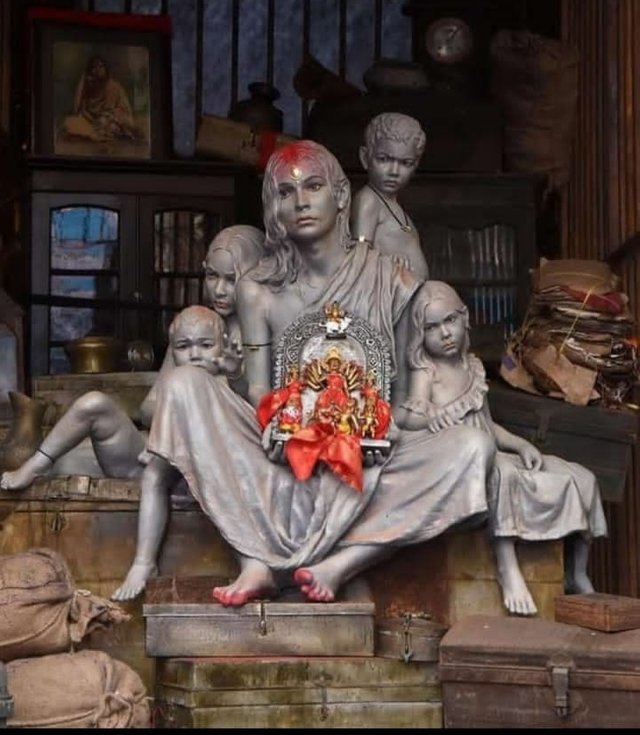 (Barisha club-2021 durga puja)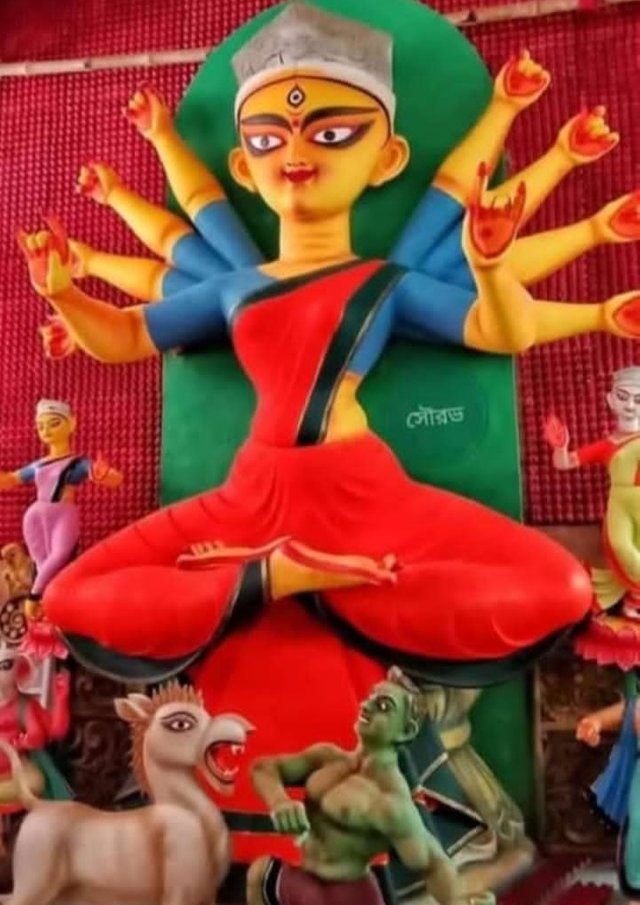 (Samaj sebi sangha-2021)
.Dear friends,
I hope you all are well, and as you know now, Kolkata is busy celebrating its famous Durga Puja. Every time I came to share my thoughts in front of you.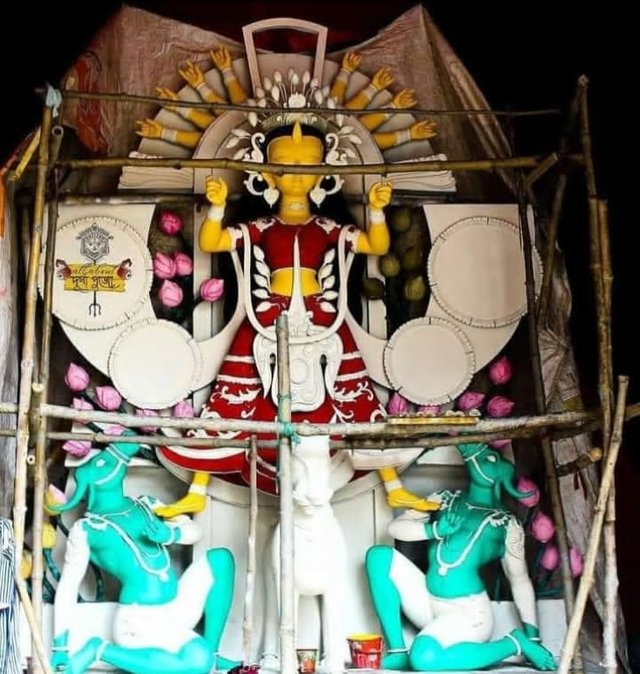 (Kumartuli park 2021)
---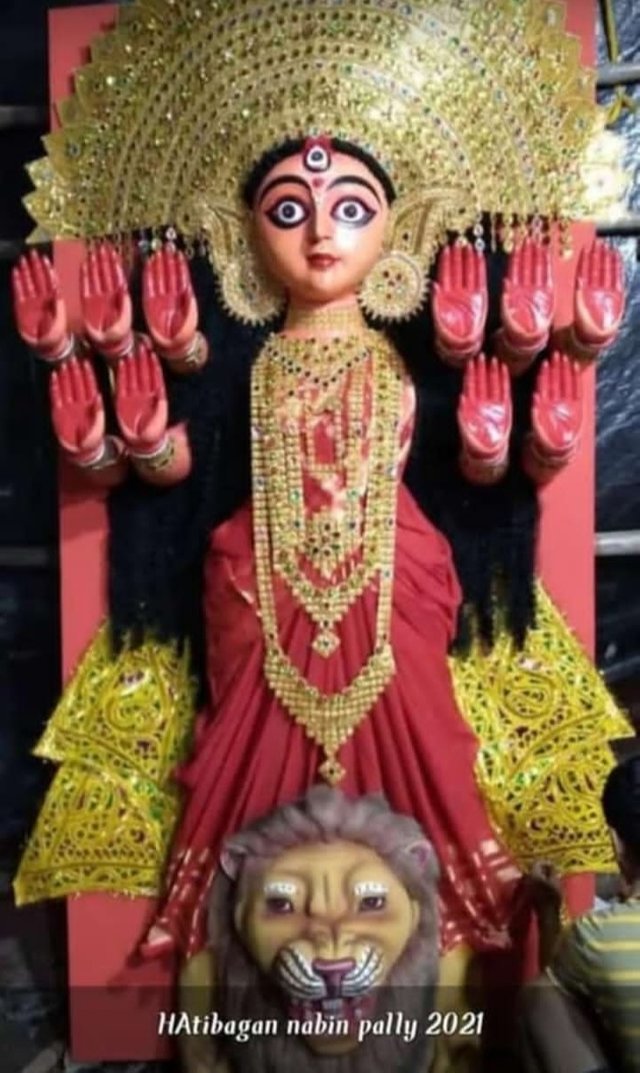 ---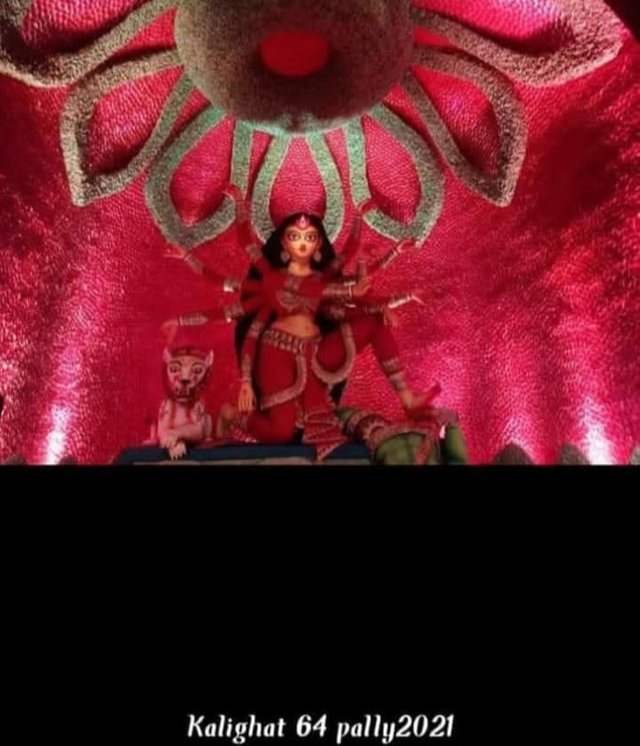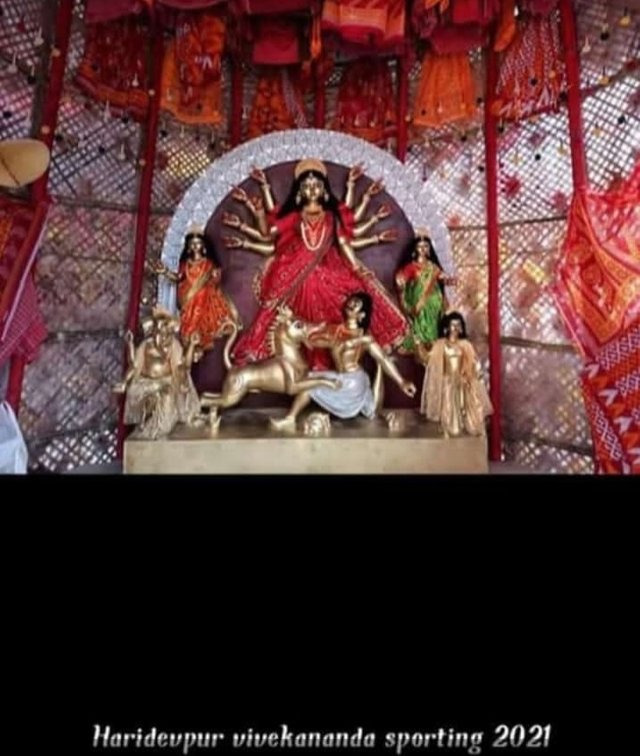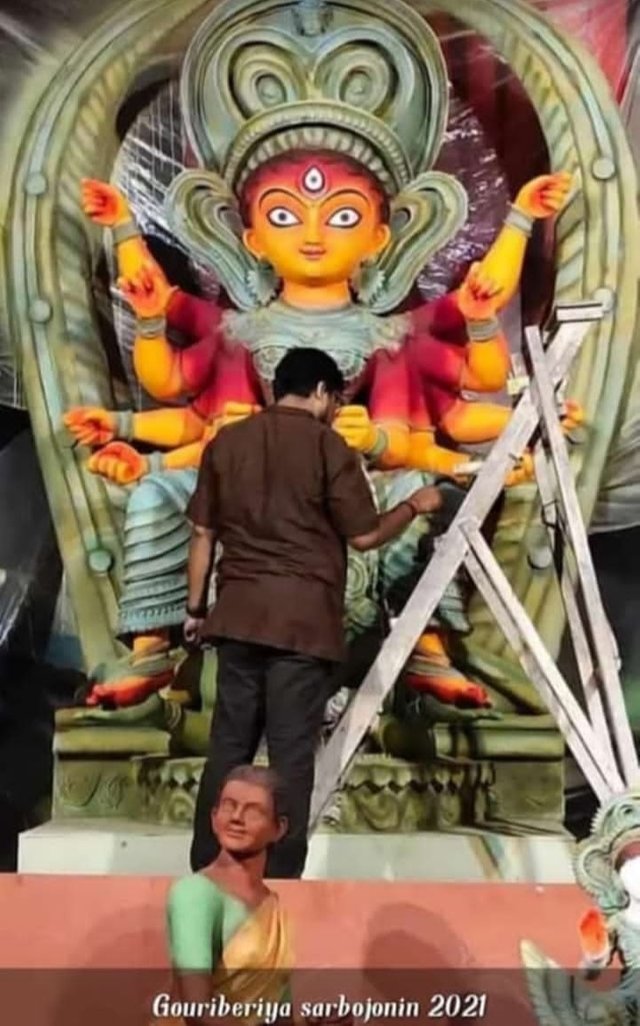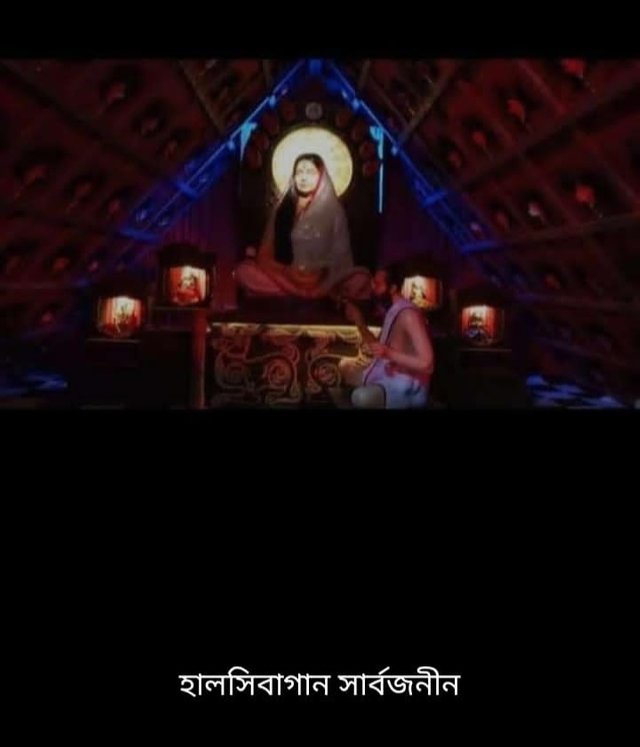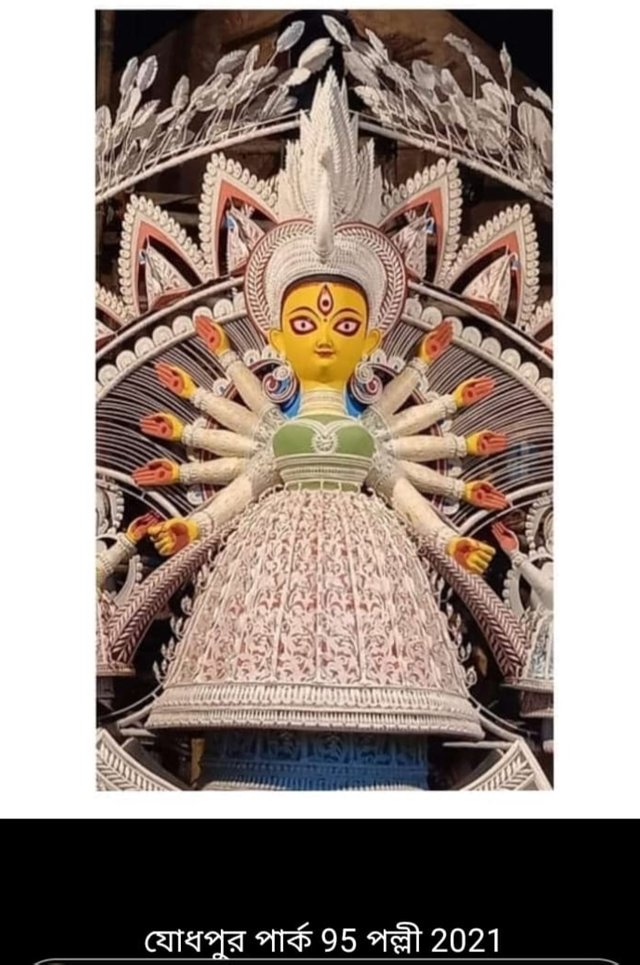 ---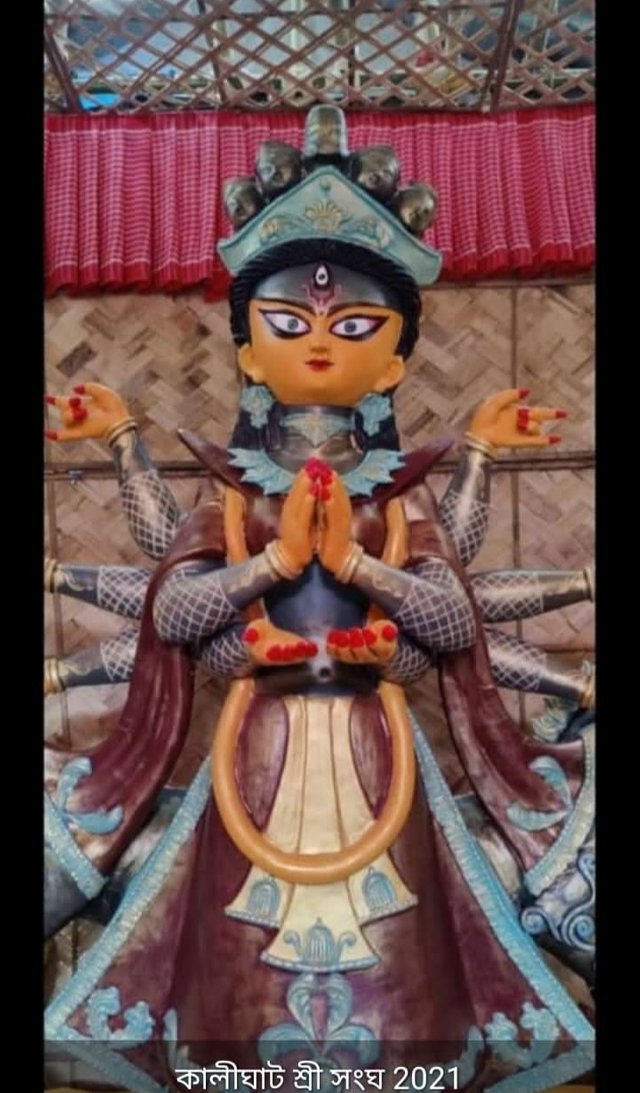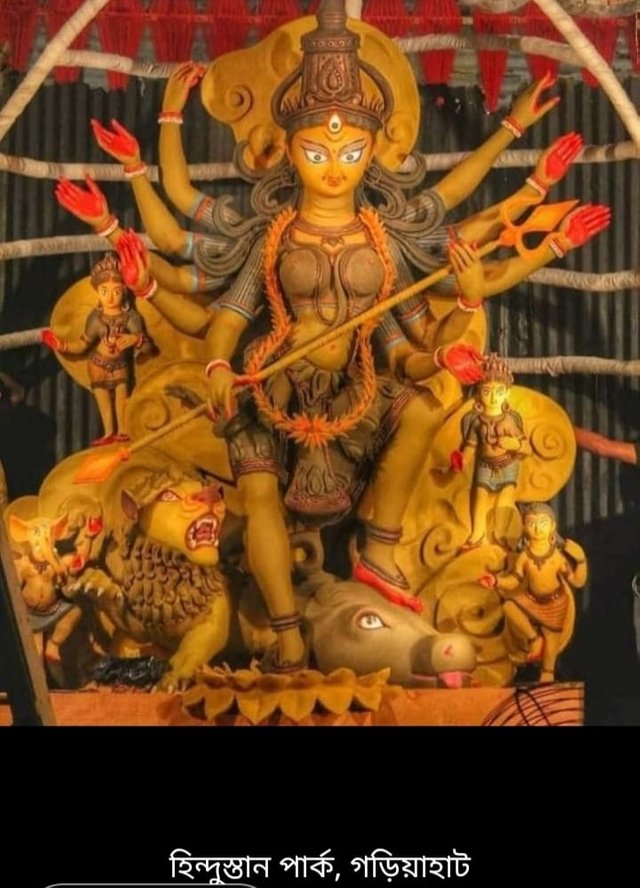 Today I will share with you the famous Durga puja of Kolkata this year;
which is the most famous in Kolkata. I hope you like those Durga Idoles. so let's start.
I hope you enjoyed to see the idols of maa Durga.