It's been snowing pretty heavily here in Truckee, California for the last couple days. The perfect kind of snowball and snowman making snow. Not the easiest kind of snow to clear from the driveway as it stuck to the snowblower auger and I had to stop and clear it many times. The neighbors who are staying at the vacation rental home next door took advantage of the sticky snow to make this snowman.
Well... this is making me really wish I had a GoPro or some other weather proof video camera that I could leave there recording the snowman for a while. Why? Because this is a horrible spot to build a snowman, lol! The big snowplow that clears the streets is going to eventually hit this thing and make it EXPLODE! A car may hit it first as it is kind of hard to see when tons of snow is falling from the sky but my money is on a snowplow hitting it.
I'm sure I'll be checking on the snowman every hour or so. If, no when, it gets hit I'll post an update photo in the comments below, haha!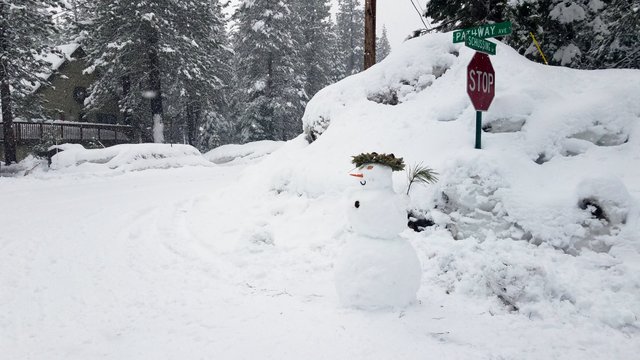 I hope you are all having a fun and safe weekend!
Scott Thompson
Scott Shots Photography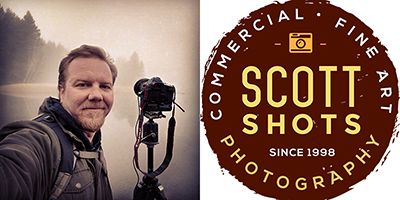 Edit: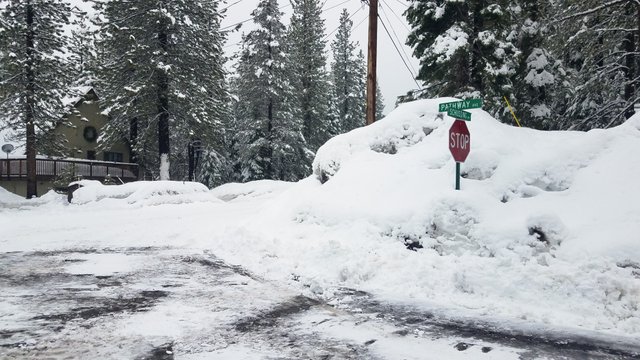 Sadly, the snowman did not make it... I missed getting a photo of it but the big snowplow took it out. RIP snowman!