3 New Photos Of Last Night's Sunset. Which Is Your Favorite?
Last night's sunset at Donner Lake in Truckee, California was an incredible one! It was one of those sunsets that seemed to last a really long time. The colors were vibrant oranges, yellows, and reds looking to the west; pinks and purples to the east.
The first shot is the one I had in mind when I walked out to this location. But bonus! I ended up shooting two other scenes that I was really happy with. This time of year (winter), the lake's water is drained a bit and many boulders get exposed in this area. The trail and rock spiral are also usually underwater, most of the year.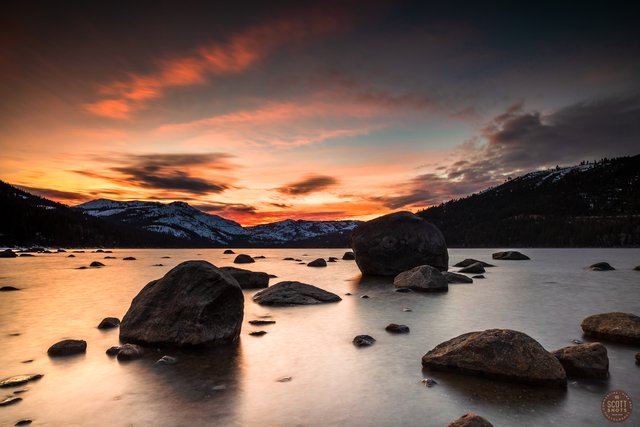 1.
These were all shot with a Canon 5DS R and a 16-35mm lens. A polarizing filter and two graduated neutral density filters were used on the front of the lens. The exposures varied a bit but they were all fairly long exposures, with the camera set on a tripod.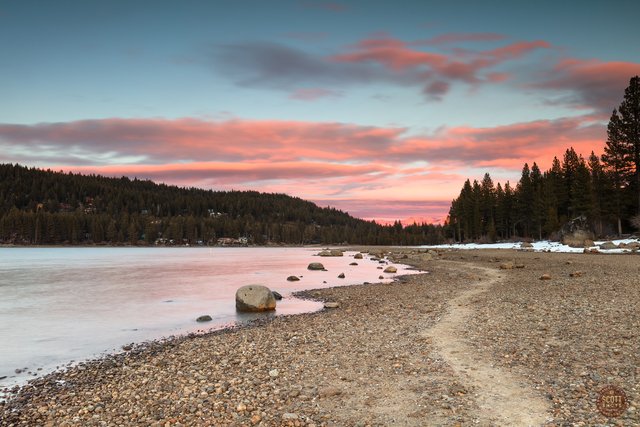 2.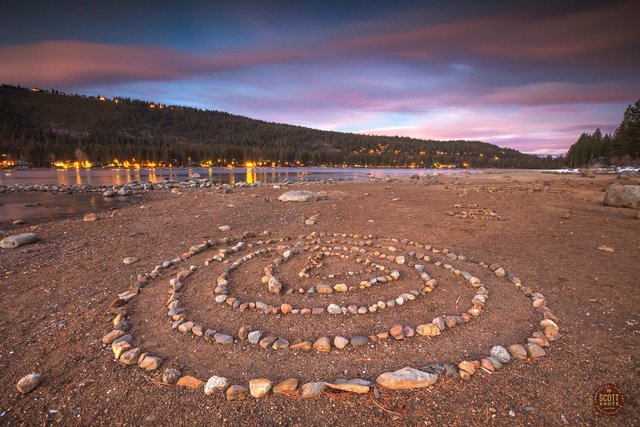 3.
I liked the heart in the center of the spiral above. Do you see it?
All three shots turned out great in my opinion, I was happy with them all and I can't pick a favorite. So I'm curious... Which of the three to you like best?
Thank you for looking and I hope you are all having a great weekend!
Scott Thompson
Scott Shots Photography