Pop can with Wings
What in the ocean is that thing? I tell my students after a dive that its a Winged Sea Slug. Sorry, what? Yes, that thing that looks like a pop can with wings, that is flapping madly through the water is a Winged Sea Slug; Gastropteron pacificum.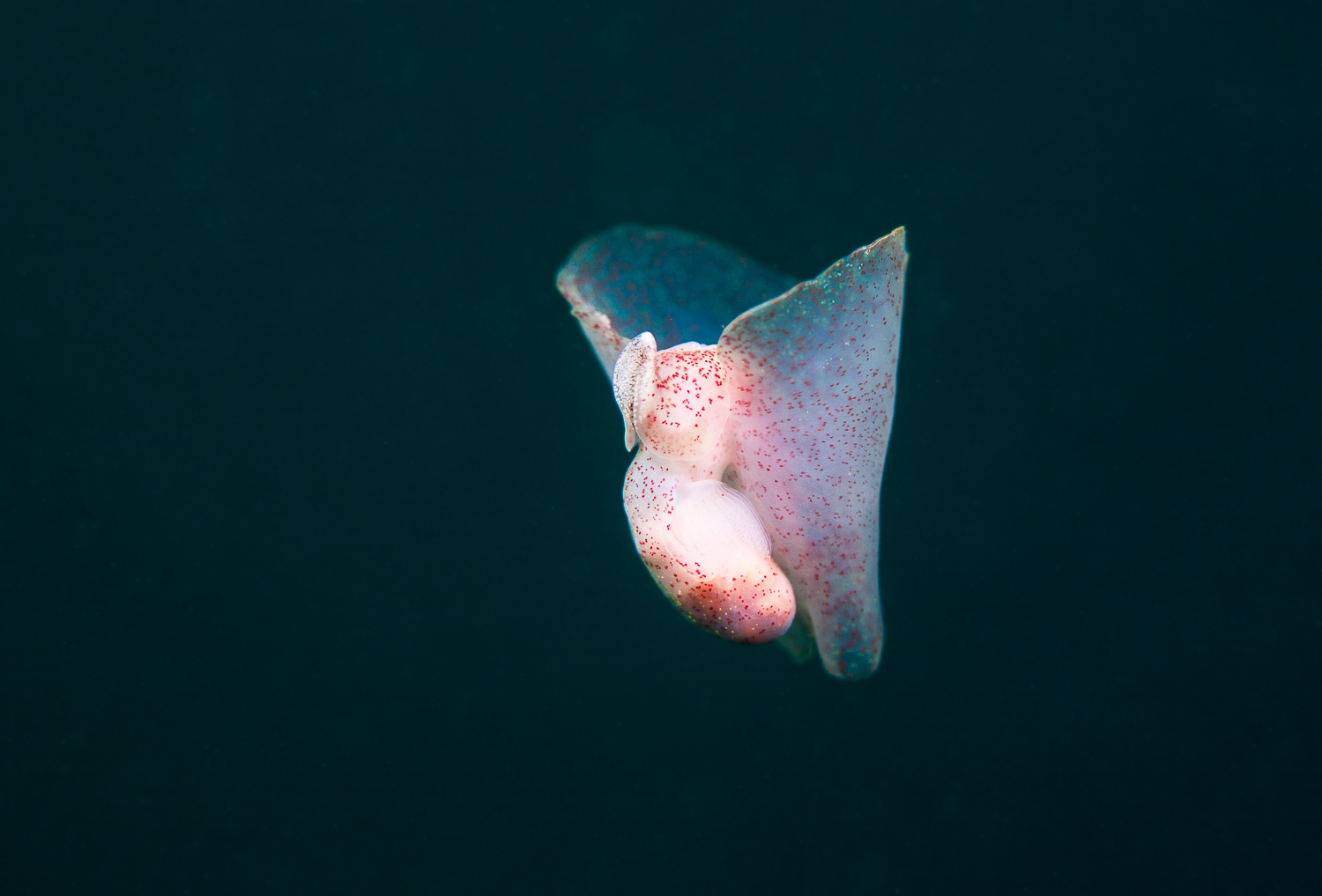 Pretty cool, isn't it!
Winged Sea Slugs are found on the west coast of North America from Alaska to northern Mexico. Varying in depths from the intertidal zone to 425 metres.
These fascinating creatures propels itself through the water by gracefully flapping its "wings" (parapodial flaps). Not much bigger than a nickel, they can be tough to spot but once seen, their grace and flight through the water can be mesmerizing.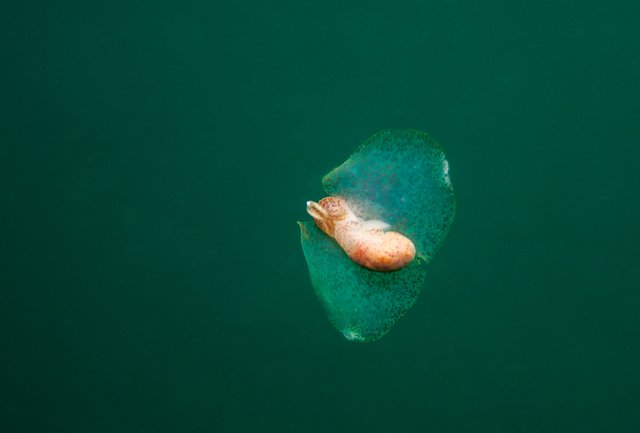 You'll need a keen eye and a good macro lens to capture of these little guys. Be patient and wait for them to get into your viewfinder, then snap your images.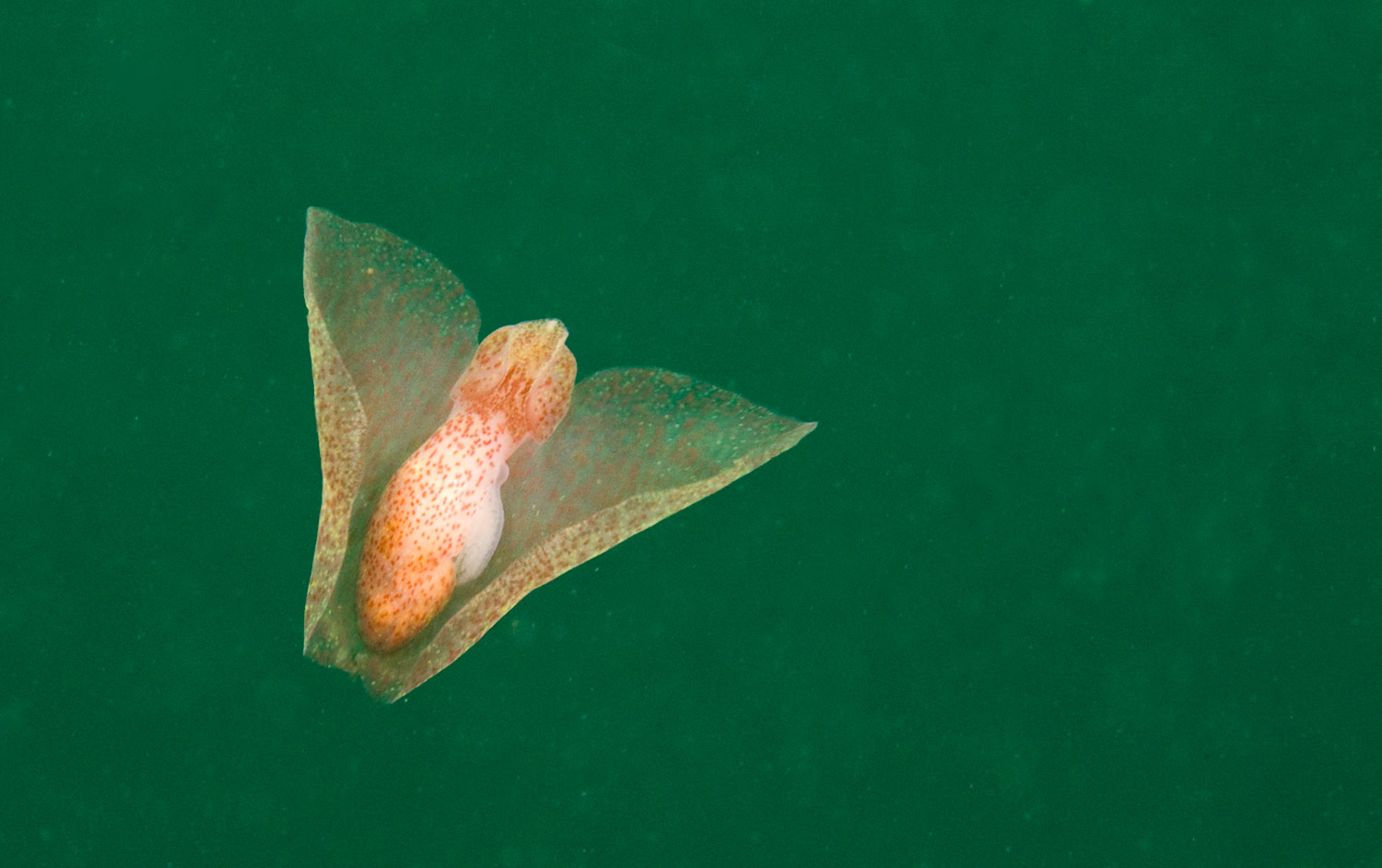 Thanks for reading.
Scott
For more stories and images - http://www.scottstevensonphotography.ca/