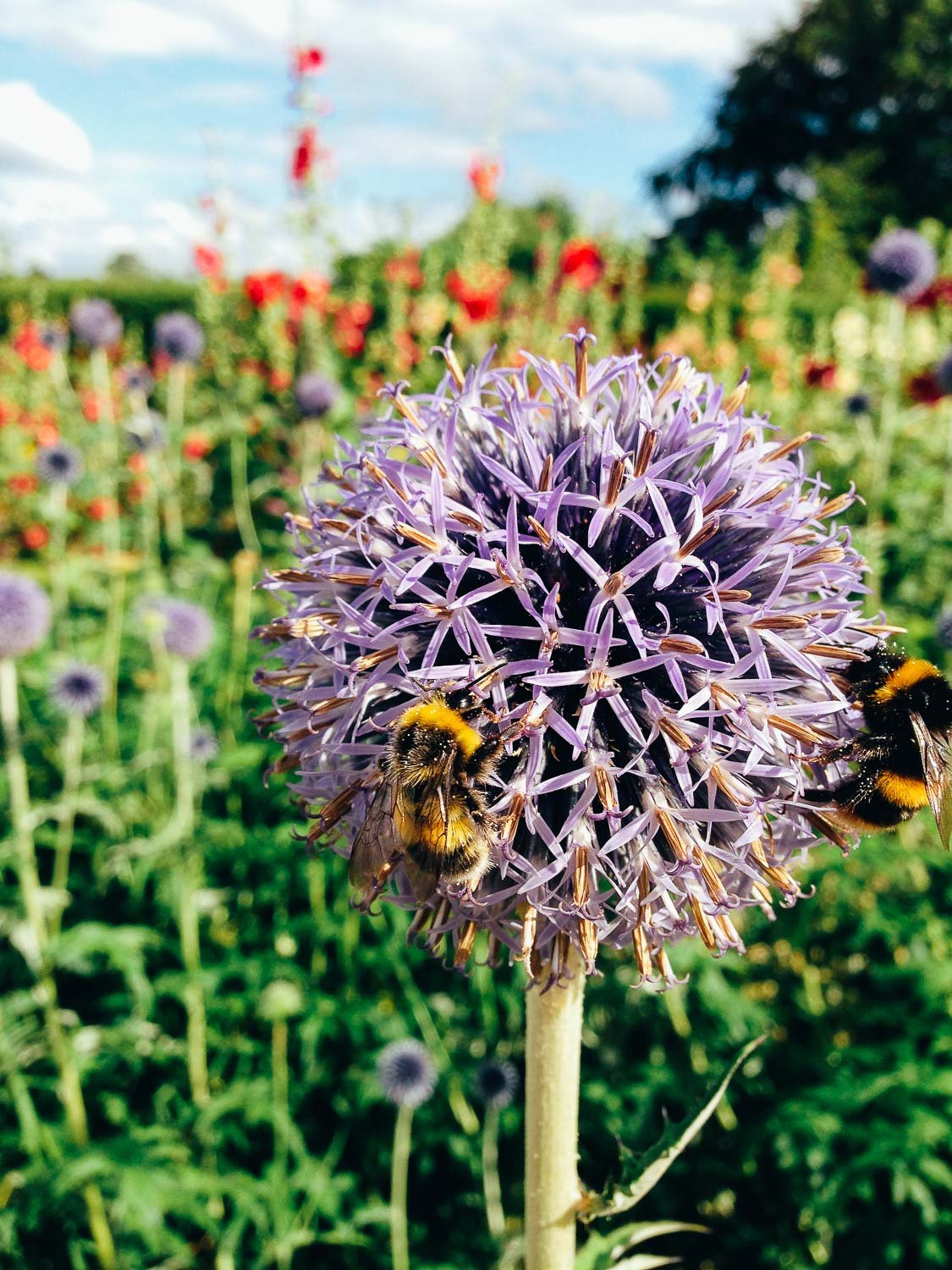 A little color on a dreary day in my part of the world. I may be grey and rainy today but the sun will shine again!
No water mark on this one today since I captured it on my iPhone and did a little editing with my VSCO app once again.
No matter where you are have a great Canada Day weekend everyone!
Scott
For more images and stories - http://www.scottstevensonphotography.ca/