Hello my friends,
My sister is a genius when it comes to knitting, she can learn how to do anything if she sees it only one time.

She works for fun, but lately she's been asked to be a part of fairs and such events. She sent me these photos...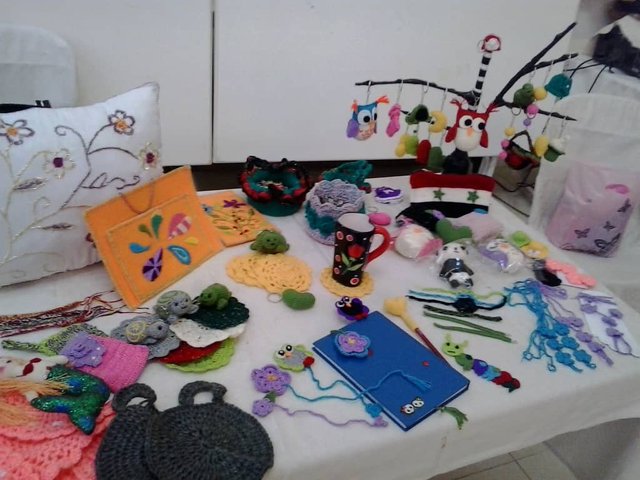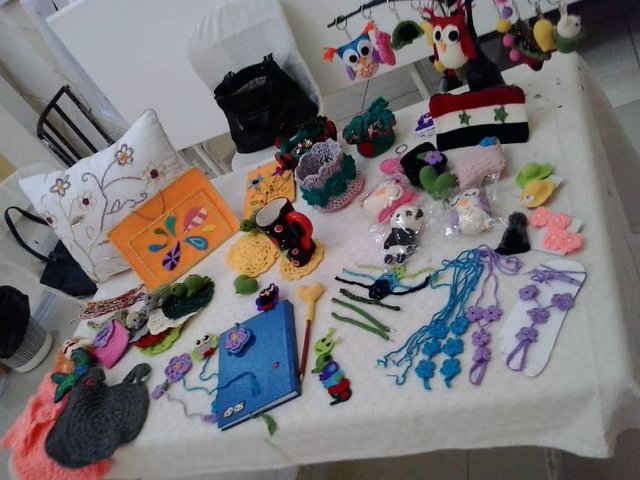 I'll show you more of her work later.
Have a nice day. Much love.