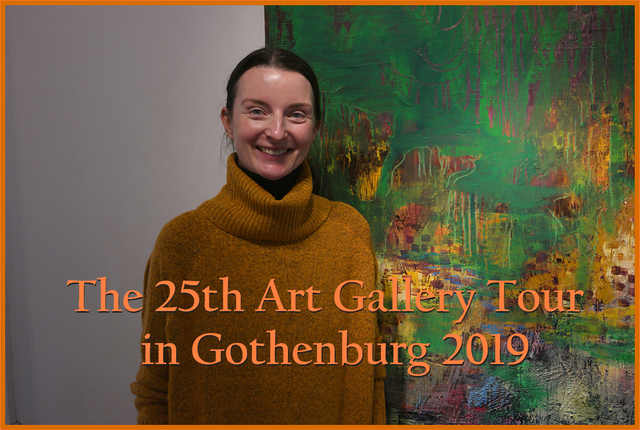 The Artist Jolanta Nowaczyk
The 25th Art Gallery Tour
Hi all Art lovers!
November's first gallery round has ended. Five varnishes and three exhibitions that have been going on for a while.
At the Konstepidemin, it was the Konstepidemin- Saturday with five vernissages. Malin griffith Her topics include identity, adulthood and time. The title of the exhibition is Orael. In the Blue House, Catrin Serck-Hanssen shows pictures from the series Prussian suite.
It was three years since Martin Wickström exhibited at Galleri Aveny, now it was time again. His paintings are often poetic and realistic.
The artist Sara Granér has a separate exhibition at Gallery Backlund and releases her new book - Everyone's Equals - based on her Instagram posts under the hashtag # dagensord.
Peculiar Name is the theme of the exhibition by Nils Ekwall and Rosemarie Holmström. The Gallery is Engleson and runs until November 7.
At Gallery Anna H you are rarely disappointed. An interesting exhibition by Margaretha Furst. Theme is image weave & collage.
Gallery Majnabbe shows painting by Jolanta Nowaczyk, with the theme Painting is self-discovery.
In the lower room is Lena Irvall showing Collography, Tempera and Objects.
Hej alla konstälskare!
November månads första gallerirunda har avslutats. Fem vernissager samt tre utställningar som har pågått ett tag stod på agendan.
På Konstepidemin var det Epedidemi-lördag med fem vernissager. Malin griffith tar upp ämnen som Identitet, vuxenblivande och tid. Titeln på utställningen är Orael. I Blå Huset visar Catrin Serck-Hanssen bilder ur serien Preussisk svit.
Det var tre år sedan Martin Wickström ställde ut på Galleri Aveny, men nu var det dags igen. Hans målningar är ofta poetiska och åt det realistiska.
Konstnären Sara Granér har en separatutställing på Galleri Backlund och släpper sin nya bok – Allas lika mellangärde – baserad på sina instagraminlägg under hashtaggen # dagensord.
Särart är temat på utställningen av Nils Ekwall och Rosemarie Holmström. Galleriet är Engleson och pågår till den 7 november.
Hos Galleri Anna H blir man sällan besviken. En sevärd utställning av Margaretha Furst. Tema är bildväv & Collage.
Galleri Majnabbe visar måleri av Jolanta Nowaczyk, med temat Painting is self-discovery.
I det nedre rummet är det Lena Irvall som visar collografi, tempera och objekt.
Konstepidemin, Bergrummet - Malin Griffith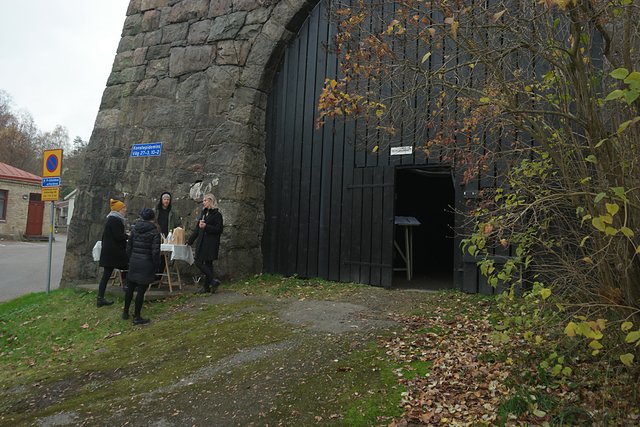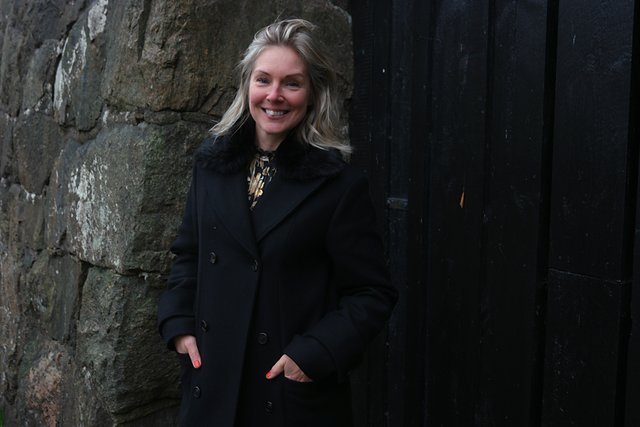 The Artist Malin Griffith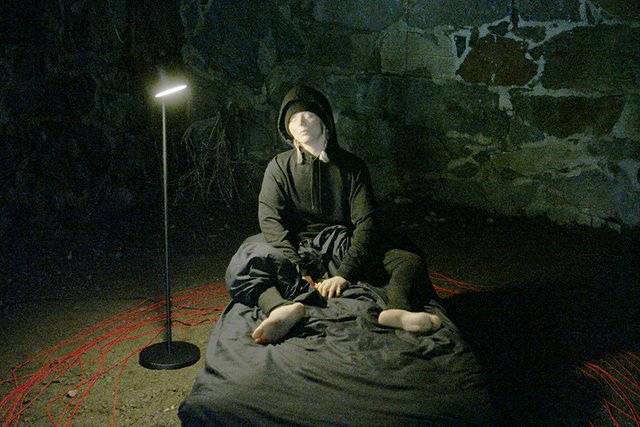 Konstepidemin, Galleriet - Goda Palekaité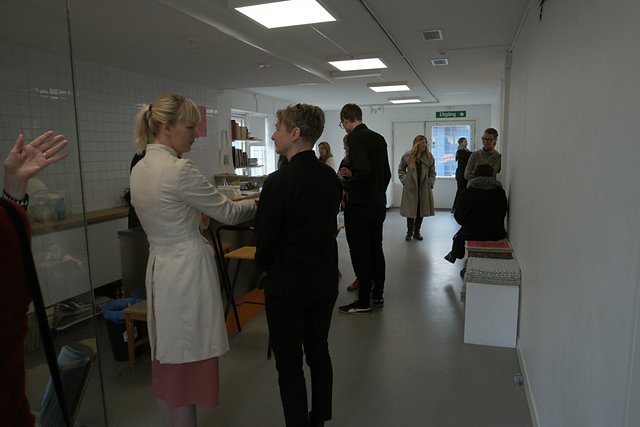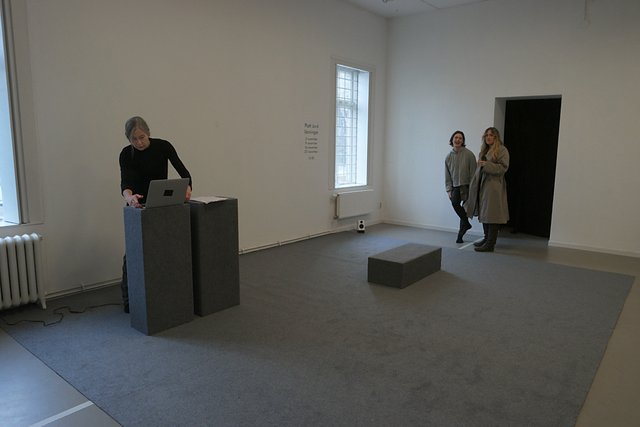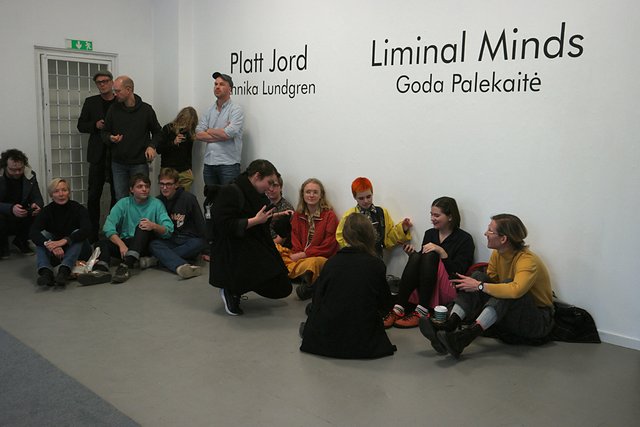 Konstepidemin, Glasrummet - Carina Fihn, Lina Nordenström, Ulla West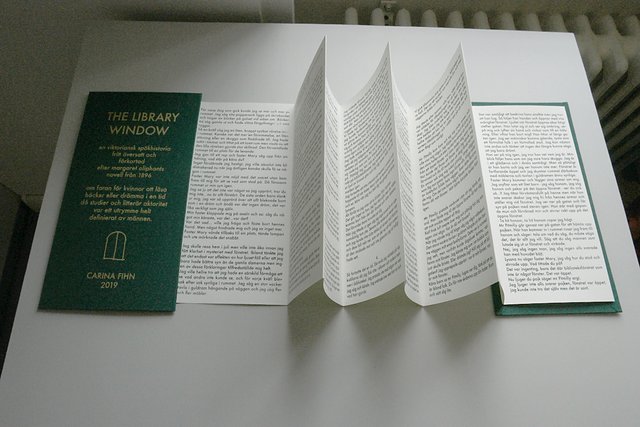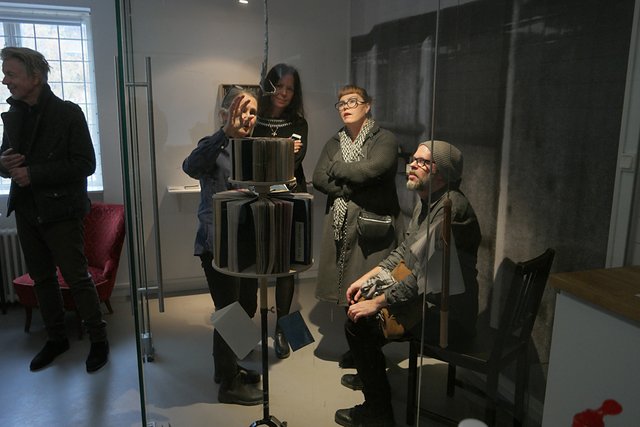 Konstepidemin, Blå Huset - Catrin Serck-Hanssen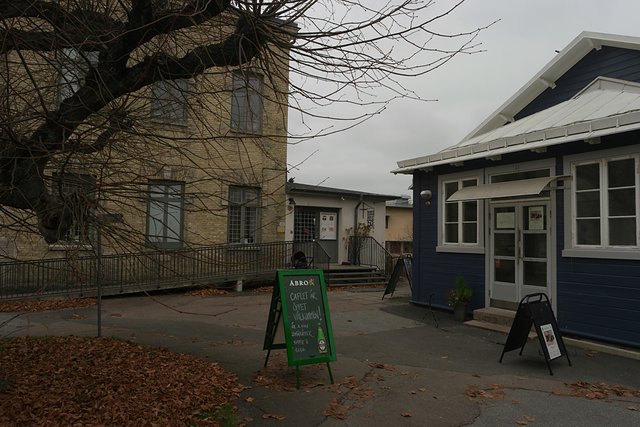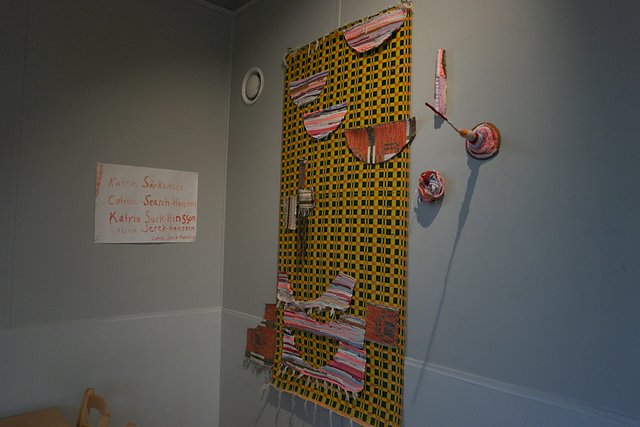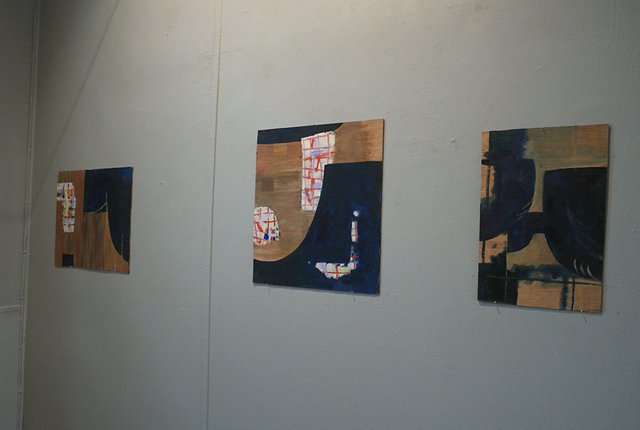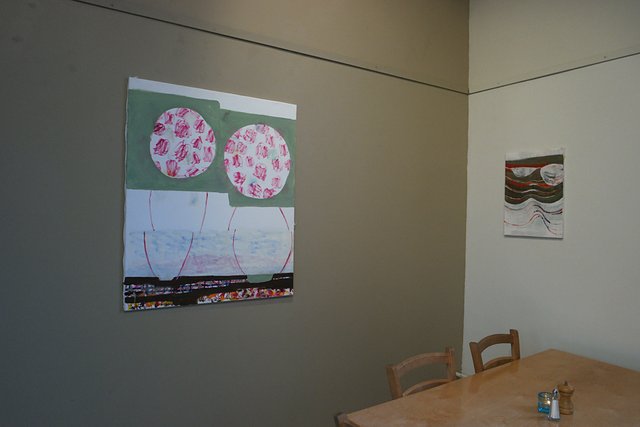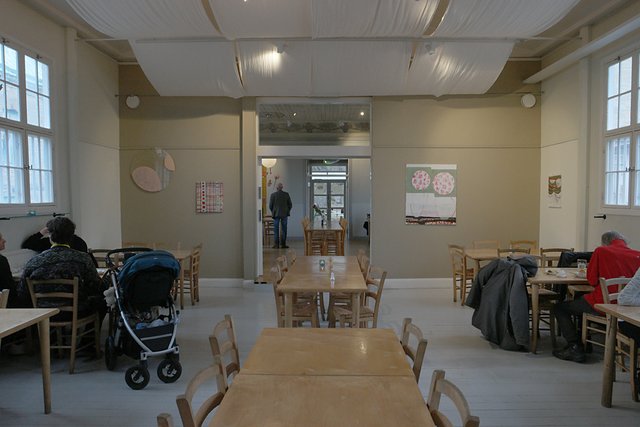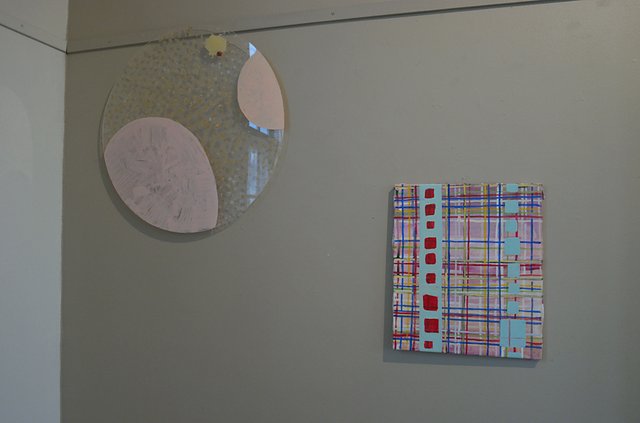 Gallery Aveny - Martin Wickström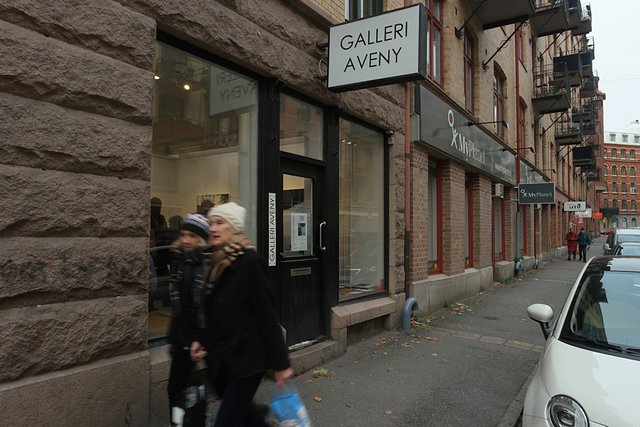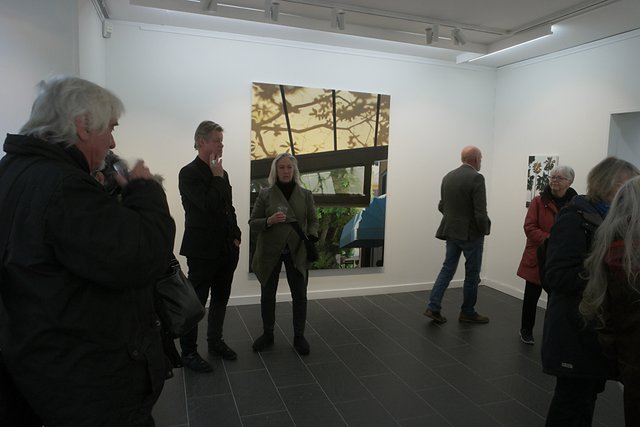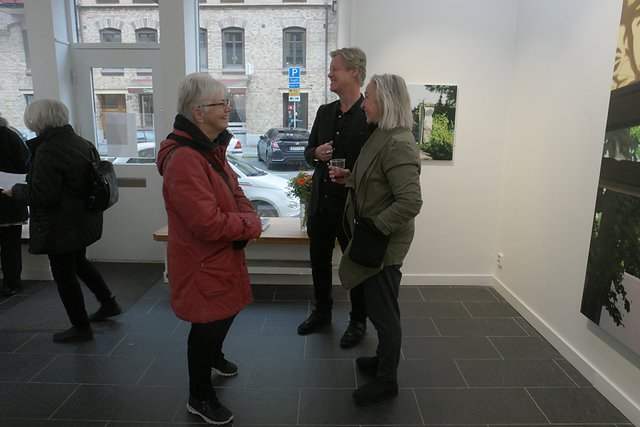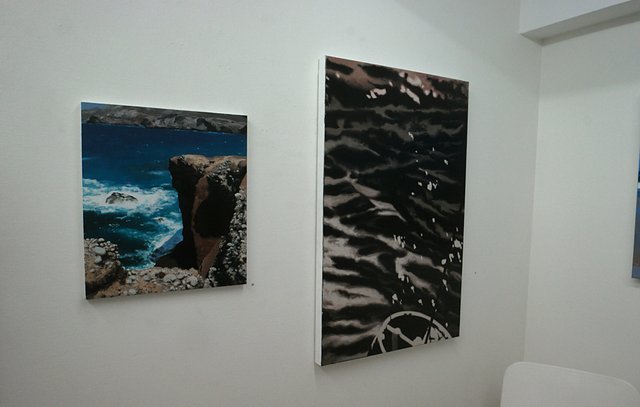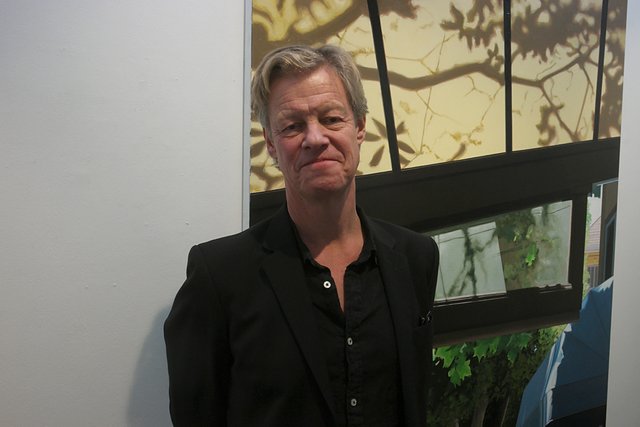 The Artist Martin Wickström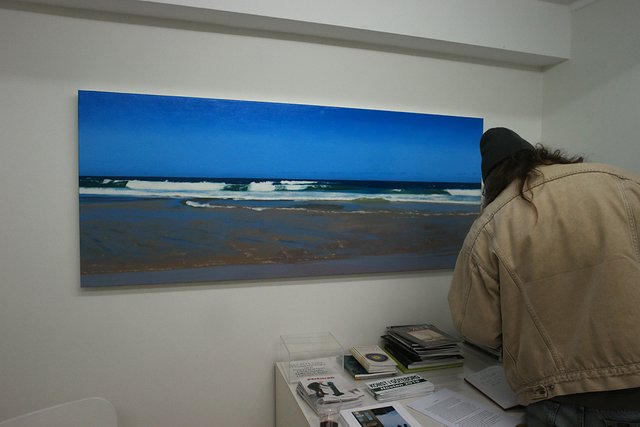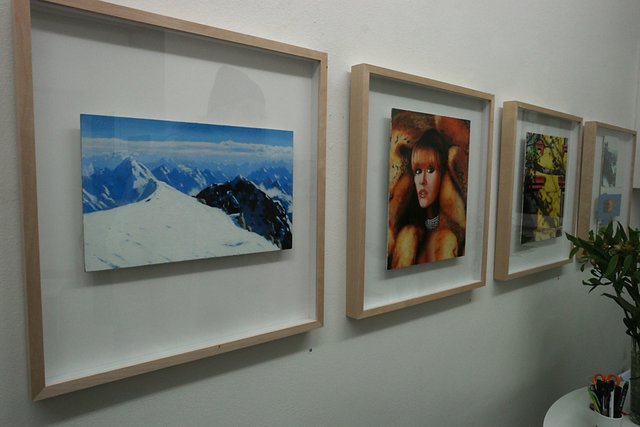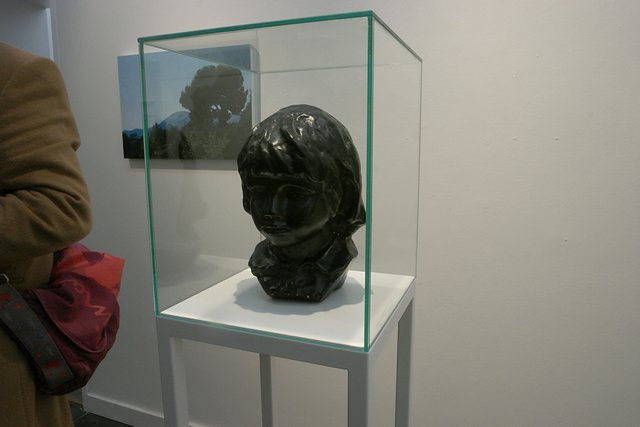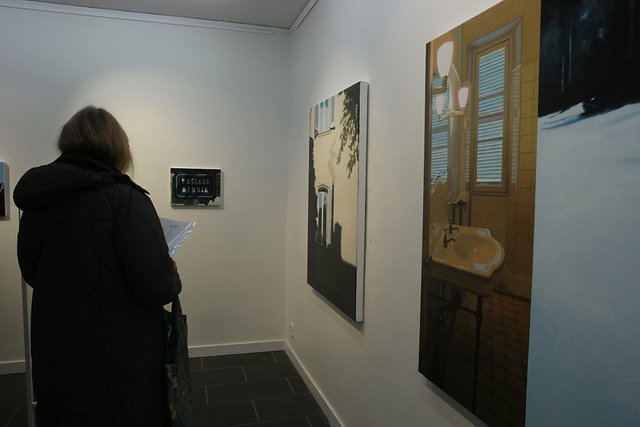 Gallery Backlund - Sara Granér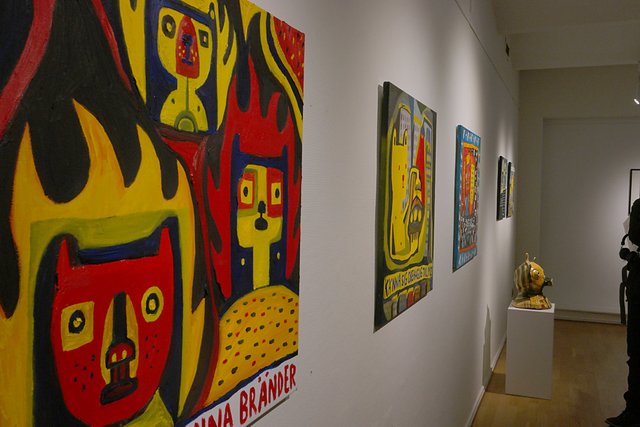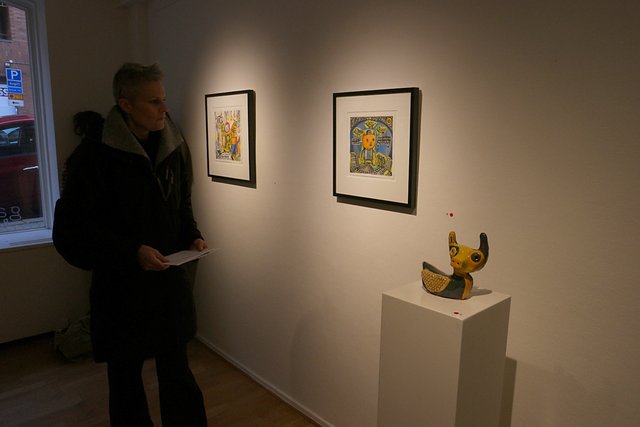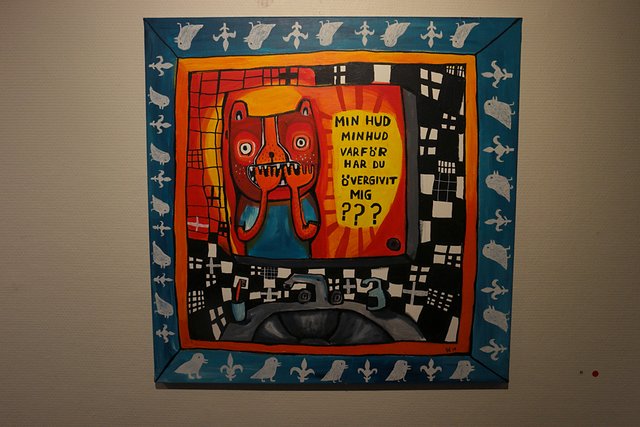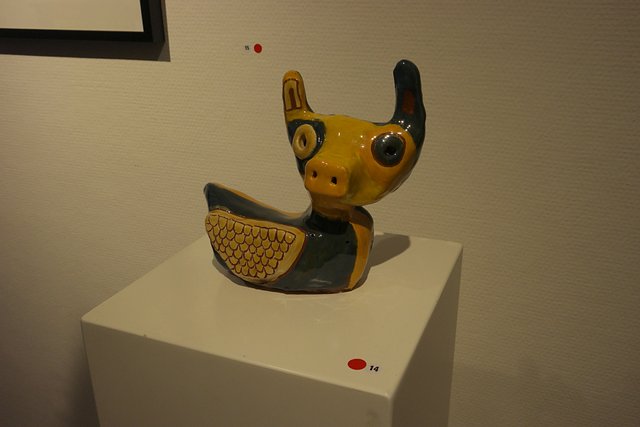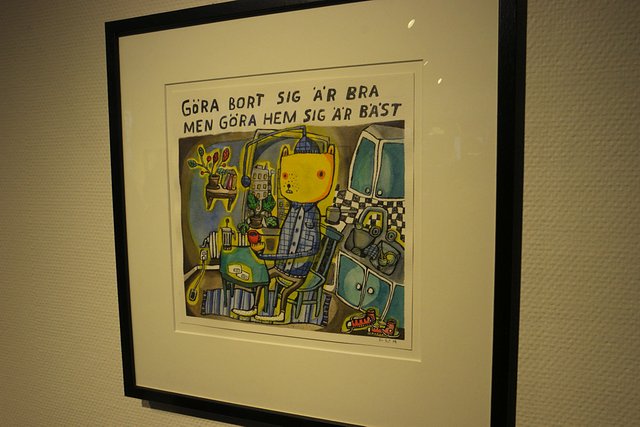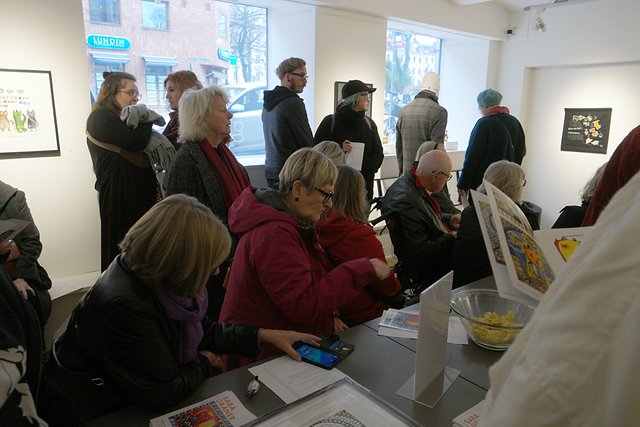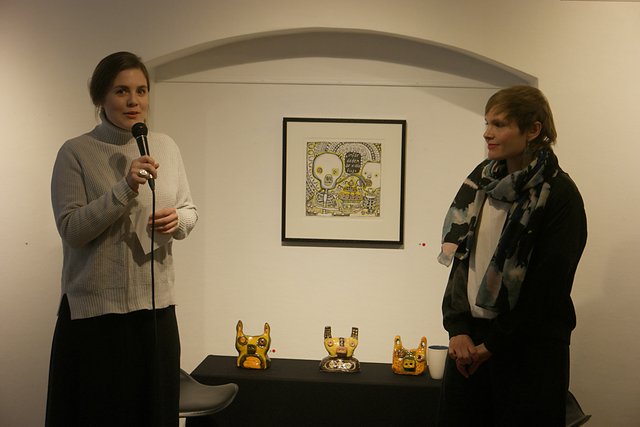 The artist Sara Granér to the right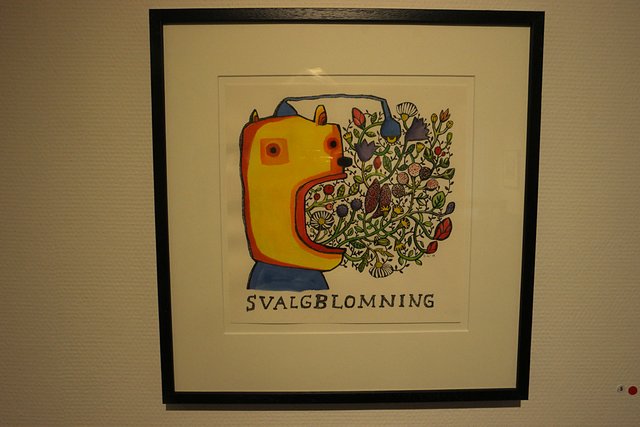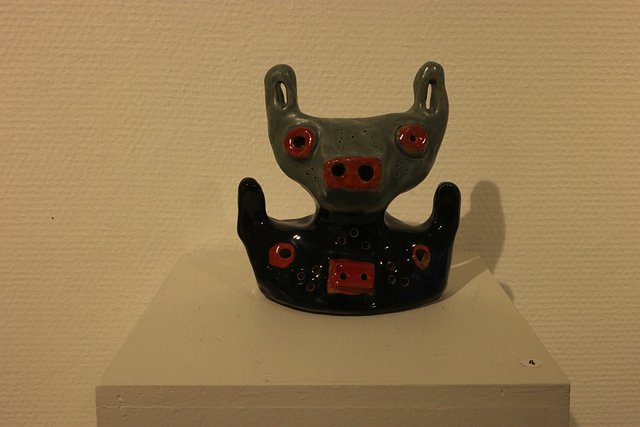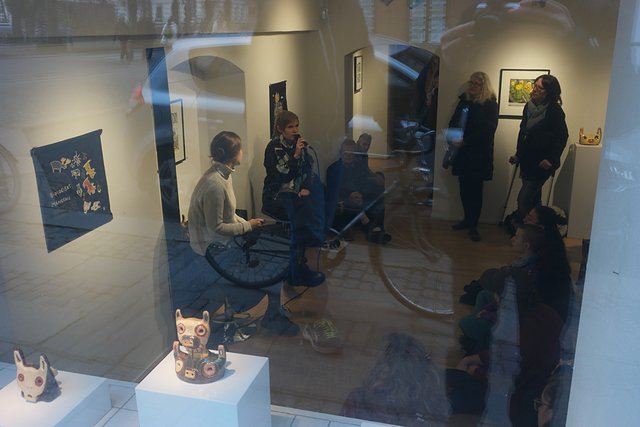 Gallery Engleson - Nils Ekvall and Rosemarie Holmström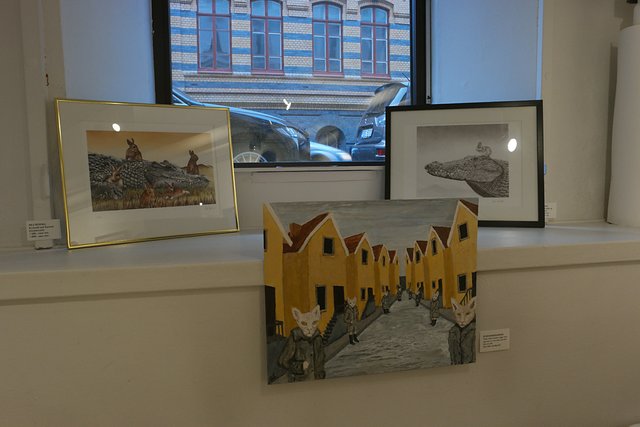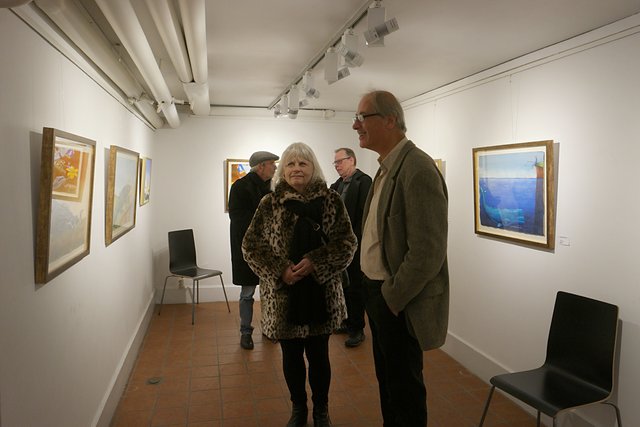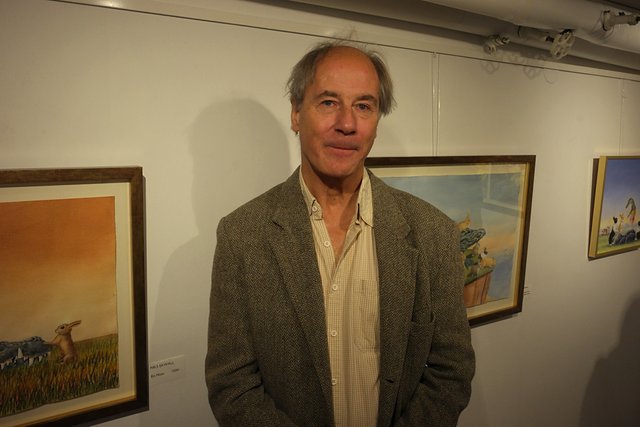 The Artist Nils Ekvall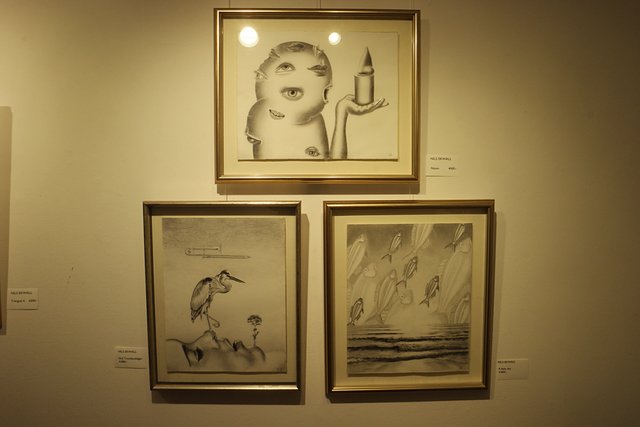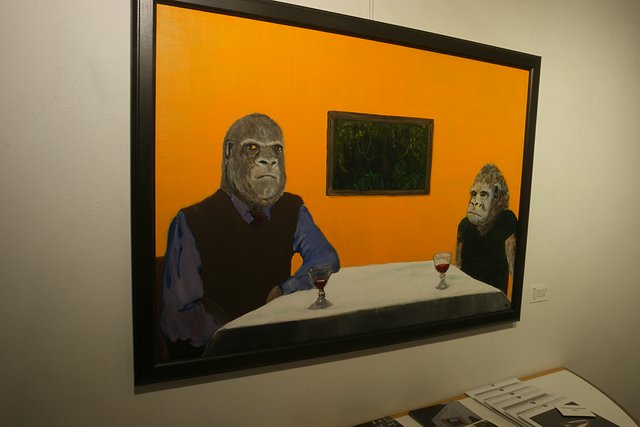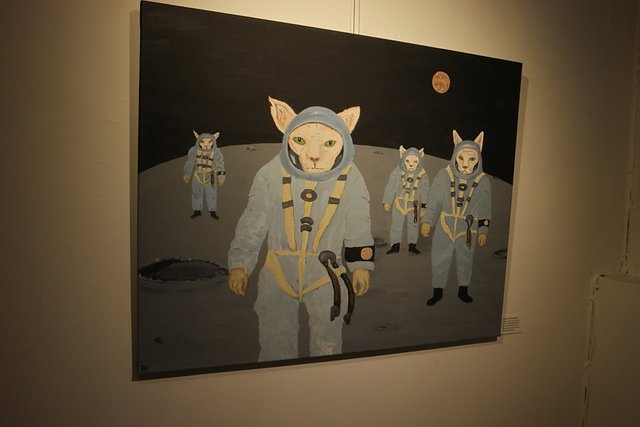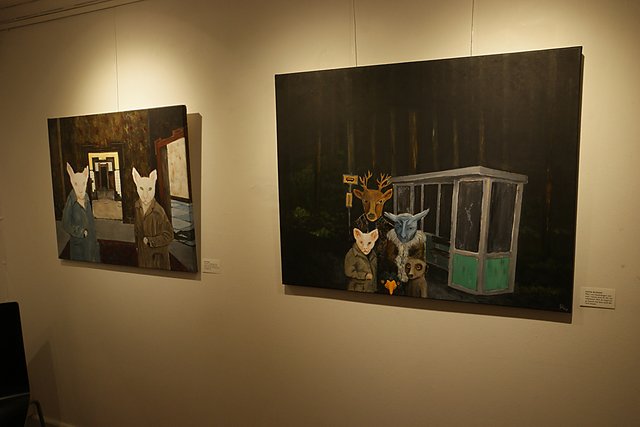 Gallery Anna H - Margaretha Furst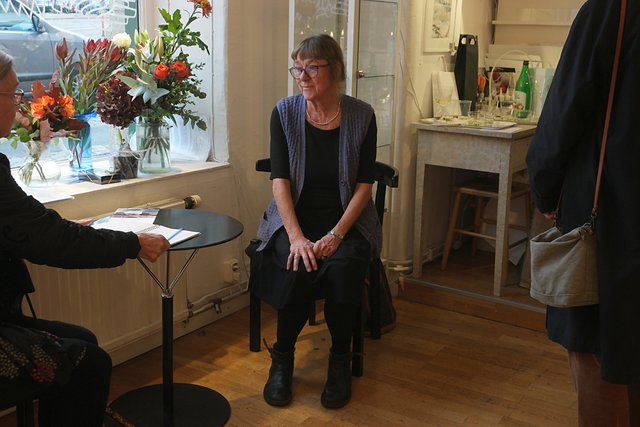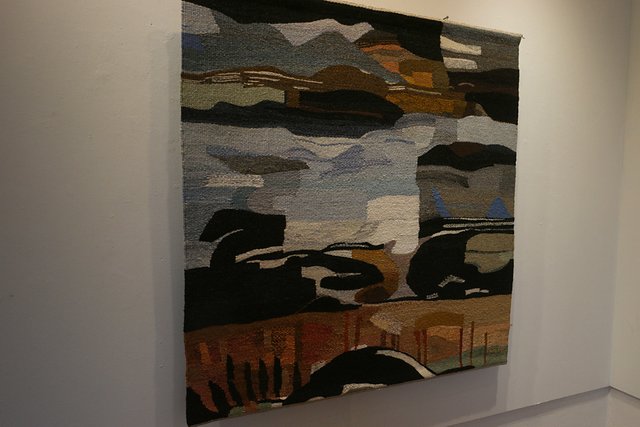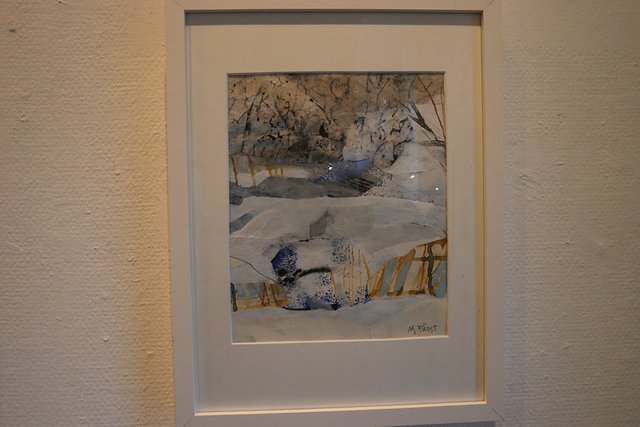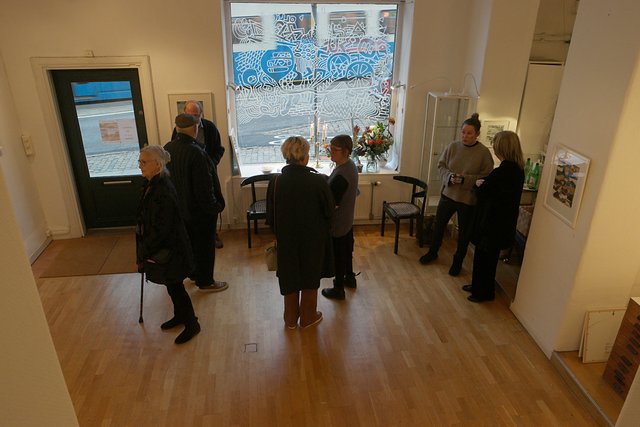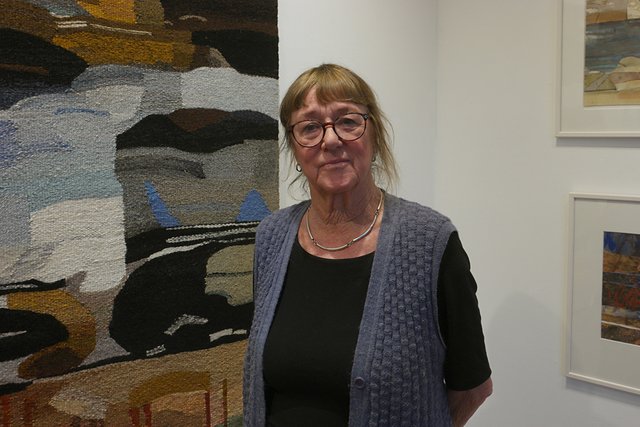 The Artist Margaretha Furst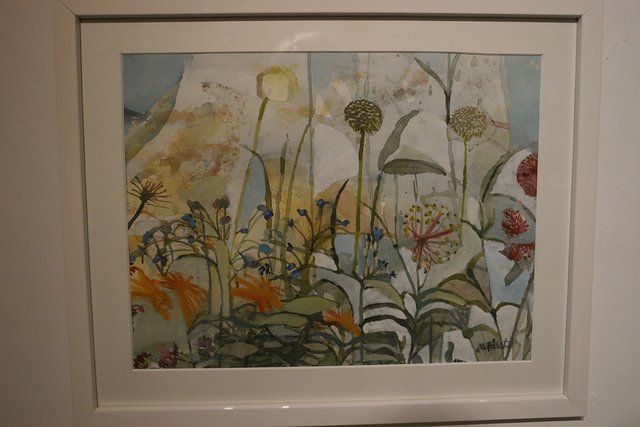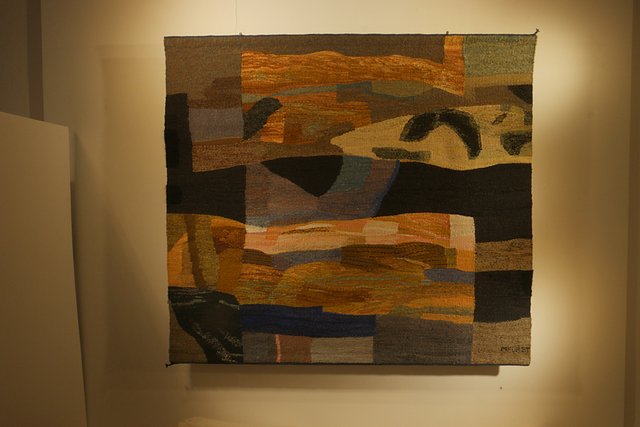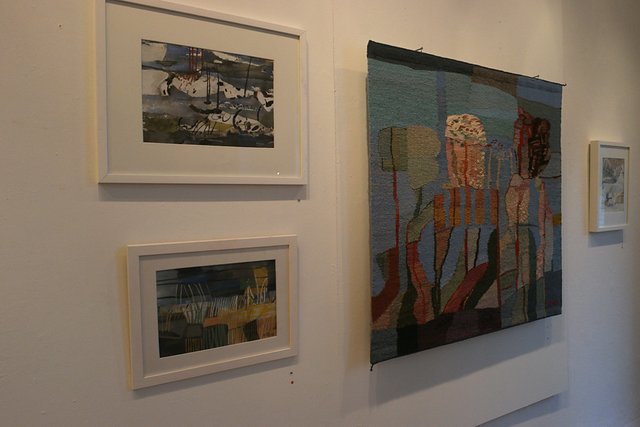 Gallery Nevven - Nine artists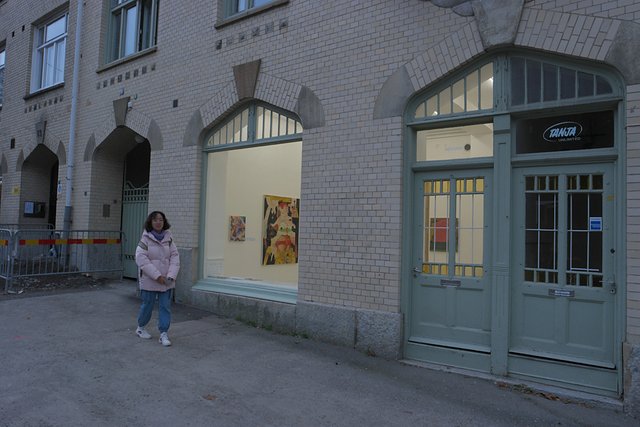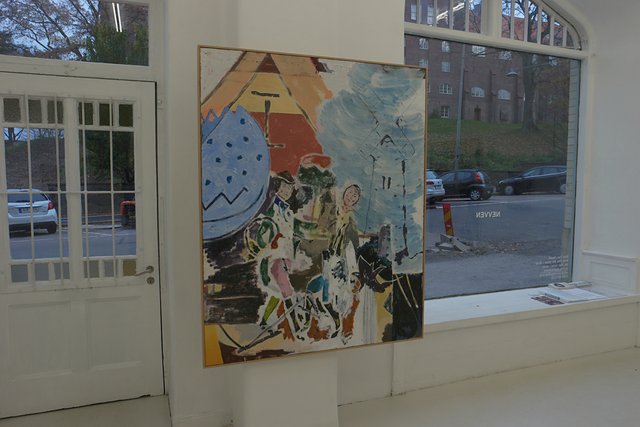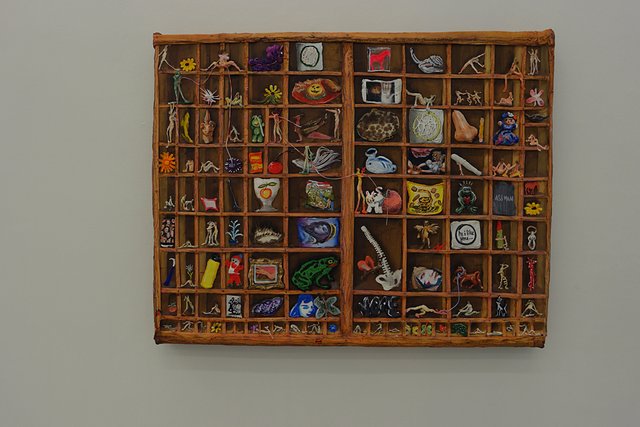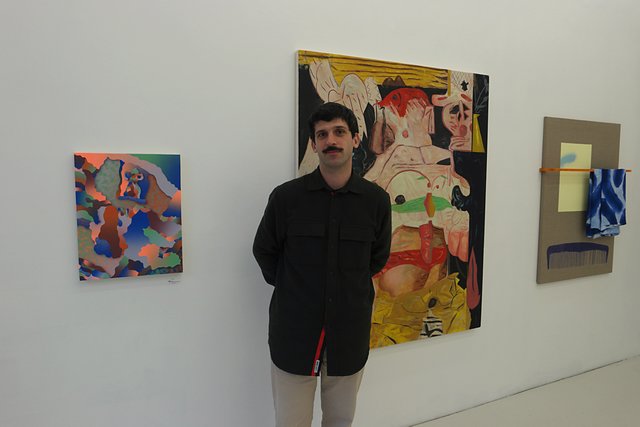 The gallerist at Nevven
Gallery Stilla bilder - Ann-Mari Didoff - A memorial exhibition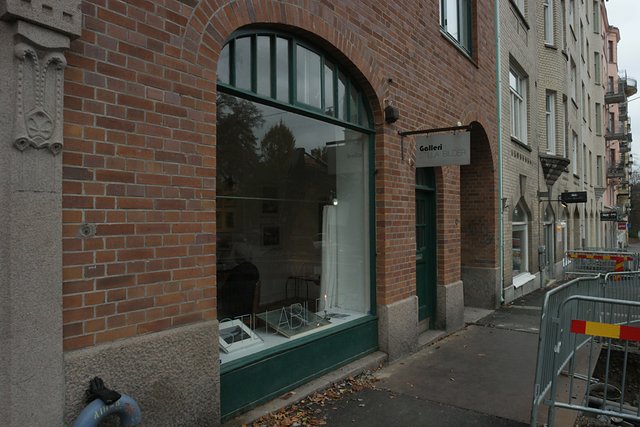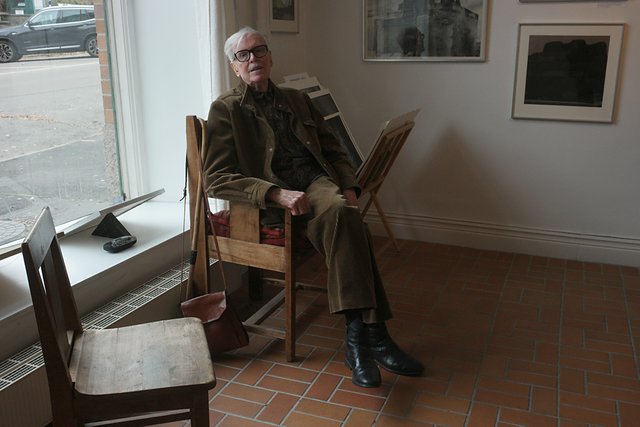 Her husband who represents the exhibition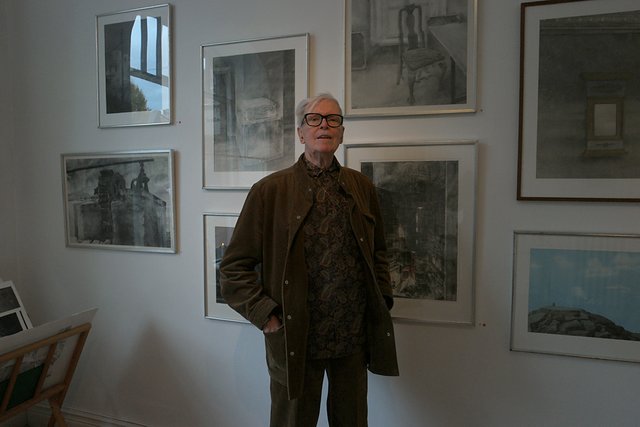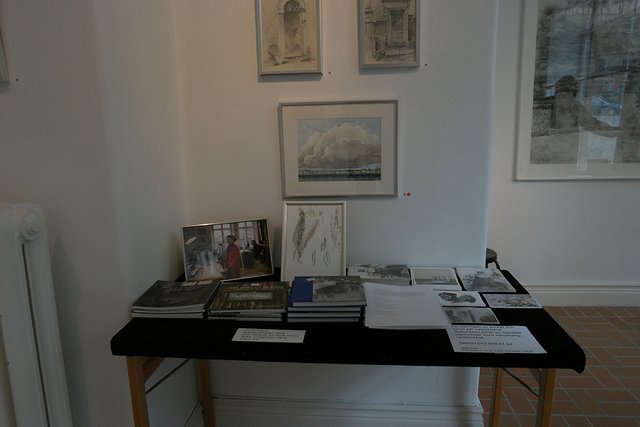 Gallery Majnabbe - Jolanta Nowaczyk and Lena Irvall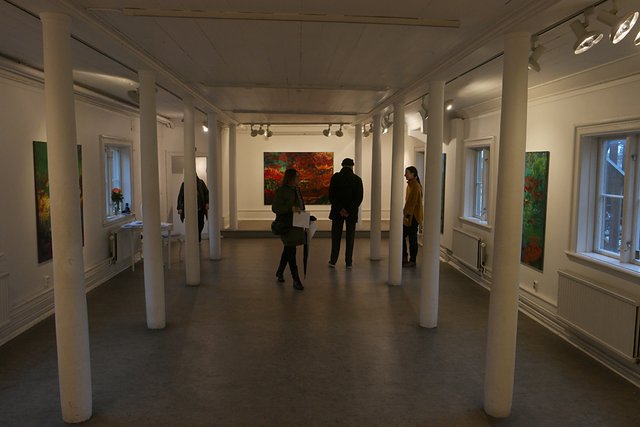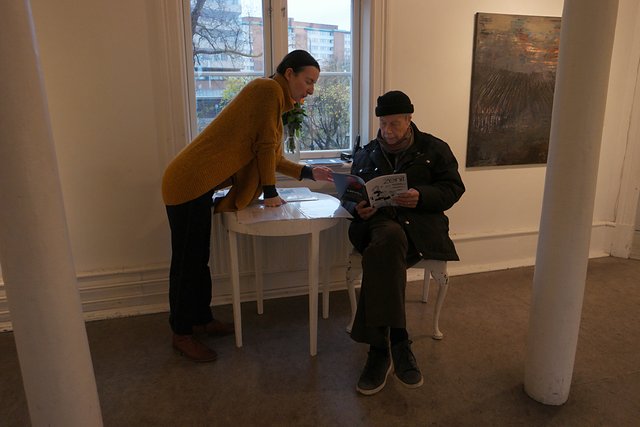 The artist in conversation with Hasse Ekdal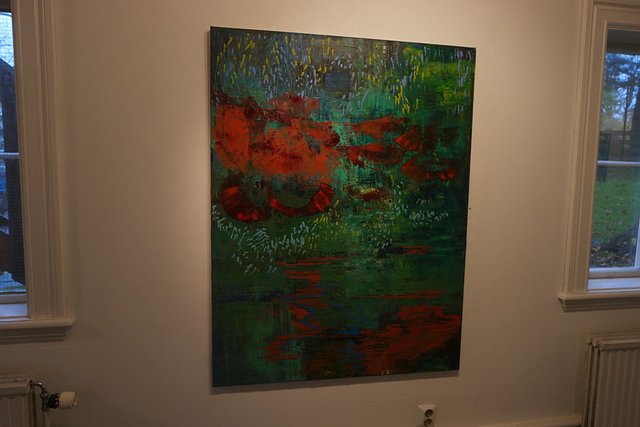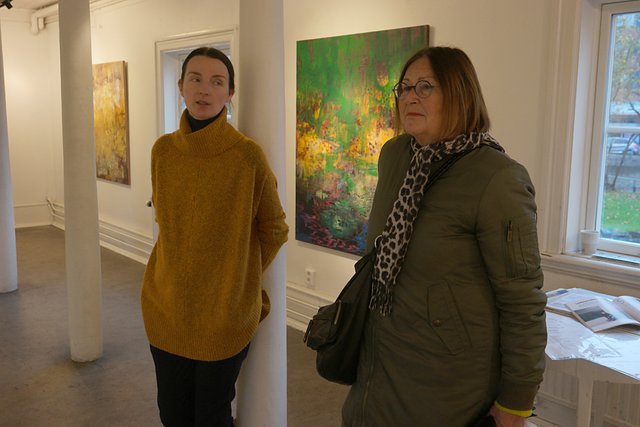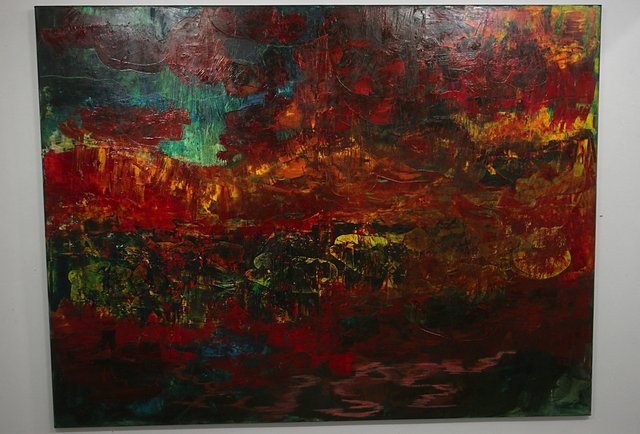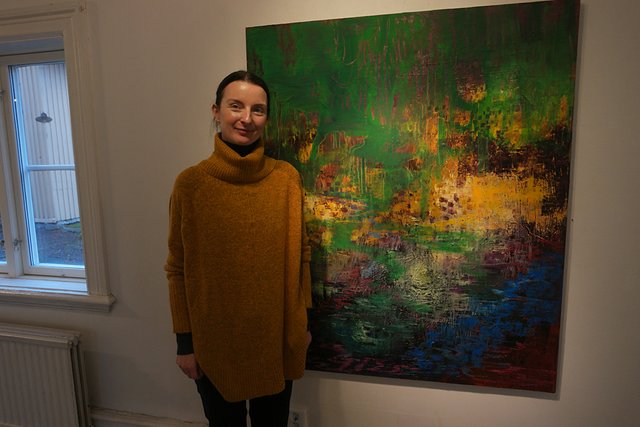 Gallery Majnabbe - Lena Irvall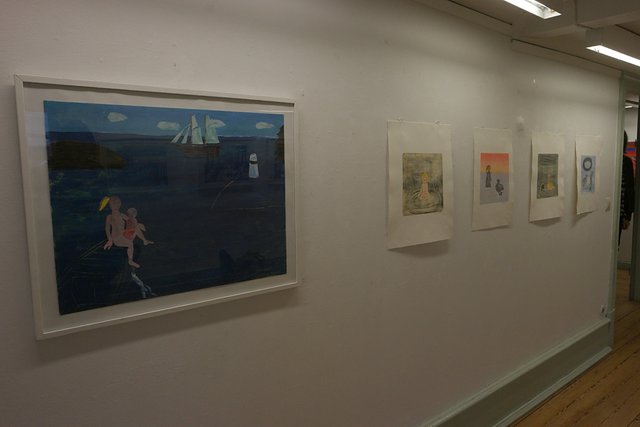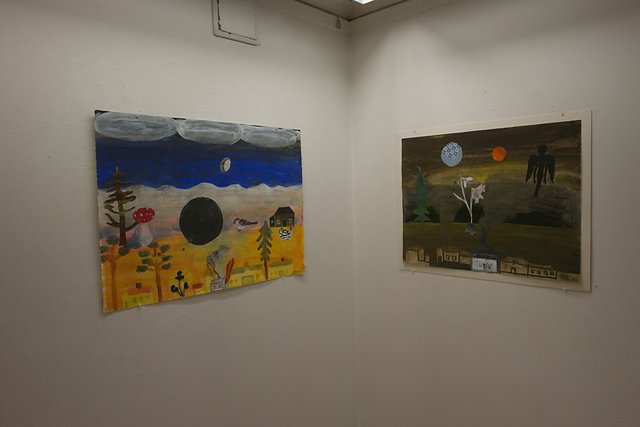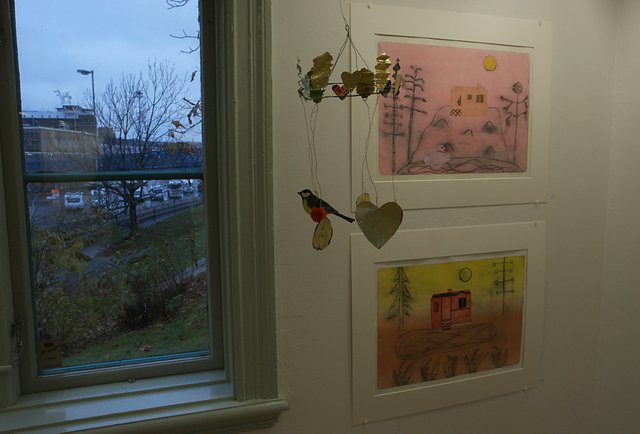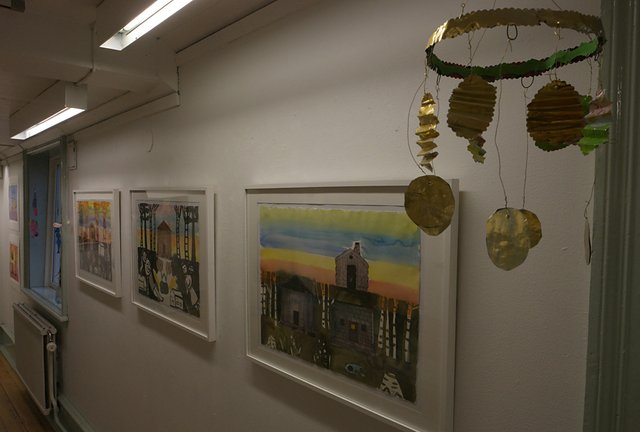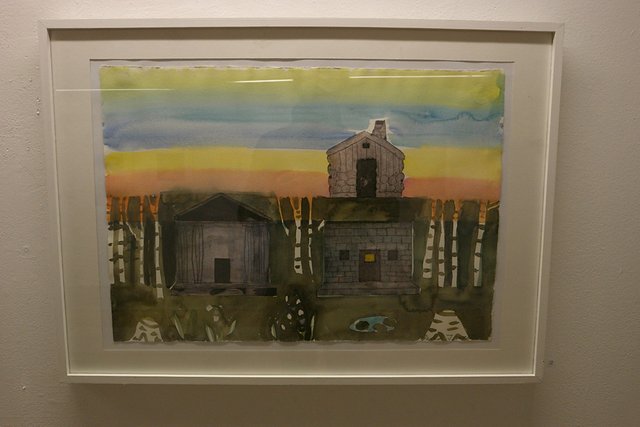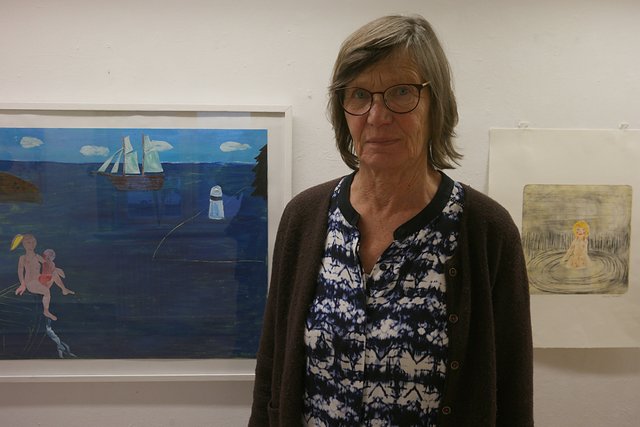 The Artist Lena Irvall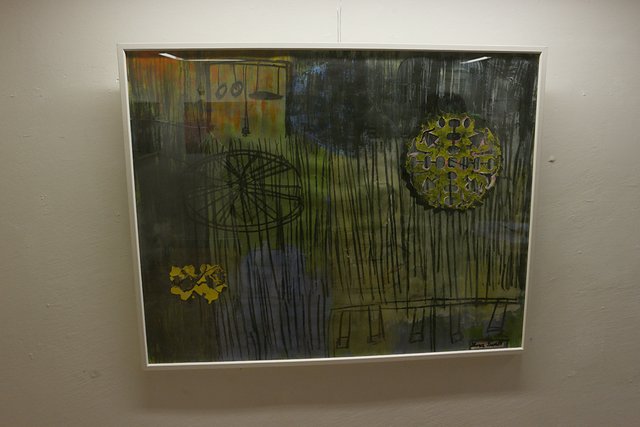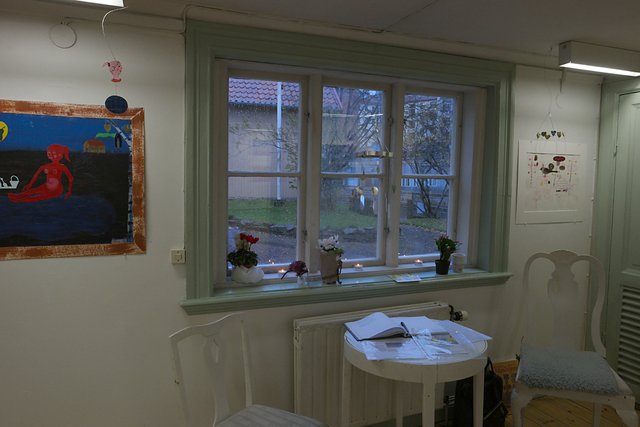 Text and photo Morgan Carlsson @scc664
Links to the Galleries
https://galleriannah.wordpress.com/
https://konstepidemin.se/kalender/epidemilordag-2-november/
https://englesongallerier.com/aktuellt/galleri-engleson-goteborg/
http://gallerimajnabbe.se/aktuella-utst%C3%A4llningar
https://galleribacklund.se/
http://www.stillabilder.se/sb-web/
https://nevvengallery.com/

Photographic Links
Albert Vikings website; http://www.albertwiking.com/
Anders Petersens website; http://www.anderspetersen.se/ and a movie by Stefan Bladh. Anders Pedersen - Utan längtan ingen bild. https://www.svtplay.se/video/22672306/utan-langtan-ingen-bild-anders-petersen
Christer Strömholm; https://www.stromholm.com/
Stig Albansson; https://www.stigalbansson.se/
Valérie Belin; https://valeriebelin.com/
Photography Festivals
http://www.jeudepaume.org/
https://www.rencontres-arles.com/
http://www.phe.es/
https://www.cortonaonthemove.com/
Fractals
If you like fractals, you can also visit these addresses; @see5staar and @rndness222
Music
An interesting radio program broadcast in Swedish (radio P2), is Rendezvous with Kristjan Saag. Friday's theme was, Finally Summer - Summer Edition, Rendezvous Remix.
https://sverigesradio.se/rendezvous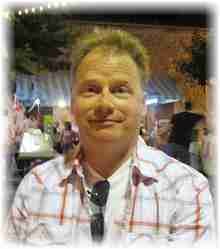 Vocals by Lelle
A New Song from Lelle & Mike - Goth Silver Lights, A Song In Time - Our Contribution. Is it Now the Long Journey Begins? Link below!

Movies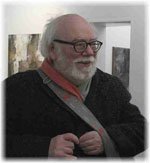 Göran Bjelkendal blogger
Art and Photography
You can see advanced Photoshop exercises here @ykdesign
Digital imaging in Swedish. Here you can learn the basics. Available on Moderskeppet https://moderskeppet.se/kunskap/bildbehandling/kunskap/digital-bildbehandling/
Literature - Movies - Music
Are you interested in literature, music and movies, the Magazine Fritänkaren. You can read it here, try this address; http://www.fritenkaren.se/
and his complete poems October Harvest. You can buy it here; https://www.amazon.co.uk/s?k=Christian+Lanciai&ref=nb_sb_noss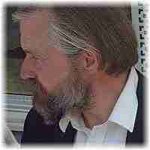 Owner /editor and responsible publisher Magnus Christian Aurelio Lanciai to the Magazine Fritänkaren.
Thanks For Watching!