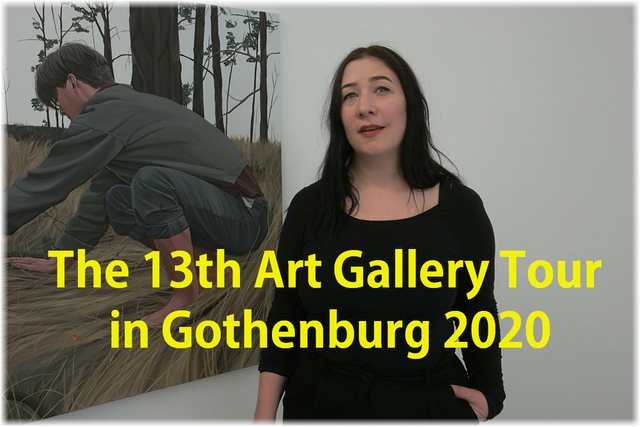 May the last Art Gallery Tour
Hi all Art lovers!
Gallery of varnishes is nearing its end for the spring season 2020. Several galleries have closed because of the Corona pandemic, but some varnishes will probably be miraculous for the summer.
Saturday offered two varnishes. In Slottsskogen, an open group exhibition was shown under the theme "Konstskogen". Gallery Thomassen ends the spring season with the group exhibition "Summer 2020". The four young artists are Emanuel Bylund, Amanda Karlsson, Daniela Bergschneider and Lukas Cornix.
Hej alla konstälskare!
Galleri vernissagerna går mot sitt slut för vårsäsongen 2020. Flera gallerier har ju stängt på grund av Coronapandemin men några vernissager till kommer det troligen att bli under för sommaren.
Lördagen bjöd på två vernissager. I slottsskogen visades en öppen grupputställningen under temat "Konstskogen". Galleri Thomassen avslutar vårsäsongen med grupputställningen "Sommar 2020". De fyra unga konstnärerna är Emanuel Bylund, Amanda Karlsson, Daniele Bergschneider och Lukas Cornix.
Slottsskogen - Konstskogen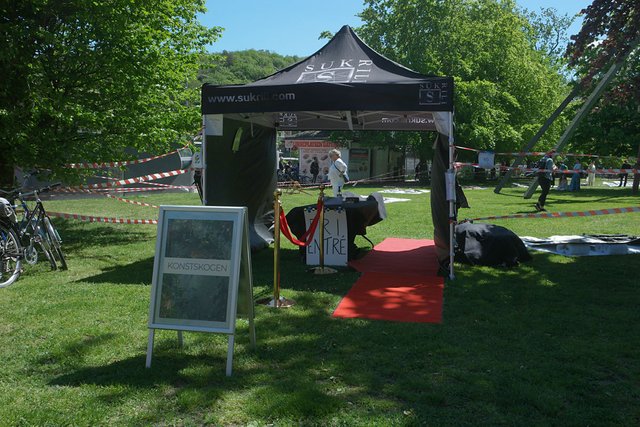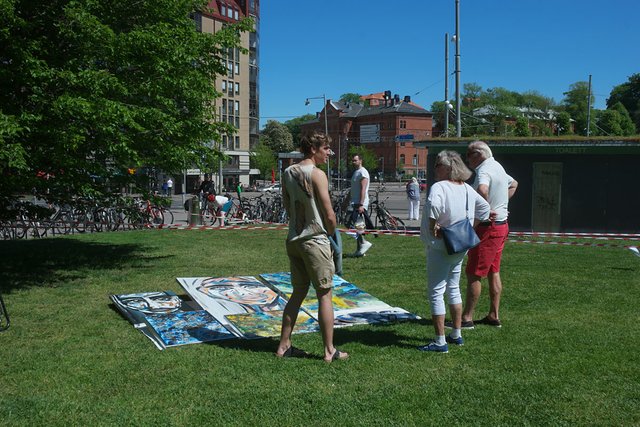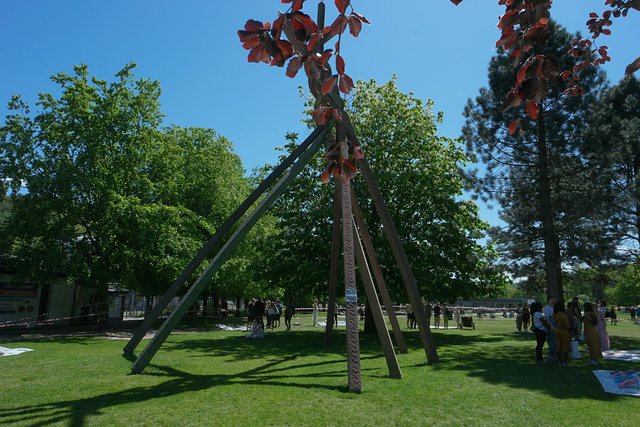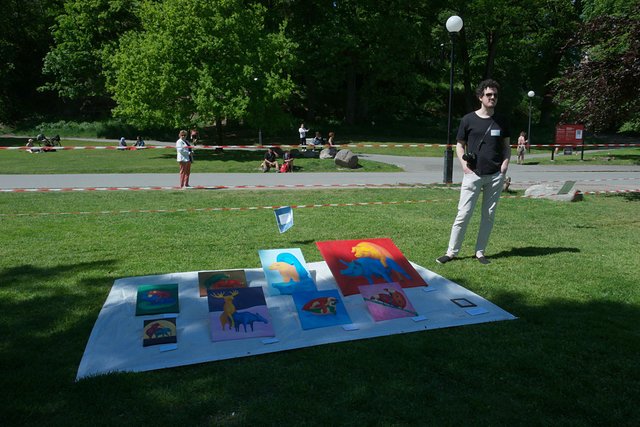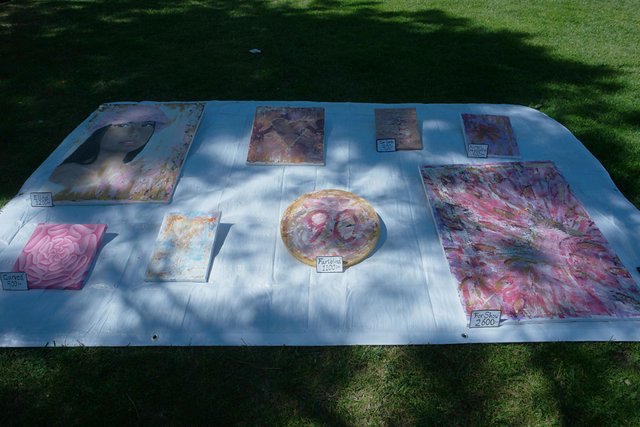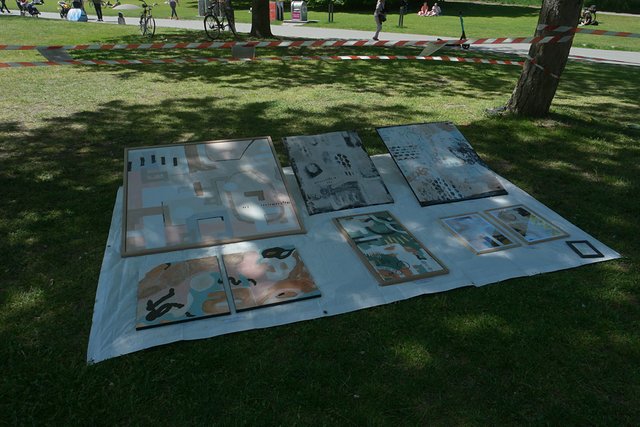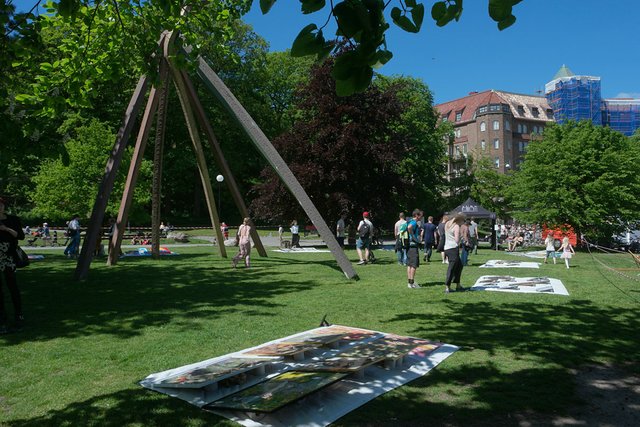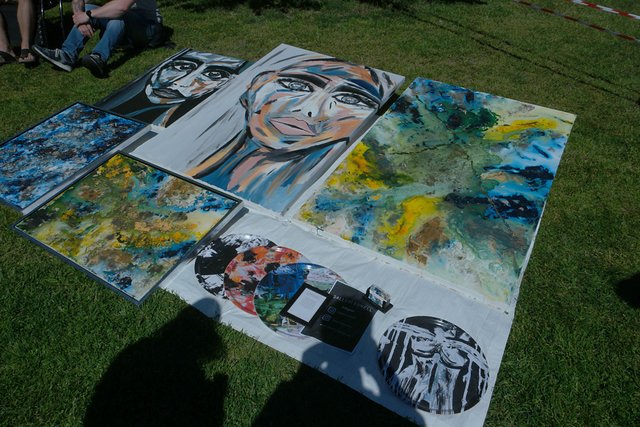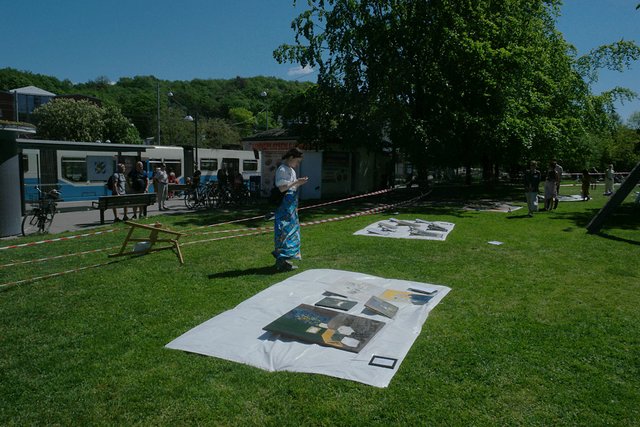 Gallery Thomassen - Sommar 2020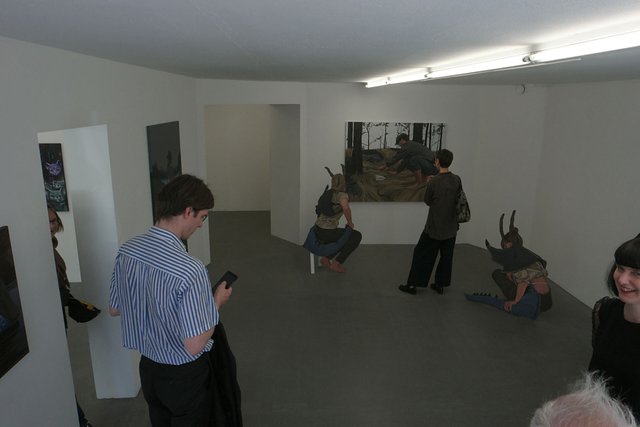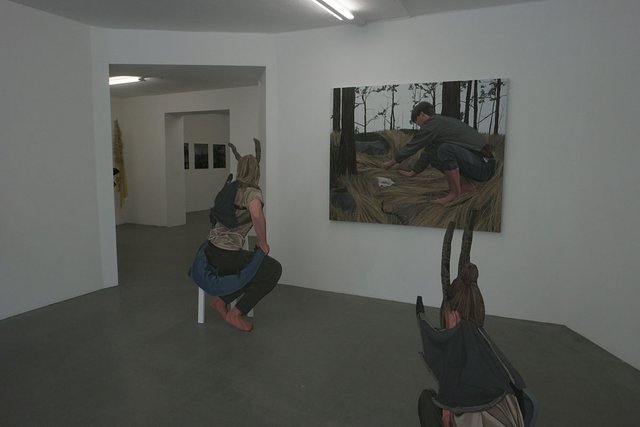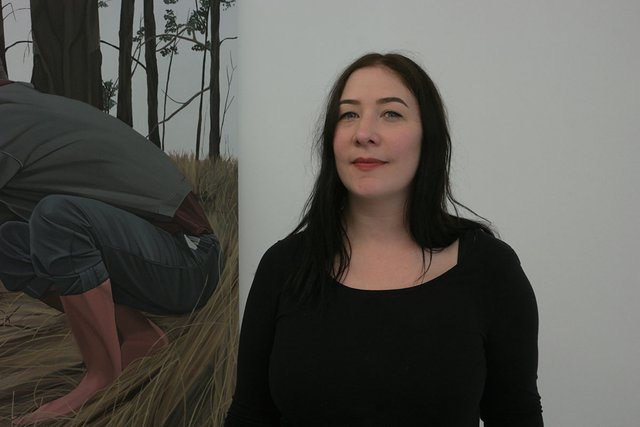 The Artist Amanda Karlsson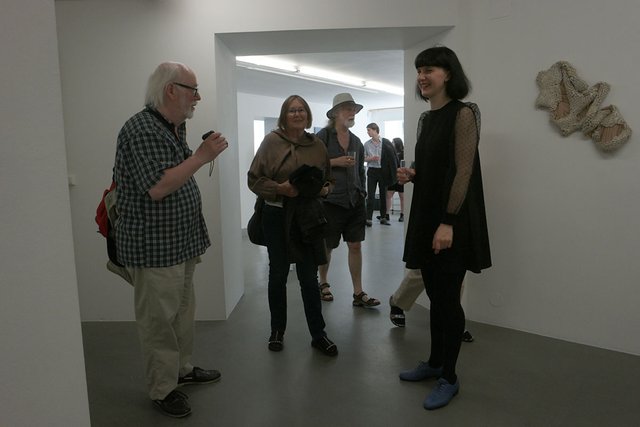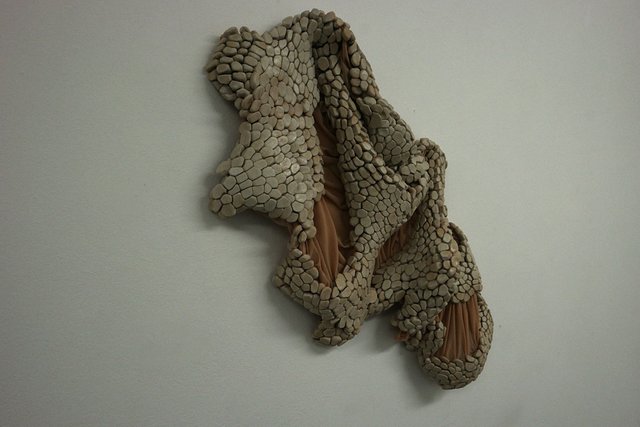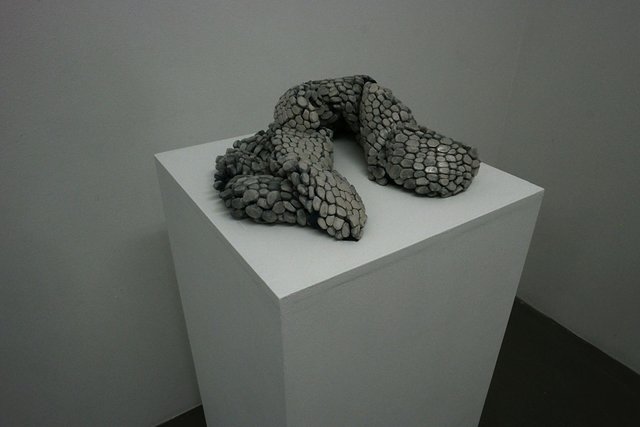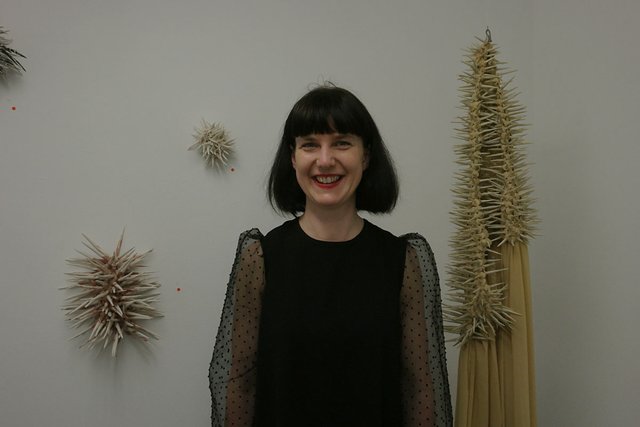 The Artist Daniela Bergschneider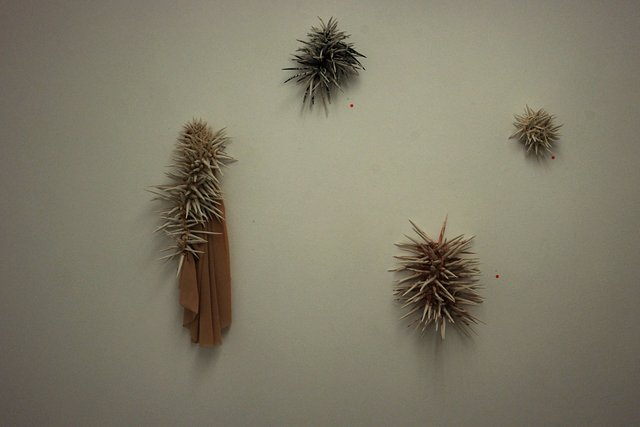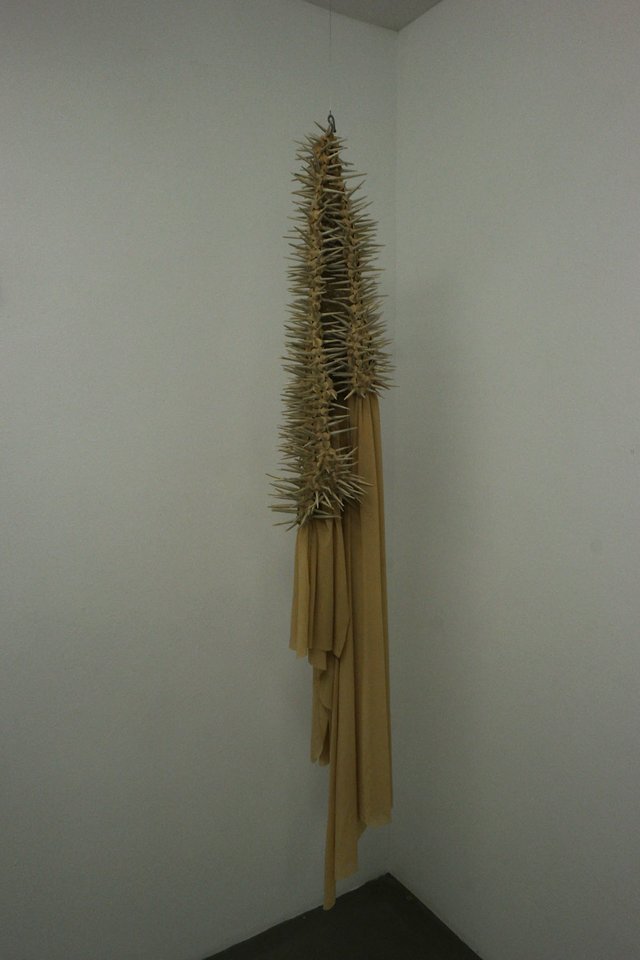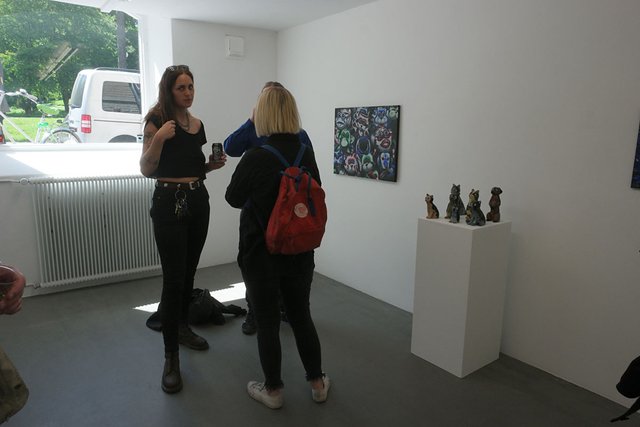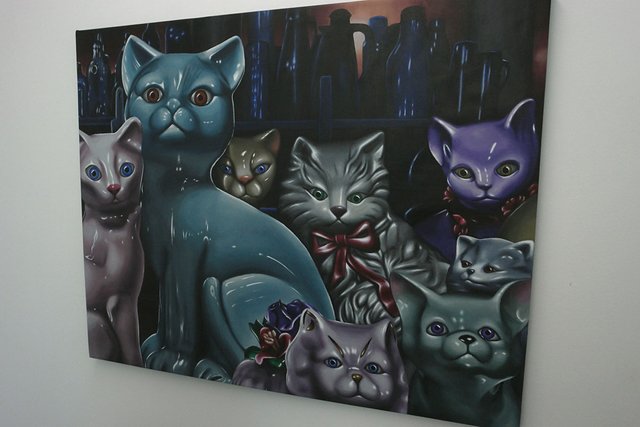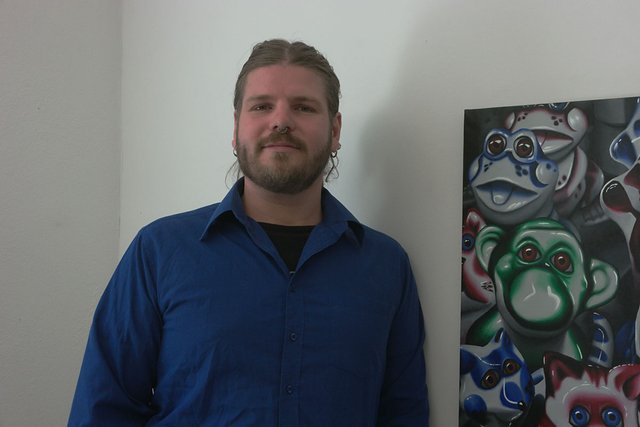 The Artist Emanuel Bylund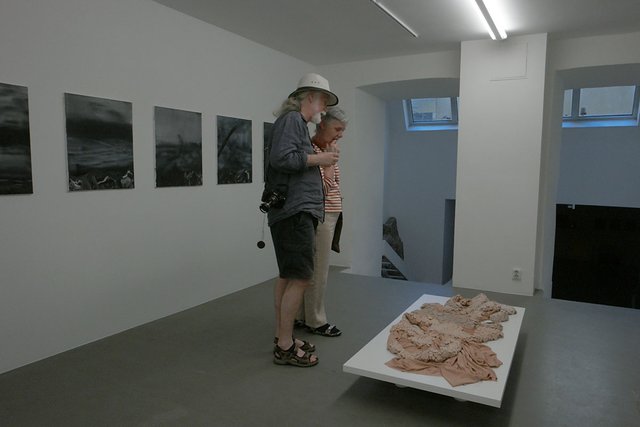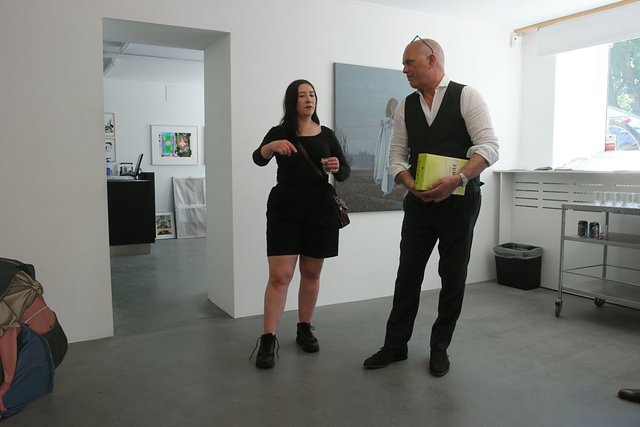 Text and photo Morgan Carlsson @scc664
You can also follow me on Instagram;
https://www.instagram.com/morgancarlsson3/?hl=sv
and on Hive;
https://hive.blog/@scc664
Links to the Galleries
https://www.gallerithomassen.se/

Photographic Links
Albert Vikings website; http://www.albertwiking.com/
Anders Petersens website; http://www.anderspetersen.se/ and a movie by Stefan Bladh. Anders Pedersen - Utan längtan ingen bild. https://www.svtplay.se/video/22672306/utan-langtan-ingen-bild-anders-petersen
Christer Strömholm; https://www.stromholm.com/
Stig Albansson; https://www.stigalbansson.se/ and on Instagram
https://www.instagram.com/stigalbansson/?hl=sv
Valérie Belin; https://valeriebelin.com/
Photography Festivals
http://www.jeudepaume.org/
https://www.rencontres-arles.com/
http://www.phe.es/
https://www.cortonaonthemove.com/
Fractals
If you like fractals, you can also visit these addresses; @see5staar and @rndness222
Music
An interesting radio program broadcast in Swedish (radio P2), is Rendezvous with Kristjan Saag. Friday's theme was, Musik från förra 20-talet.
https://sverigesradio.se/rendezvous
Movies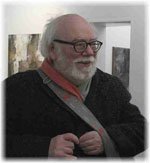 Göran Bjelkendal blogger
https://europaresa.wordpress.com
Art and Photography
You can see Romanie Sanchez paintings here;
http://romanie.net/
You can see Lucy Dyers art here:https://www.instagram.com/lucydyer_artist/
You can see advanced Photoshop exercises here @ykdesign
Digital imaging in Swedish. Here you can learn the basics. Available on Moderskeppet https://moderskeppet.se/kunskap/bildbehandling/kunskap/digital-bildbehandling/
Literature - Movies - Music
Are you interested in literature, music and movies, the Magazine Fritänkaren. You can read it here, try this address; http://www.fritenkaren.se/
and his complete poems October Harvest. You can buy it here; https://www.amazon.co.uk/s?k=Christian+Lanciai&ref=nb_sb_noss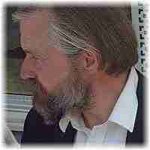 Owner /editor and responsible publisher Magnus Christian Aurelio Lanciai to the Magazine Fritänkaren.
Thanks For Watching!