Setting up for my first lego-movie
Setting up for making my first lego still film movie.
Found a great app i can use. Only need to get a great background and a tripod for my phone and me and my kids will start making some kick ass lego movies.
Stay tuned.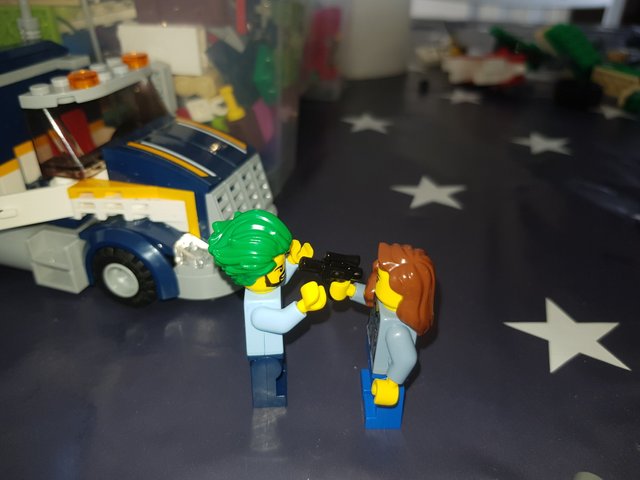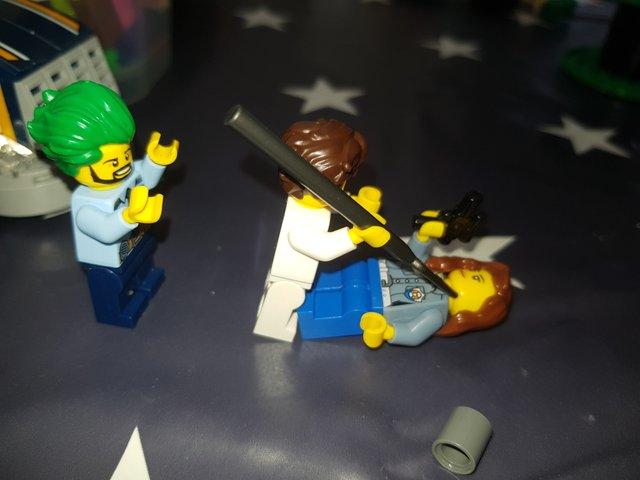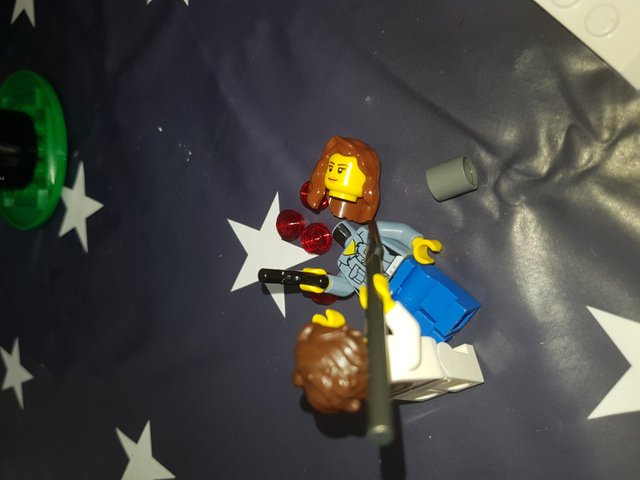 Its all for fun. But i hope a can make something good after a while :D