Europe tour-Zurich Switzerland-3
Zurich is Switzerland's largest city.A large feature of the city centre, the main station, Zurich HB, is a hub for national and international services.Public transport in Zurich.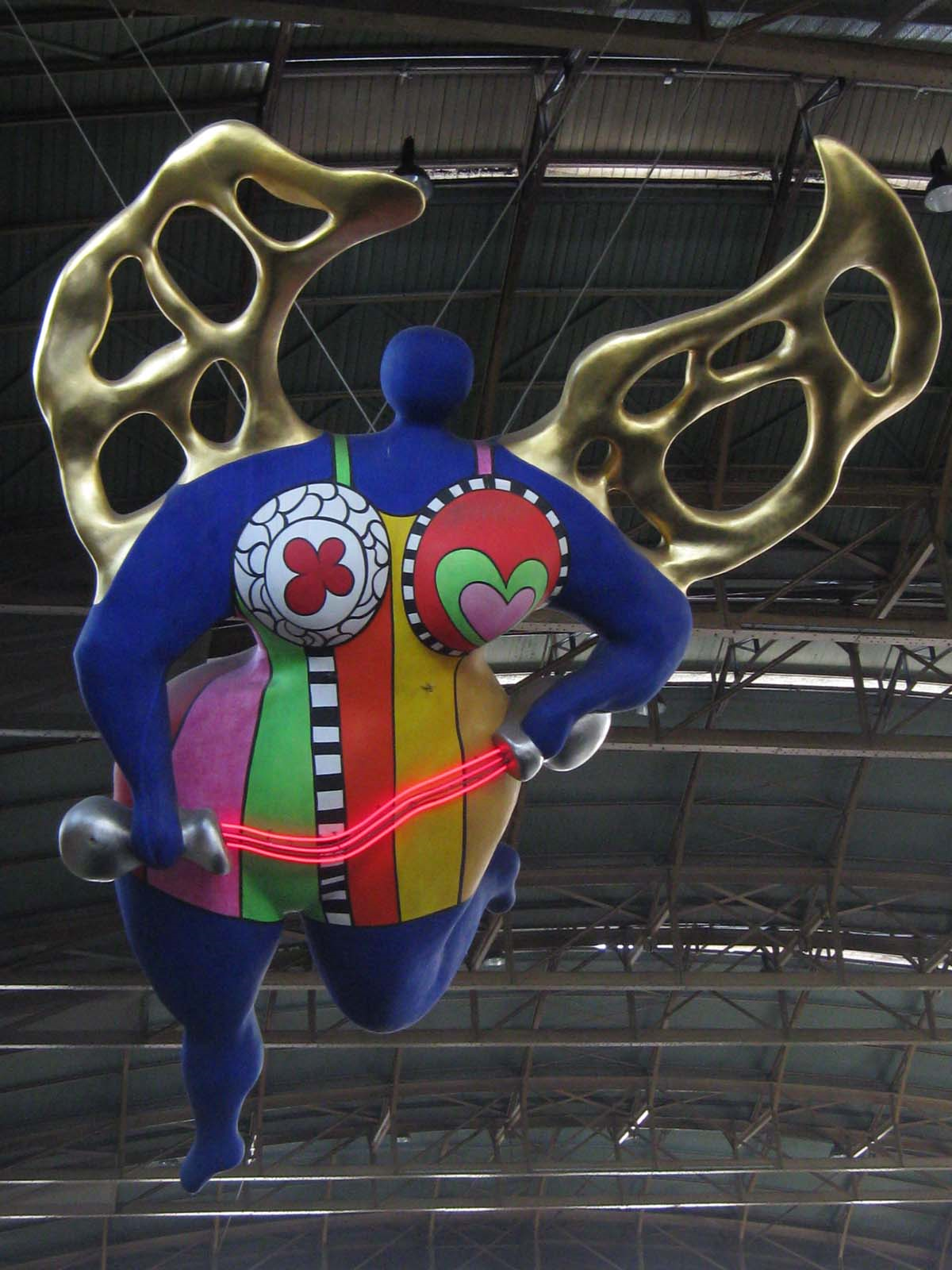 Zurich Station LED DOLL Disply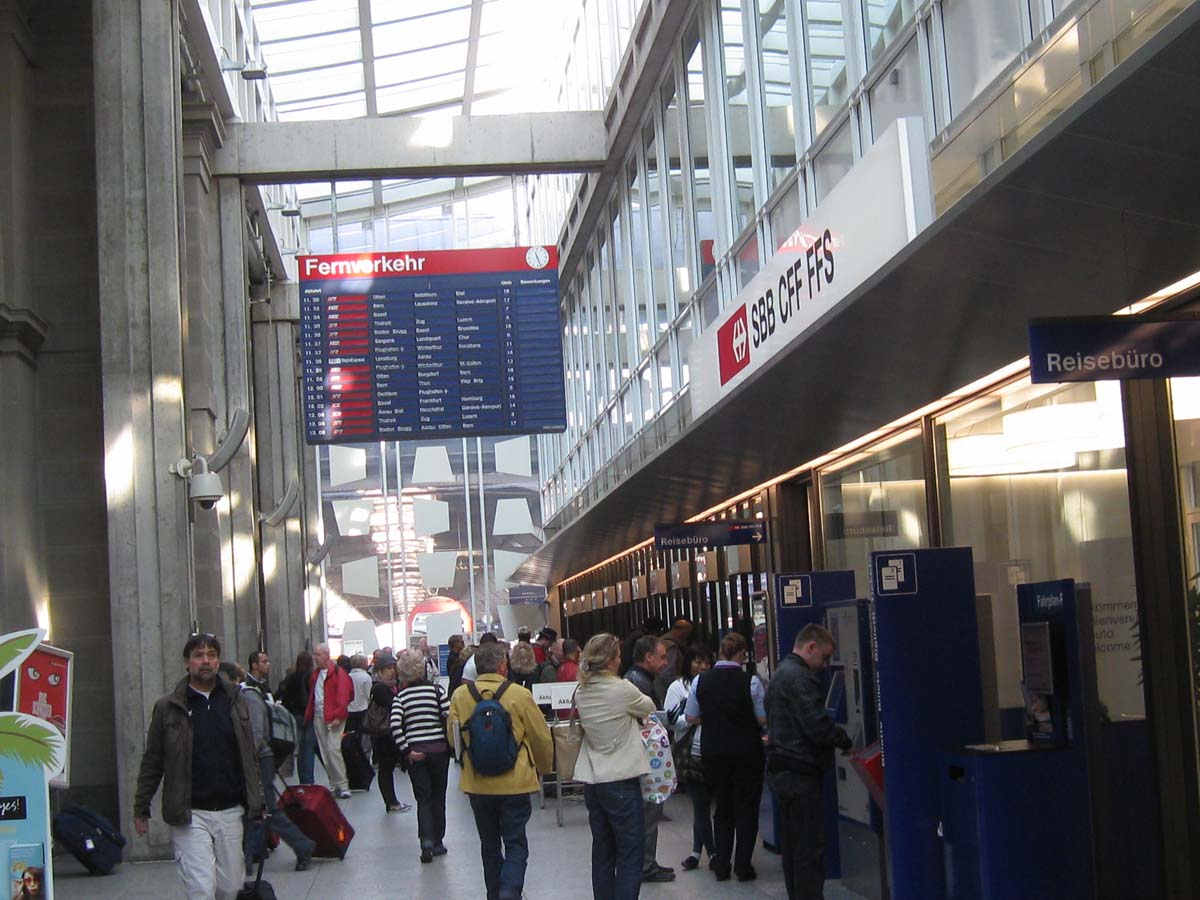 At whatever point you visit a city, other than the sights, you additionally need to encounter the culinary features on offer. What do local people get a kick out of the chance to eat? What are the local and crisp fortes, and what culinary patterns can be found here?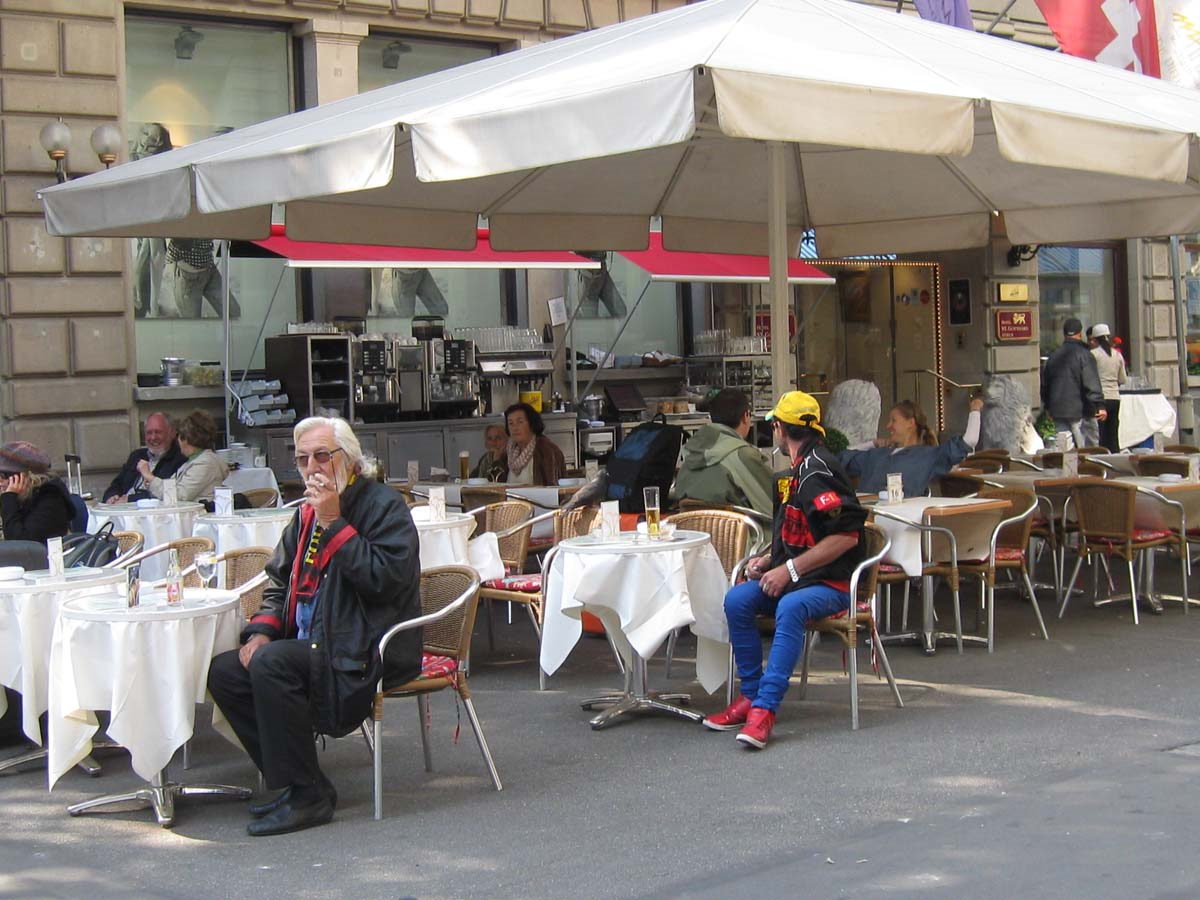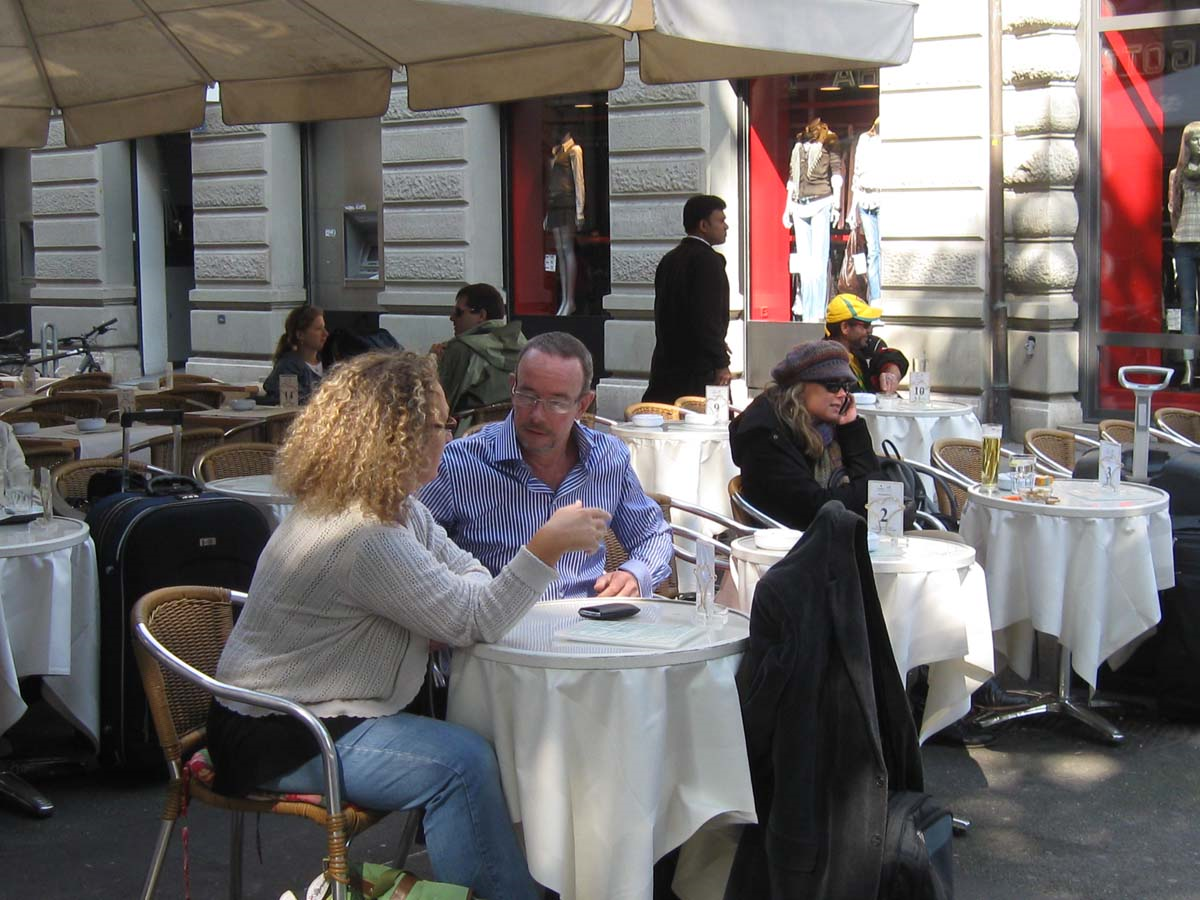 There is a dense network of trams, buses and local trains (S-Bahn).The city's trams are operated by the Verkehrsbetriebe Zürich (VBZ), which also manages the tramway infrastructure within the city,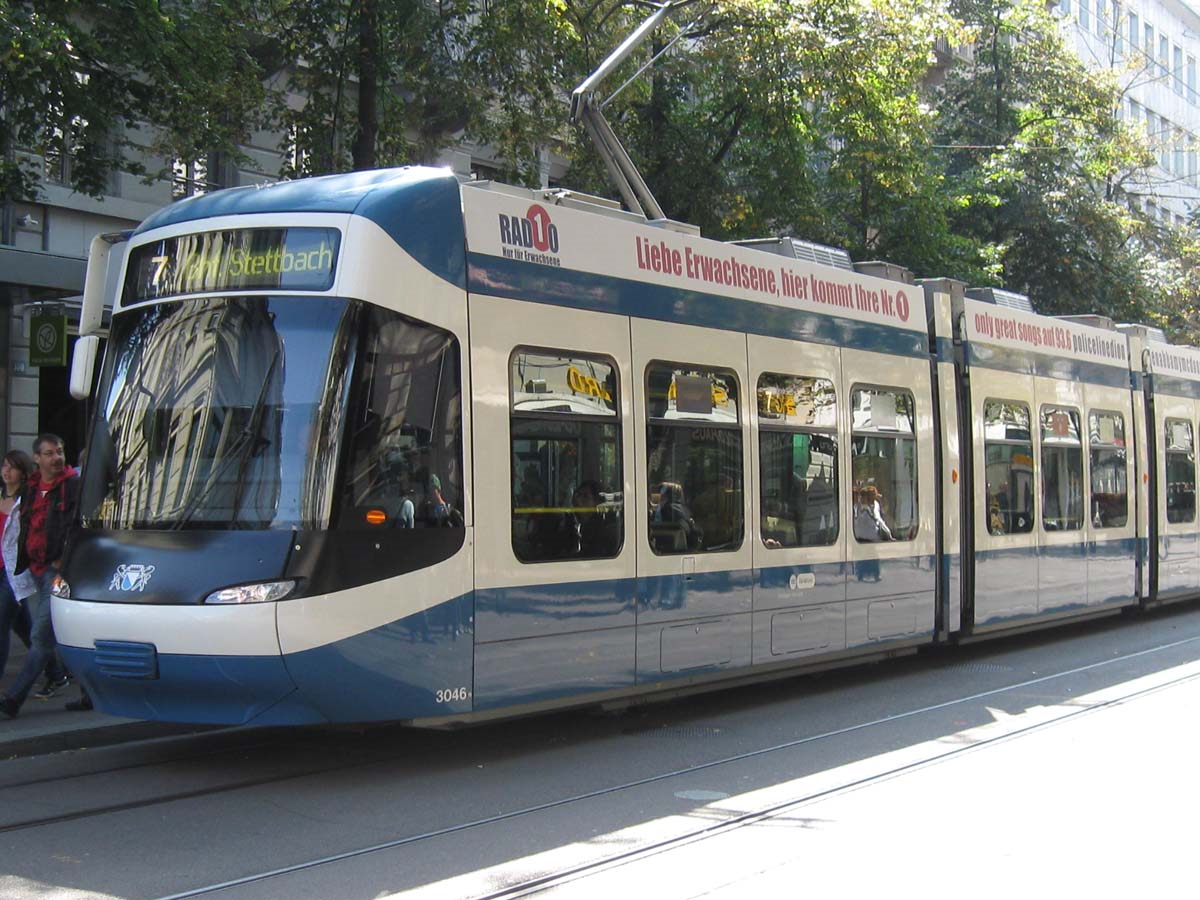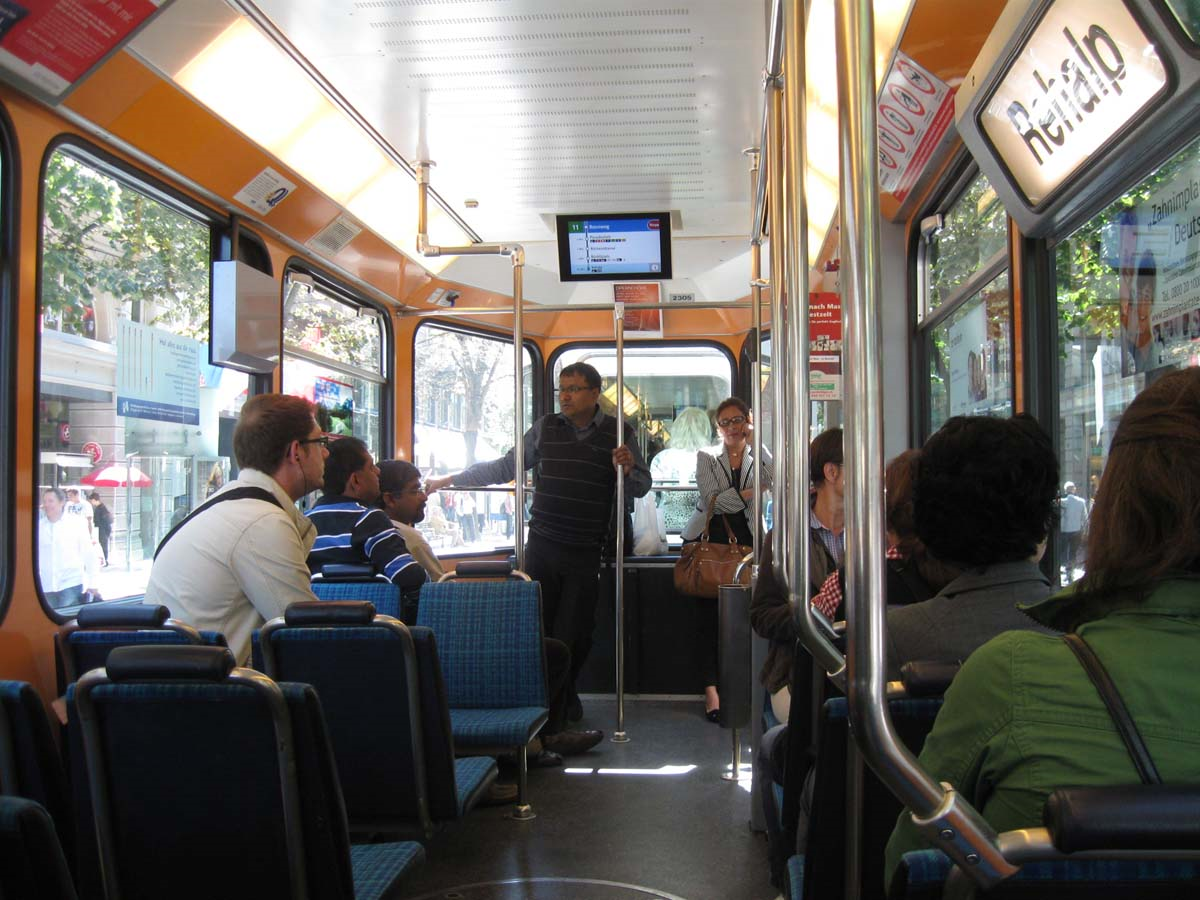 Zürich is a sort of heaven for urban rail fans as it flaunts a huge cable car arrange (counting three underground stations), and broad S-Bahn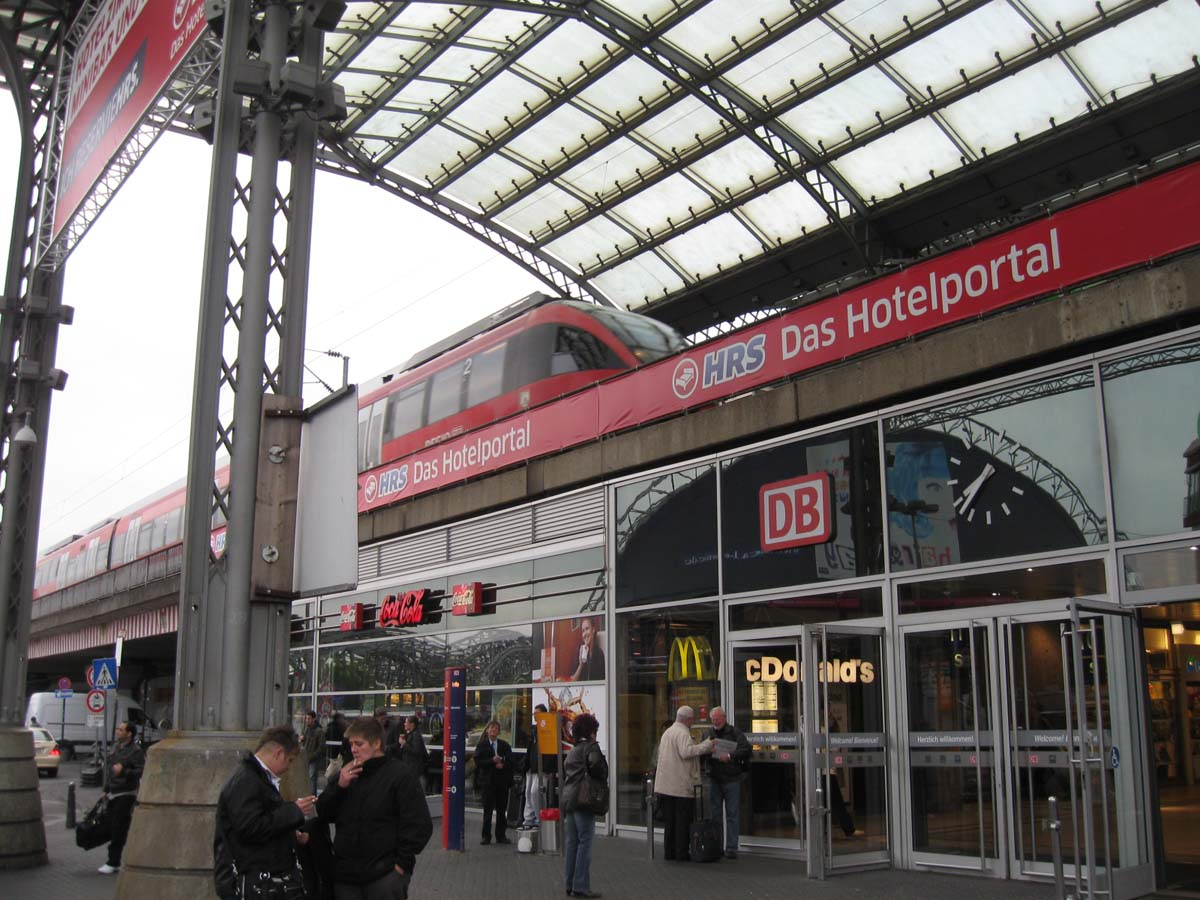 Source:Train Route
The ICE (InterCity Express) is a fast prepare that interfaces every single real city in Germany. With speeds up to 300km/h, this is one of the speediest approaches to movement between urban communities, for example, Berlin, Hamburg and Cologne. The ICE has global associations with Denmark, the Netherlands, Belgium, France, Switzerland, and Austria.


All photos taken by me(@sbanerjee0017, Shyamal Banerjee)
Steemit: https://steemit.com/@sbanerjee0017
Twitter: https://twitter.com/Shyamal63785871
Facebook: https://www.facebook.com/shyamal.banerjee.9