Hi,
and welcome to our blog! Few months ago we went on a trip to small island of Krk in Croatia. We have picked a town named Malinska and soon we found out that there is a old hotel built in 1970s and ofcourse we had to check it out!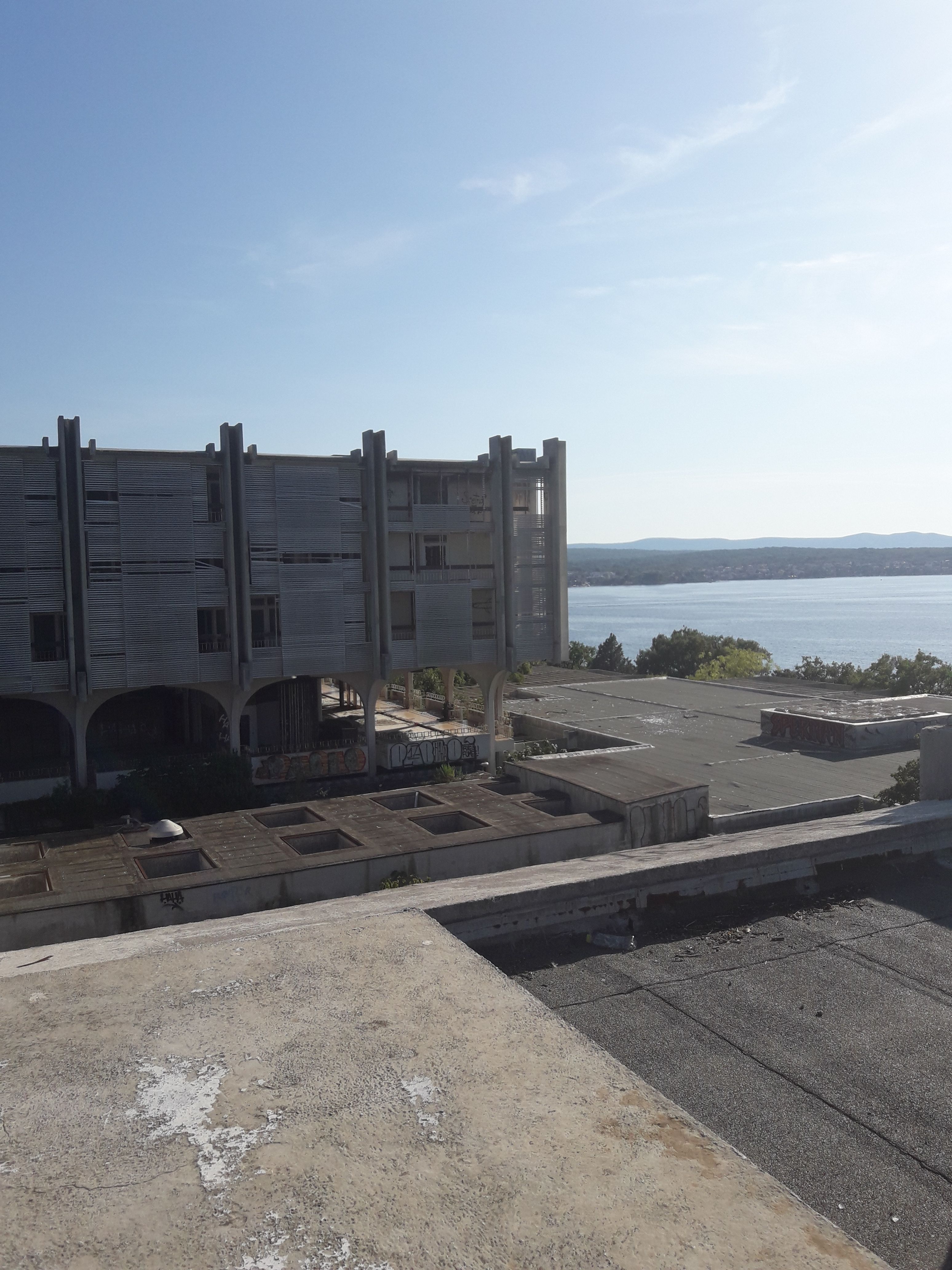 ***Some info about Hotel Haludovo: The Haludovo Palace Hotel and Penthouse Adriatic Club Casino opened in 1972, after nearly four years of construction. The final product was opulent and strikingly modernist. In fact, it was probably the most extravagant construction project ever realized in a communist country (excluding anything built around a personality cult). The chief architect was Boris Magas, who designed many important structures in Yugoslavia, including the Museum of Liberation in Sarajevo and Poljud stadium in Split. The garden sculptures were the work of Frano Krsinic, who was already famous for his Nikola Tesla statue in Niagara Falls State Park, New York.
The Haludovo resort had everything a leisure enthusiast could possibly want: plush carpets, glittering chandeliers, poolside cocktail service, a bowling alley, lush hanging gardens, beaches, its own medical center, a fishing village, saunas, a sports bar, hand-sculpted statues, a beauty salon, a masseuse, and an enormous kitchen stocked with lobster, caviar, and champagne. During this early, heady period, it was estimated that hotel guests consumed 100 kg (224 lb) of lobster, 5 kg (11 lb) of caviar, and hundreds of bottles of champagne each day. The hotel had both indoor and outdoor swimming pools, and at one point, there were rumors (still unverified) that one of them was filled entirely with champagne.
Here is some pictures we have took: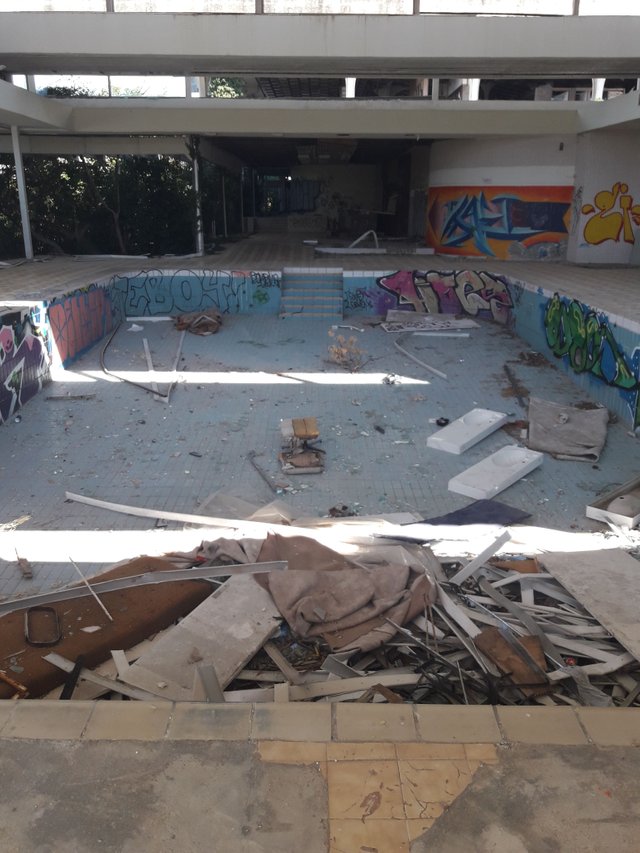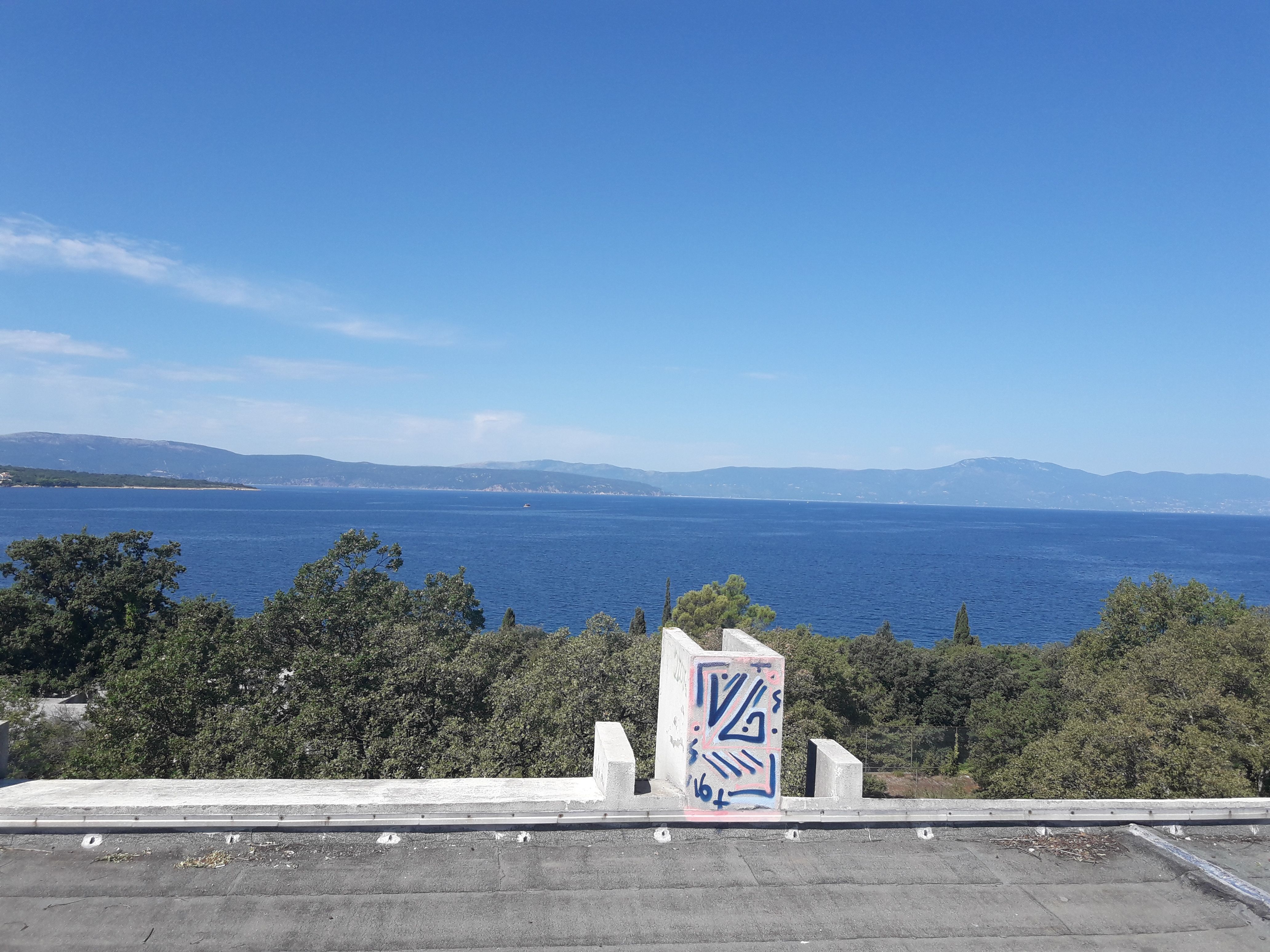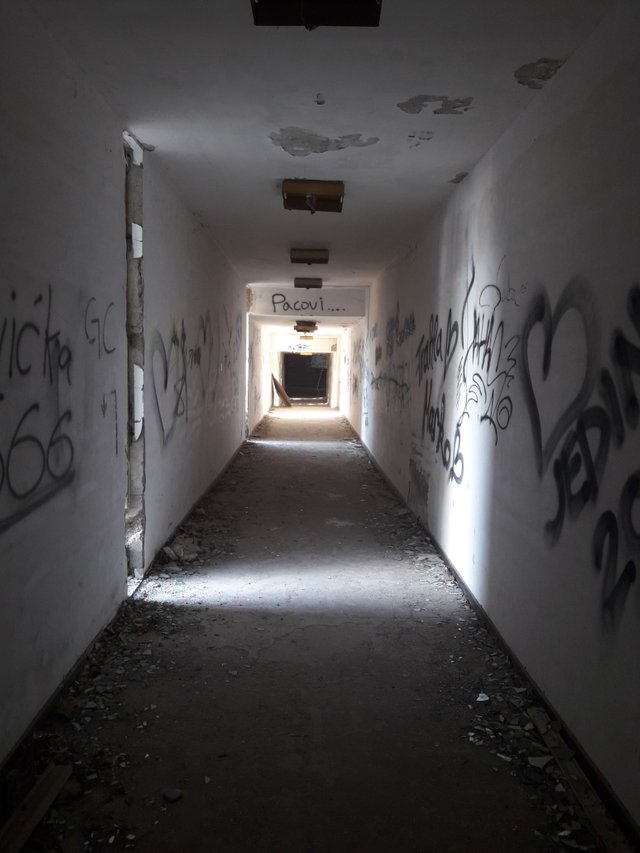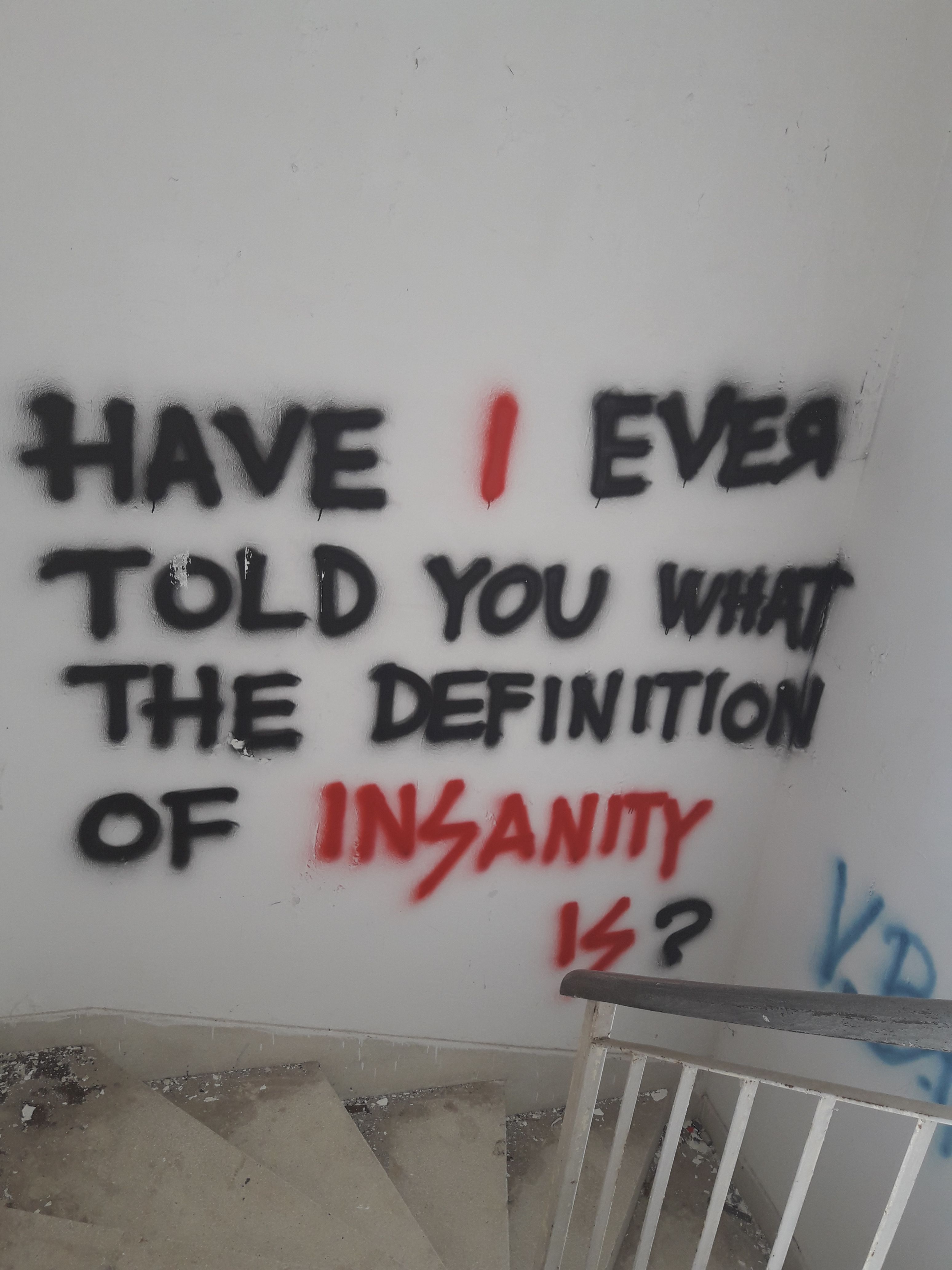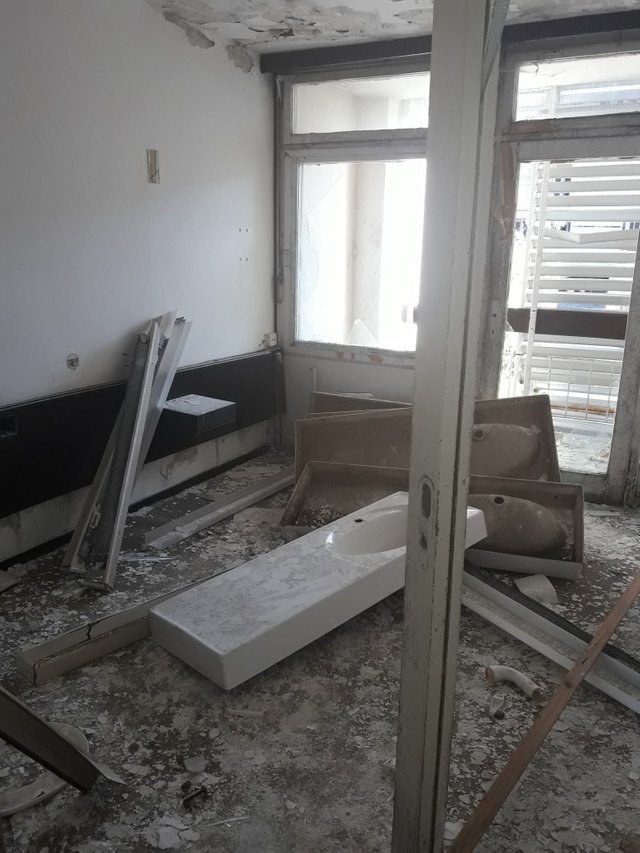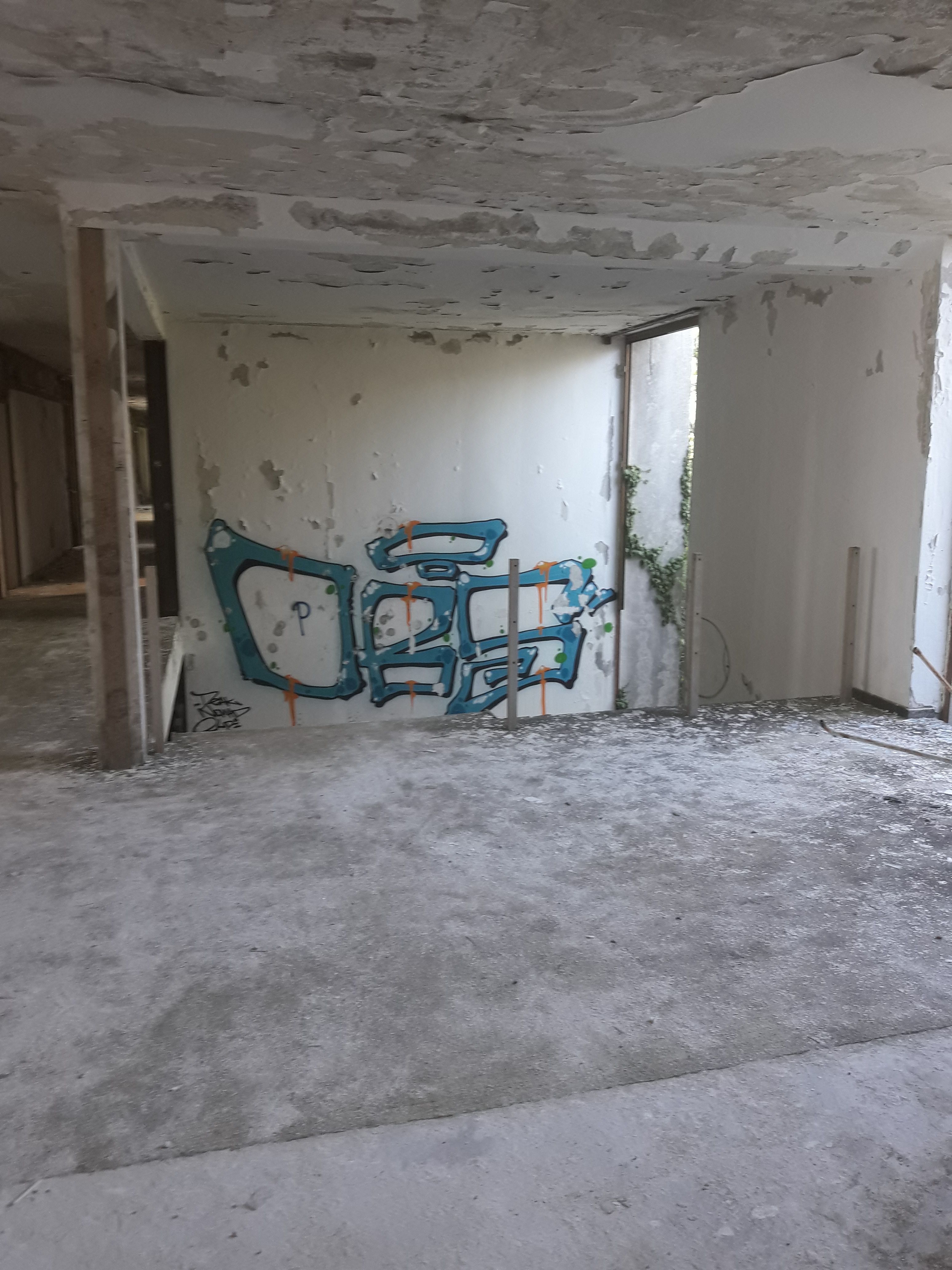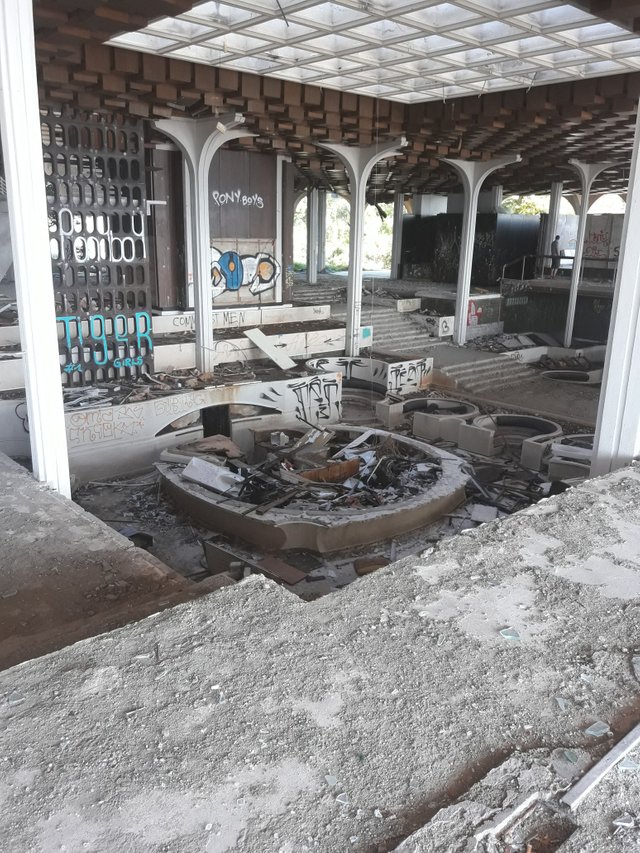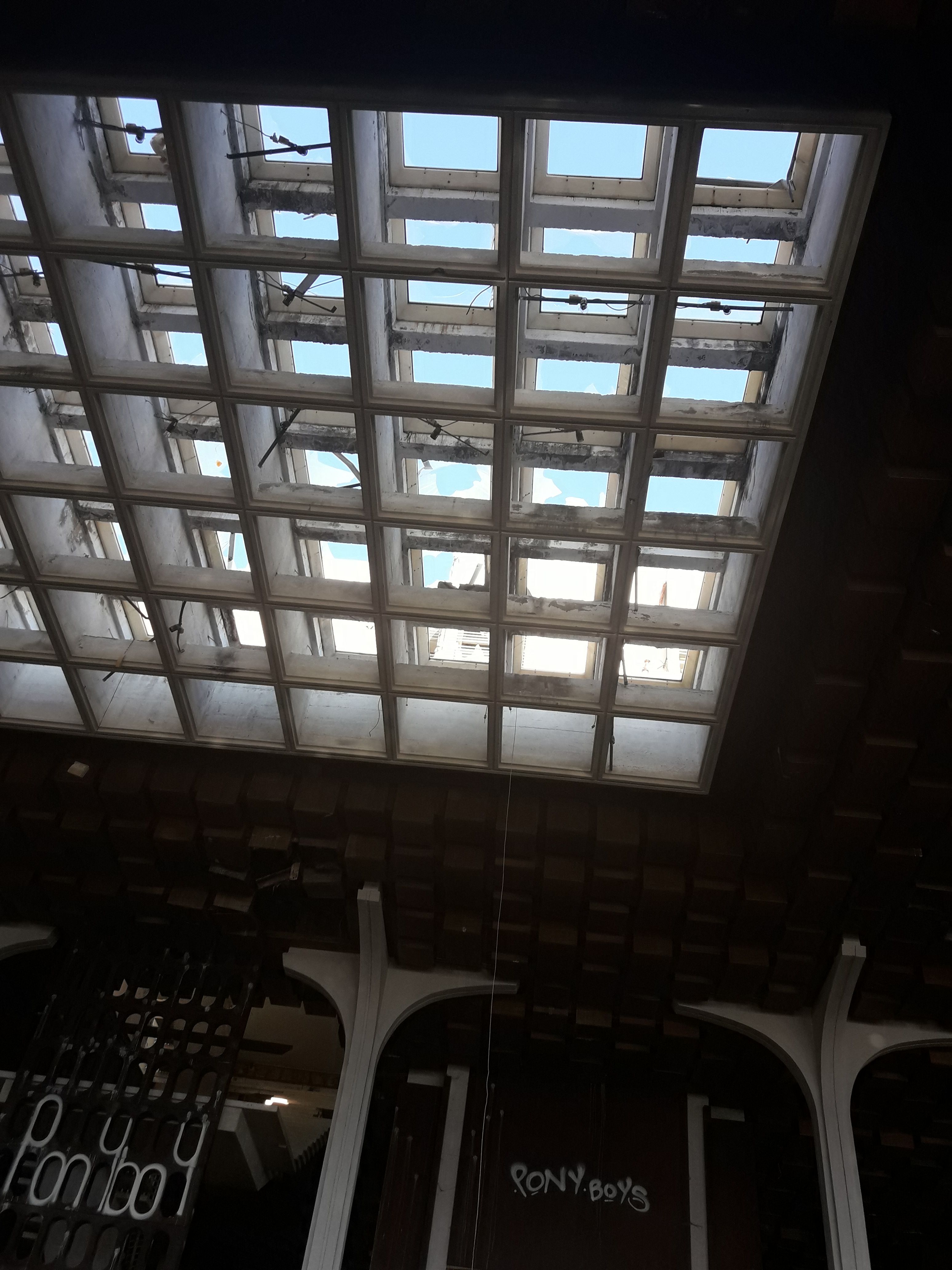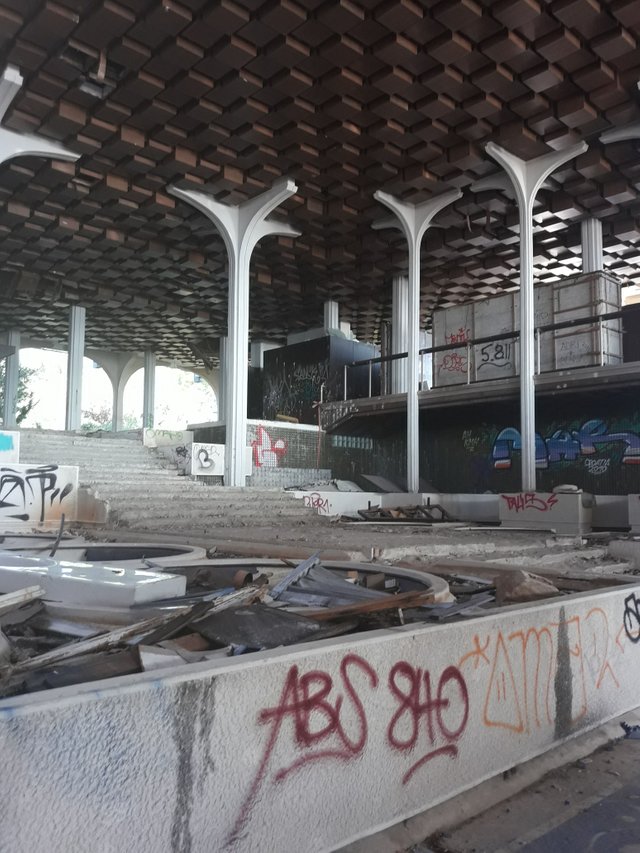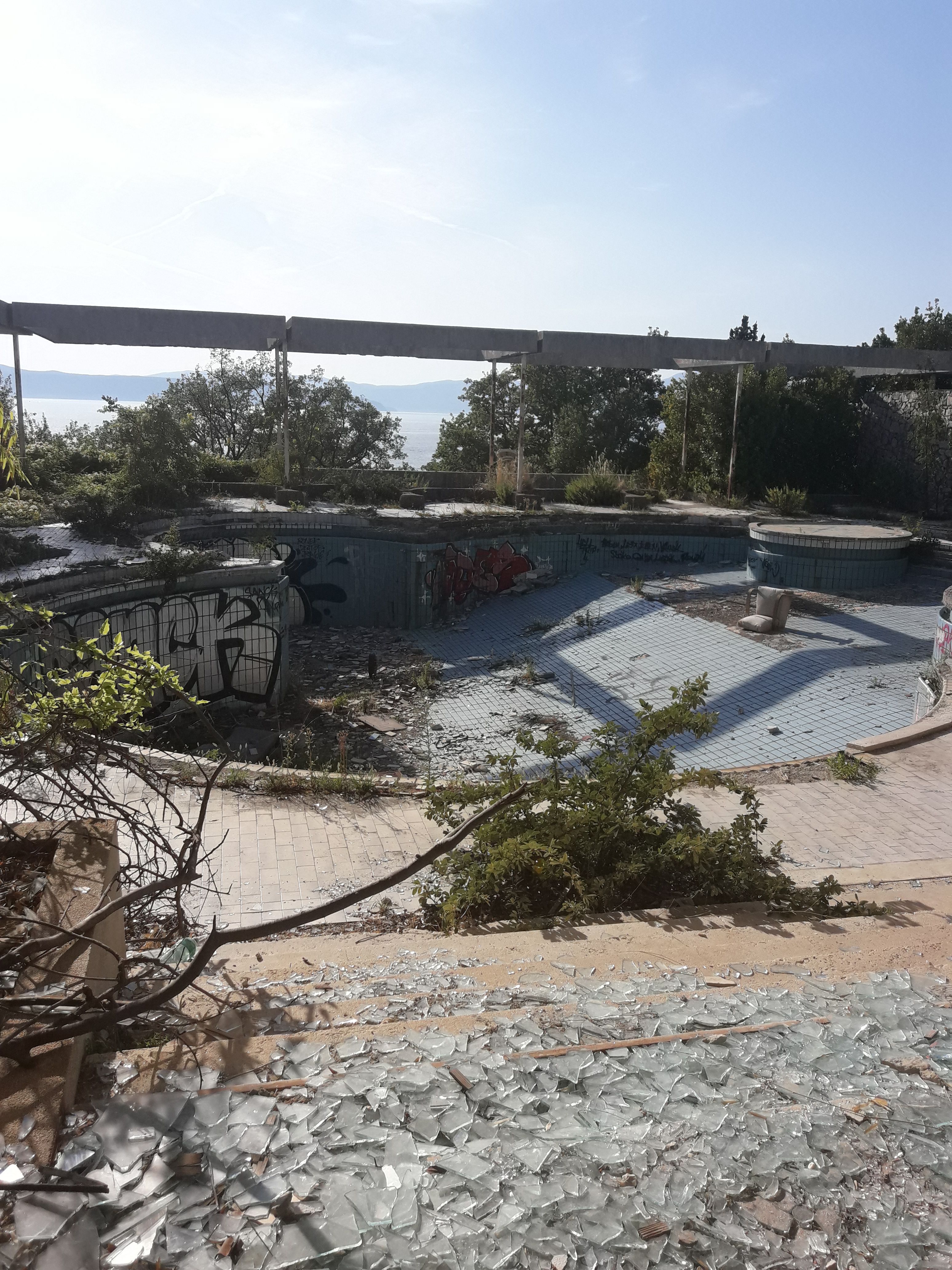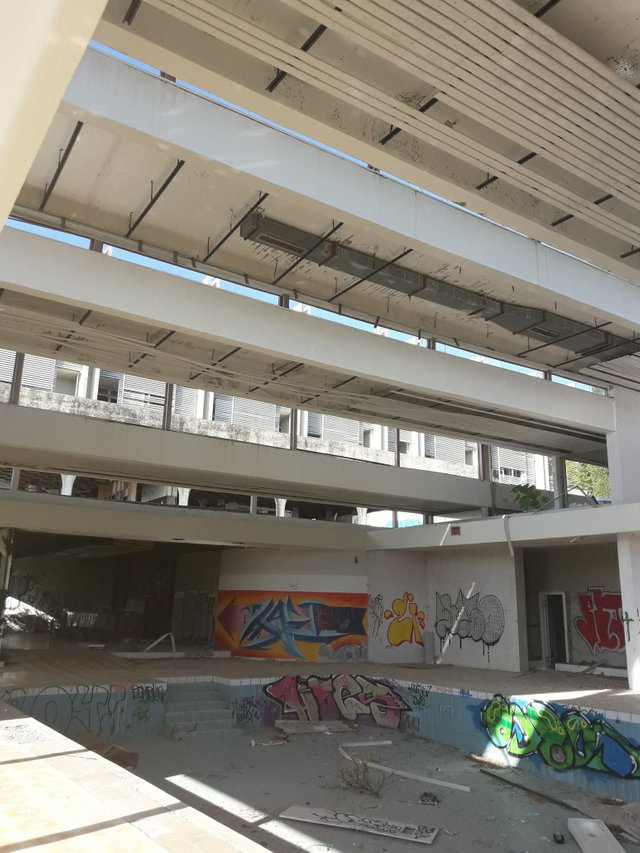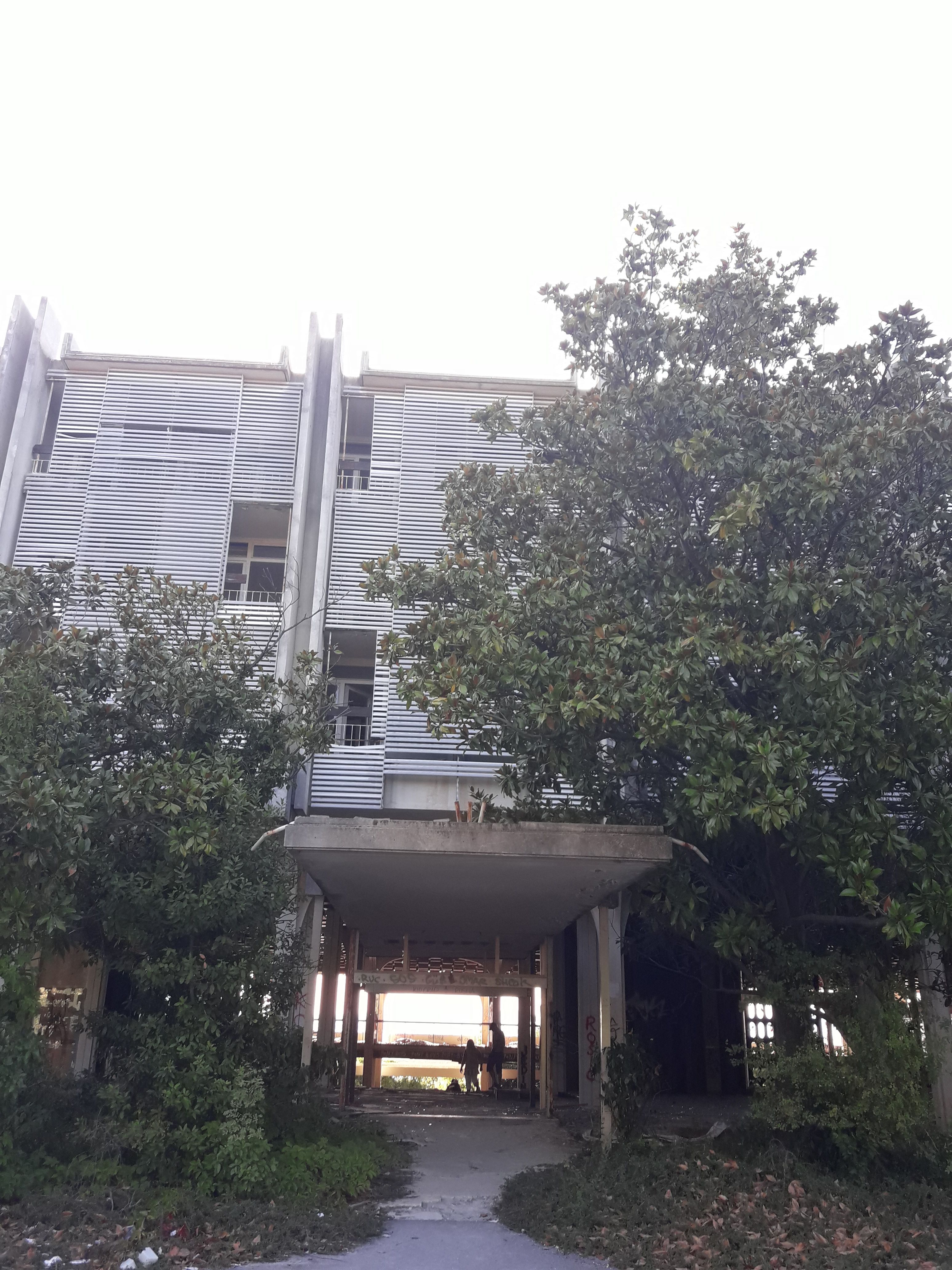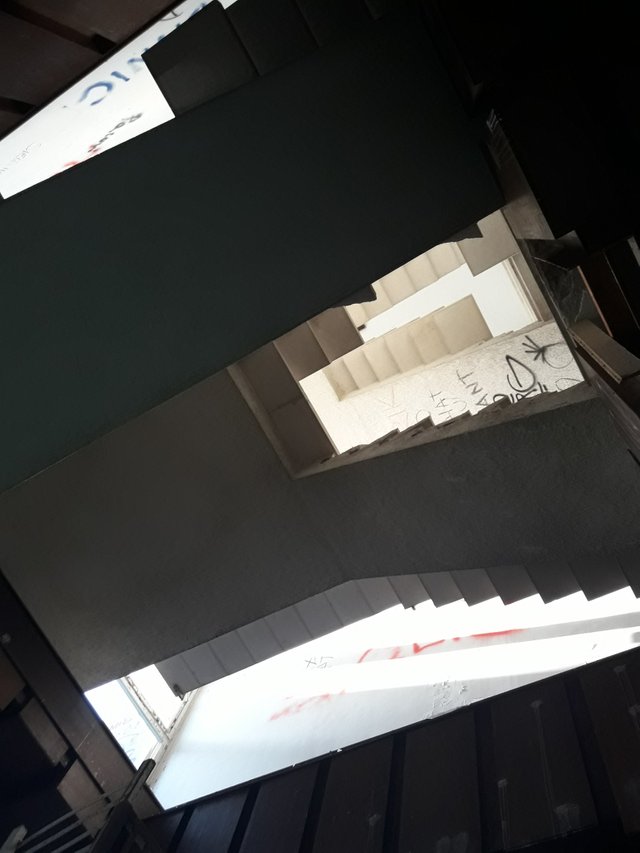 ![20170824_175910.jpg]
(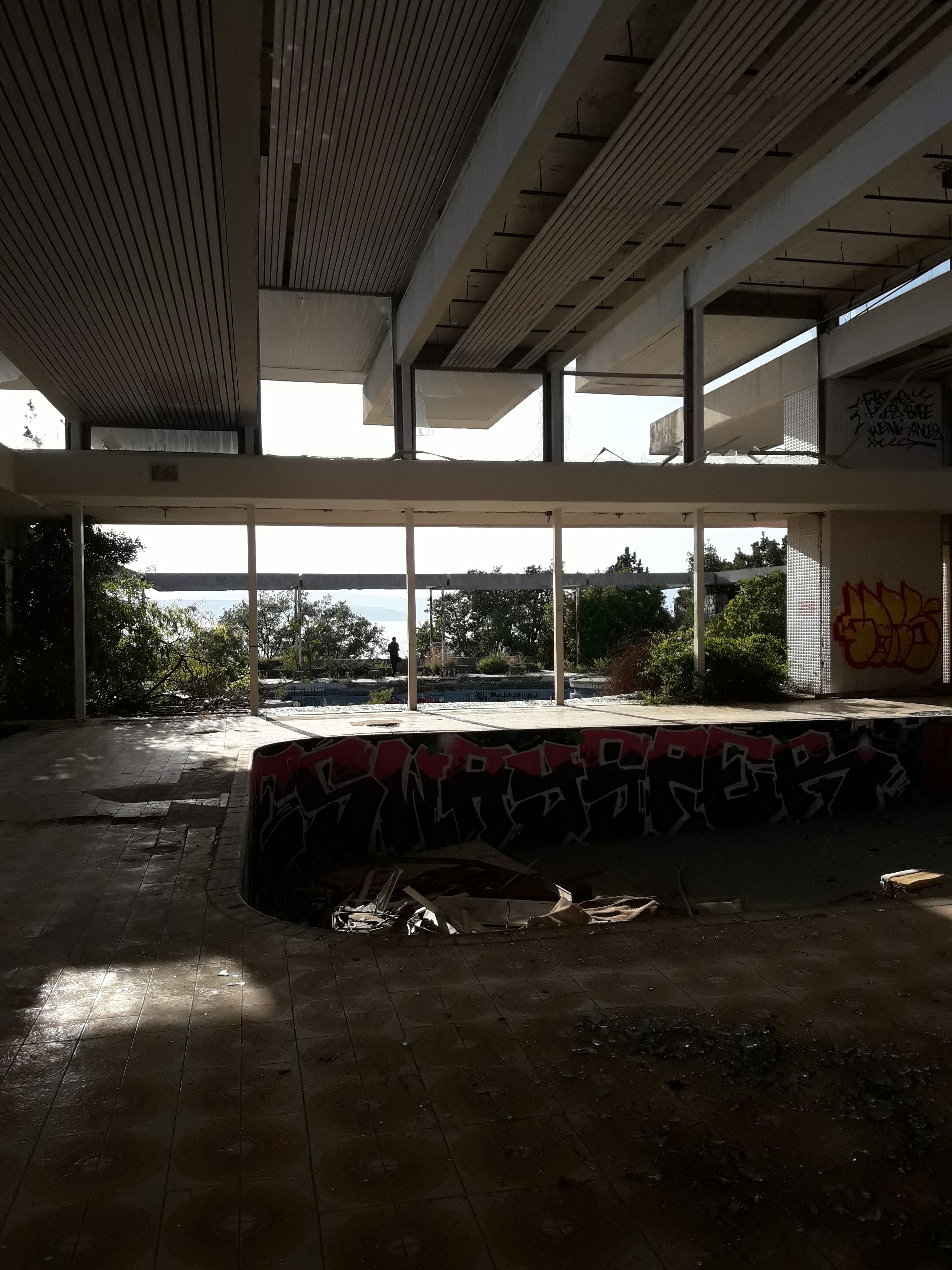 )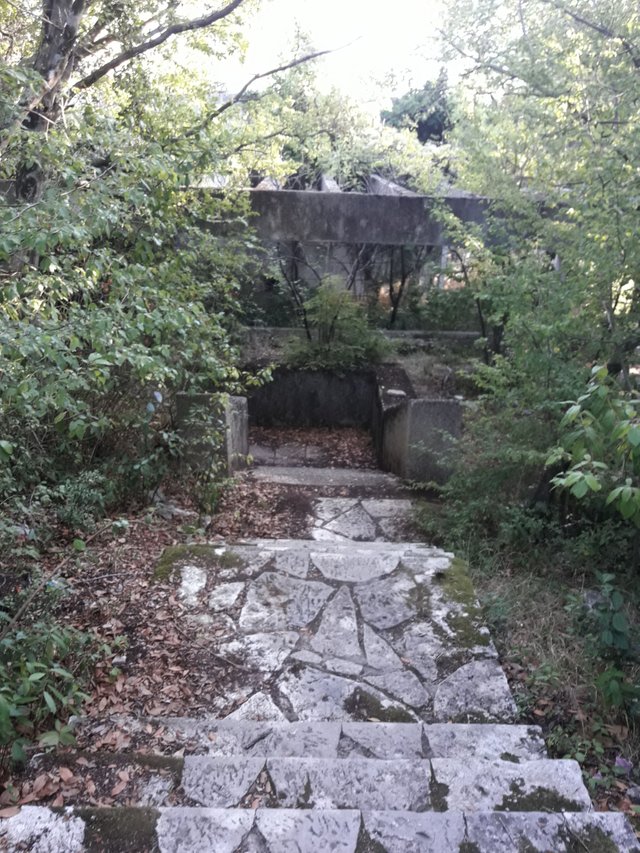 Hotel also includes private beach, apartments, few restaurants, tennis and basketball fields and all of that is connected with walk paths with untrimmed trees.
Thank you all for viewing and reading our Steemit post! Check out our IG profiles: @ savicalexa @ milic.anja
See you soon!