Hajj: In the surroundings of Jamarat!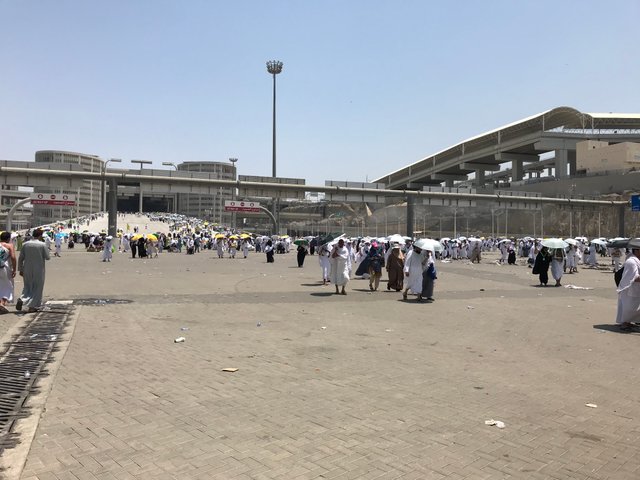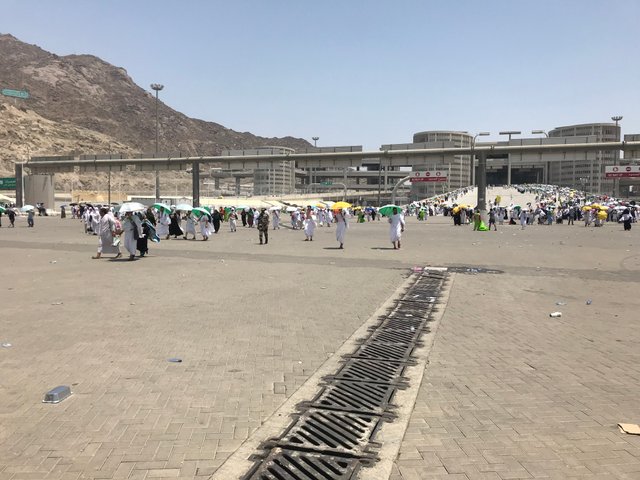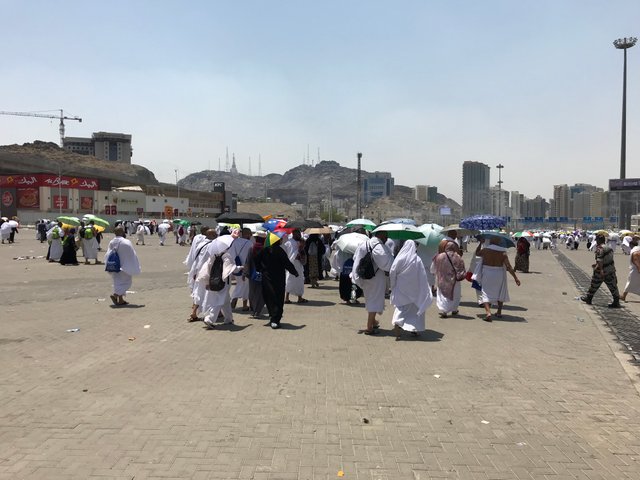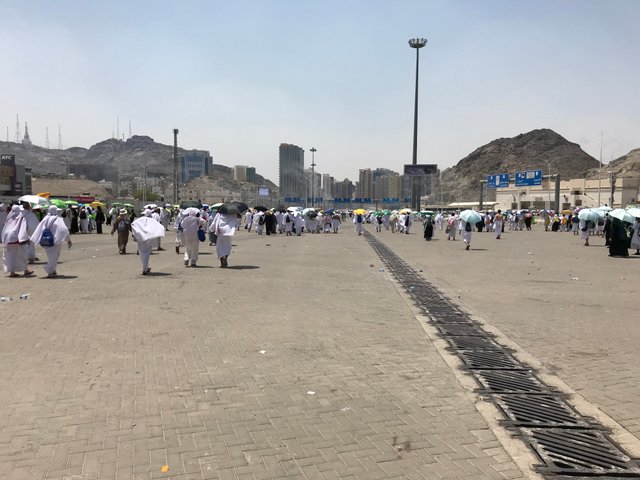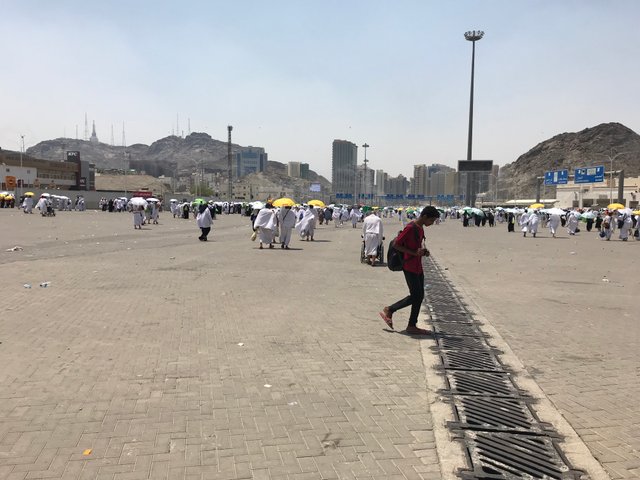 ---
♨️ DISCLAIMERS ♨️
👉 Don't invest more than you can afford to lose!
👉 Perform Self Due Diligence!
👉 I am not an Investment Adviser, nor giving any Financial & Legal Advice!
👉 You are 100% responsible for all investment decisions that you make.
---
Support and VOTE for BP: swedencornet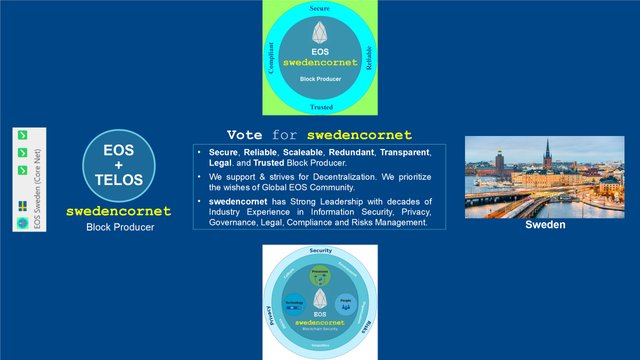 You all are always Welcome!