Happy Sunday Steemit!
"It is time to conquer the world with inclusiveness and generosity, not with wars and brutal power."
Sadhguru Jaggi Vasudev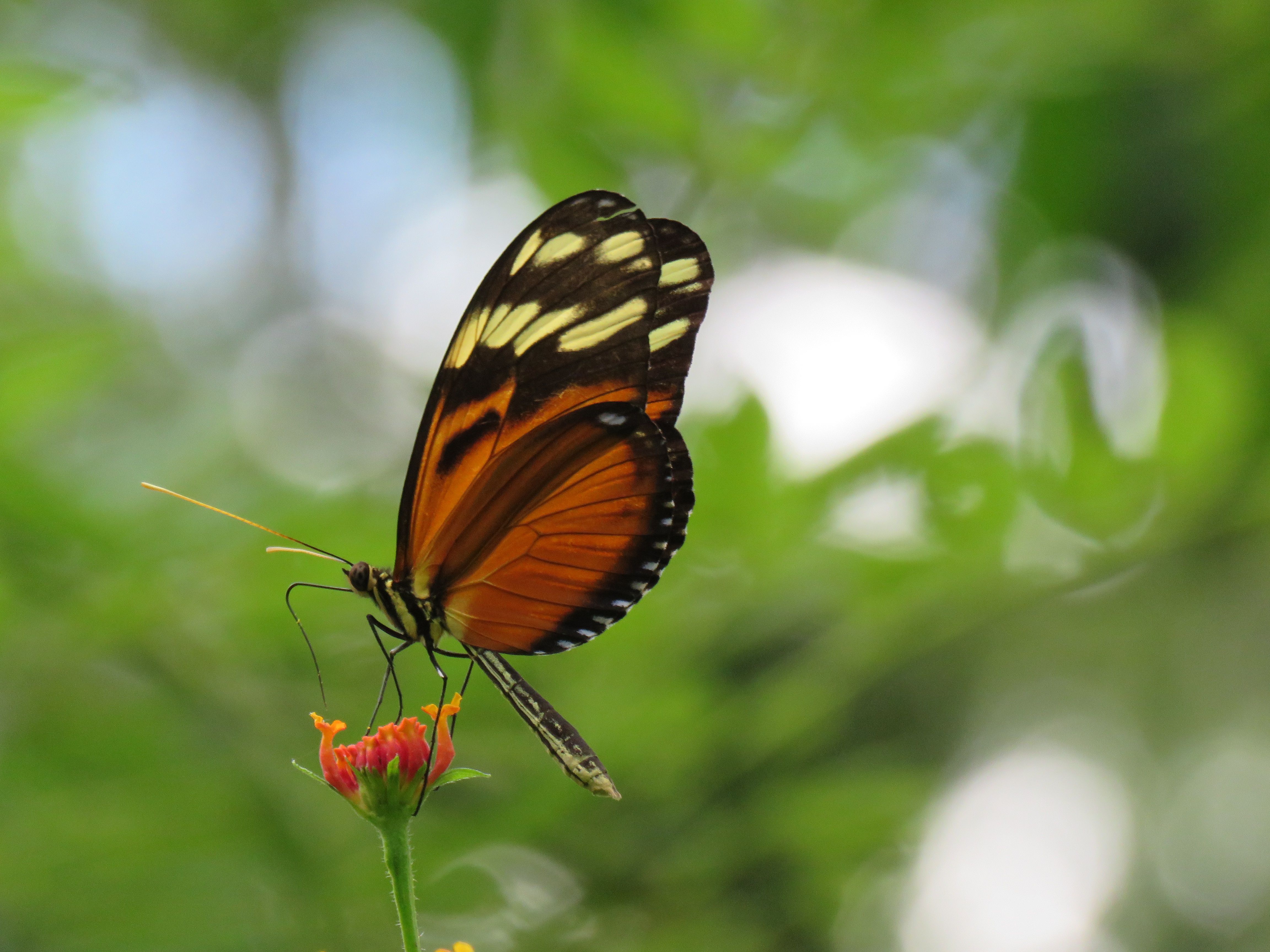 "Though I speak with the tongues of men and of angels, but have not love I am only a resounding gong or clanging cymbal. And though I have the gift of prophecy, and can understand all mysteries and all knowledge, and though I have faith, that can move mountains, but have not love, I am nothing. And though I give all I possess to the poor, and surrender my body to the flames, but have not love, I gain nothing."
Paul to the Corinthians, 1;13; verses 1-4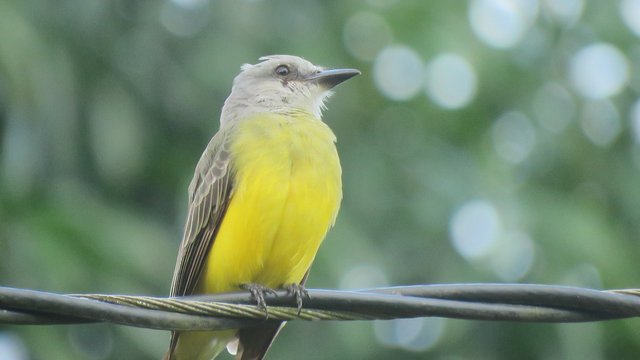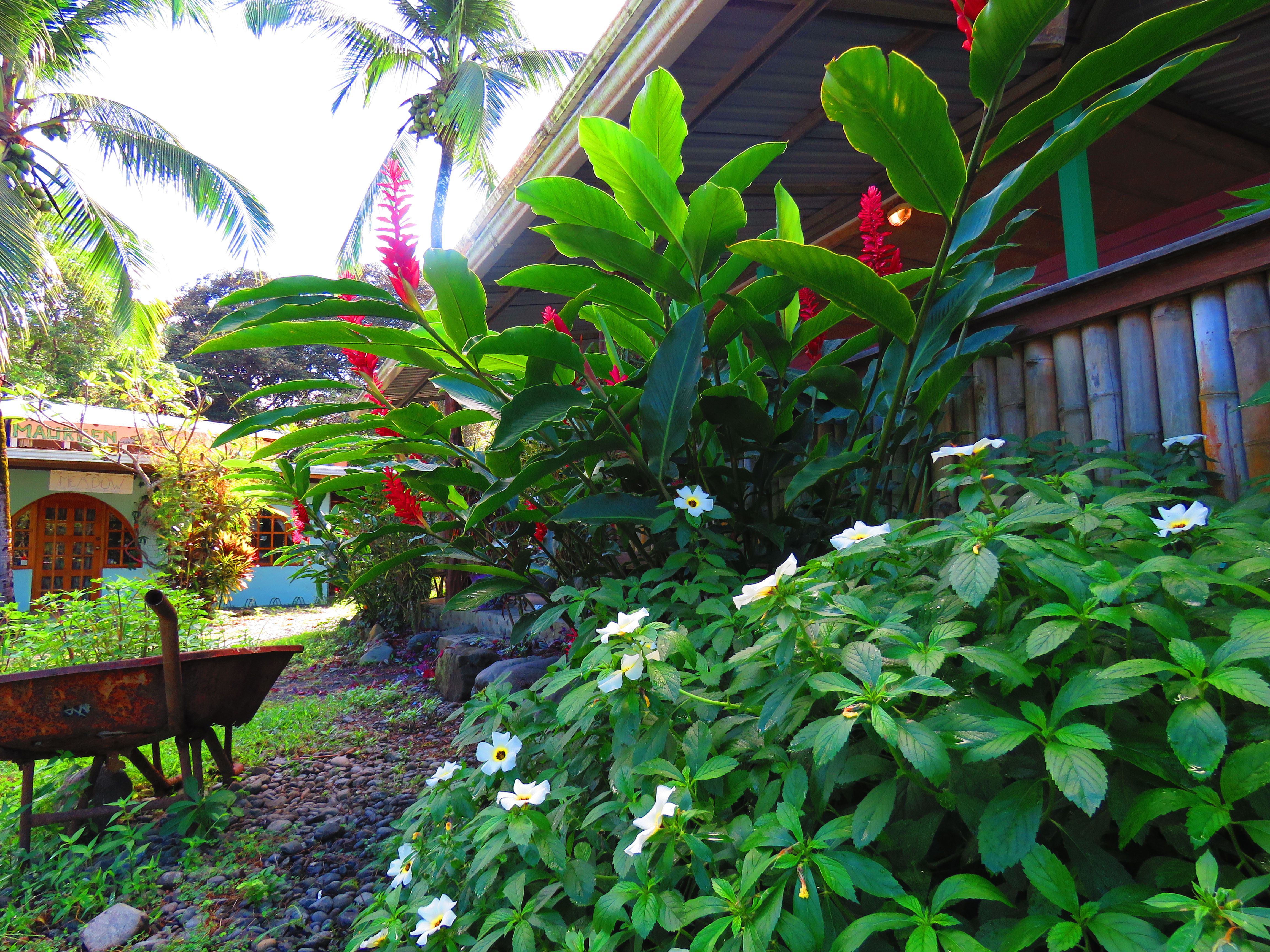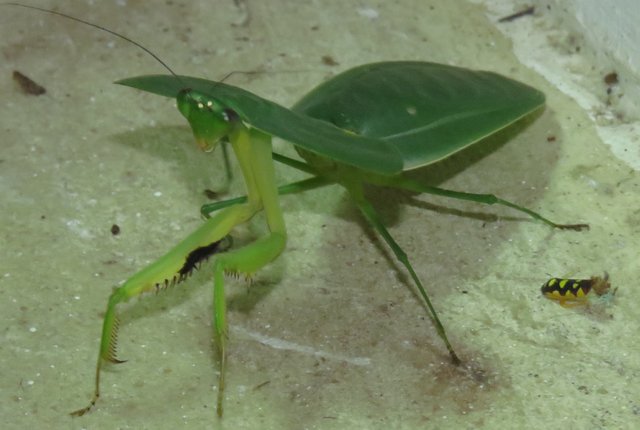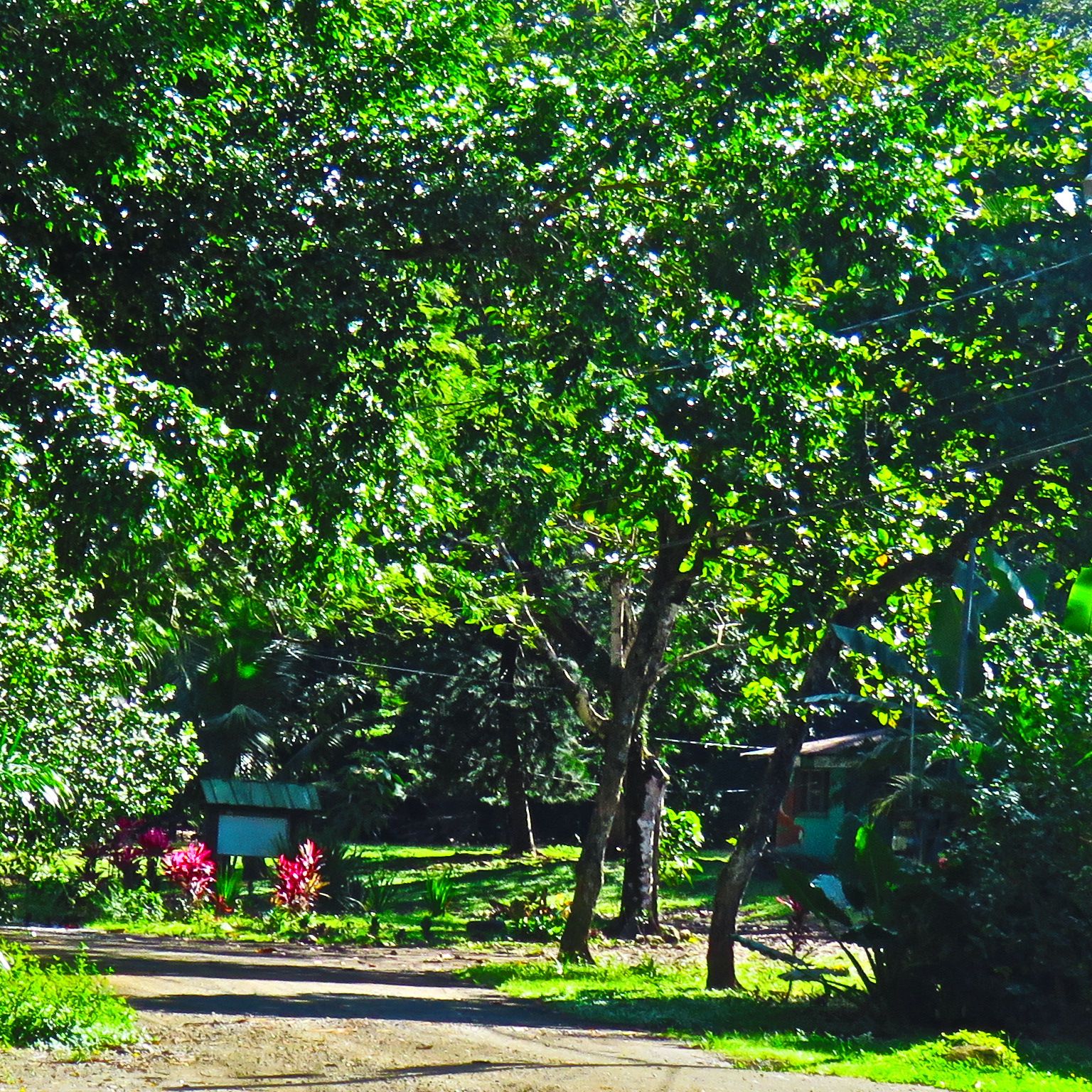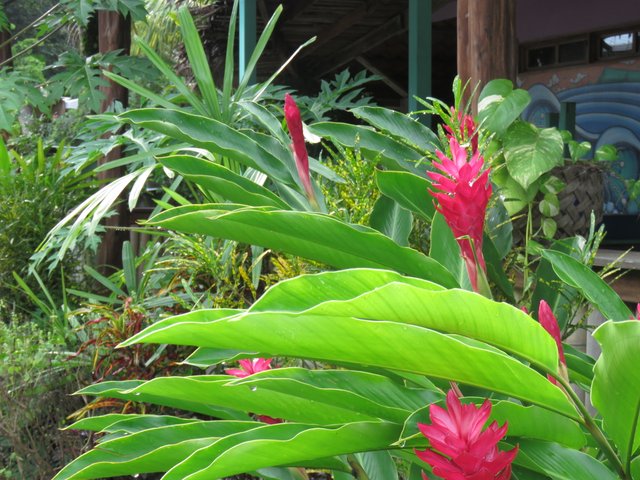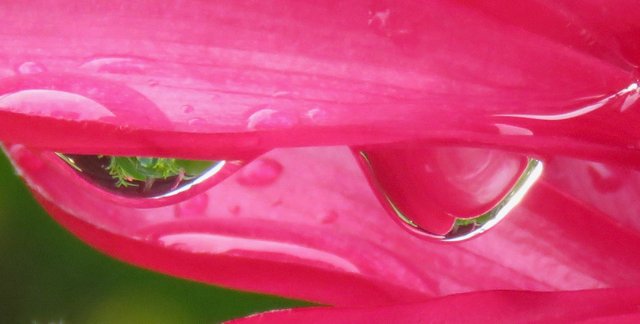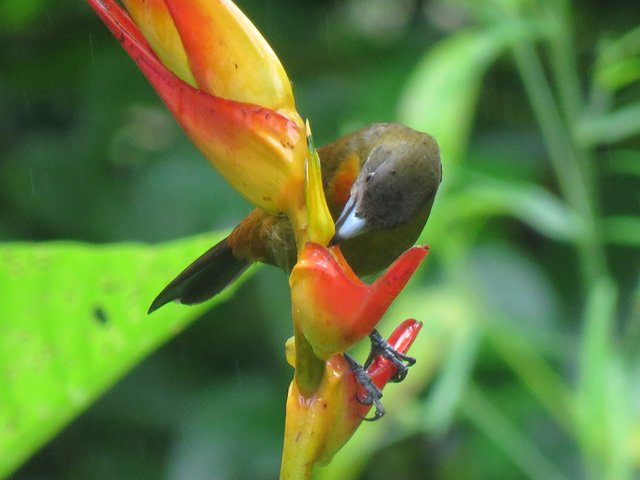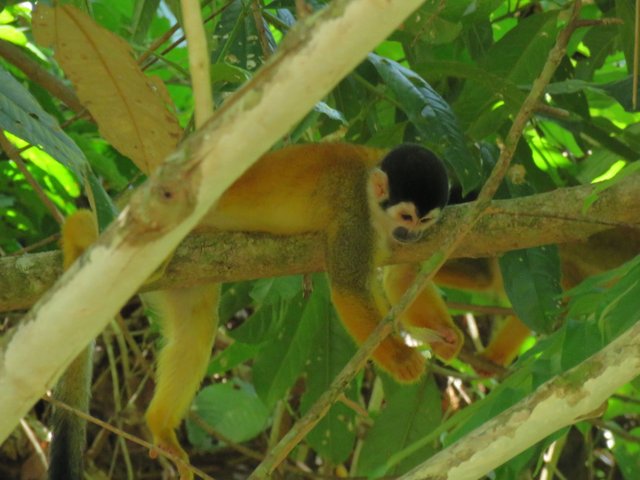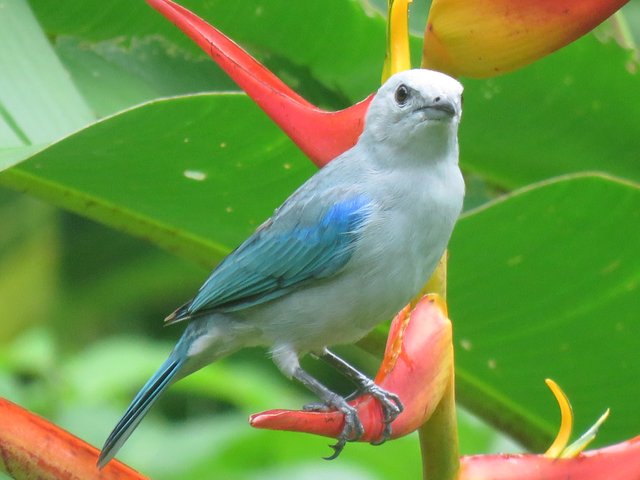 All images taken by myself with my Canon Powershot SX60 HS in beautiful Costa Rica.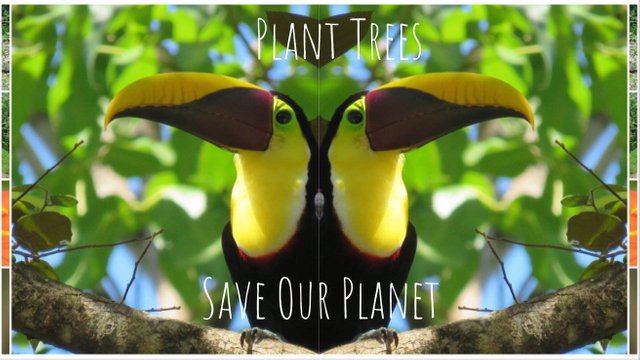 Do not seek love. Be Love.
Sadhguru Jaggi Vasudev