Jungle Daily - The Veiled Lady
This is the beautiful Phallus indusiatus, also known as the Bamboo Fungus or long netted stinkhorn but I prefer one of its other common names The Veiled Lady. A close relative to this that grows the volcanic slopes in Hawaii looks identical apart from the head which is bright orange instead of the brown colour you see here. It is said that the fetid odour of the orange veiled lady causes spontaneous orgasms in women.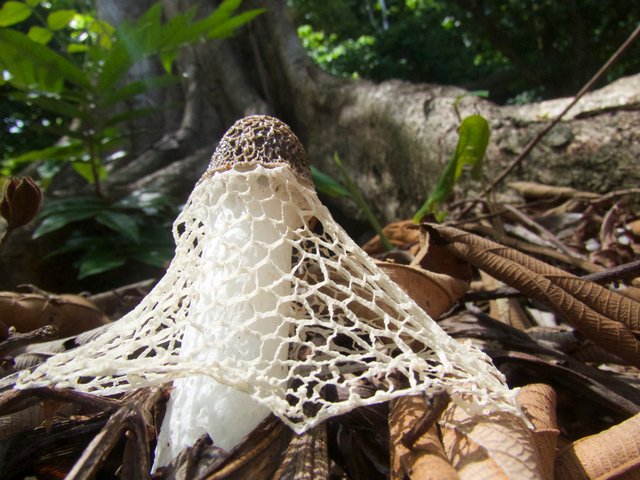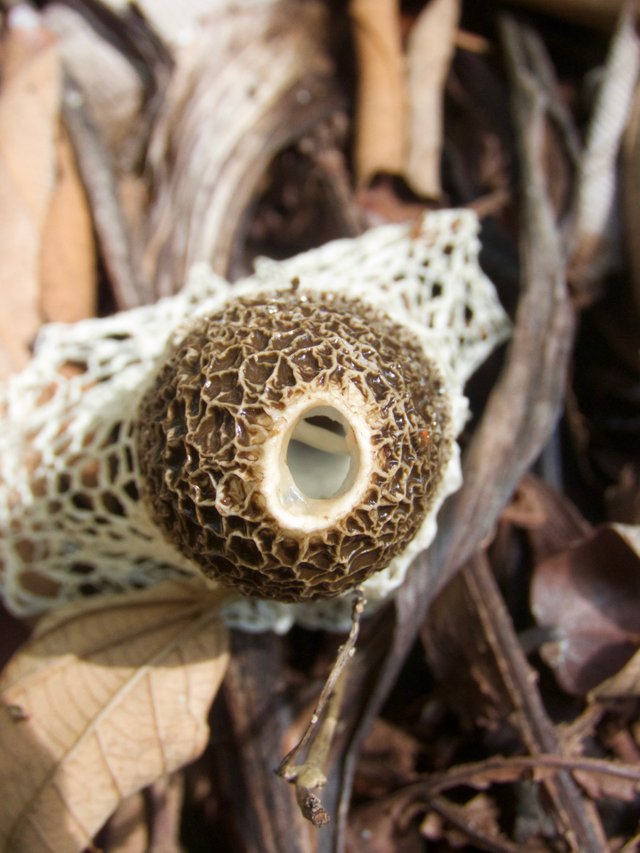 These were taken using my Canon PowerShot SX60 HS
Namaste
Our lives become beautiful not because we are perfect but because we put our heart into what we do.
Sadhguru Jaggi Vasudev

                Jungle Divider designed by Steemit graphic artist @magiccleatus