Daybreak in the jungle.
After a particularly heavy rain in the night I was amazed this morning to see thick mist swirling through the trees, illuminated by the early morning rays of the sun!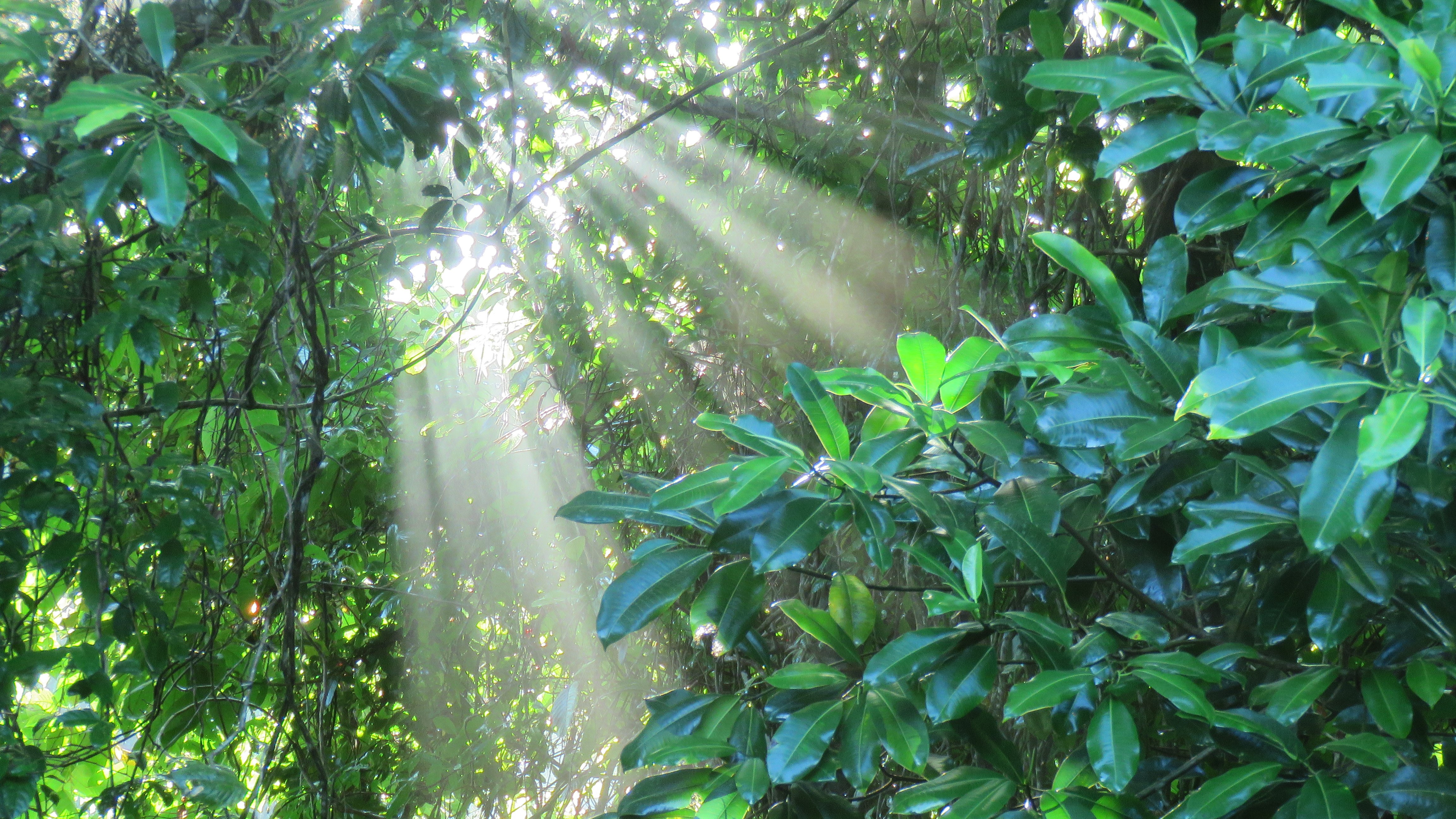 These magical moments are only visible for a short while every morning between about 6:30 am and 7:00 am so I always get up just before daybreak so as not to miss these precious visual gifts of nature.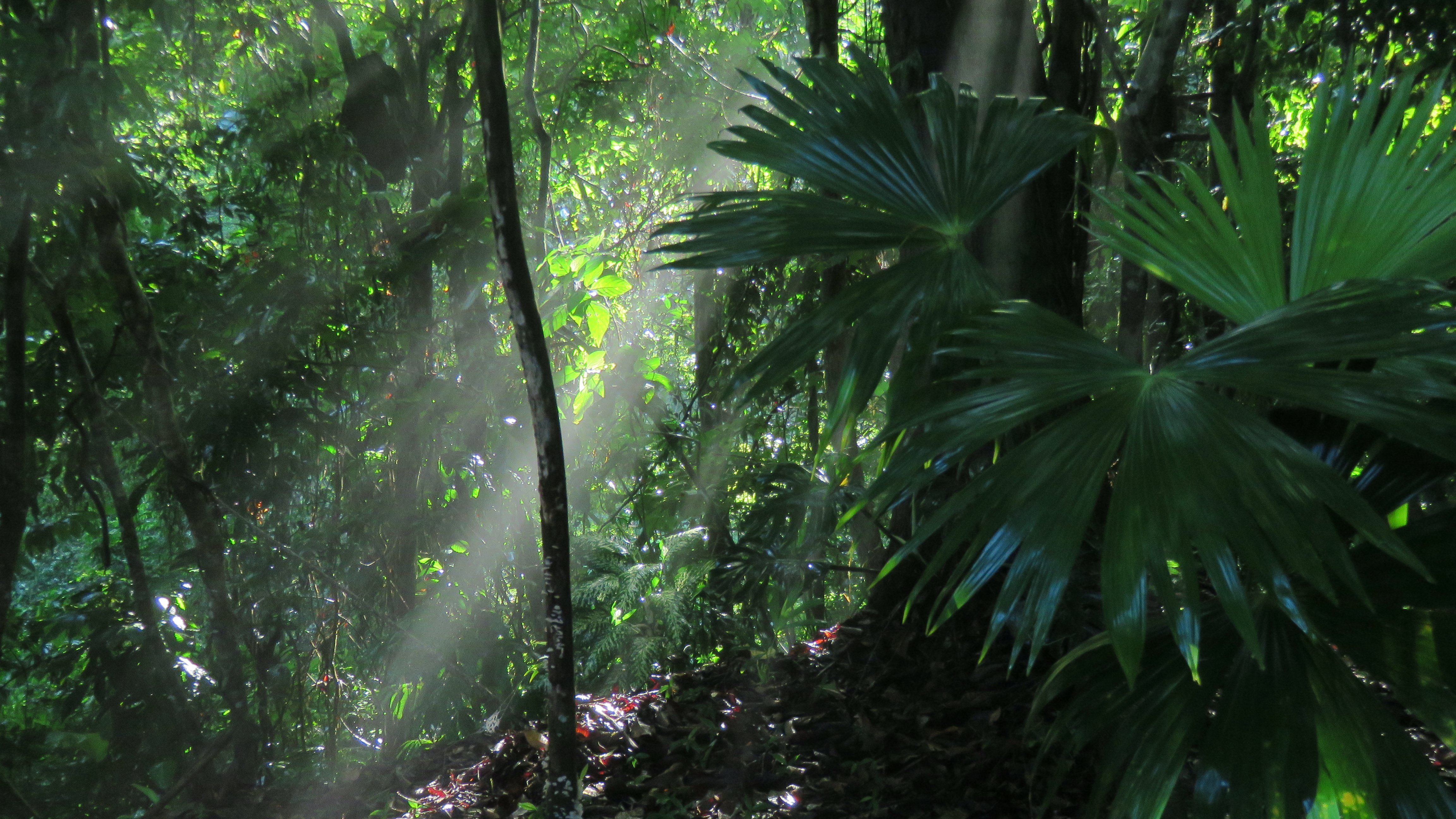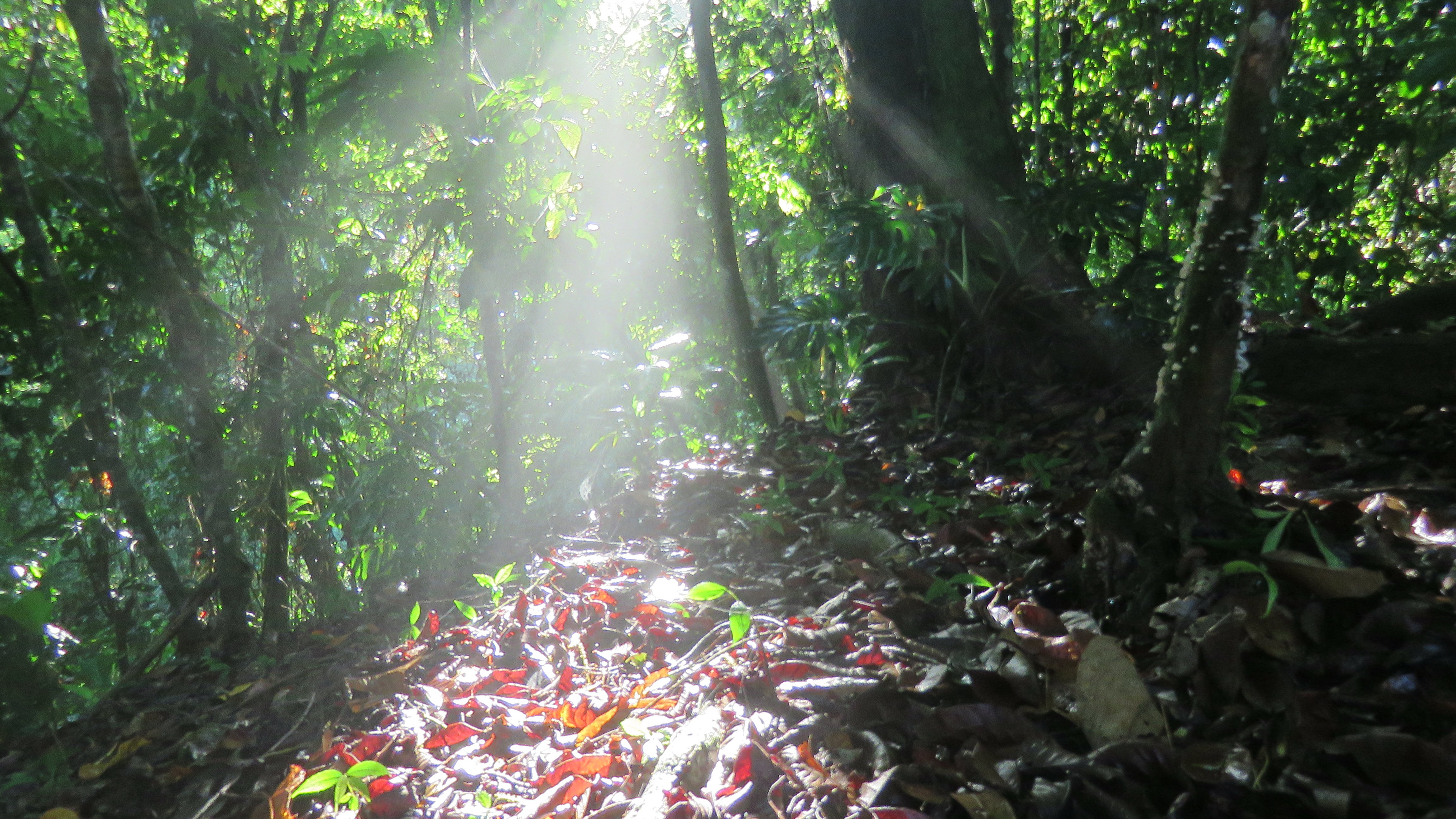 Have a beautiful day!