Bliss state - Sharing The Joy of Being Human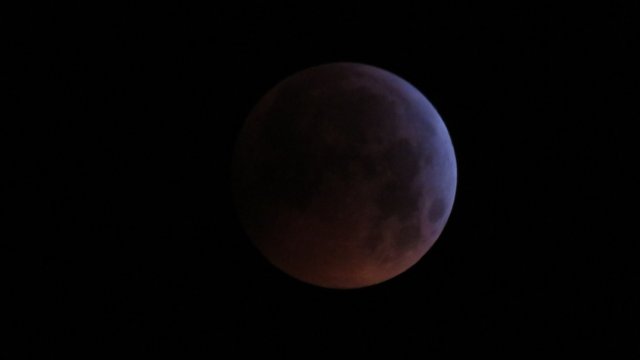 This photo I took of the Total eclipse of the blood moon back in January.
Being human is a such a blessing for a million reasons. The one I am considering this morning is that we can reach Bliss state from listening to a sad song. Not all sad songs of course create feelings of bliss. This one for me however, certainly does. So I am sharing it. Lay back, close your eyes and turn up the volume.
CIGARETTES AFER SEX - NEON MOON