Balance In Life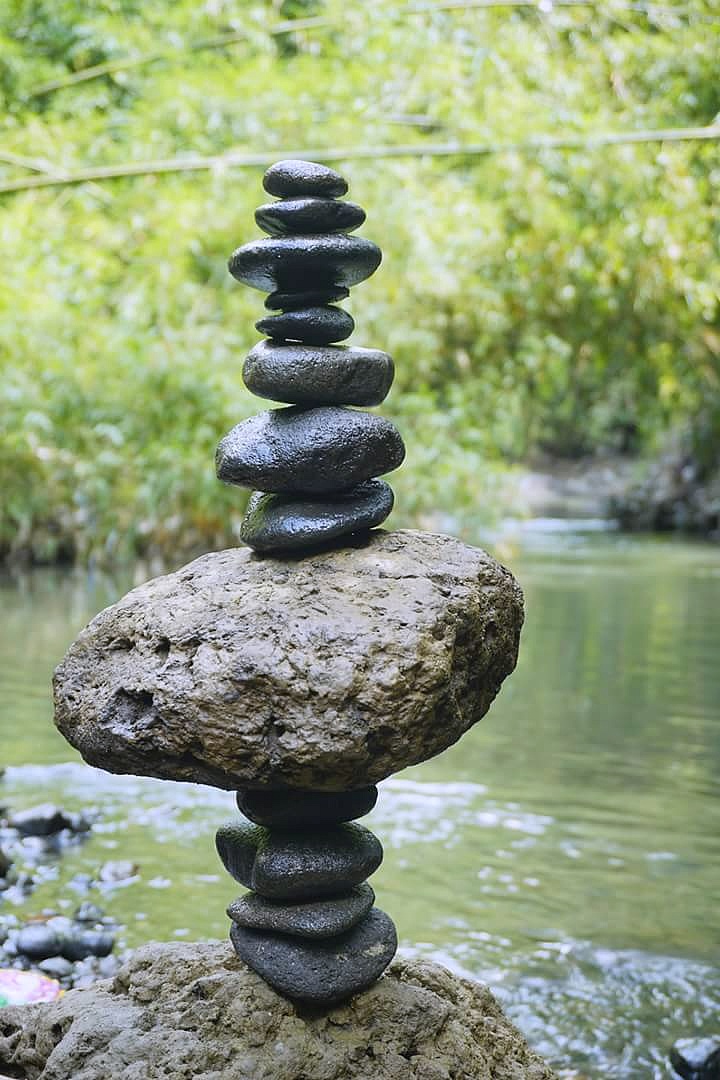 What is life balance?
how to achieve that balance? whether to sacrifice everything that exists if you want to achieve that balance?
Balance in a life indeed we should continue to search how hard it must we pursue until we know the meaning of this life is actually. Obedience and discipline sometimes make us drift in all that.
One day I dreamed something very frightening thing once I was afraid to see myself, I was afraid to look into my own eyes, so sharp and scary when we see the other side of ourselves, where a side of another life within us, true or not only with confidence from ourselves.
A balance we will get if we can control ourselves, believe or not in each of us there is something very frightening, but if we can control all that then it is disebuat a balance in life and life.
Life sometimes never matches what we expect but if we can survive and continue try and try then we will get the sweet fruit of our endurance and fortitude.
Sometimes I want to go back to the past and start fixing everything that has happened but what it can be of course something strange, we can not keep running and running from our destiny.
A person will continue to get lost if he is not convinced that he is able to find a way out of all his problems and they will not be able to achieve a balance in life.