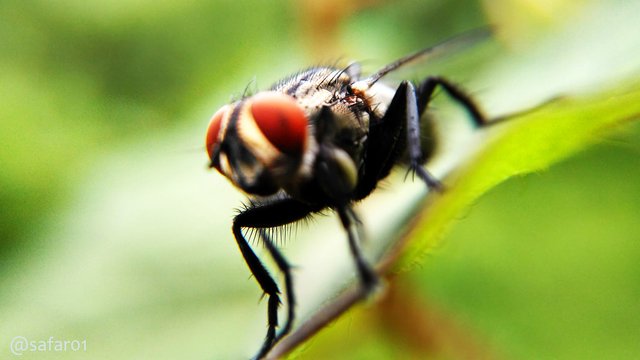 Hallo steemians, Every day I keep on grasping the science of photography, talking techniques and photography style may be endless, it can be channeled through individuals who continue to study photography every time.
Today I tried photography activity with object flies. This fly is very small and wild, if we approach it he must run. In my photography activities today, I use a smartphone camera with added macro lens for great results and some edits I get for this work.
These flies I found in my house's lawn, when after the rain passed, the fly was perched on the ground just a half-meter away from me. Slowly I aim for the fly to be my photography work today. I hope you like it.
---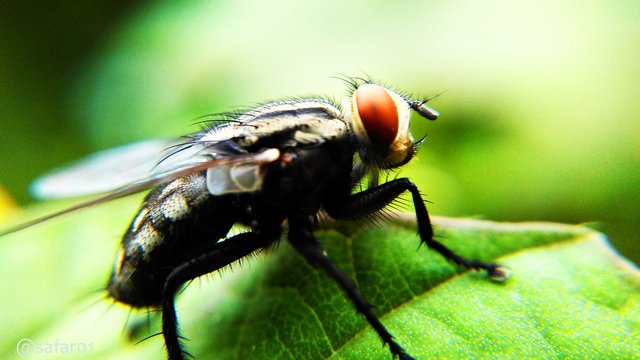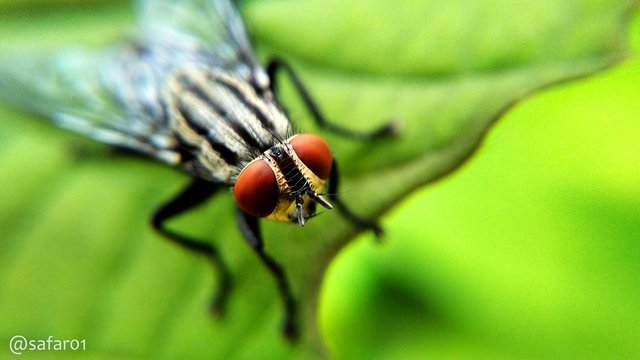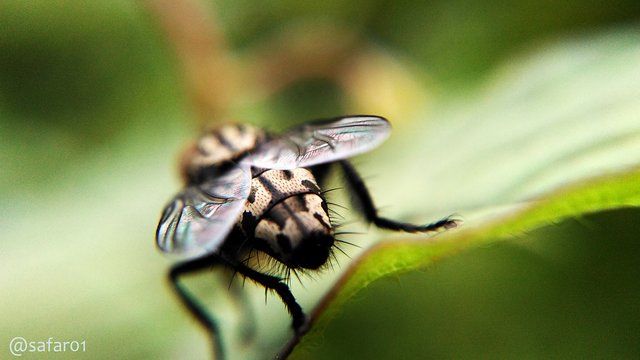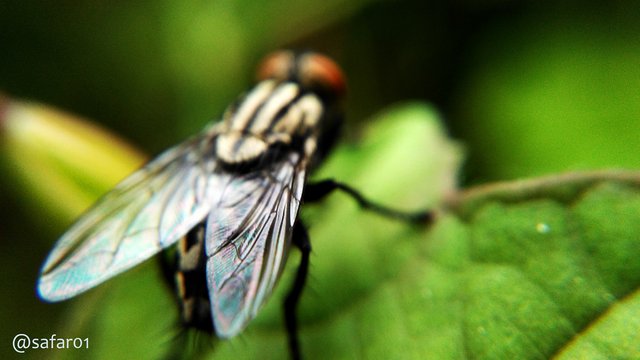 ---
I hope you like my post. I would like you to give me feedback on this photo that I follow. Thank you
---
Follow me @safar01