Today it has snowed in north Germany!
Yippy Ay Yeah is all I say to that because we don't have much snow in the north :(.
But I took the chance to take some pictures :).
I love snow because the world just looks better with it and everything seems so clean.
You know what would have been crazy? If it would snow in summer. I mean warm and beautiful at the same time!!!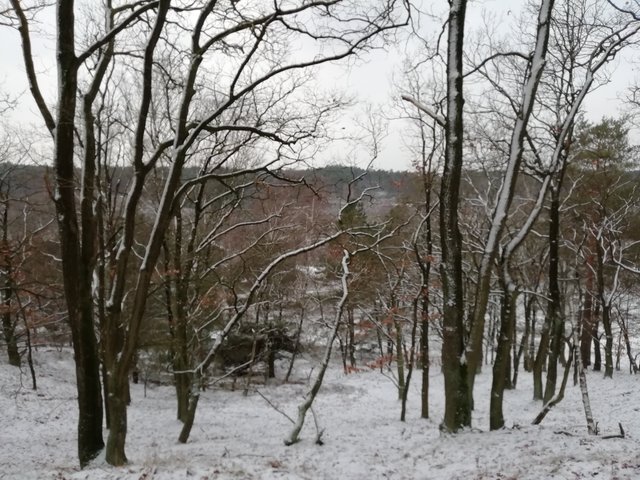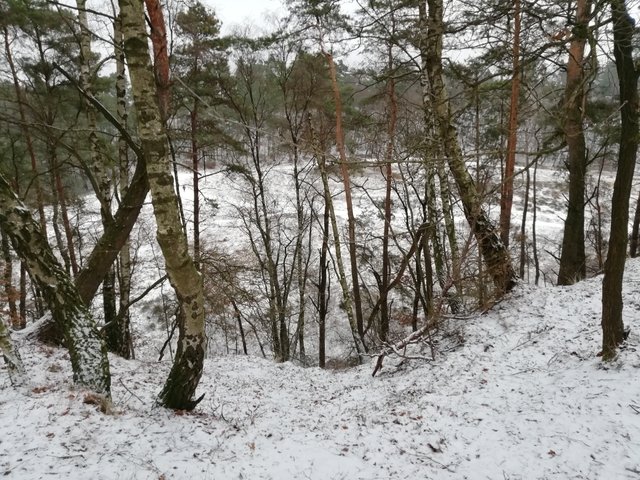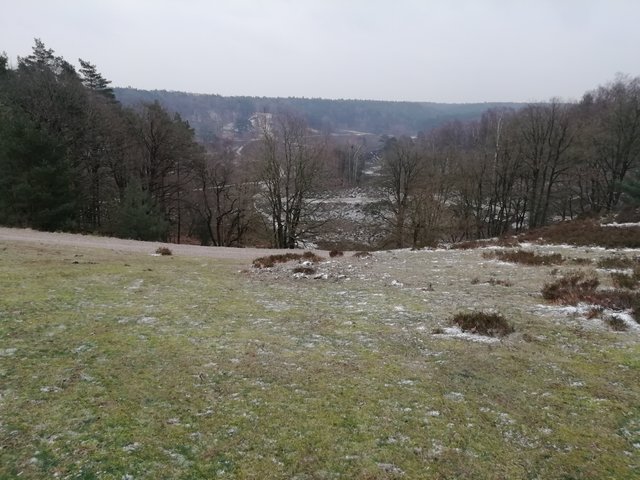 How much snow you have in your region?
For more follow me and drop a upvote ;)