Animating My Photos (Work in Progress)
I finally got some free time tonight and have been experimenting with one of my images.
I took the original still image in Japan. Your looking at the Imperial Palace in Tokyo.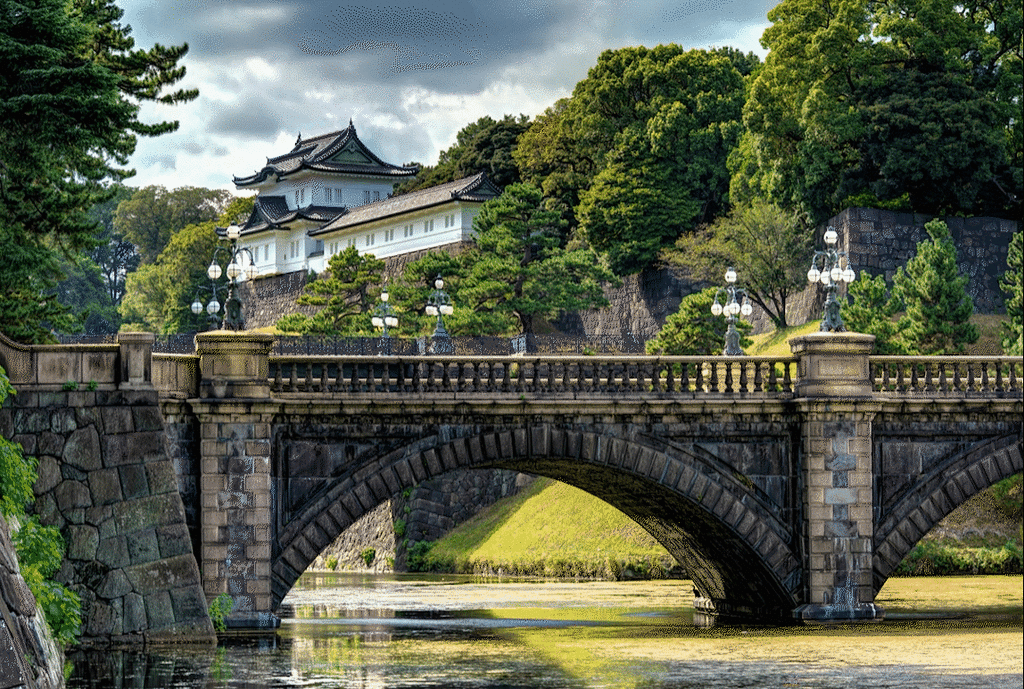 The file size is very large. If you don't see the image, try refreshing your browser. I think my image hosting site isn't playing well with this file type. I'm still trying to figure out how to make the animation loop seamlessly without stuttering. Right now, it looks like there is a glitch in the matrix. I'll keep working on it. : )
Till next time, have a great weekend everyone.
If you liked this:
Upvote / ReSteem to support my work.
Rudy

All images © 2017 Rudy Gonzales. All rights reserved.