Hey Steemians,
Hope you had a great New Year's Eve as I did!
I celebrated the last eve of 2017 with my girlfriend and some friends, having some delicious pulled pork hot dogs and licorice-cake. My friend had also organized a sparkling wine "blind" tasting. There were four different brands, which of two were Cava's, one real Champagne and one "ordinary" sparkling wine. The result was that we had really hard to say which taste belonged to which sparkling wine. All of us got only one right of for each. The Champagne was the most expensive of the sparkling wines, costing 3-6 times more than the other bottles. Some of us could say which the champagne was but others couldn't. I liked the champagne most but I thought it was one of the two Cava's.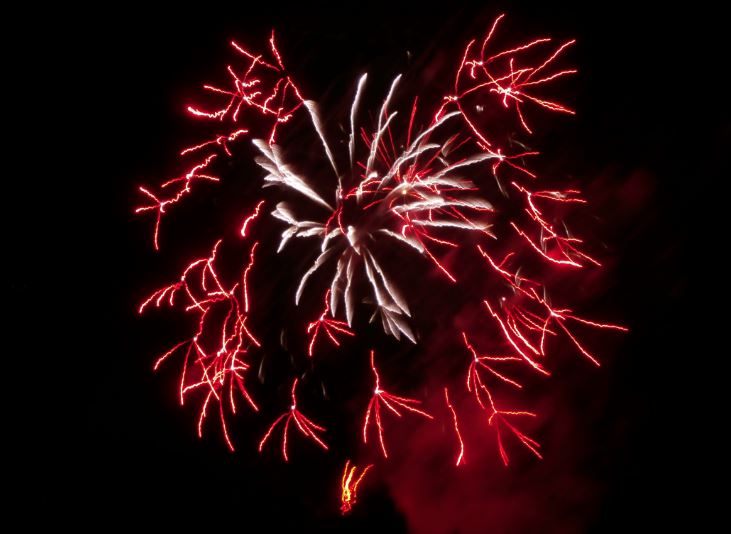 Later in the evening we went downtown Helsinki were the city had arranged a firework. The firework was okay and there were a lot of people, approx. 85 000 I think, watching it. Unfortunately, I didn't take any pics of that firework. The pics in this post are from five years ago during a national firework competition in Helsinki.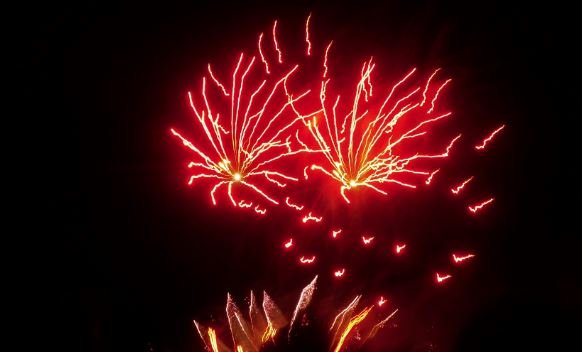 If you want, tell me about how you celebrated New Year's Eve!