Three photographs of My Sri Lanka Tour - Rivers, Mountains & Falls
During my visit to Sri Lanka I took a two day journey through the hilly central part of the Sri Lanka. The journey begins at Colombo at 6 in the morning and moved slowly through the breath-taking sceneries of hilly Sinhala. I have captured quite a few snaps  
1. Kalu Ganga River: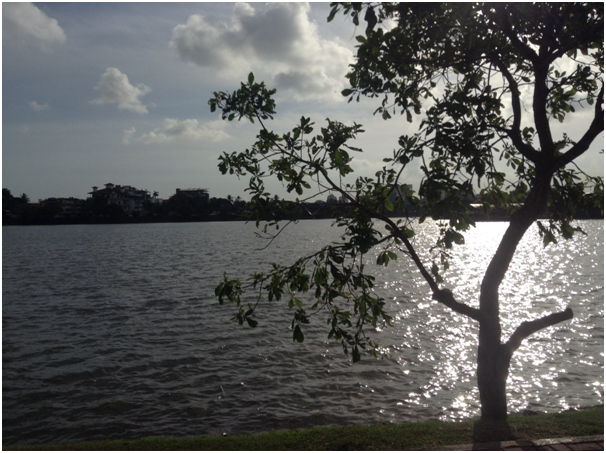 It is also called the Kelani River in English. In Singhalese language, 'Ganga' means River whereas 'Oya' means small river or stream. It is the largest river near Colombo and one of the largest in the country. How beautiful the river is in the dimness of the dawn.  
2. An Unnamed fall near the Adam's peak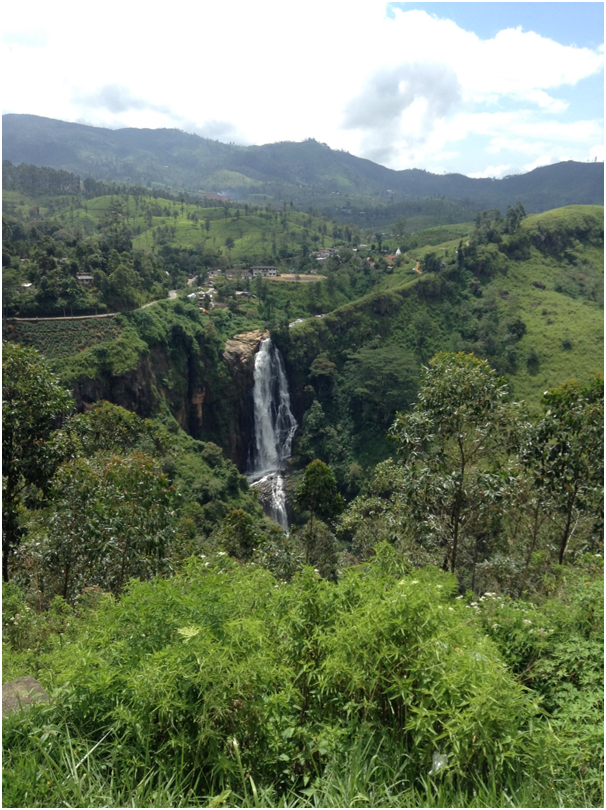 We stopped for a cup of tea near the famed Adam's peak. From the observatory railings I clicked this awesome picture of the waterfall.
 3. The MahaOya River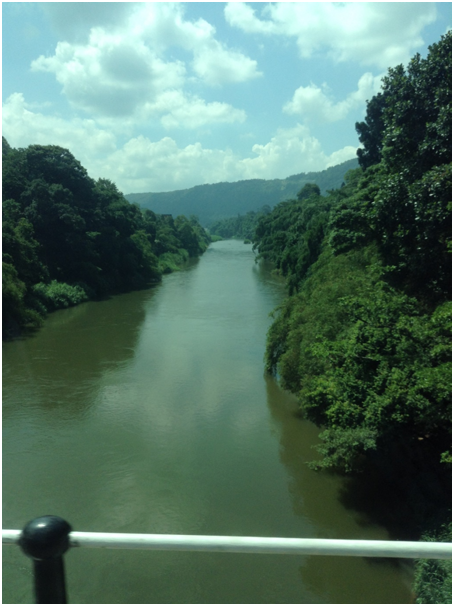 On the way back from NuwaraEllya we came across this small mountain river. Both the sides of the river is habited with dense forests. It was so lovely.
More photos are coming .....
---
follow me on steemit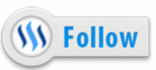 AND resteem it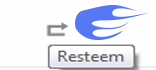 ---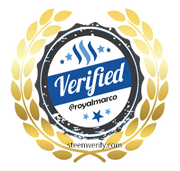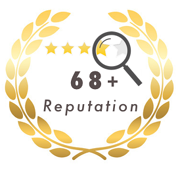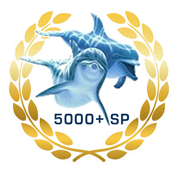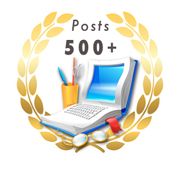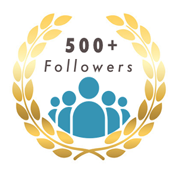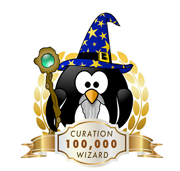 >>Thanks to @elyaque for designing my badges :)<<
                     MY STATS
   REPUTATION SCORE : 68.7 | TOTAL FOLLOWERS : 750
   TOTAL BLOG POSTS : 572 | TOTAL LIKES : 39837
   TOTAL EARNINGS   : $7265.33