More impressions from Southern Germany's Largest Vintage Car Ralley.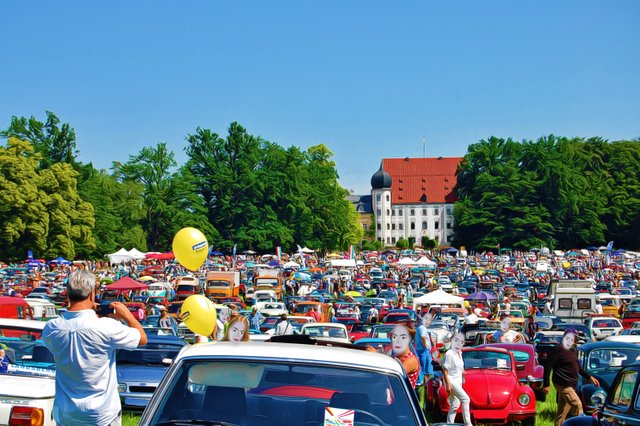 Weitere Eindrücke von Süddeutschlands größter Oldtimer-Rallye.
---
Italia
Although I don't own a vintage car, I really enjoy seeing them. In our area there are lots of vintage car owners. In fact, one of my neighbors is the proud owner of a beautifully maintained car from the early 50s. In sunny weather you will generally see him cruising around in his polished coupé. His car makes people smile, and I suspect he has waved and smiled at more people than a Walmart greeter.
He hasn't missed one of these rallies in 15 years, and although this is the biggest, there are other smaller rallies happening in our region to keep him engaged with his fellow enthusiasts.
They seem to have a great community spirit, and their choice of car seems like it makes a personal statement. I could maybe see my self owning a fun little sports car from the 50s or 60s, but imagine the level of time, money, and commitment it takes to restore, maintain, and drive around in a car like this! These folks are special, and I tip my hat to them.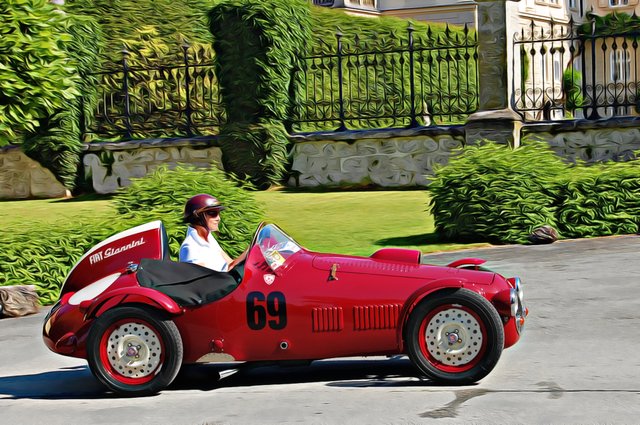 Obwohl ich keinen Oldtimer besitze, genieße ich es wirklich, sie zu sehen. In unserer Gegend gibt es viele Oldtimer-Besitzer. In der Tat ist einer meiner Nachbarn der Besitzer eines gepflegten Autos aus den frühen 50er Jahren. Bei sonnigem Wetter sieht man ihn normalerweise in seinem polierten Coupé herumfahren. Sein Auto lässt die Leute lächeln, und ich vermute, dass er mehr Leuten gewunken hat als ein Berufspolitiker.
Seit 15 Jahren hat er keine dieser Veranstaltungen verpasst, und obwohl dies die größte ist, gibt es immer wieder in unserer Region kleinere Veranstaltungen .
Sie scheinen einen super Gemeinschaftsgeist zu haben und die Wahl eines Autos scheint ein persönliches Statement zu sein. Ich könnte mir vielleicht vorstellen, einen netten kleinen Sportwagen aus den 50ern oder 60ern zu besitzen. Aber wenn man sich den Zeitaufwand sowie Geld vorstellt, das man braucht, um so ein Auto zu restaurieren, pflegen und zu warten! Oder die Umstände damit herumzufahren! Sie sind besondere Leute, und ich gebe ihnen meine Hochachtung.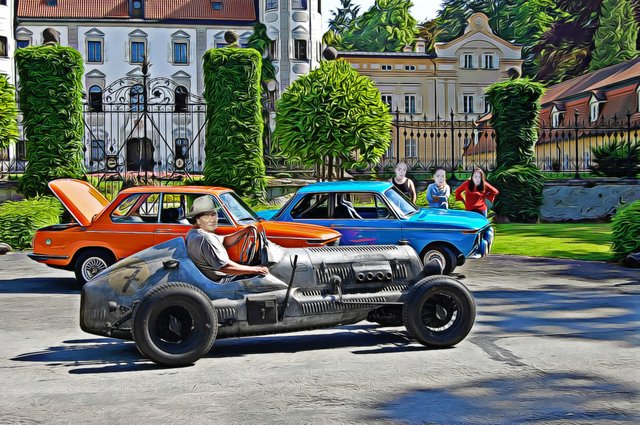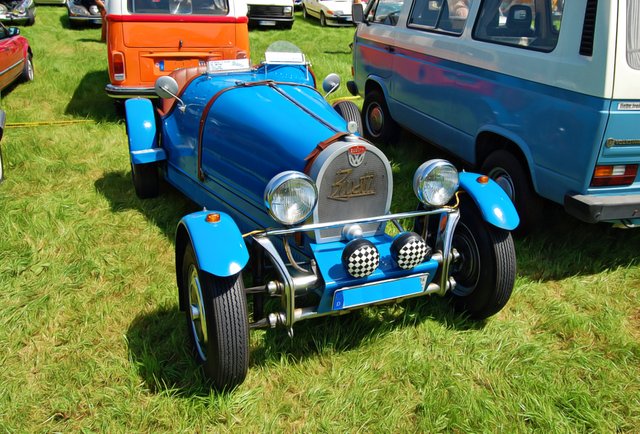 Bugatti !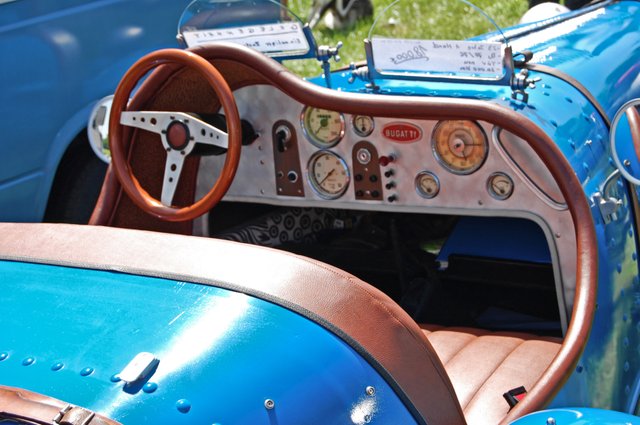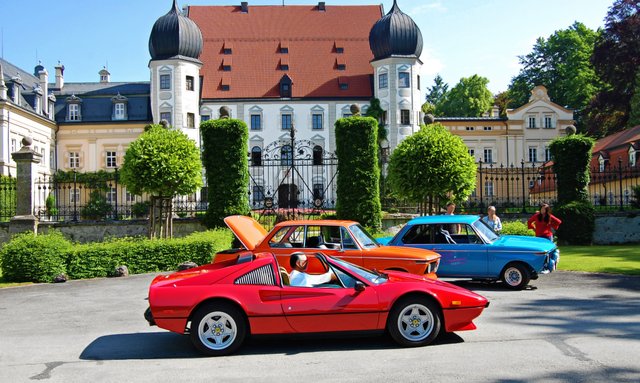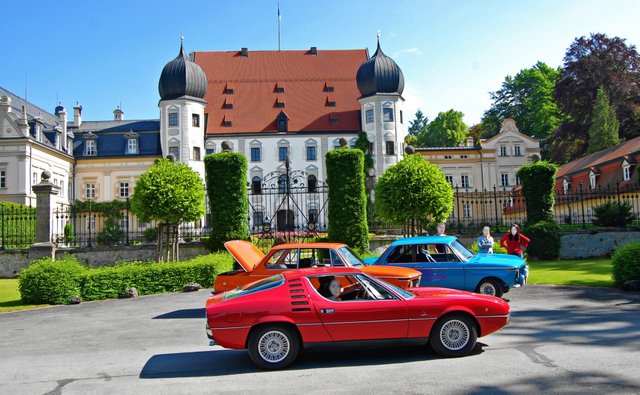 England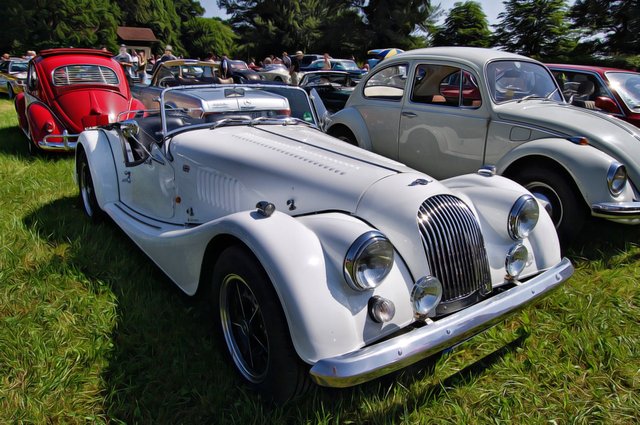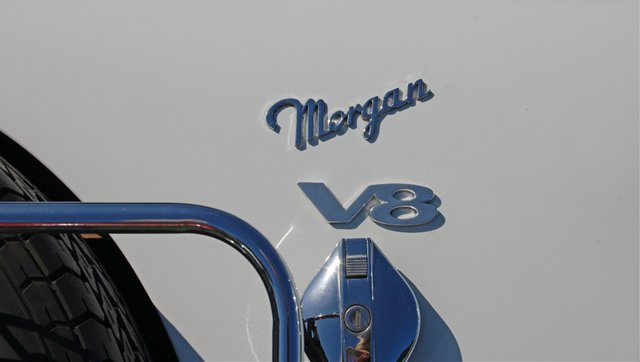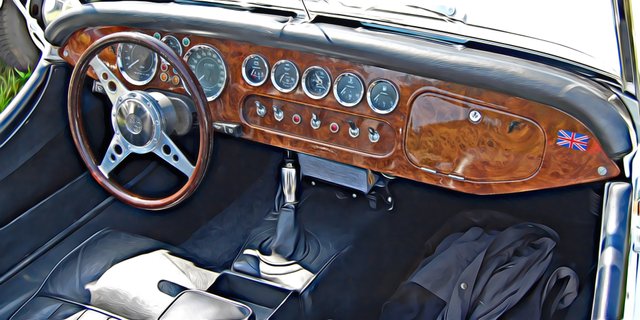 Deutschland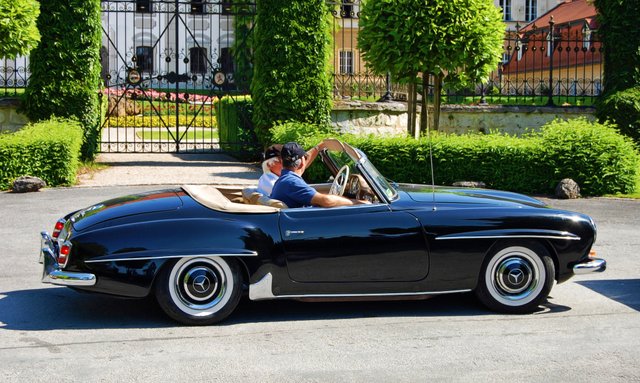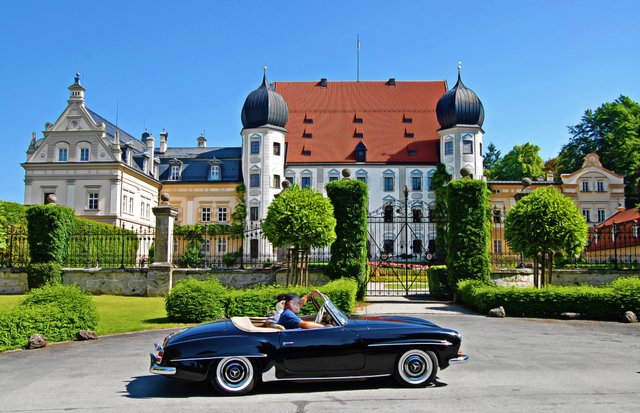 ---
Thank you very much for stopping by!
---