Hello my dear Steemians!!
As it is always a pleasure to share with you in this way, I hope you are very well, the post that I want to share with you today, is about some pictures that I did to my daughter at different times, or rather when she was in the mood to make them hahahaha. I can tell you friends that apart from macro photographs I also like those that are portraits.
It is difficult for me to find someone who wants to serve me as a "model", my mother does not like it, she always tells me that she is messy, and my husband, the truth, I have barely managed to take some pictures of him; So my daughter becomes my guinea pig to practice.
Why do not I go out to the street to photograph? Well, because I live in a place where it is not very safe, and I prefer to avoid those hassles hahahaha.
So, while I take pictures of my daughter, I am also taking advantage of collecting memories of her, so that in the future her father and I can see those photographs and remember that beautiful stage of baby-child, where we learned to guess what I wanted , the excitement that we still felt when she took her first steps, the time Mom and Dad said, and when I discovered that my protective instinct was activated as soon as she left my body and heard her cry, there are so many things, that writing them would be very long ; but that's how we are the proud parents of our children.
"There is only one beautiful child in the world and every mother has it."
Josep Pla
Well, the post is not about my life as a mother, but about the photographs, so, without further ado, I share the images with you.
¡¡¡Hope you like!!!
All images were taken with a Canon EOS Rebel T3.
---
Rosa Isabella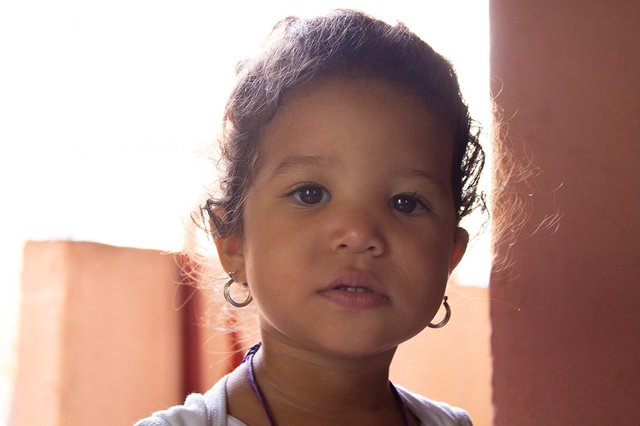 Point F f / 5 | Exposure Time 1/60 s | ISO-800 speed | Focal distance 42 mm.



One of the greatest gifts I have received is my daughter.
Ace Frehley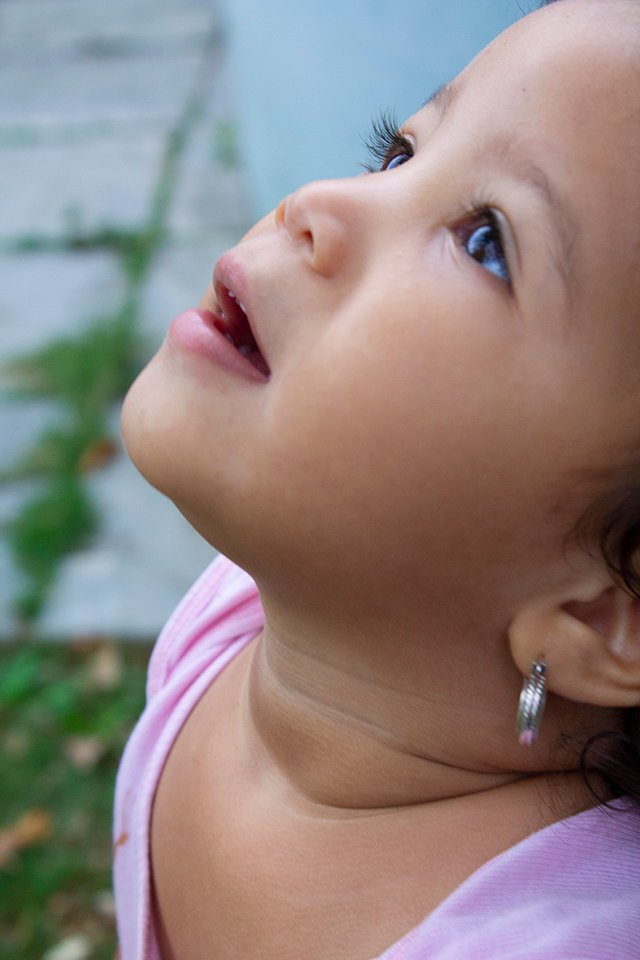 Point F f / 6.3 | Exposure Time 1/100 s | ISO-800 speed | Focal distance 47 mm.



The heart of the mother is the child's classroom.
Henry Ward Beecher.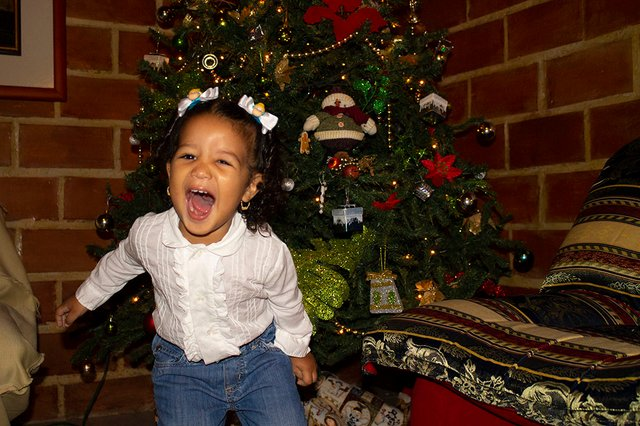 Point F f / 4 | Exposure Time 1/60 s | ISO-800 speed | Focal distance 28 mm.



These moments of spontaneity, I love them, because in my opinion they are the most genuine photographs and they show people as they are.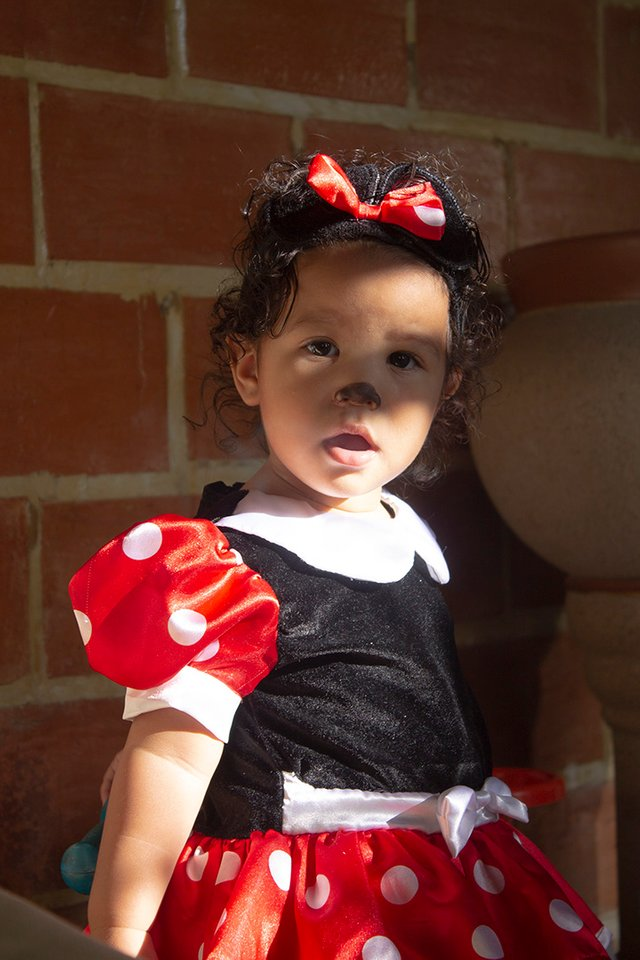 Point F f / 5.6 | Exposure Time 1/125 s | ISO-100 speed | Focal distance 55 mm.




And well, my dear ones, I say goodbye to you with nothing to add, hoping that you liked it and thanking you for giving me a few minutes of your time to see my post and grateful if you leave your comments.
Credits of the text and photographs: Rouscelin Cardona @rouscelin.