Flowers - Nature Colection Part 1 🌹🌷💐
Helloooo Everyone, today i wanna show you my first episode of the colection of nature flowers Photography, a variety of colors and species of flora that throughout my visit to Spain I have been able to get to know and capture with the beautiful lens of my mental and artistic creativity to create these photographs, I hope you like them and are to your total liking.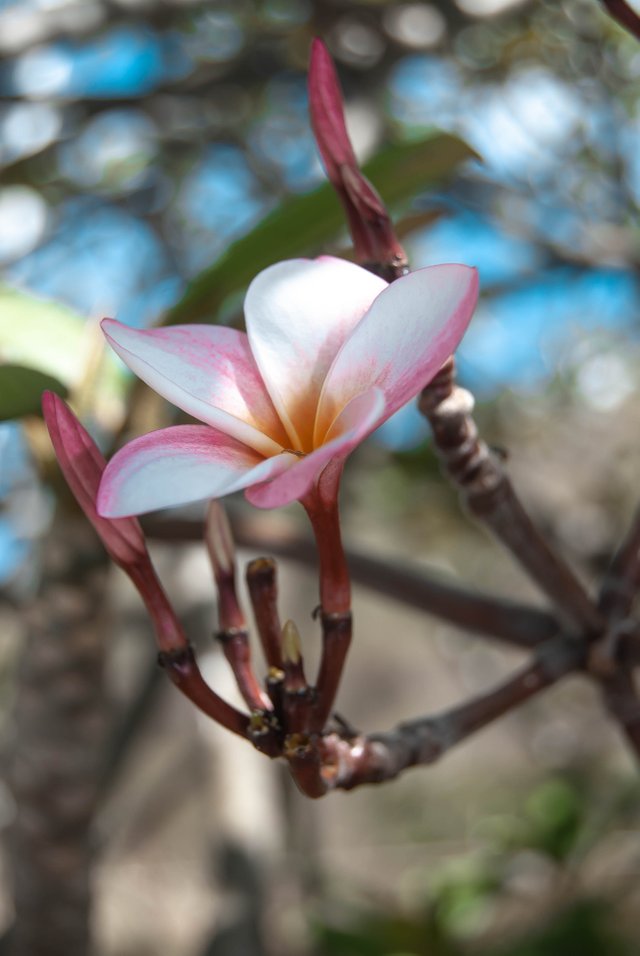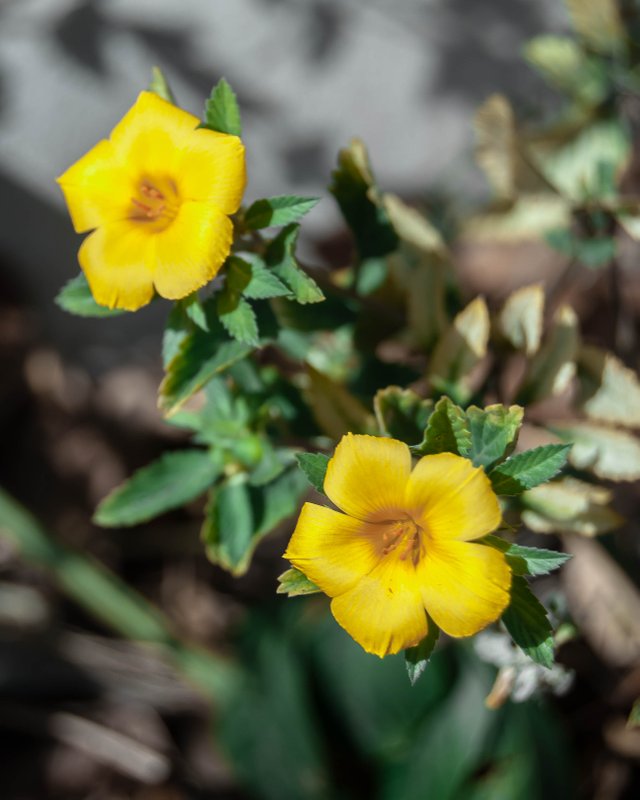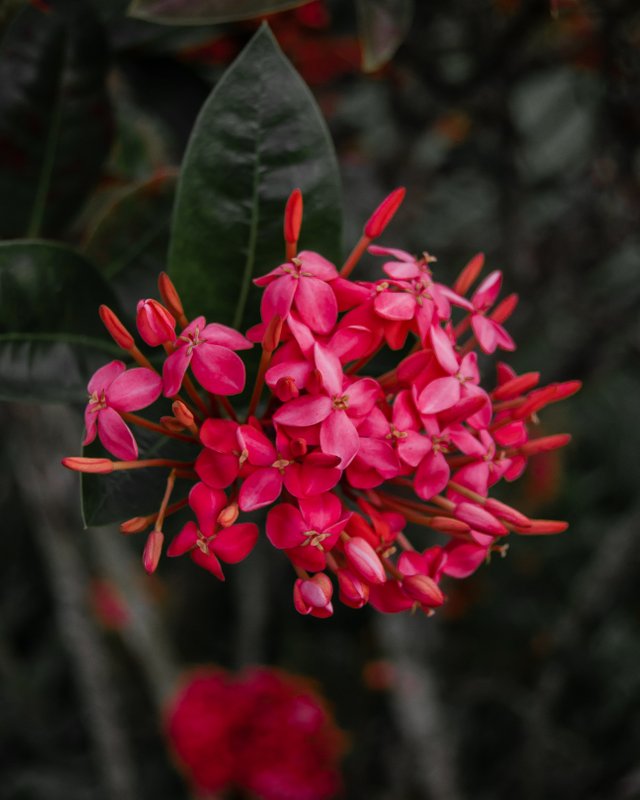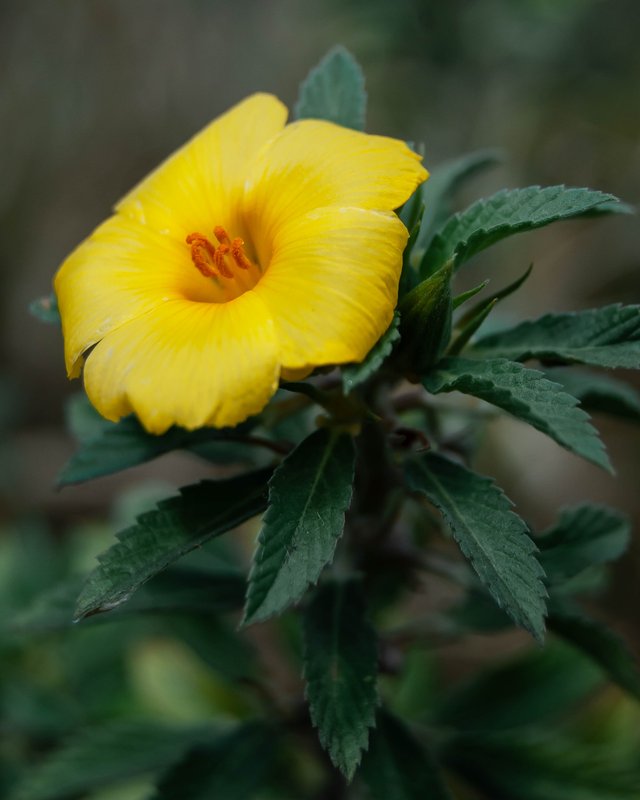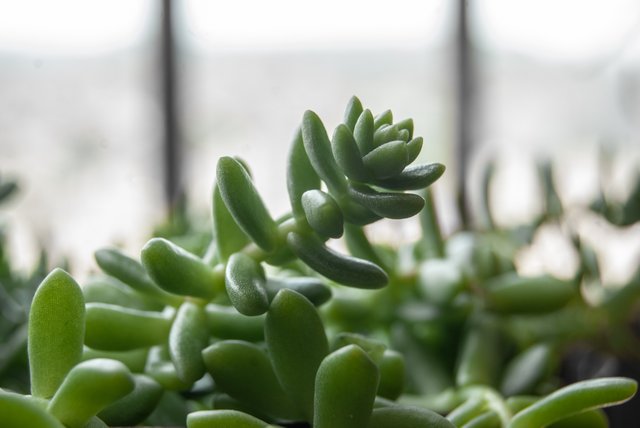 Spectacular colors, unimaginable beauty, sublime figures, all the power of mother nature, this is the best example, the best example that mother nature is capable of creating so many impressive things, that a human being could never... Our mother dominates us, governs us and how do we repay her?... Killing her slowly and in a very unfortunate way... It is unfortunate that she is aware that the future of an "Intelligent" race is no longer than self-destruction.
| Category | Photography |
| --- | --- |
| Device | Iphone SE Camera |
| Photo Editor | Adobe Lightroom |
| Photo Editor Retouching | Adobe Photoshop |
| Photographer | @roinvph |