In an older post of mine I mentioned what I think about watermarks.
I said, I think they are useless and ugly. Therefore I don't use them in my images.
That did not change. I still do not use any watermark in my photos for the exact same reason.
But that does not mean my images are public domain.
Some people asked my if im not scared that my images got used by other people.
No, im not. Feel free to use my images wherever you want AS LONG AS YOU DONT CHARGE MONEY FOR THEM and as long as you mention me.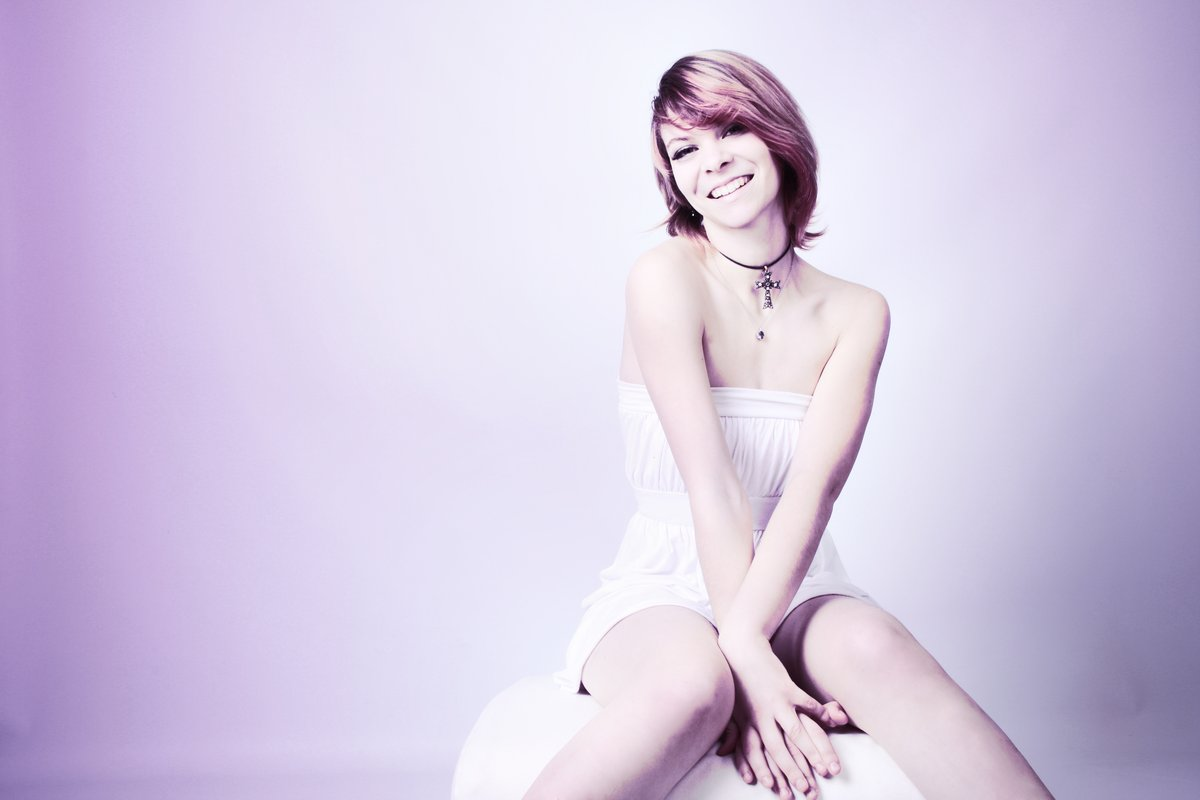 Not mention a copyright information does not mean an image is public domain.
Read more about it here: https://www.templetons.com/brad/copymyths.html
If you're unsure what you're allowed to do just ask the creator of the image.