The best day of my life pictures
They say that the photographs say more than a thousand words. Here are my photos of the most important day of my life: My marriage.
---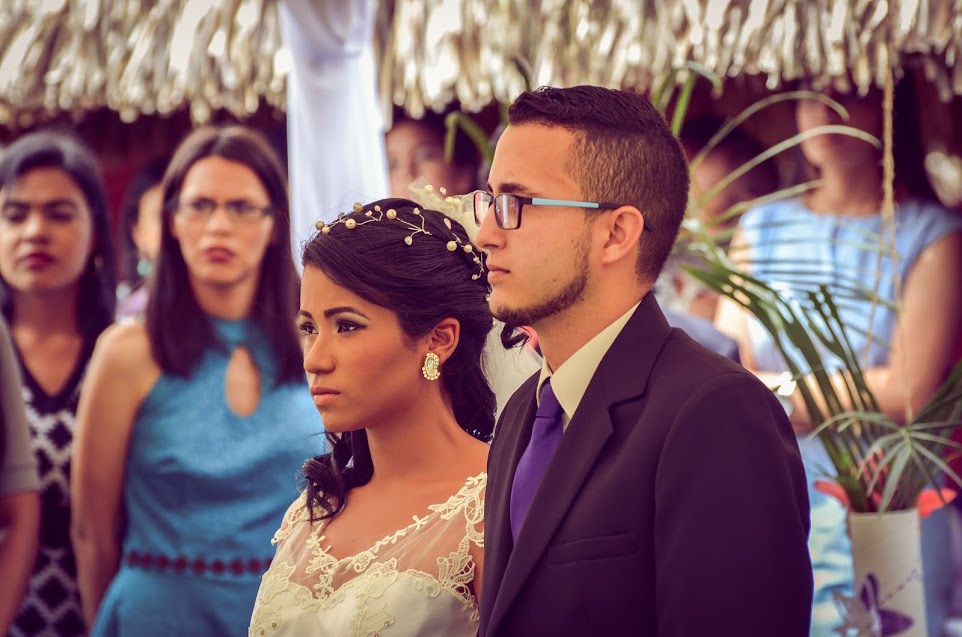 The day we planned so much had arrived. Our hearts beat a thousand for hours and our nerves were not waiting. There we were, in front of the altar to promise us love for life.
---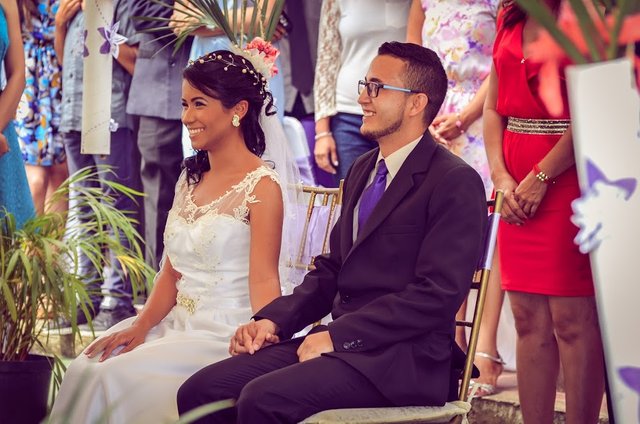 A short time later, we were more calm, showing what most characterizes our relationship, the laughter, hearing the words that the pastor of the church recited us according to the parameters of love that the Bible establishes.
---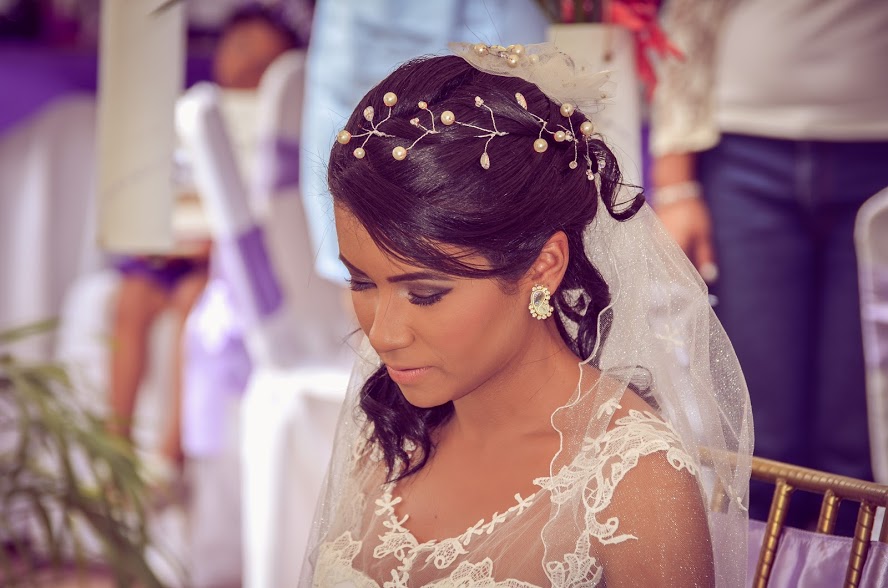 That day I kept looking at her, her beauty was lighting a candle in the middle of the darkness, her brown eyes were bright, I felt the luckiest man in the world to have by my side the most beautiful woman in my world. She knew, she knew that her beauty all the guests looked at her, she knew that she was the center of attraction.
---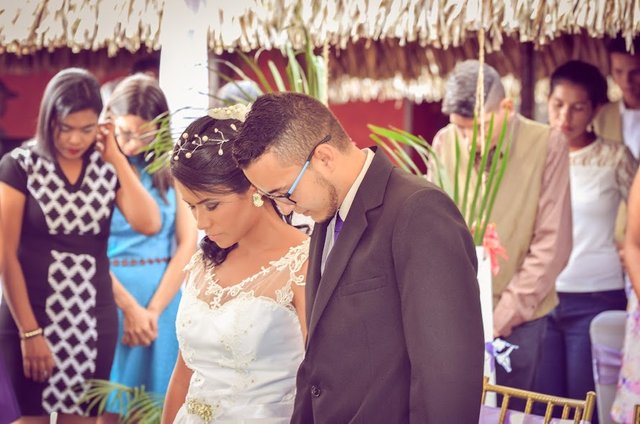 And there we are, receiving the blessing of God for our union. The "Yes, I accept" had already been pronounced and the vows of love had already been said. A new family had begun, a new stage of our life was beginning, we were no longer single, and the word "married" was on our lips, until death do us part.
---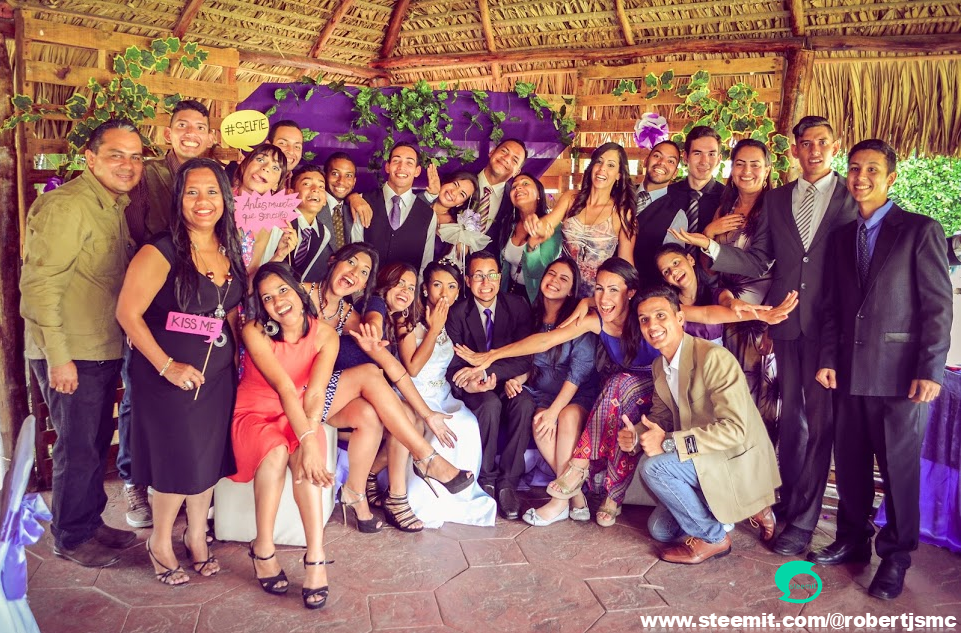 Friend and family were present in our love story. Your affection towards us shows that it is worth having good friends and family members who are in the most important moments of your life. There they were, with their great love for us.
---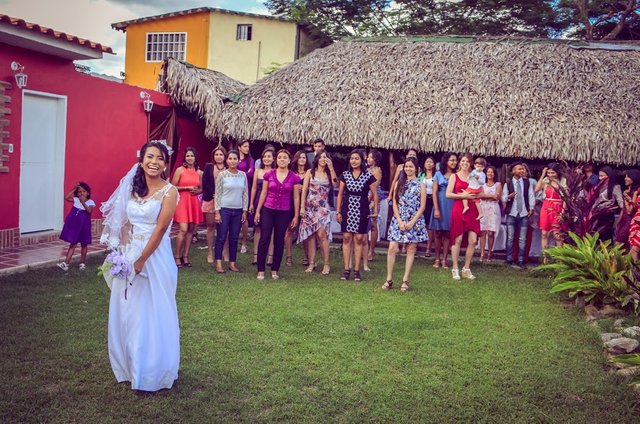 The symbolic moment of launching the newly married bouquet had arrived, the single maids were waiting for the moment to come, they knew that if they got it, they might get the love of their lives, they could be lucky.
---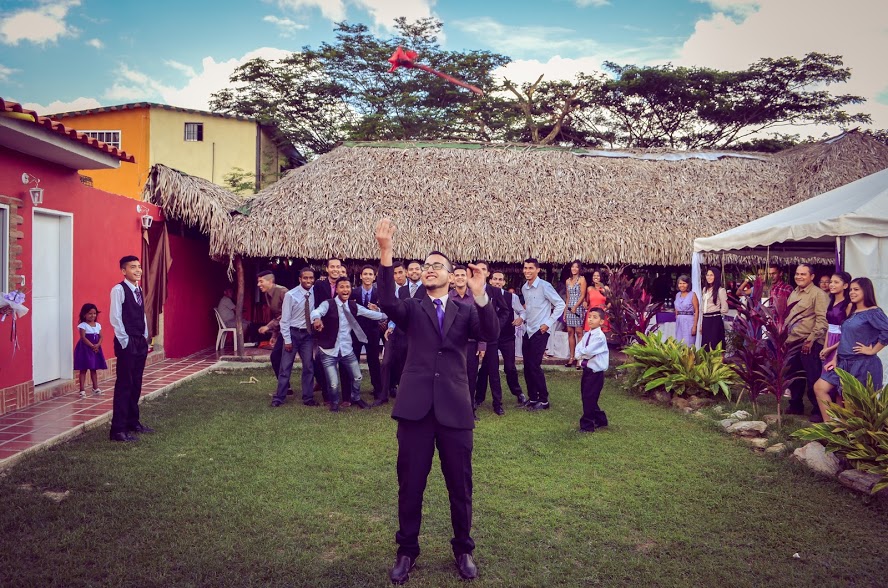 Not only did she have to throw the bouquet, I also had to do it. The difference was that the men did not want to take it, when they launched it, they fled.
---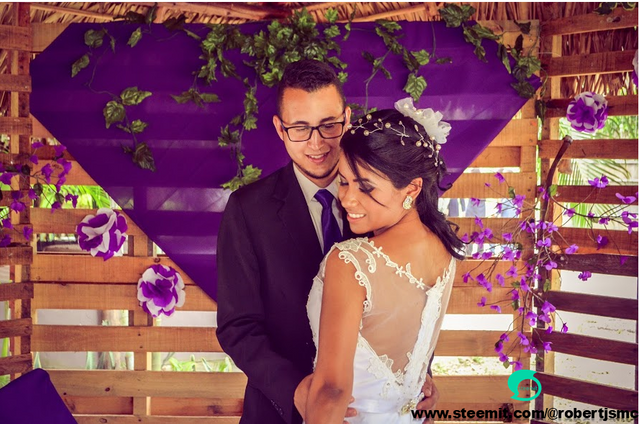 I really enjoyed the moment of my wedding, not only because of the events that happened, but because of being next to my queen of my castle, my wife @zuni, who loves me with pure love, a love that only comes from God. I love my wife and I will love her until I show her, maybe on the way we can have difficulties and problems, but I know that we will continue because our love is based on the unshakable rock, God, to whom I give thanks for placing at the right moment a marvelous woman with whom I share my life.
---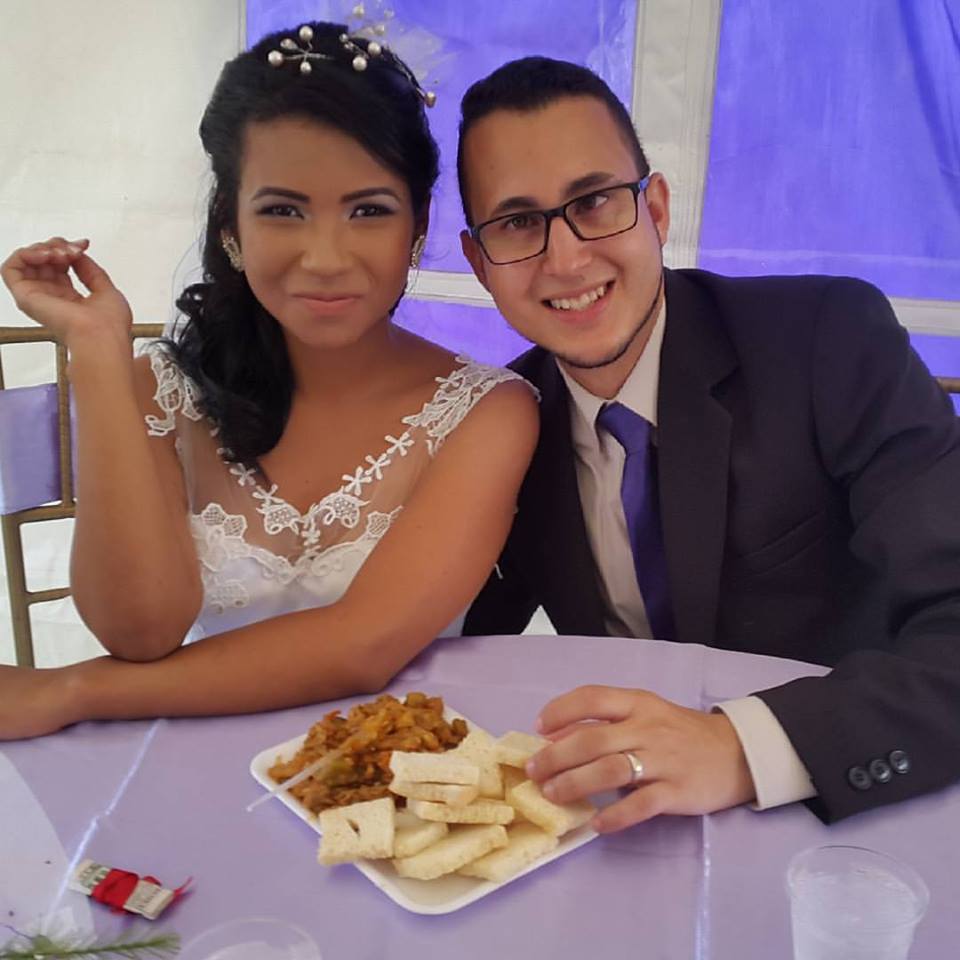 Of course, whatever happens we can not stop eating, it's something that characterizes us.
¡Pure and true love if there is! Thanks for reading my post and also be part of this story.