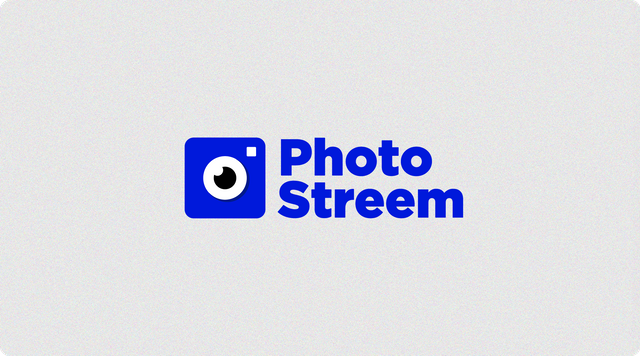 It has been a few days of much work and very tired, we are exhausted of the many things to do and create for all of you, but it has also been of great benefit. First of all, thank you very much for the participation and positive acceptance of our
"PhotoStreem"
tribe, if you are happy to have a project that values ​​your photographic art, we are much happier than you.
We have already talked about the
airdrop
, but we had not had the opportunity to introduce you to our team of official curators. We have a fully professional and comprehensive team, they were carefully chosen because we want all of you to have the opportunity to be rewarded, to learn from them and to feel identified.
We have a dynamic and comprehensive curators team that will make manual curation fun and rewarding.
We are pleased to introduce you to our first 8 official curators of the PhotoStreem tribe.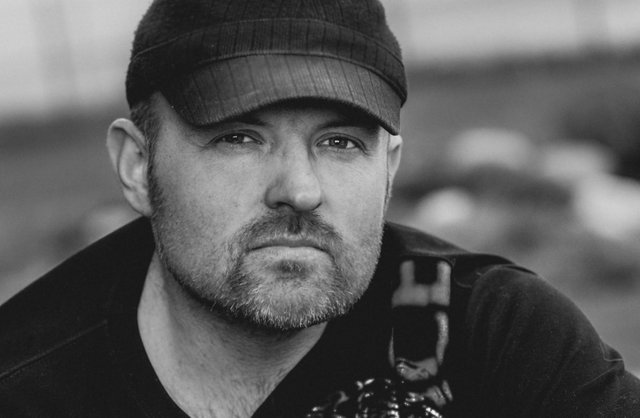 Ruslan Bolgov, born in 1974 in Klaipeda, Lithuania (those times USSR, generally my way to photography started early in end of 1980s with some trials to shoot on film with my first Zenit ET. But all those attempts remained on amateur level.
After graduating from St.Petersburg University of Economics and Finance, photography was almost completely forgotten, until finally about 4 years ago I have got my first Full Frame Canon 5D Mark II and started to train skills shooting landscapes and trying to find my own style and colors.
Second runner-up Lithuania Sony Awards 2017 , winner Lithuanian Sony Awards 201, PSA Who is Who 2018 - Worldwide 2nd in Black and White / 5th in Color / 15th in Travel, International photo-salons winner: FIAP Blue Badges, FIAP/PSA/MOL/GPU/IAAP/IUP and Salon medals and Honorable Mentions. Works published in local and international magazines.

My name is Wes. I in my mid 30s and live in the US. I am a professional photographer. I specialize in documentary photography and natural portraits. I also like taking pictures of all the little things. I am a moderator for the Creative Coin. I run a weekly photography contest on my page called the Deranged Photography Contest that is open to photographers of all skills levels and has prizes for beginners through professionals.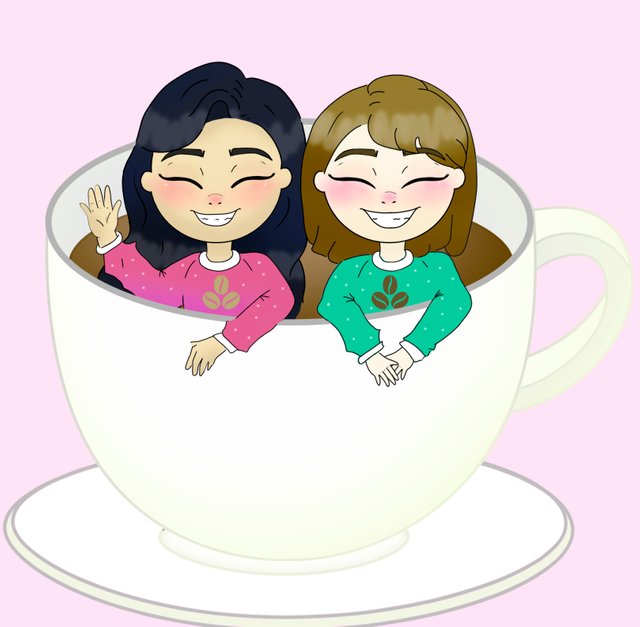 We're two best friends for more than fifteen years, Yen and Eli are our names and we have developed our digital desing and illustrations skills for approximately 2 years.
We are creative illustrators with independent experiences in the development illustrations.
We are responsible and dedicated to our projects. Currently, We're active members of the Topaz community in the coordinator role.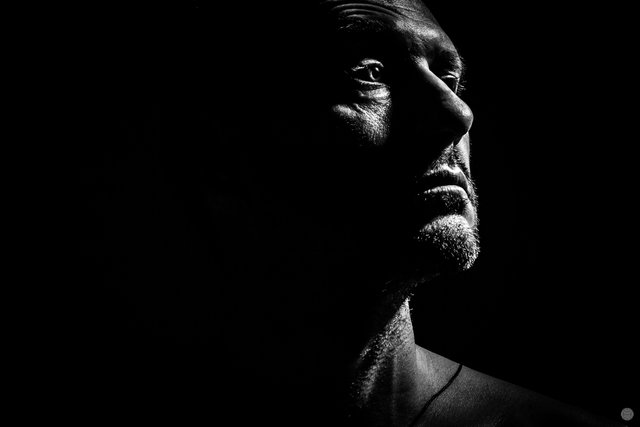 My name is Damian and I'm a visual artist / professional photographer. After chasing a career in the IT sector for more than 15 years, back in 2013 I decided to make my life happier and simpler by devoting myself to photography. I enjoy photographing many things, but I love travel photography, making portraits and covering interesting events, either personal or company related. I am also a stock photographer, selling visuals (both photos and footage) to more than a dozen of agencies. I have Master of Sciences degree in Nuclear Energy, I write from time to time, mostly my travel stories and am a guitar player, my favorite types of music are jazz and rock, sometimes chill-out when there's more on my plate. I love driving, I calculated my mileage recently and it appears I've been to the Moon and back about 3 times already!


<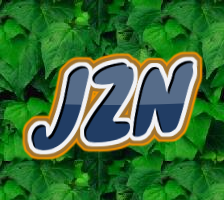 My name is Jason (abbreviated as @jzn) and I'm an engineer by profession, I got introduced to cryptos through steem almost 2 years back, and have been hooked ever since. Most of my crypyto journey has been spent as a curator and I also post photos on my blog as an amateur photographer, documenting my life and experiences. I've been part of @ocd as a curator since its inception and am also part of the eSteem team.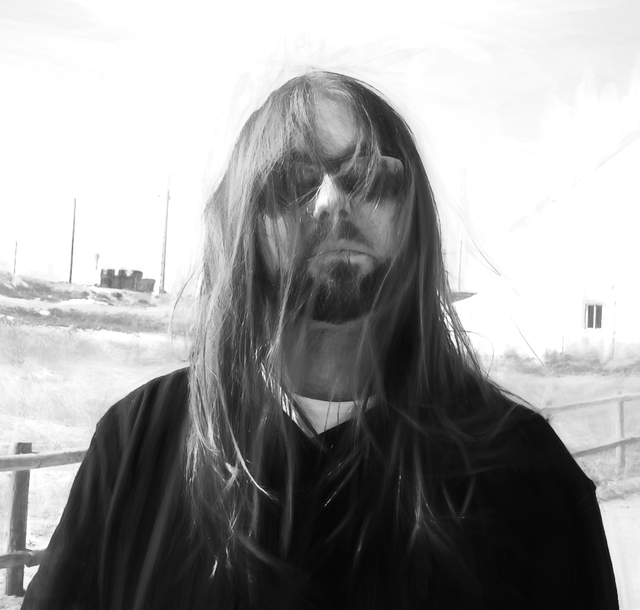 My name is Bruno. I'm a pseudo-photographer based in Portugal, and I'm 41 years old. I mainly shoot nature related subjects. I love black and white photography, macro, bokeh and legacy lenses. Besides curating for photostreem I also run my own little project called @monochromes, and am part of @qurator's moderating team.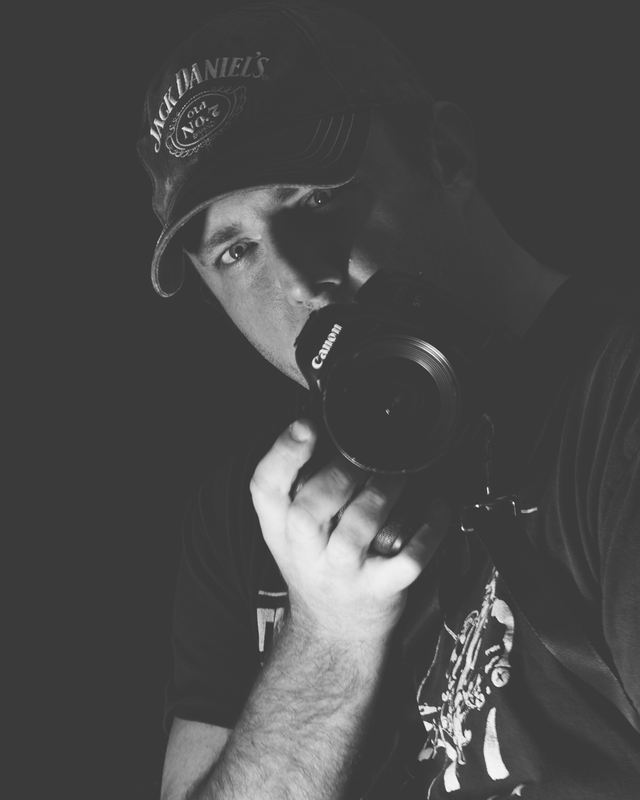 My name is Jason, I live in south central Missouri. My day job is photography but taking portraits is a hobby I enjoy when I have the time! I enjoy hiking, kayaking and love photographing all of our adventures here in the southern Missouri Ozarks!! I run the #portraitcontest which is in it's 96th week here on the Steem Blockchain!!! I've been around Steemit for almost three years now and I'm excited to see where we can take this brand new PHOTO tribe!!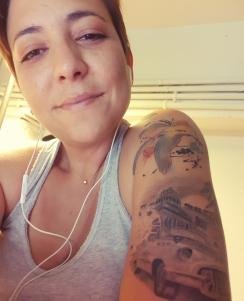 My name is Nely and I live in the sunny Spain. I am a big crypto enthusiast and joined STEEM in August 2016. I am a curator for the @cervantes community since the very early days and I am also a moderator on their Discord server.
Although I am not professional, I absolutely LOVE photography and for all the above is why I am SO happy and proud of being able to be part of this team. This is just starting, but I am sure that we'll see big things happening soon. See you on the blockchain!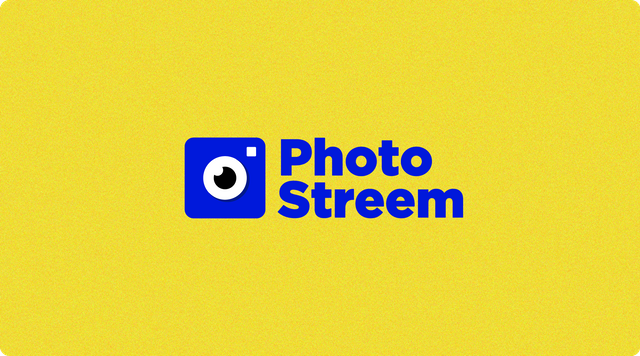 Join us in our discord
Many thanks to our official designer @cafeconleche for the curators' designs, and to our friend @camiloferrua for the public designs he shares in our discord.

Administrator of the official discord of the PhotoStreem tribe