Hello my dear friends, I welcome you all to our steemit channel, where we get inspiring articles everyday. This is the channel guys where we get motivational post daily, Today i have brought four pictures that touch your heart & make you emotional. I can say that these pictures shows the saddest part of today's generation. The pictures of this post give lot of inspirational & shows the reality of today's generation. I hope many people who are going through this article will be benefited through it. Let me show those heart touching pictures to all of you here.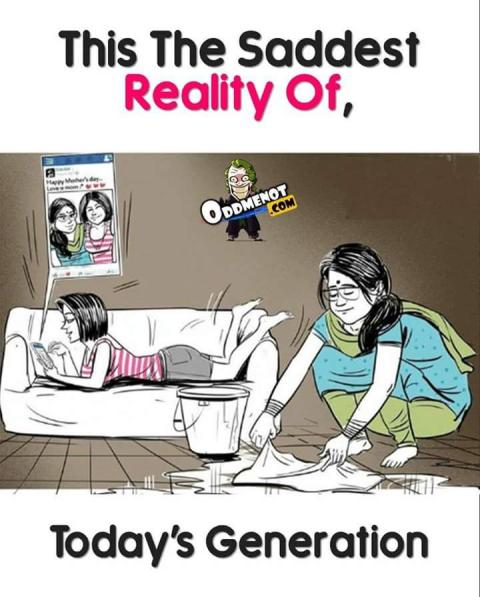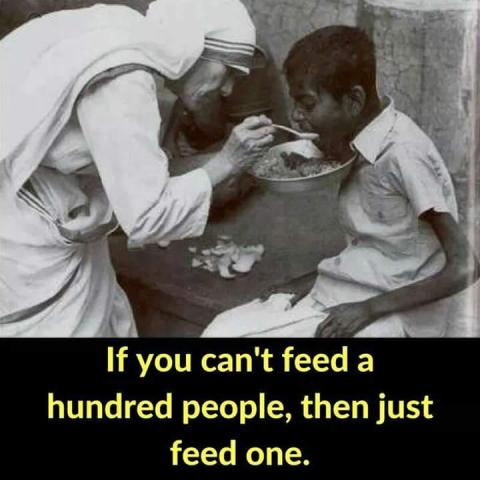 We can learn many things from this picture guys. I love sharing such inspirational post that touches our heart & teaches many things in our life.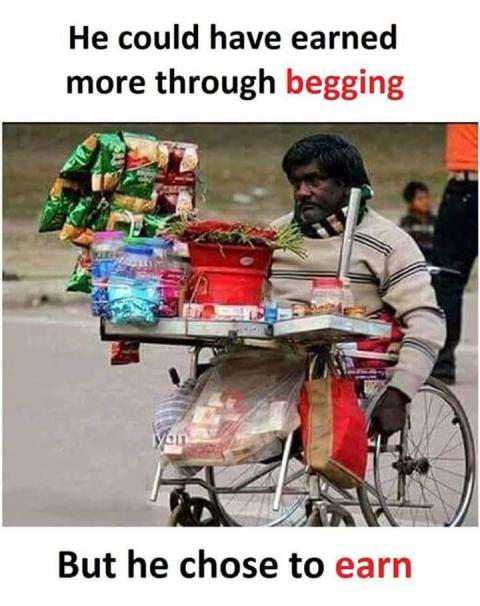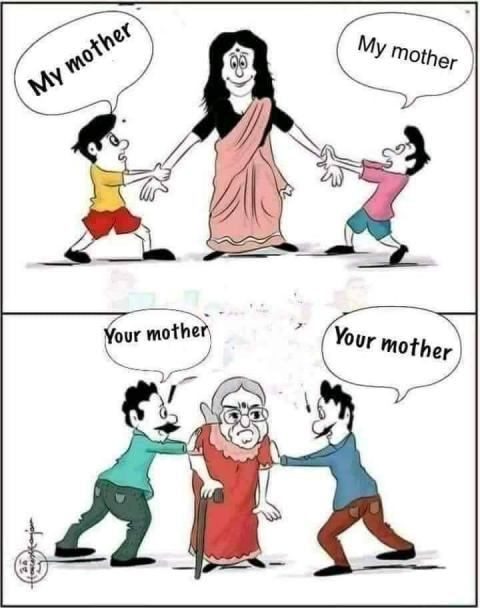 I get emotional looking at this picture. This is the saddest part of our generation where sons are ready to leave their mother. They are not willing to take care of their mother, they feel that she is a burden to them. This is very bad & saddest reality of today's generation friends. How many of you agree with me guys?
You can write your support & review about this inspirational post in the below comment box. Share this post with everyone & Inspire others to become a better human being. Give like to this article, if you like to this article. Keep following our rkonwar channel for getting notification of such interesting post coming everyday.