Adobe's Photoshop is a product which almost everybody out there has heard about and above that, something which almost everyone has played around with at some point of time. Around 3 decades old, when this product was officially made available to the public, it came as a tool that primarily targeted the photo editing and manipulation needs. Since then, photographers and artists have used this for a whole blot of things like from creating professional looking images to some funny face replacements.
Further down the line, when web designing started picking up pace in early 2000, Photoshop became one of the de-facto standard in web UI creation and almost every web designer used this as the primary tool for all their creative needs. And when the mobile app revolution came in late 2000, the designers quickly started this for developing cool looking mobile app interfaces.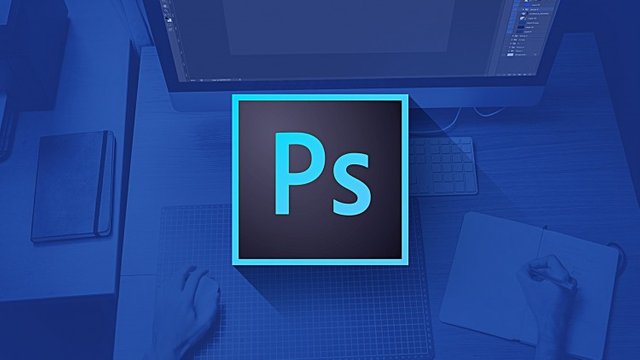 But with recent advancements in the tools available in market from Adobe themselves and from other providers, there is a strong competition out there and it seems like Photoshop might be dead soon and will be replaced by other similar offerings.
The two of the primary tasks that Photoshop used to do can now be done by tools from Adobe itself. Photo editing and manipulation is now very well handled by Adobe Lightroom, while Adobe XD does a pretty good job in creating high quality user interfaces for web and mobile. Besides this, the market has quite a number of new players who are performing well. Some of the notable mentions or competitors or alternatives, whatever you might like calling them, are:
Photo Editing Tools:
UI Design Tools:
What are your thoughts on this? Do you think likewise? Let me know in the comments below.
Posted using Partiko Android