Hello friends steemit everything ... !!!
May you always be healthy and happy even wherever you are. On this occasion I would like to share some pictures about the unique super spider. Hope you guys like it.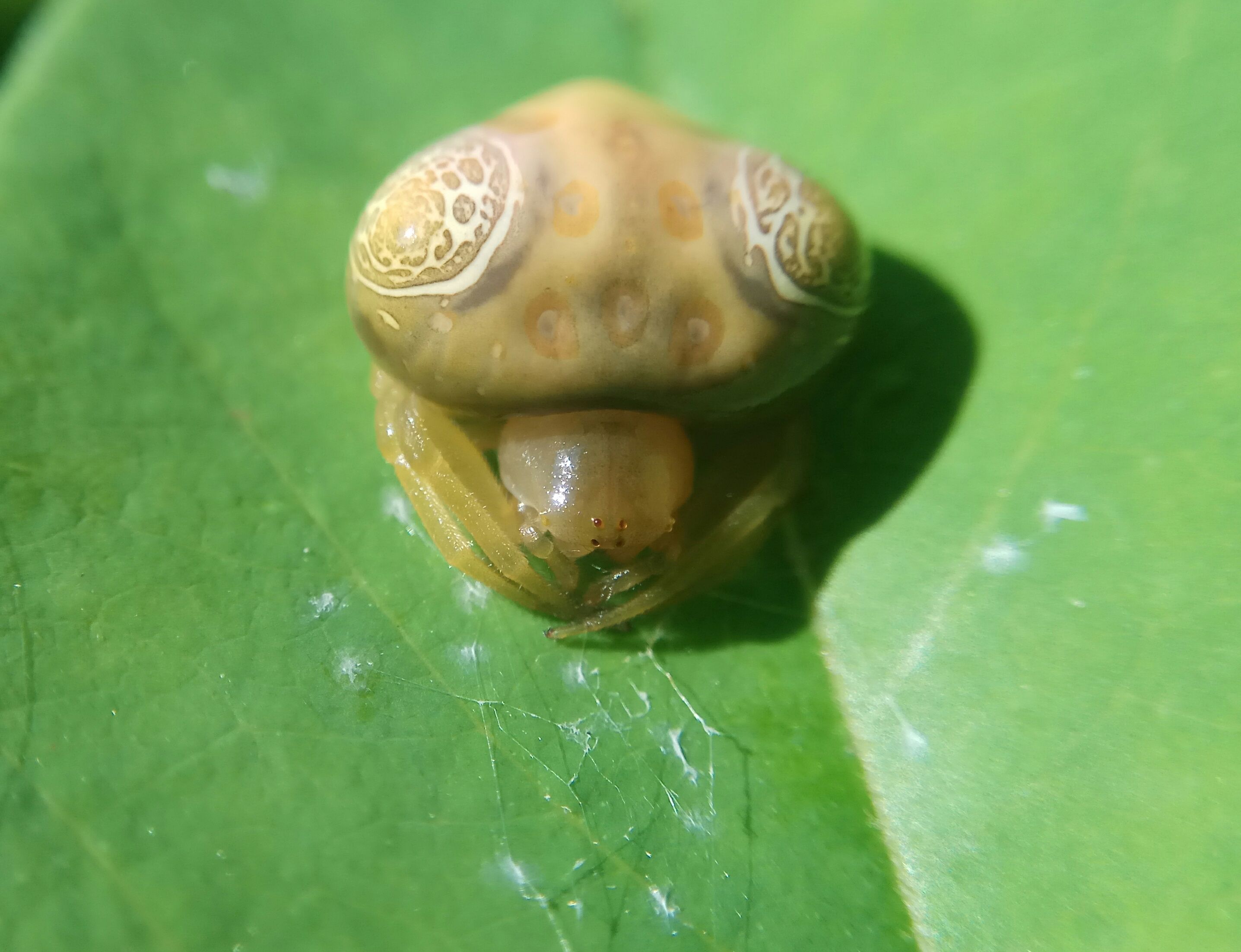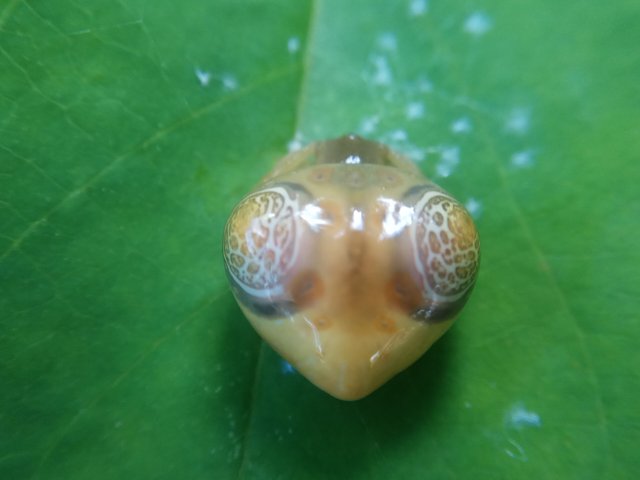 Friends I love very much .. I am more and more convinced that every step we take will find something different. The more we move the more we know about the side of this natural life. As I found out today is a unique spider perched on the leaves of the plant that is in the backyard of the house where I live.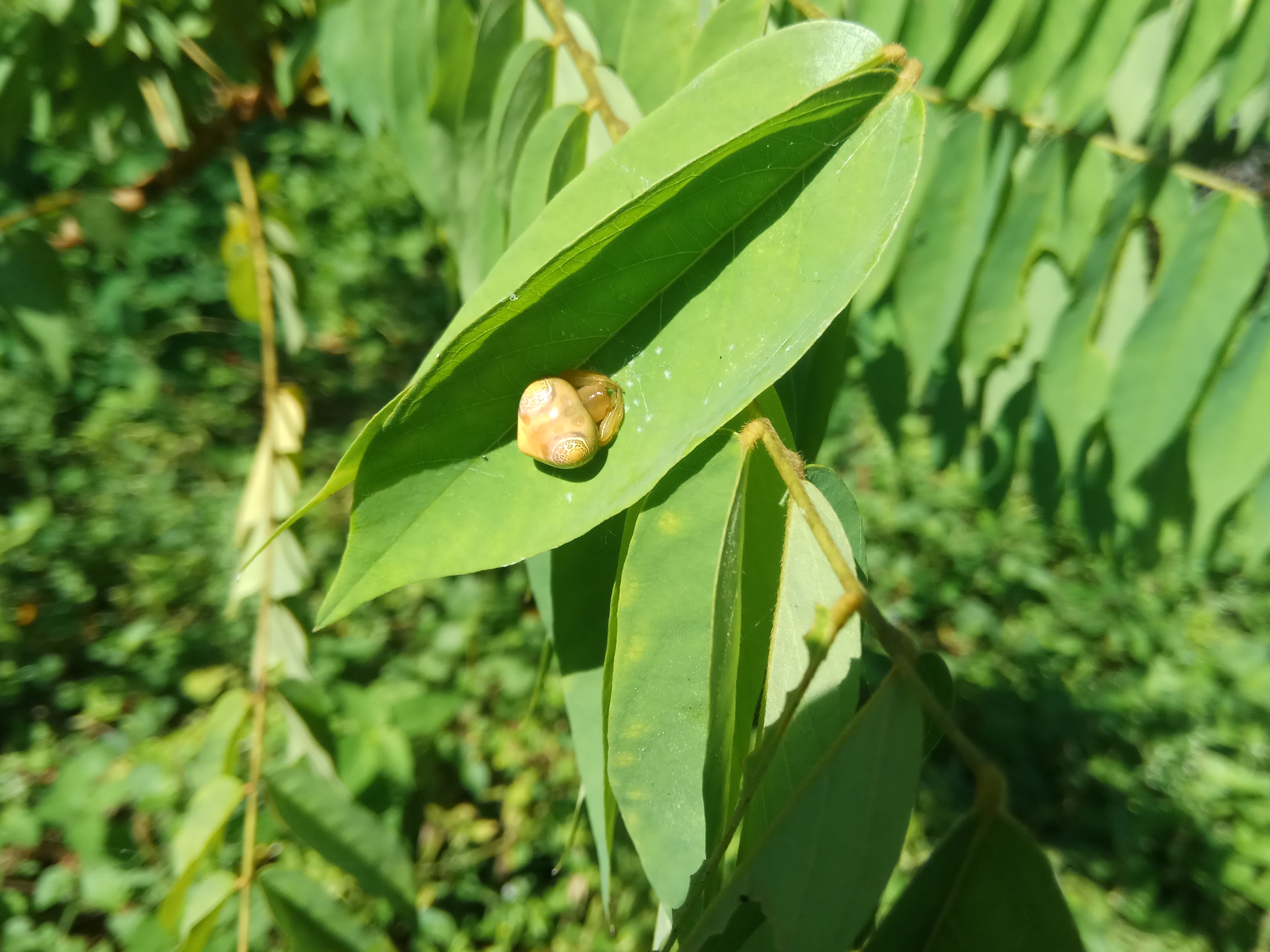 According to the information I got this was a spider ball, or called with Mastophorea. They have the ability to trap the prey by using a bonded net. Almost the same as the angler who gives the bait on the end of the hook.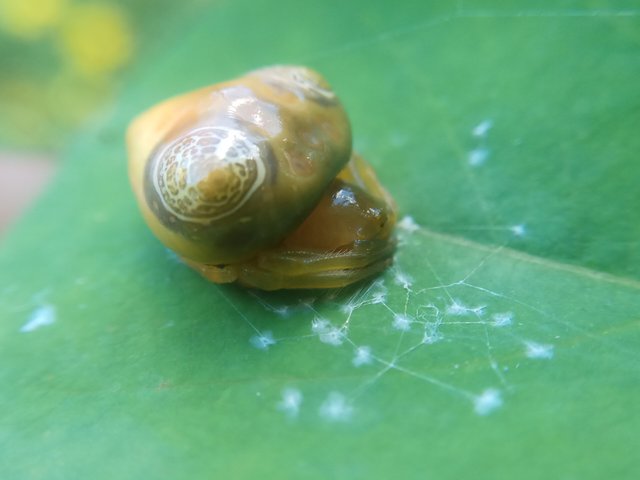 This spider has a very unique shape. Because there are two strange patterns on the part of his body. The shape is almost circular and there is no feather like a spider in general.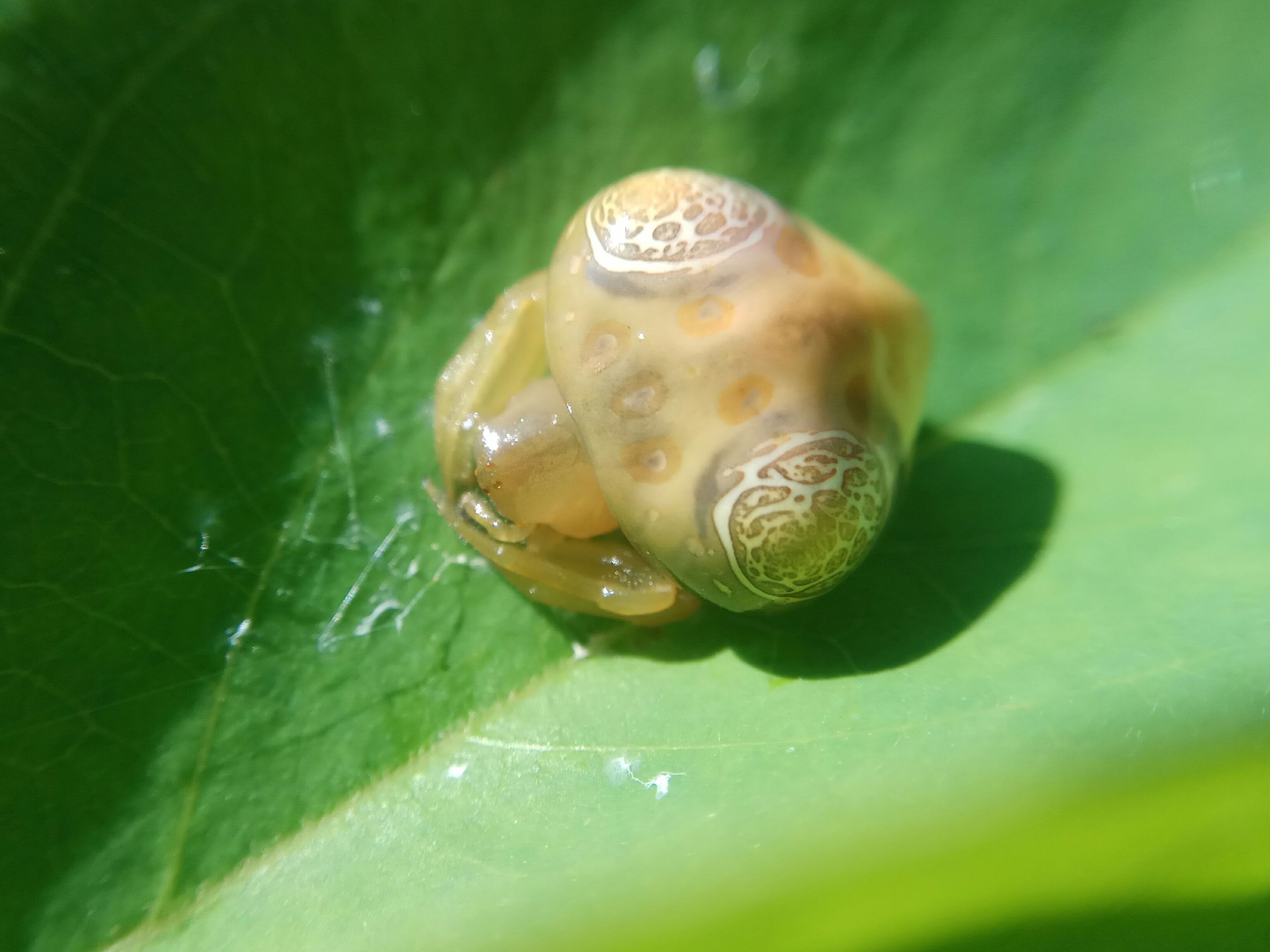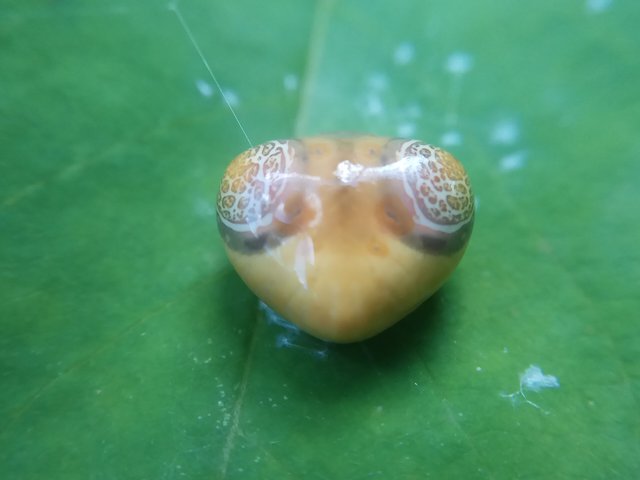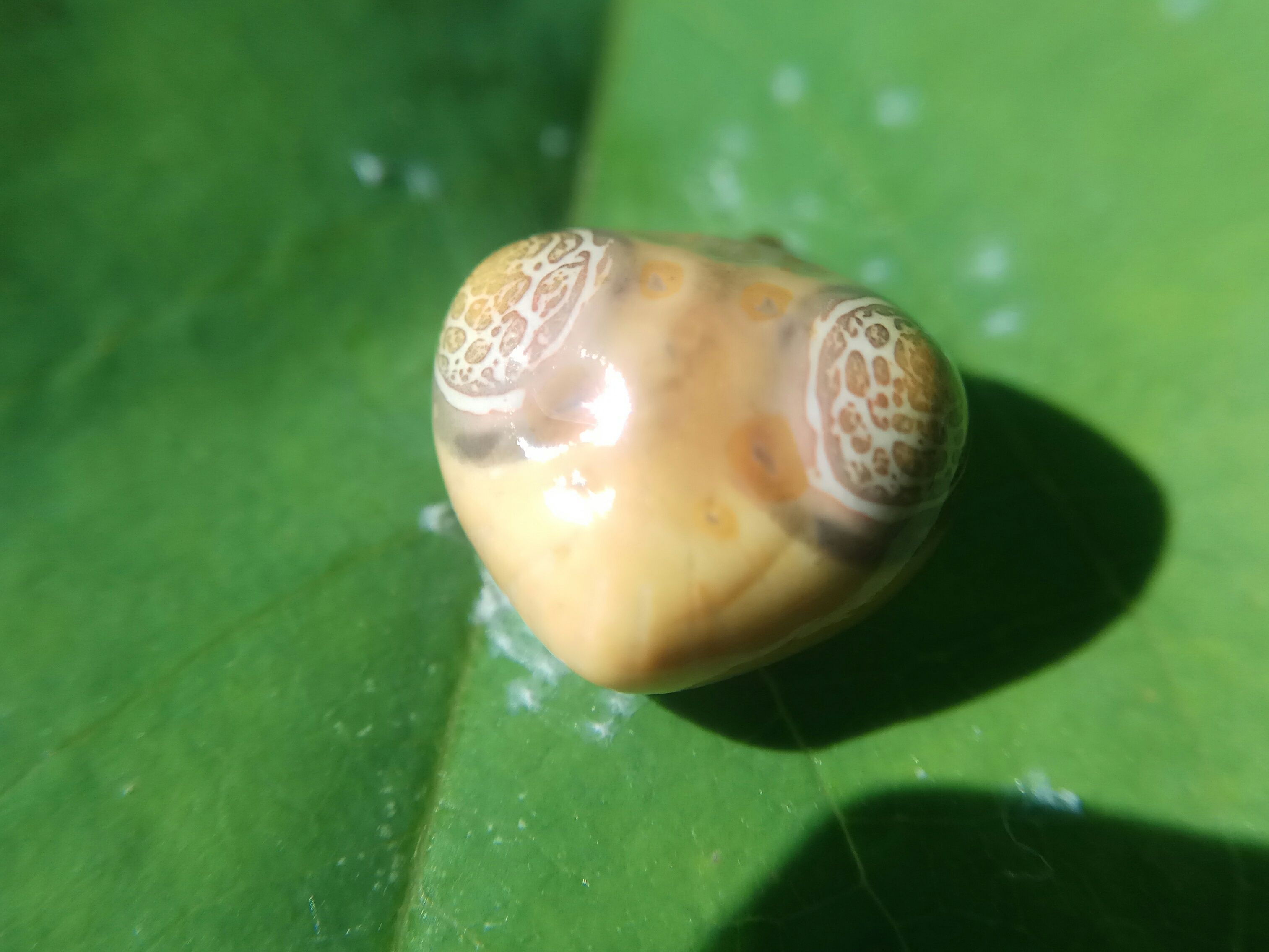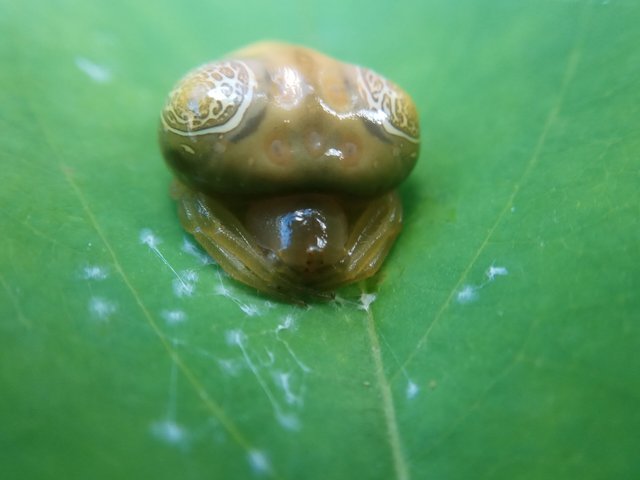 I just took some pictures using the camera phone xiaomi redmi note 4x and added a macro lens.
This is all I can share on this occasion. Hopefully you can enjoy the variety of natural life from my area of ​​residence.
Location : Pidie, Aceh Indonesia.
( Bahasa Indonesia ).
Halo sahabat steemit semuanya... !!!
Semoga kalian selalu dalam keadaan sehat dan bahagia walau dimanapun kalian berada. Pada kesempatan kali ini saya ingin membagikan beberapa gambar tentang laba - laba super unik. Semoga kalian menyukainya.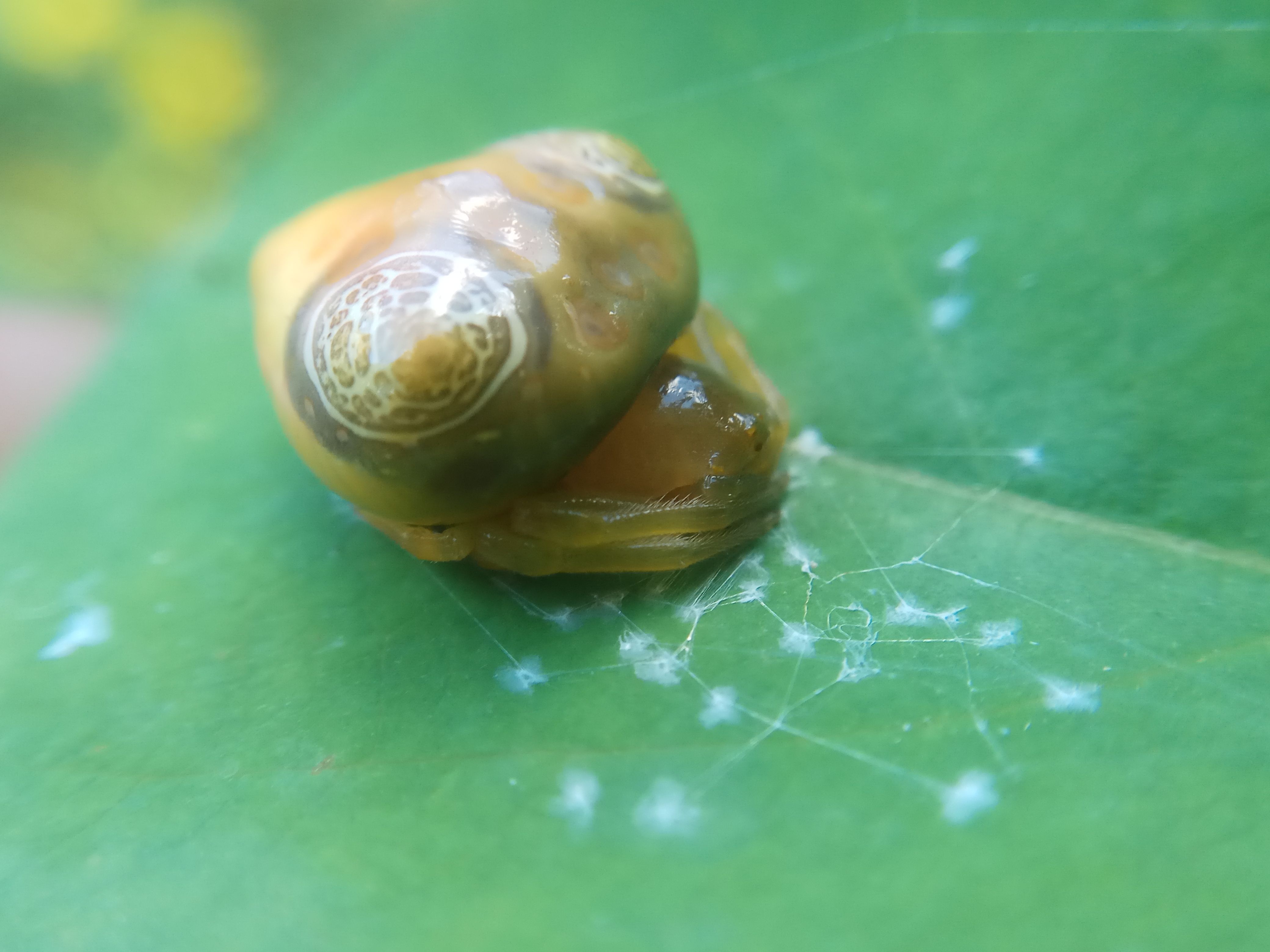 Sahabat yang sangat saya cintai.. Selama ini saya semakin yakin bahwa setiap kita melangkah akan menemukan sesuatu yang berbeda. Semakin banyak kita melangkah semakin banyak pula yang kita ketahui tentang sisi dari kehidupan alam ini. Seperti yang saya temukan hari ini adalah seekor laba - laba unik bertengger di daun tanaman yang berada di halaman belakang rumah tempat saya tinggal.
Menurut informasi yang saya dapatkan ini adalah laba - laba bola, atau disebut dengan Mastophorea. Mereka memiliki kemampuan menejerat mangsa dengan cara memangcing menggunakan jaring yang di berikan umpan.
Sepertinya laba - laba ini hanya berdiam dan melipat kakinya yang hampir tidak terlihat bahwa ini adalah seekor laba - laba. Berbentuk hampir bulat dan tidak terdapat bulu pada bagian tubuhnya.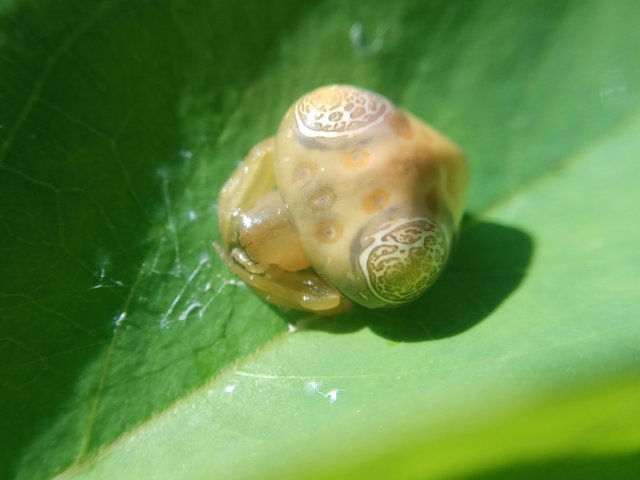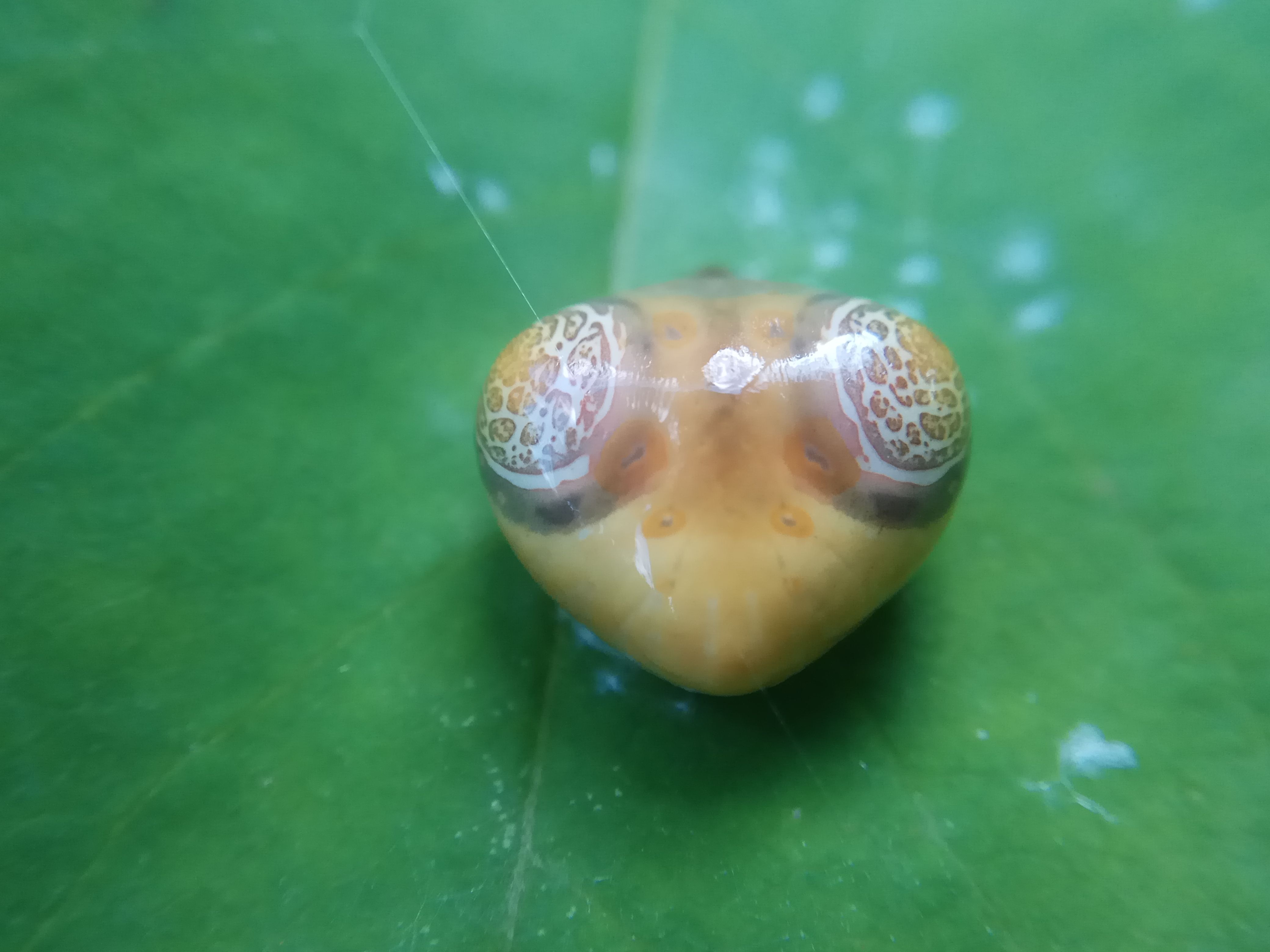 Saya hanya mengambil beberapa gambarnya menggunakan kamera ponsel xiaomi redmi note 4x dan menambahkan lensa makro.
Hanya ini yang dapat saya bagikan pada kesempatan kali ini. Semoga kalian bisa menikmati ragam kehidupan alam dari daerah tempat tinggal saya.
Terima kasih banyak atas dukungannya dan teruslah mengikuti saya untuk melihat lebih banyak di masa yang akan datang.
Thanks for the support and do not forget to follow me @rizasukma.