flower
Hello stemians ...
Wherever you are may be always in good health and always in the protection of God Almighty.
Tonight I try to show a flower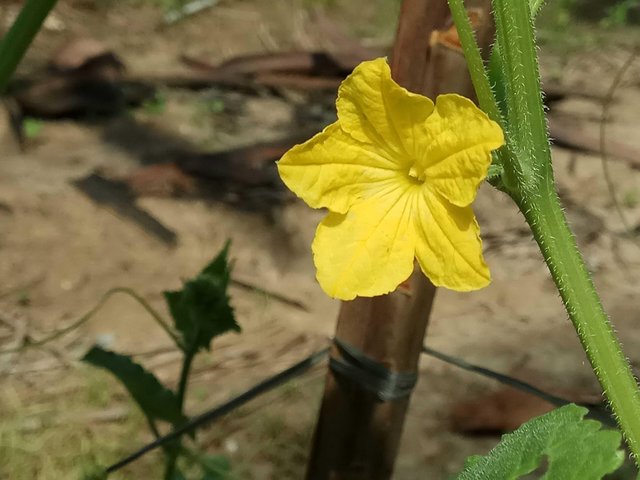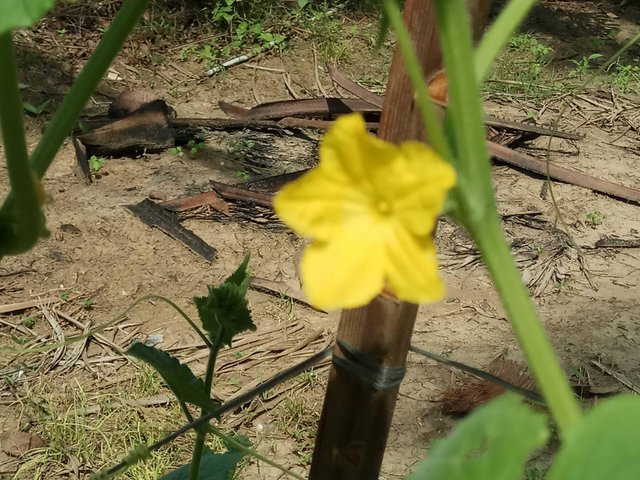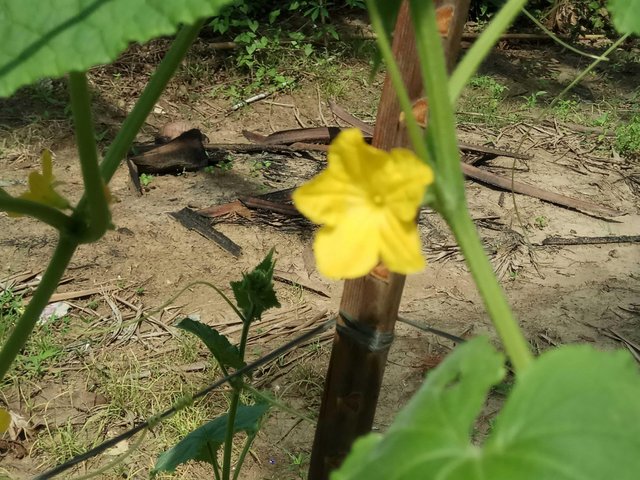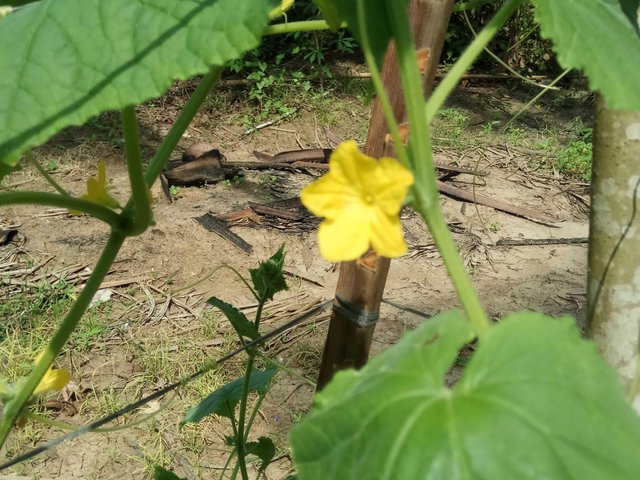 Cucumber has yellow-colored flowers and trumpet-shaped, cucumber has male flowers and female flowers are separate, but still in one plant.
The female cucumber flower has a bent oval-shaped fruit, while the male cucumber flower does not have a bent bower.
Location of this cucumber fruit under the crown of flowers.