5D Mark II - Lower Manhattan NYC
Found these digging through some old drives for something completely different. I bought a 5D mark II around 2011 when it was one of the first Full Frame Video DSLR's. It's pretty beaten up now but it still works great.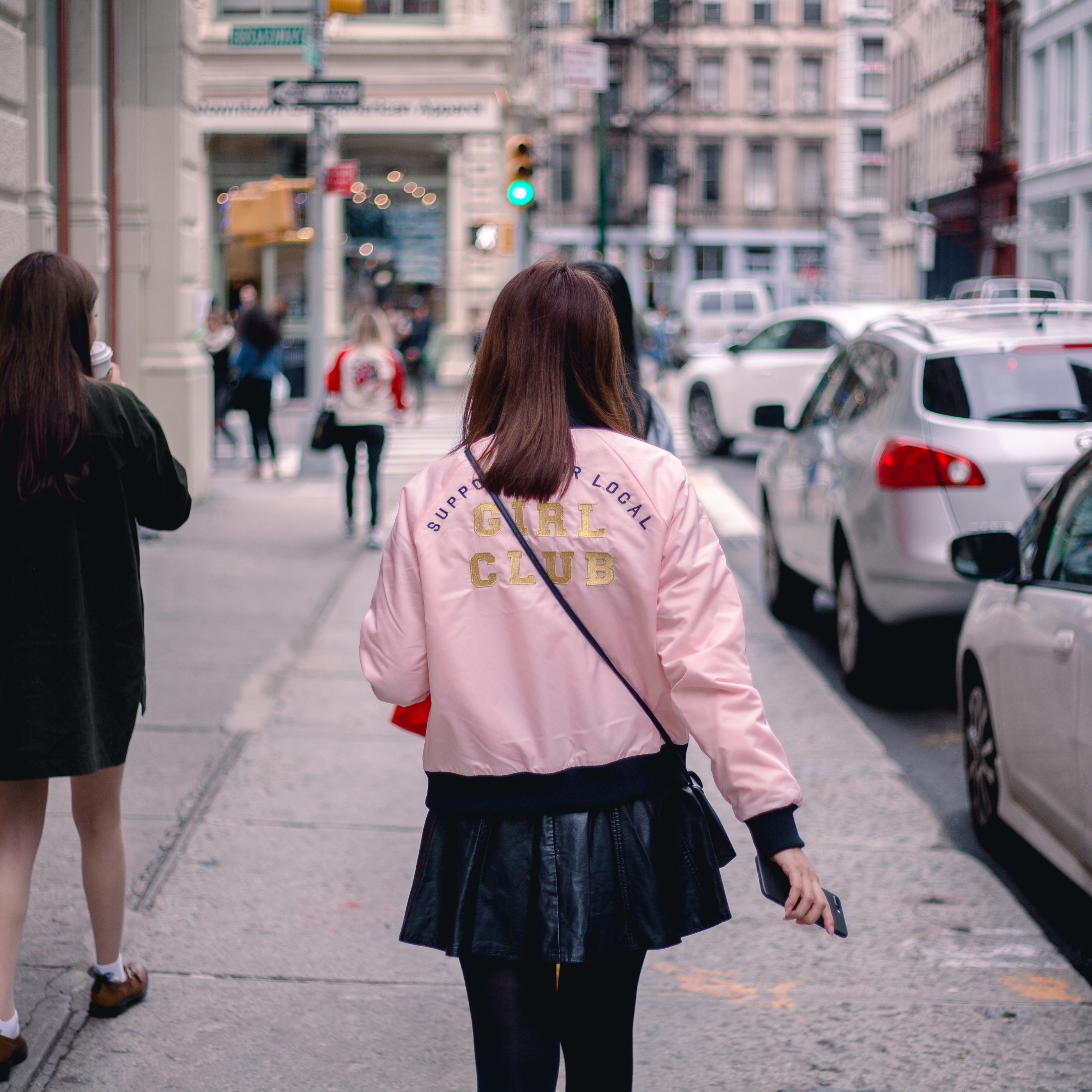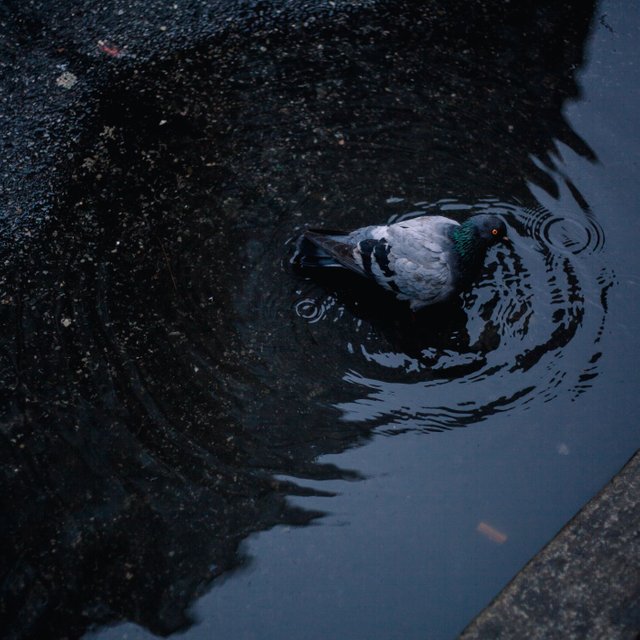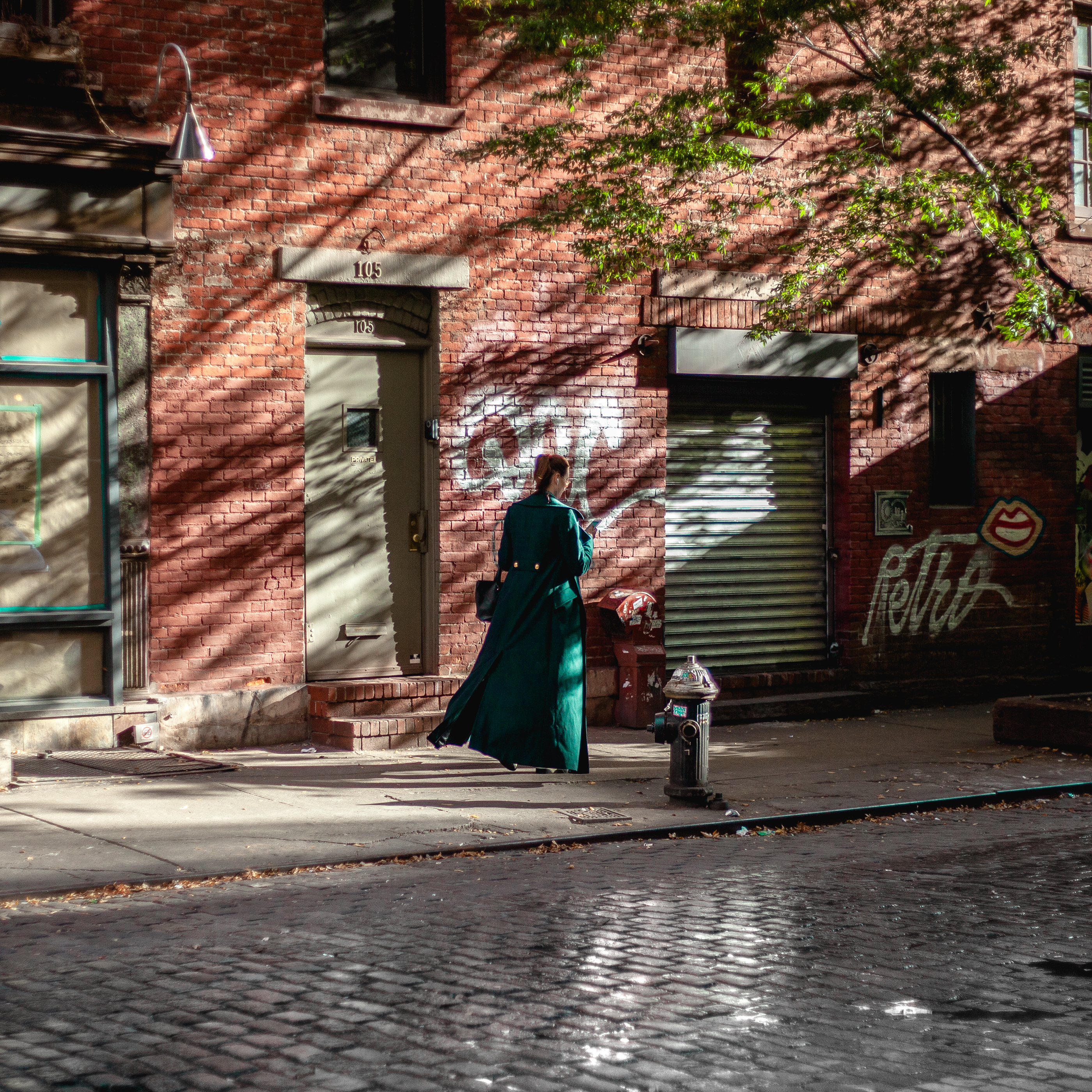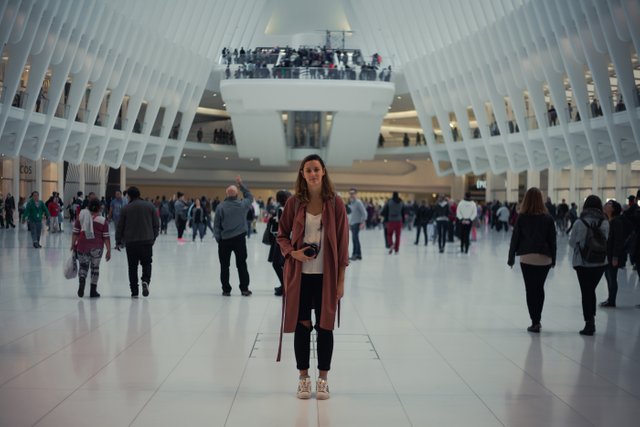 She was pissed there were so many people there lol. Our fault though - this was during a rainy weekend last October and if your unfamiliar with the New World Trade Center Path Station it's more of a mall than a train stop.