Today morning me and my some friend go to Botanical garden. The view of the morning is just awesome. If you like the beauty of nature then you must love it , i hope. Now I am sharing some amazing picture that I captured today morning.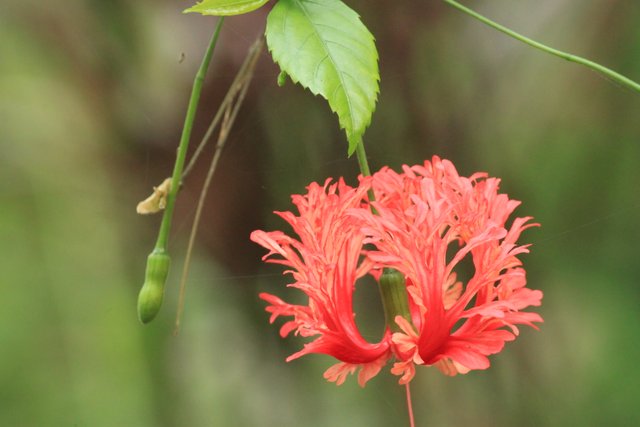 I actually don,t know the name of that flower. If you know the name then tell me.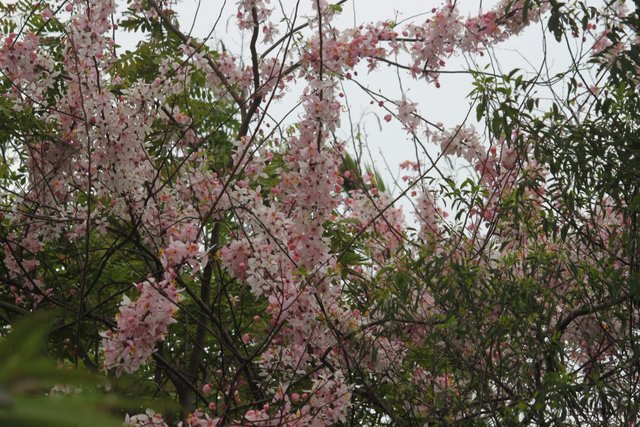 Here is another flower picture. When I saw that flowers i fall in love with the beauty . What you think about its beauty?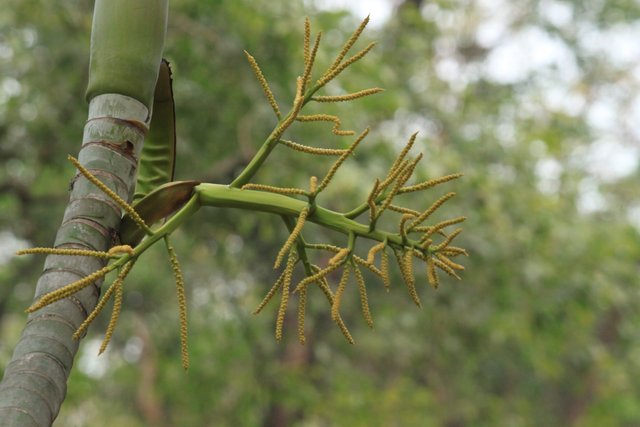 I don,t know what is it. I captured it beacause it looking good. I hope You like it.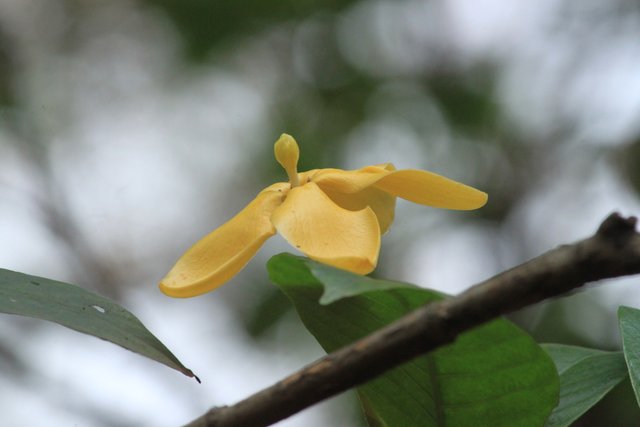 This yellow flower is looking awesome.
This content is orginal by @reza13 . Thank You very much for visiting my blog .