Bangladesh is a land of natural beauty. Today I am going to sharing the beauty Shitakundo that is under Chittagong division in Bangladesh. There are so may Hill. Thats are looking very beautyfull.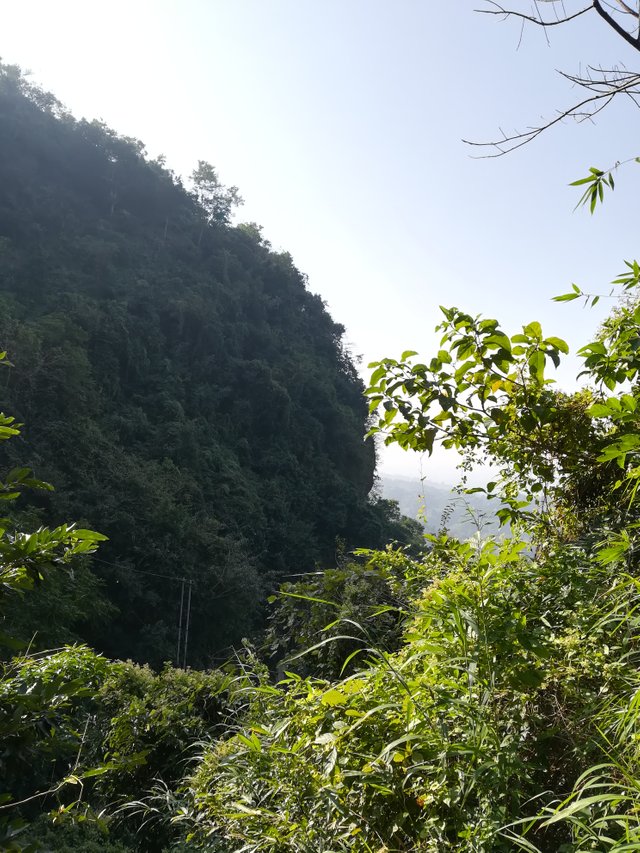 The view from the hill is just awesome.Me and my some friend go to the top of the hill and enjoy the beauty of the nature.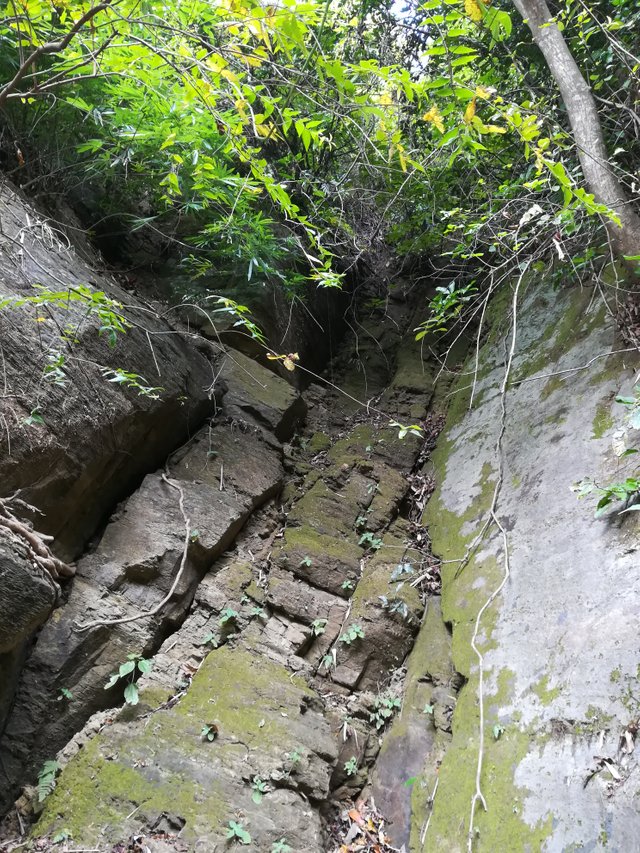 if you love green then you must fall in love the beauty of that place..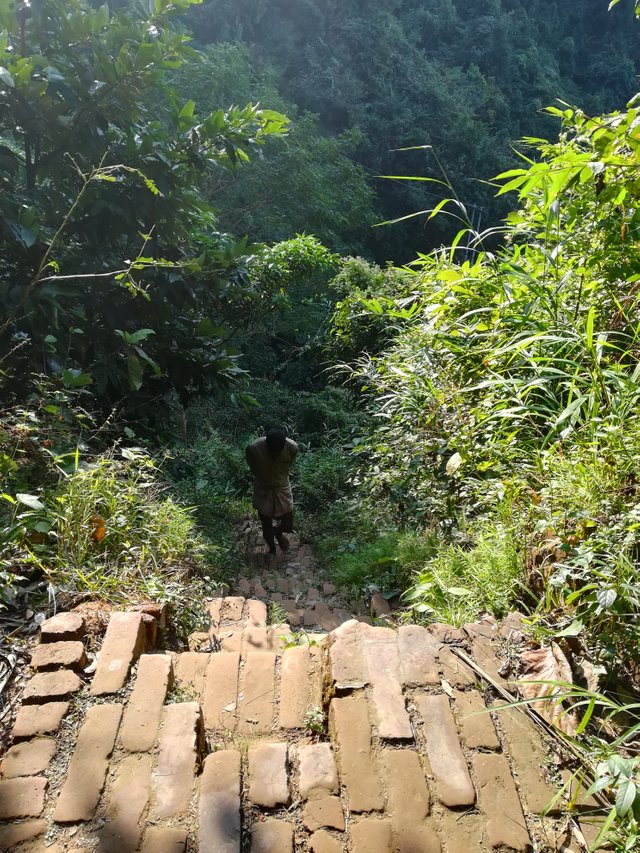 some of my friends who are the parts of that travel...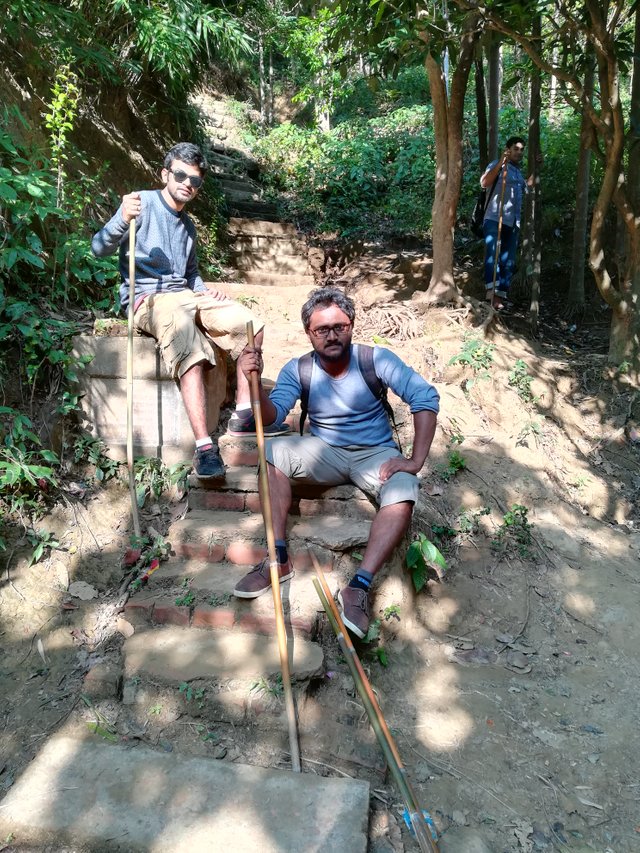 This is orginal content by @reza13 . Thank you so much for visity my blog.