Hidden jewels in Marsa Alam
Located on the west coast of the Red Sea, Marsa Alam is currently experiencing a rapid popularity as a tourist destination after the opening of the Marsa Alam International Airport in 2003. Marsa Alam is still the dream of underwater diving enthusiasts, watching dolphins, rare fish and coral reefs. In the following list.
1- Meteor
Located 14 kilometers south of Marsa Alam, one of the most beautiful beaches in Egypt, where natural rocks gather on the Red Sea, there is no doubt that there is a reason behind this name, where it is reported that the meteorite hit this area and caused a small lake, Has attracted many tourists and locals alike to it.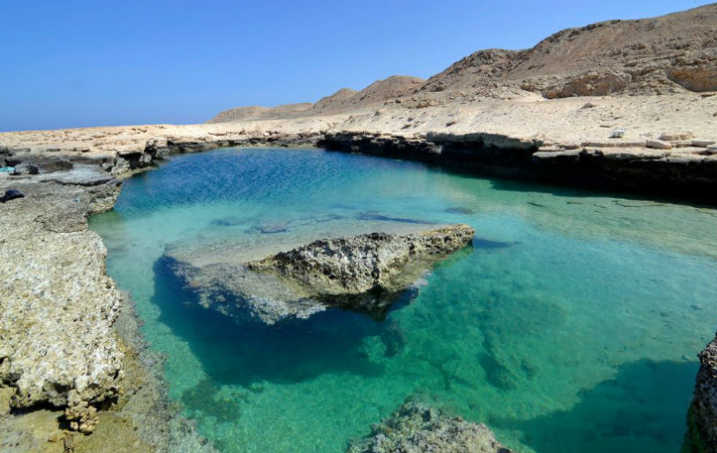 2 - sunken ship
There are at least five sunken ships 100 miles from Marsa Alam. The Red Sea was the main shipping route between Europe and Asia after the opening of the Suez Canal in 1986. However, coral reefs and shallow waters were very dangerous, resulting in many ships sinking. Snorkeling in submerged spots if you get permission, if you are an experienced diver.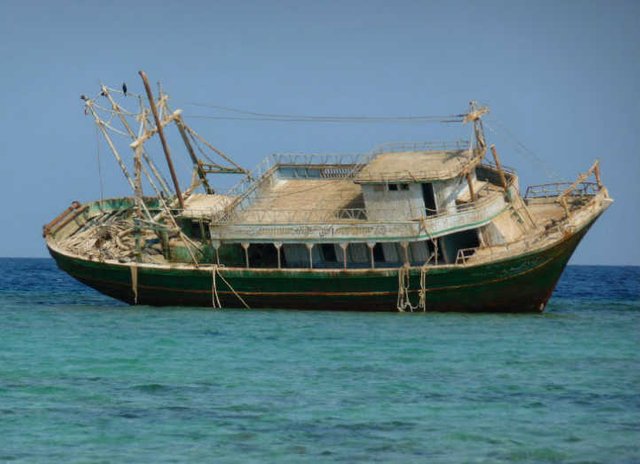 3 - Valley of beauty
Covering an area of about 5000 square kilometers, which includes many islands, a rich variety of animal and bird species as well as many endangered species, in addition to Mount Hamata, accessible through the entrance of the coastal road 45 km south of Marsa Alam .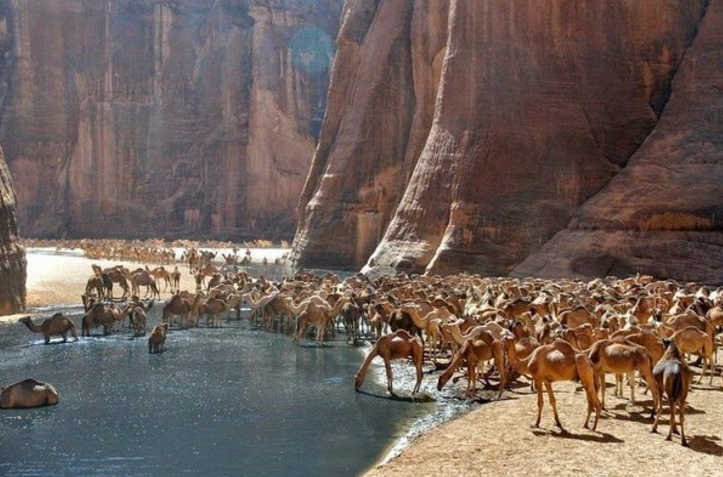 Astronomy Center
It is the right place to see the stars in the eastern desert sky at night and get outdoors. The center will help you understand the secret of the universe. A wide screen is used to display groups of stars. You can also take pictures from a CD camera through a 10-inch telescope.