I like to do my bit to increase exposure of talented content creators on the platform, so this series of posts will shine a light on creative photographers - particularly those who might be underexposed (no pun intended ;) ).
Welcome to the fourth edition of Revo Curates! These are some of the images that have impressed me this week. Click on the post links and give them some love if you like what you see.


First up is a perfectly lit and colour-balanced astro shot, with some creative light painting, from @derekkind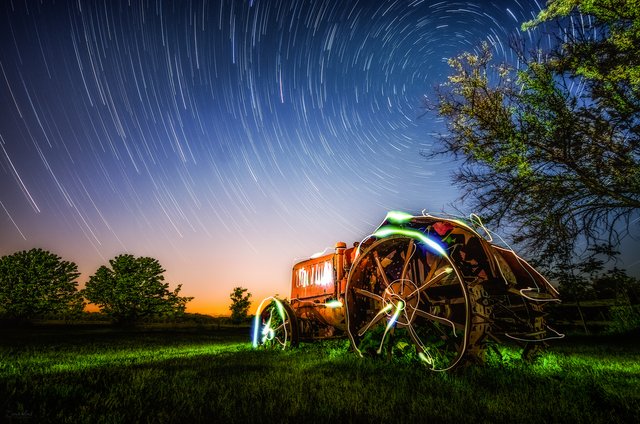 Next is another astro shot by @idkpdx of an abandoned homestead that has unfortunately been destroyed by fire now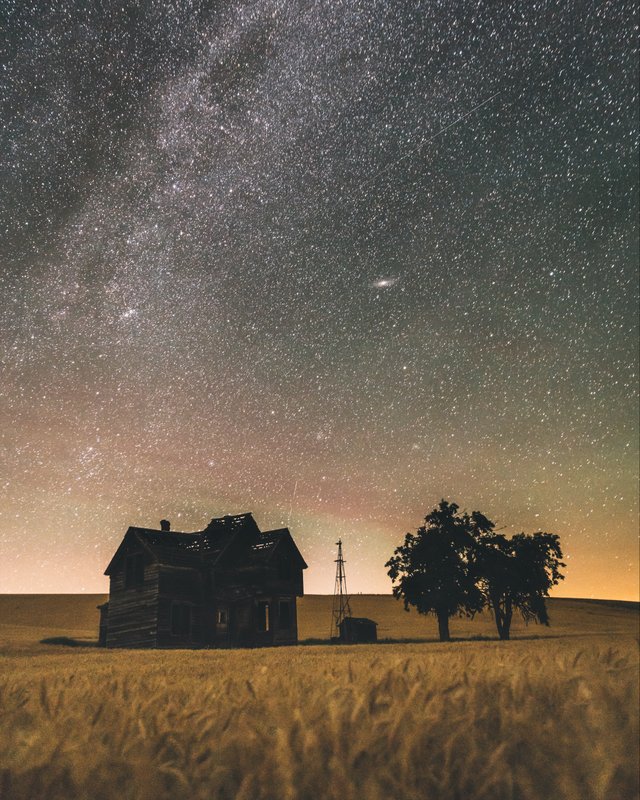 @sejo has captured an impressive photojournalism shot from Venezuela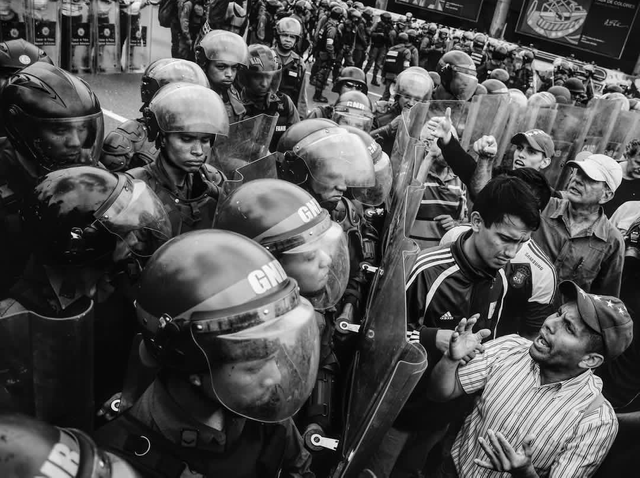 And finally some stark architectural shots by @kevinreber. Make sure you check out his post for some other cools shots of this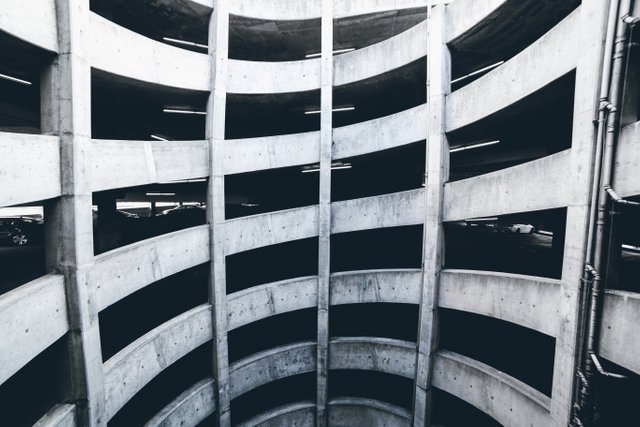 ---
Remember, if you like what you've seen here, follow the links to the photographers post/blog and give them some love. And if any of the photographers featured here would like their image removed from this post, please let me know.
And you can see some of my photography here on my blog, or on my Instagram.
Cheers, Revo!