Hello.
Recently I was engaged in plagiarism. I tried to repeat the advertisement with Angelina Jolie for Mon Guerlain.
Here's what I got.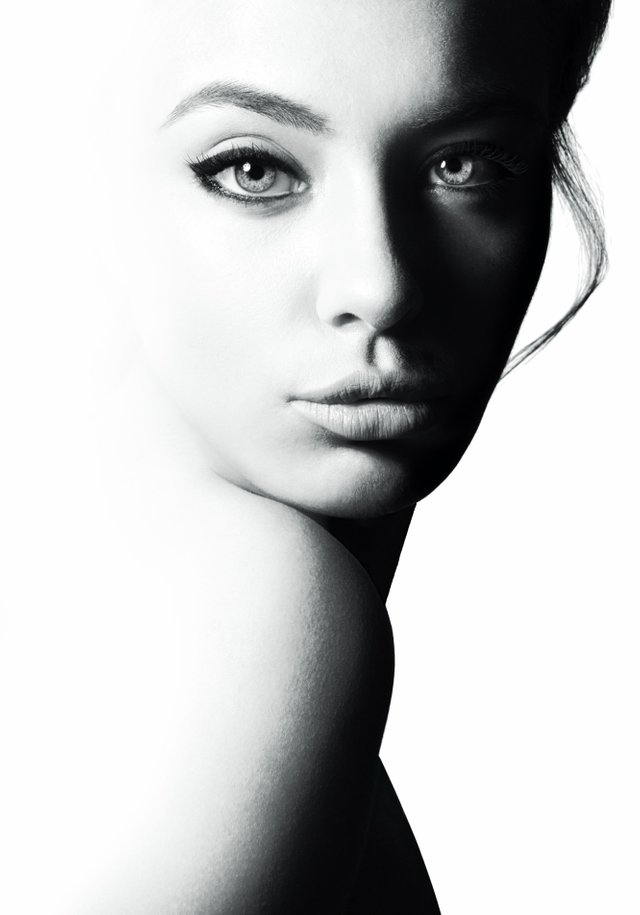 Md: https://www.instagram.com/cyxoemope/
I'm a photographer and a retoucher.
For the sample, I took this advertising photo.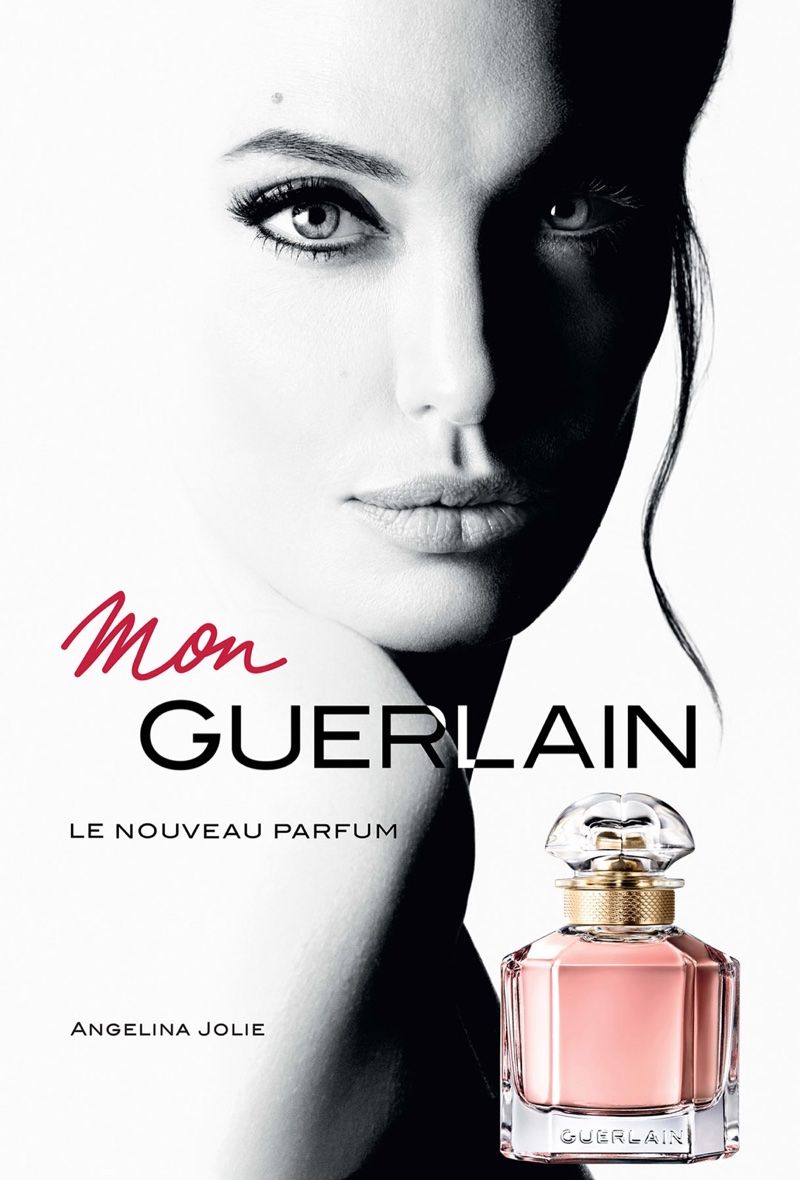 As you can see, I was a little mistaken with the installation of light, put it a little higher than necessary. As a result, I lost a little from the upper lip in the shade. In orinhinale light is lower and the lips are transmitted amazingly.
The strand of hair is also important. It should be separated from the face, but I liked such a geometric solution, left it so.
I hope you were interested to see this holiday with my eyes, or rather these people.
Please upvote my post if you enjoyed it, and remember to follow me to stay up to date with my latest photos.
As always, please leave a comment to let me know what you think!