I was always attracted by the beauty and grace of the dance. I myself dance like a bear, so it remains only to photograph those who are really good at doing it.
Меня всегда привлекала красота и грация танца. Сам я танцую как медведь, так что остается только фотографировать тех, кто это действительно хорошо умеет делать.
Valery Lipnyagova, professional dancer, dance teacher, choreographer. Photos I did for microstocks.
На фото Валерия Липнягова, профессиональный танцор, преподаватель танца, хореограф. Фото я делал для микростоков.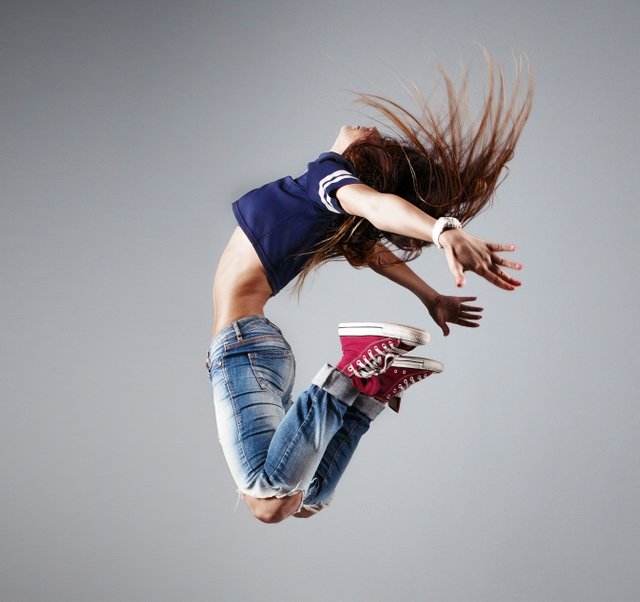 I shot in my studio, for one thing I checked how well my flashes freeze the movement. It seems to be nice.
Снимал в своей студии, за одно проверил, насколько хорошо мои вспышки замораживают движение. Вроде бы неплохо.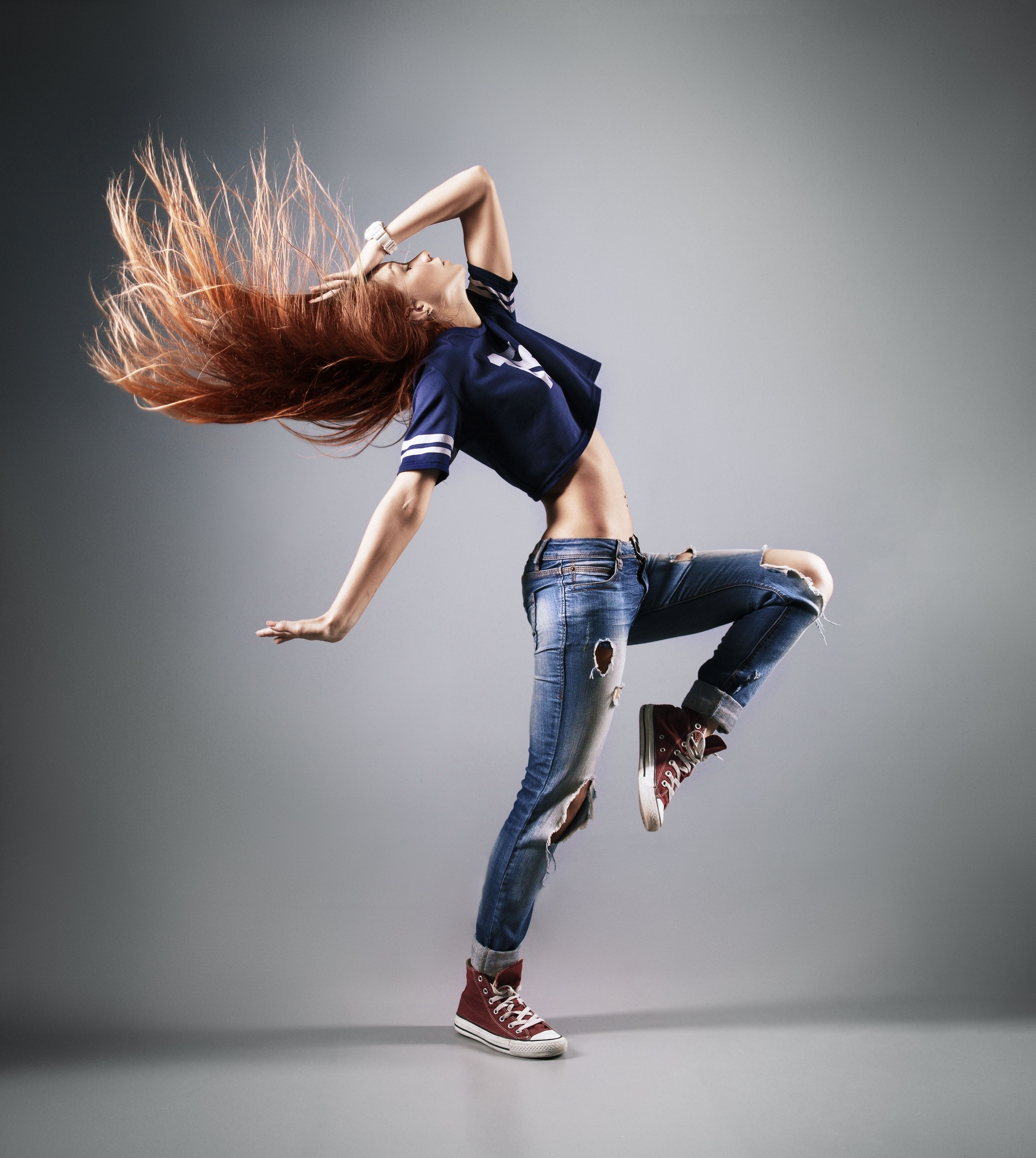 Here is its Instagram https://www.instagram.com/leroylerua/
Вот ее Инстаграмм https://www.instagram.com/leroylerua/