Hi.
Recently I shot a beautiful woman. The task was to create an image to which I could apply the keywords beauty and luxury. Photo for microstocks.
Hairstyle and make-up did my wife, and the second goal was to make promotional pictures for the promotion of her services in social networks.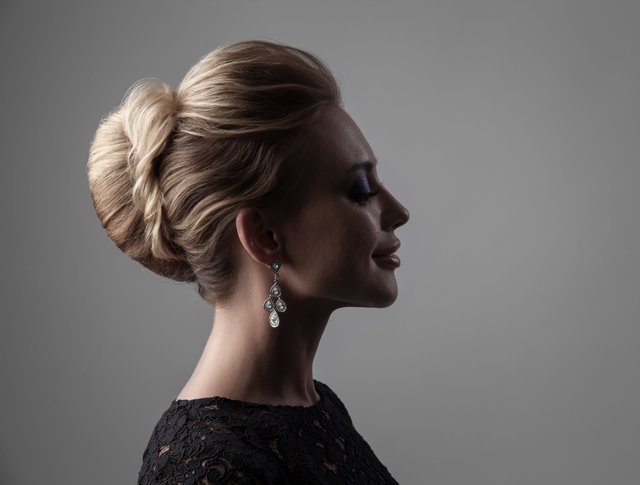 I did high-retouch for these photos to enhance the effect of luxury.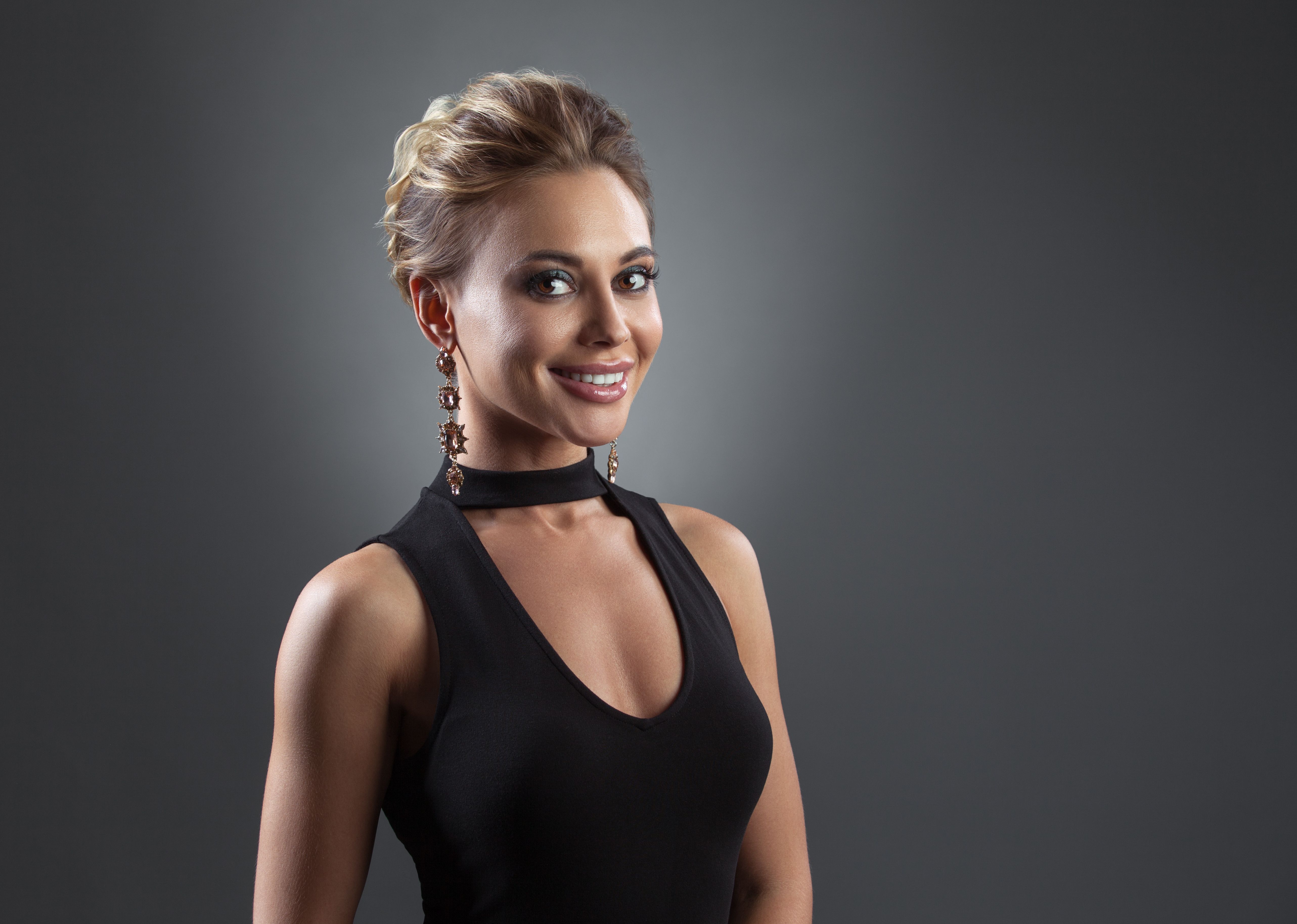 I shot in my photo studio. I used a gray smoke background, two large strip-boxes 150x40 cm behind the model, an octabox with a diameter of 90 cm on the boom-stand in front of the top and a standard reflector with honeycombs on the background. The camera options: ISO 100, aperture F / 8, shutter speed 1/125
Please upvote my post if you enjoyed it, and remember to follow me to stay up to date with my latest photos.
As always, please leave a comment to let me know what you think!