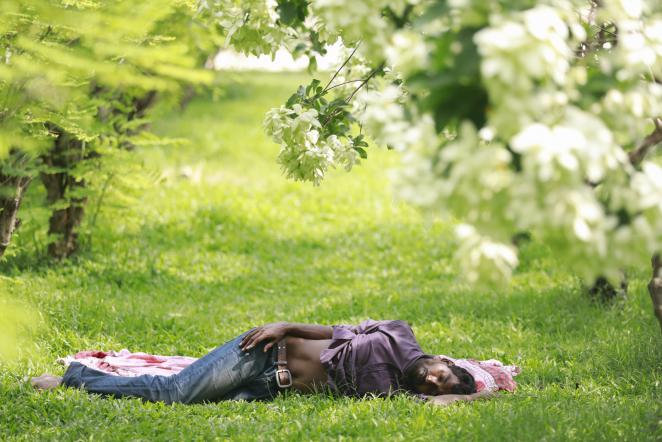 It's pretty hot. To get relief from the heat, one is asleep in the shadow of the flower tree.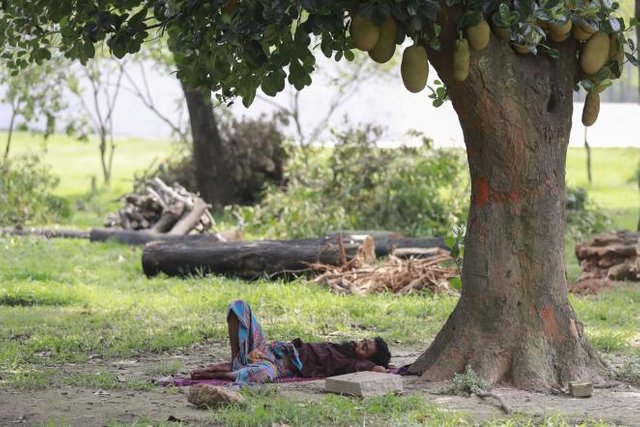 There is no luxury on day-labore sleep. It is possible to bring a tired body.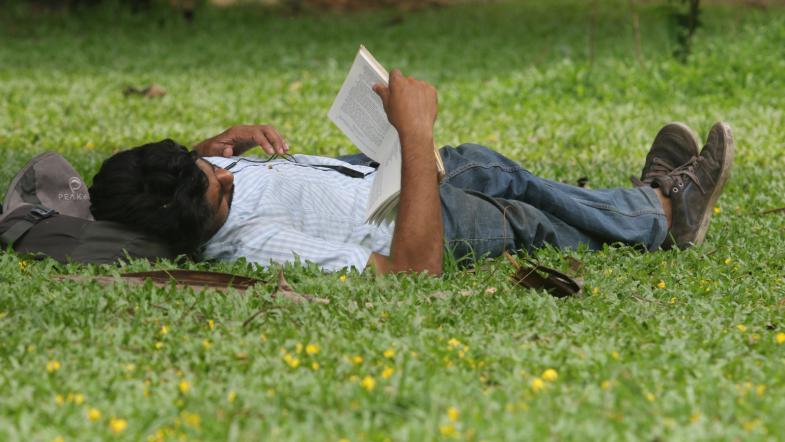 A young man lying on the grass in the park, with his favorite books in hand.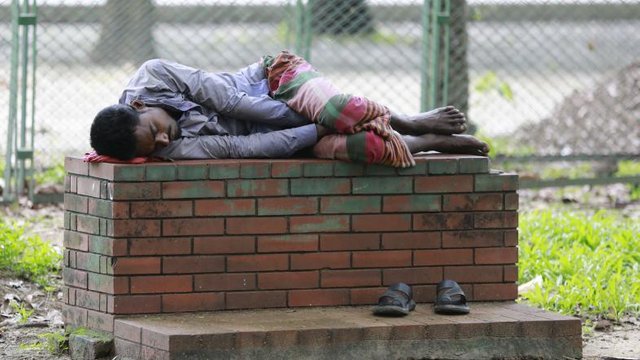 Boesakera wind also shakes the body.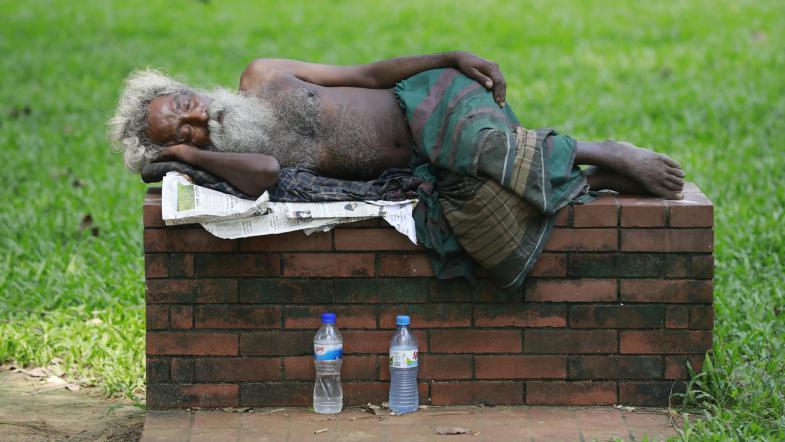 Sleep in perfect shade of trees in the garden.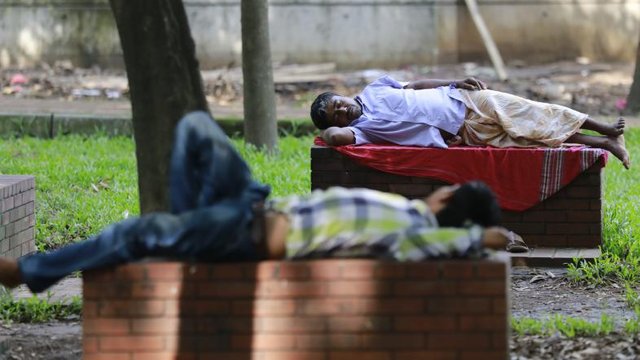 At some noon, many people brought the body to the park bench.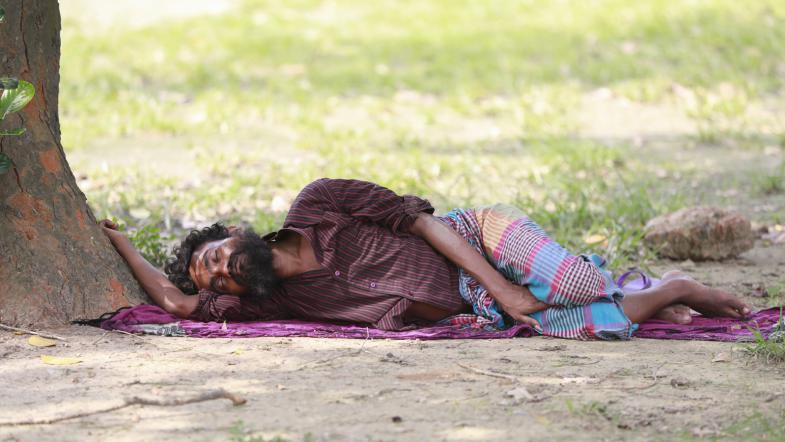 Spread a towel with a shade of trees and take a little sleep.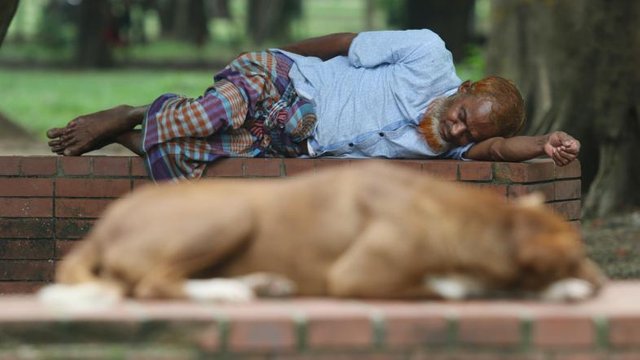 A little rest in the shade of sultry summer. Also the dog is sleeping.