I can only imagine that most towns or cities do not have a clock tower. This clock tower in my town is probably photograph the most out of all other land marks. It was built right before the whole Y2K potential melt down. The owner wanted to give everyone in the city assurance that time would continue no matter what.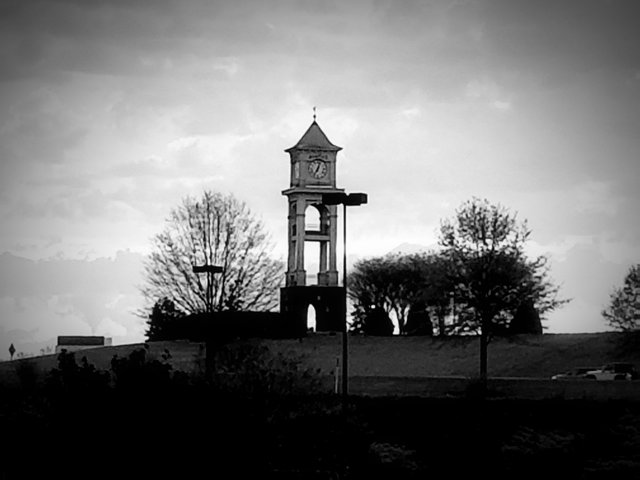 If you follow my blog then you are aware that most of my photos include the clock tower. It helps that it is located just at the top of the hill across from where I work.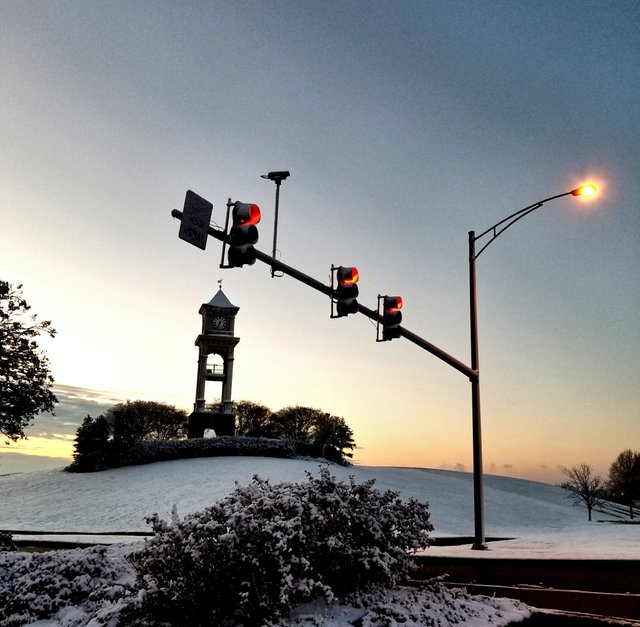 I am sure that a lot of people pay no attention to the tower, unless its picture time, seems to be a very popular spot for wedding and prom pictures.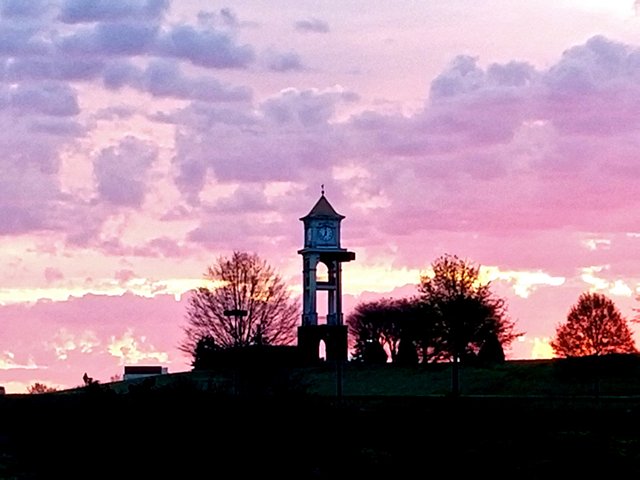 One thing is for sure, Time Never stops, and you cant rewind it. So take advantage of it and enjoy every second you have.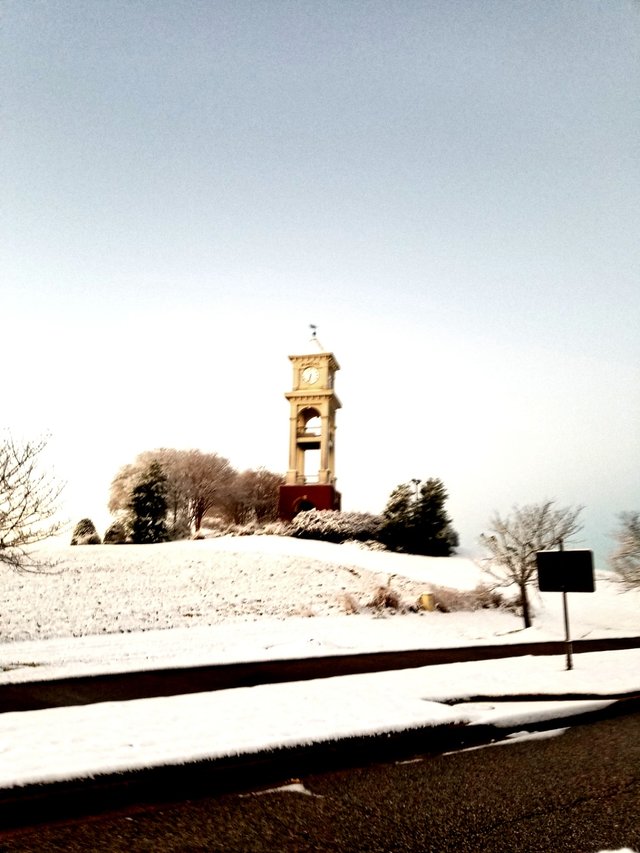 Have an awesome week, thanks for stopping by.
All photos where taken by myself with a smartphone.