Well its been a little while since I posted on steemit. Today on the way to work the sky looked like it was on fire, the sun was working its magic.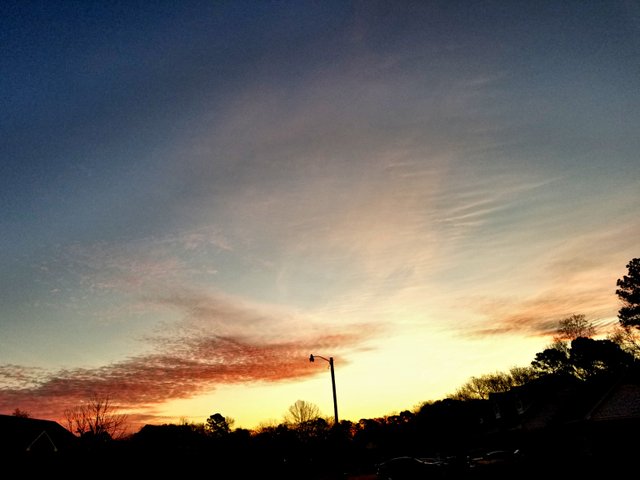 Did not even get off My street before I found myself pulling the truck over and snapping a few shots.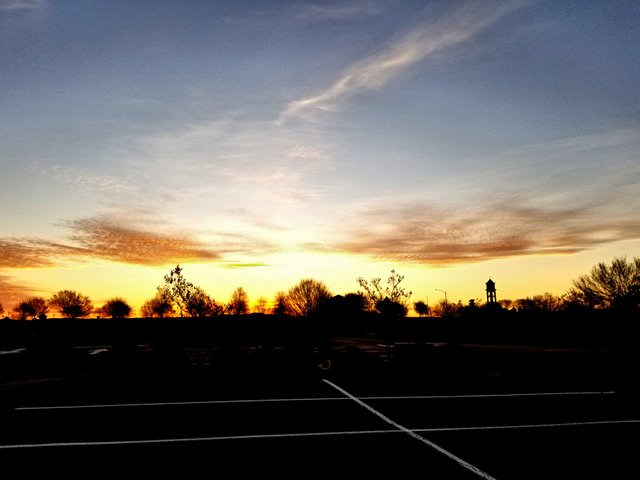 Then once I got to work the intensity was fading away, the sun was just about to show itself.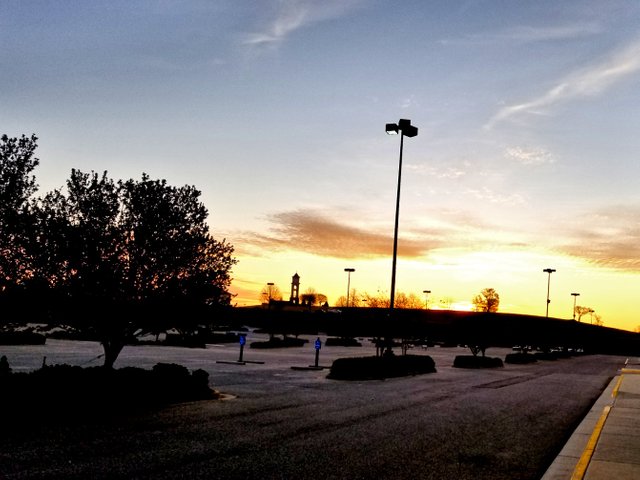 It doesn't matter where you live, the sun will always put on a show for you atleast twice a day and the tickets to the show cost you nothing. Are you taking advantage of the free show?
I will try to get back to doing a morning or evening sun shots and share with everyone.
Thanks for stopping by!