Finally!
There she is!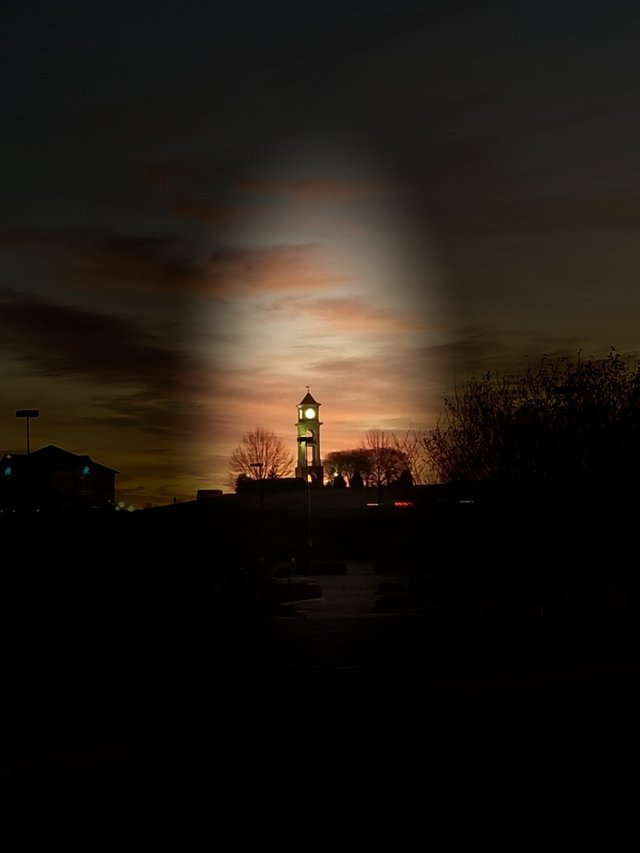 Seems like forever! Most of the times you don't realize that you miss something untill its gone.
It seems like it has been forever since I could just sit on the front porch at work and watch the sun do what it does in the mornings. Seeing as how there doesn't seem to be a winter this year (70 degrees high today) this morning was quite comfortable.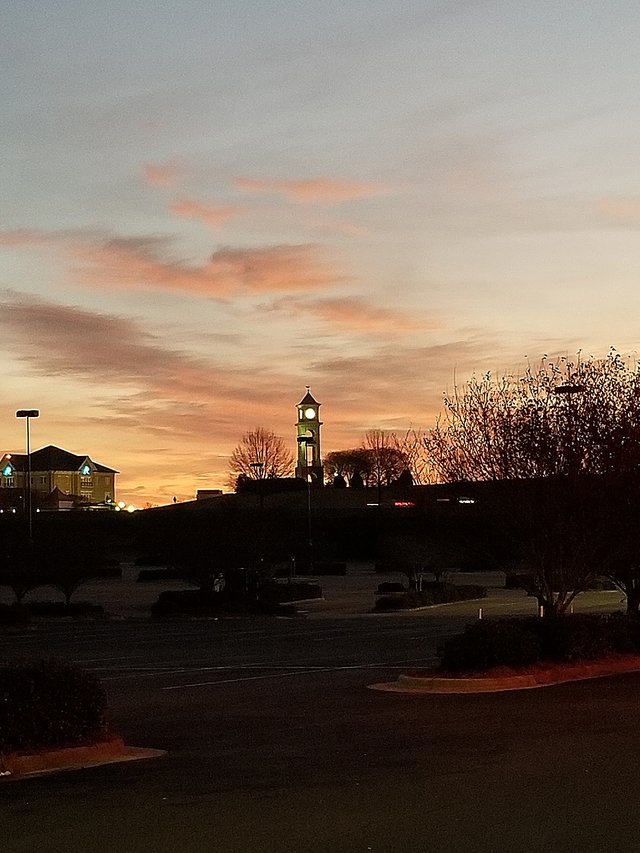 It's the simple things in life that people tend to miss out on. It's just a matter of slowing down and taking in what the world has to offer you!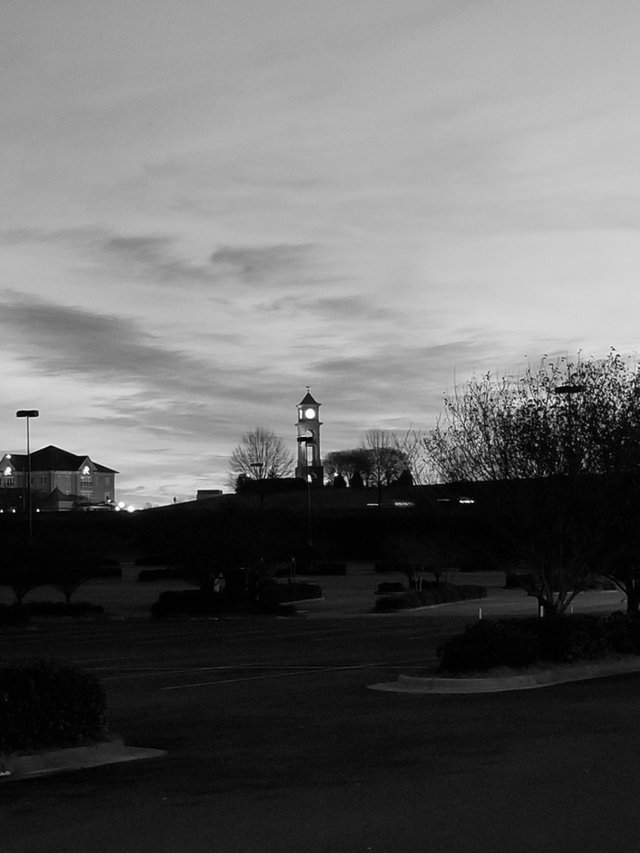 Every day you are provided with a empty canvas, how you paint the picture is up to you.
Wake up and get after it!!!
All photos where taken by me with a OLD Samsung Galaxy S8 +
Thanks for stopping by!